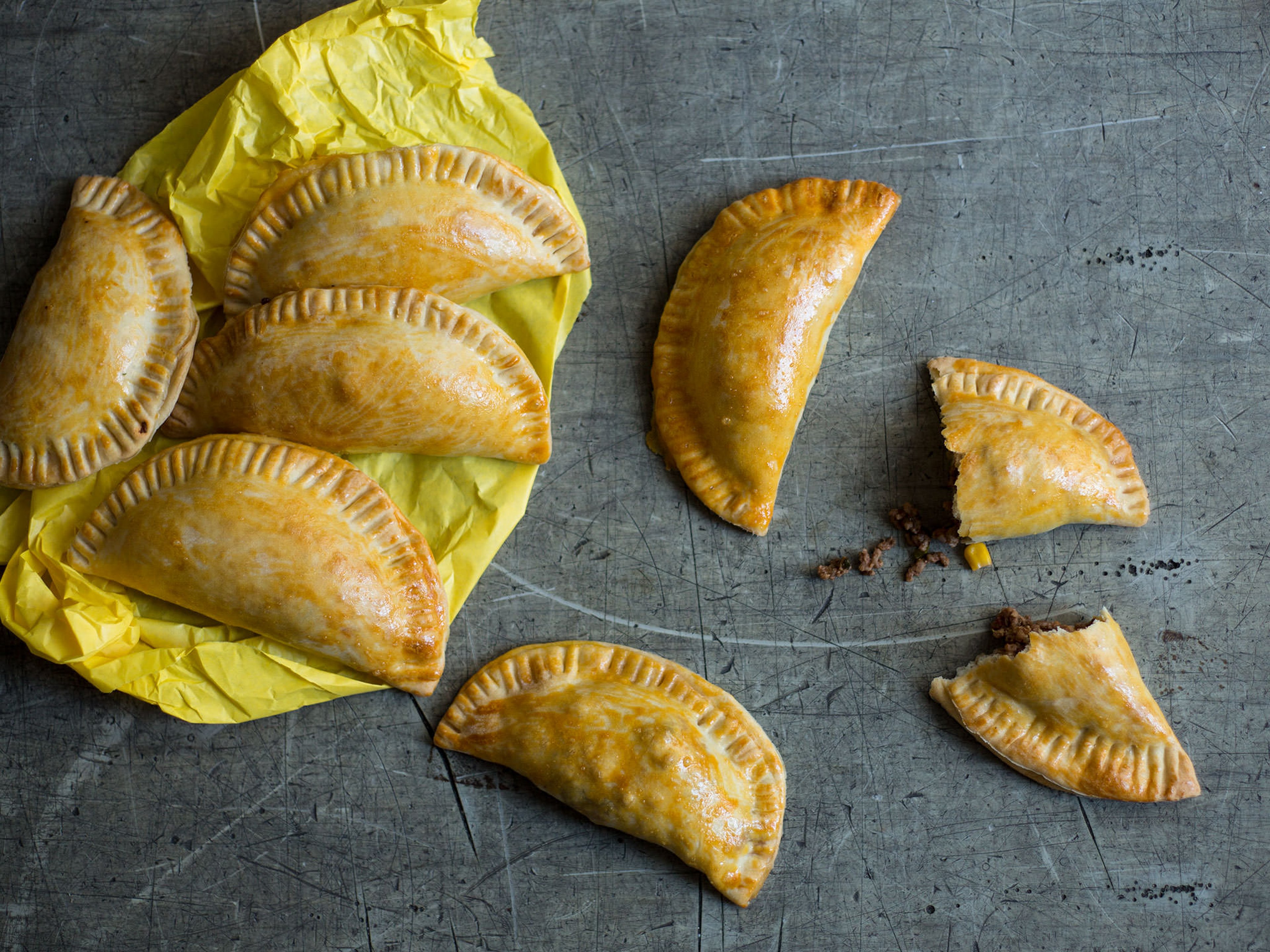 Empanadas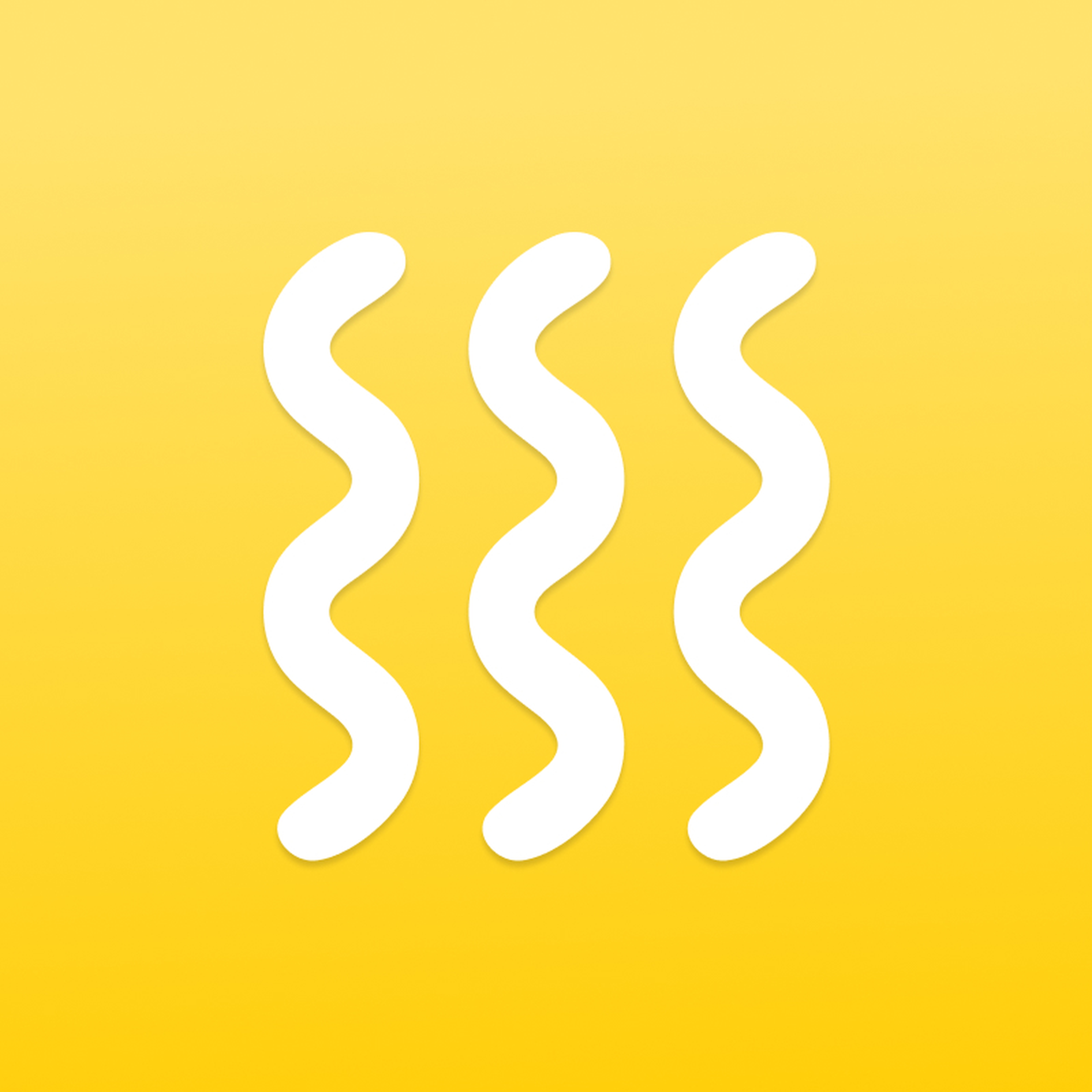 Editorial Team at Kitchen Stories
Ingredients
ground meat (e. g. lamb, beef, pork)
Utensils
plastic wrap, stand mixer or hand mixer with dough hooks, cutting board, knife, large saucepan, spatula, oven, round cutter, rolling pin, pastry brush
How to prepare a chili
How to chop green herbs
How to prepare garlic
How to cut an onion
Step 1/ 7

160 g

flour

⅜ tsp

salt

36 ml

vegetable oil

52 ml

milk

plastic wrap
stand mixer or hand mixer with dough hooks

Combine flour, salt, and vegetable oil using a stand mixer with a dough hook. Gradually add milk and beat until incorporated. Continue to knead by hand until a smooth, elastic dough forms. Cover with plastic wrap, transfer to fridge, and allow to set for approx. 30 - 40 min.

Step 2/ 7

⅜

shallots

¼ clove

garlic

4 g

cilantro

⅛

chili

Finely dice shallot, mince garlic, and roughly chop cilantro. Cut chili into fine slices.

Step 3/ 7

Heat some vegetable oil over medium heat in a large saucepan. Add onions and garlic and sauté for approx. 2 - 3 min. until translucent. Then add minced meat and continue to cook for approx. 3 - 4 min. until lightly browned. Avoid too much stirring to keep the meat juicy and flavorful.

Step 4/ 7

40 g

tomatoes

20 g

kidney beans

20 g

sweet corn

⅛ tsp

cumin

salt

pepper

Then, add tomatoes, kidney beans, and sweet corn. Season to taste with salt, pepper, and cumin. Continue to cook for approx. 3 - 4 min.

Step 5/ 7

Remove from heat and add chopped cilantro. Stir to combine and set aside.

Step 6/ 7

oven
round cutter
rolling pin

Preheat oven to 180°C/350°F. Lightly flour work surface. Roll dough into a thin layer with a rolling pin. Using a dough cutter, cut out rounds.

Step 7/ 7

Whisk egg. Then, divide filling evenly among rounds, spreading it over half of each and leaving a border. Brush border of bottom with egg wash and fold over top part to enclose the filling. Tightly seal edges with finger tips and crimp using a fork. Transfer to preheated oven and bake at 180°C/350°F for approx. 25 - 30 min. until golden brown. Enjoy warm or cold.

Enjoy your meal!
More delicious ideas for you