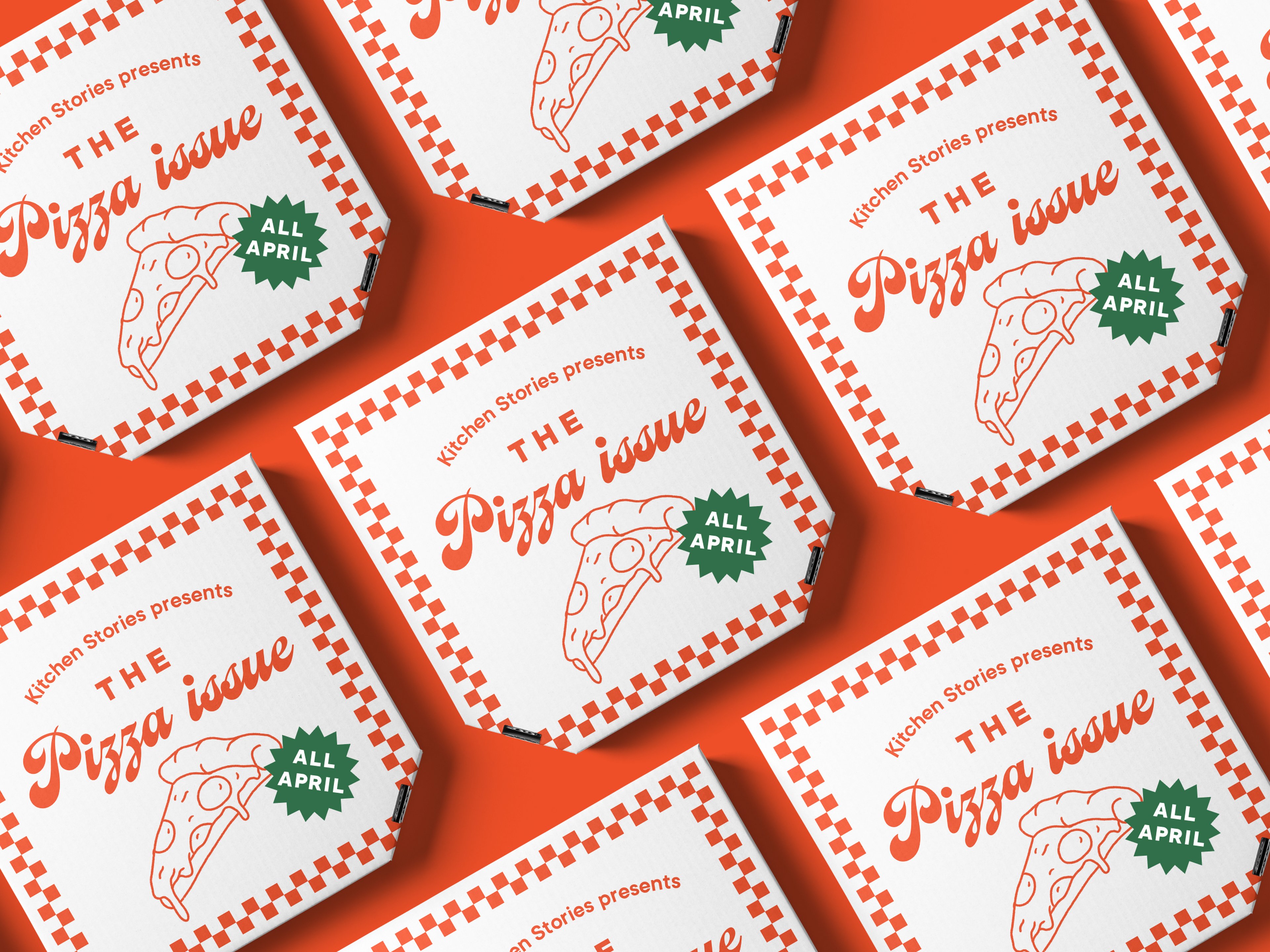 We're Dedicating an Entire Month to *Everyone's* Favorite Food: Pizza
Including how to make it, what to eat it with, and all our favorite toppings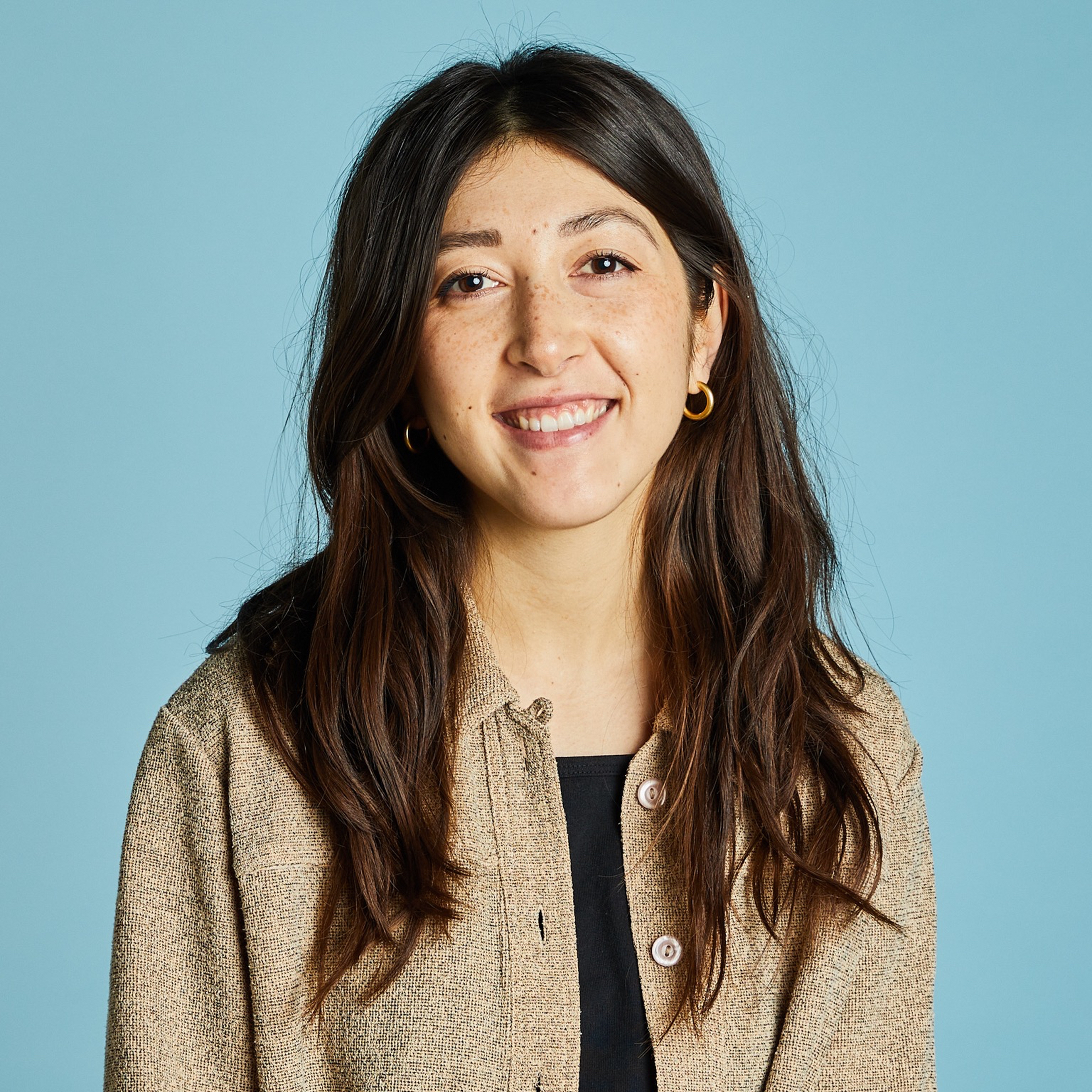 Pizza. It's one of those foods that needs no introduction; we know and love it in various forms all over the globe. I'm sure it comes as no surprise that it's the world's most popular takeout food, a fact even more visible and deeply entrenched over the past year, with many of us spending the better part of the pandemic holed up with deliveries of our favorite pies. While our shared love of pizza can and certainly does bring us together, our suspect topping choices, method of eating (folded, knife and fork, crust first?), and various other pizza-specific preferences can just as quickly tear us apart. Does corn belong on pizza? In my opinion, that's a hard no. But who am I to tell you how to enjoy your slice?
In this month's issue, we'll offer playful pizz-y (a cute new adjective coined by our communications designer Amina) ways to exchange on your toppings of choice (including absolute no-go's), pizza styles you need to get acquainted with, and so much more.
From gluten-free cauliflower pizza to rising star pizza babka, a 5-ingredient pizza (you read that right!) to easy, cheesy pizza rolls, this month we're focusing on "everyone's" favorite food. We'll talk styles (Neapolitan and beyond, plus pizza-like flatbreads including Lebanese manakish and Turkish lahmacun), tools, and toppings (perhaps putting an end to the pineapple-on-pizza forever?), we'll show you how to make mozzarella at home (heck yes!), give you three actually great ways to reheat leftover pizza, and even answer all your burning pizza questions—follow us on Instagram for the call to submit yours.

We're looking forward to caving in to all our pizza cravings this month, and if you are too, save this article and check back each week to see what's new—we'll be updating and adding links to our latest recipes and articles throughout the month. In the meantime, we want to get the conversation started on this topic the best way we know how, by asking a potentially divisive question: What's the one and only kind of pizza you couldn't live without? Let the arguments begin!
Published on April 1, 2021
More delicious ideas for you