How to reheat leftover pizza, 3 ways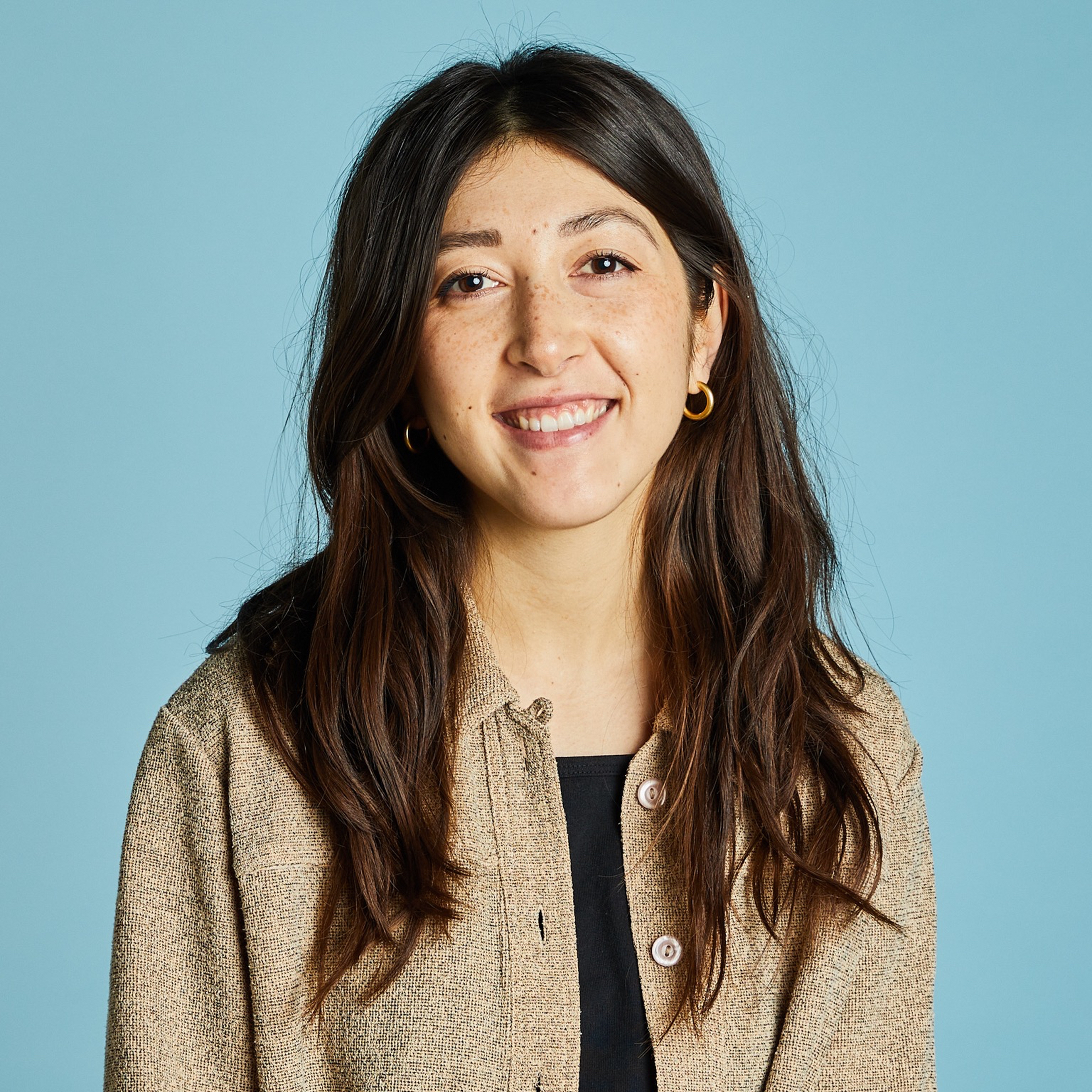 "Reheating leftover pizza isn't a must—I'm one of those people who lives for a cold slice, straight from the fridge. However, if you want to reheat pizza properly, you have a few choices. The microwave is conspicuously not included, and that's because reheating pizza in a microwave is not the best option—no matter how you slice it. Oven or stovetop are best choices, and we have three easy methods for reheating pizza outlined below."
Utensils
frying pan (with lid), spatula, oven, baking sheet, aluminum foil
Step 1/ 3

frying pan (with lid)
spatula

Add cold pizza to a frying pan and heat over medium-low heat. Once the bottom is crisped up and hot, add a few drops of water to the pan (not on top of the pizza!), reduce heat to low and cover with a lid. Let steam until the cheese is warmed through and melted.

Step 2/ 3

Preheat the oven, with a baking sheet on the middle rack, to 230°C/450°F. Once both the oven and baking sheet are preheated, remove the hot baking sheet and place cold pizza on top. Return to the oven and bake at 275°C/575°F for approx. 5 min., or until heated through.

Step 3/ 3

Place your cold pizza on a baking sheet and loosely cover with aluminum foil. Transfer to a cold oven, then turn the oven on to 275°C/575°F. Bake for approx. 25 min., then uncover and enjoy!

Enjoy your meal!
More delicious ideas for you