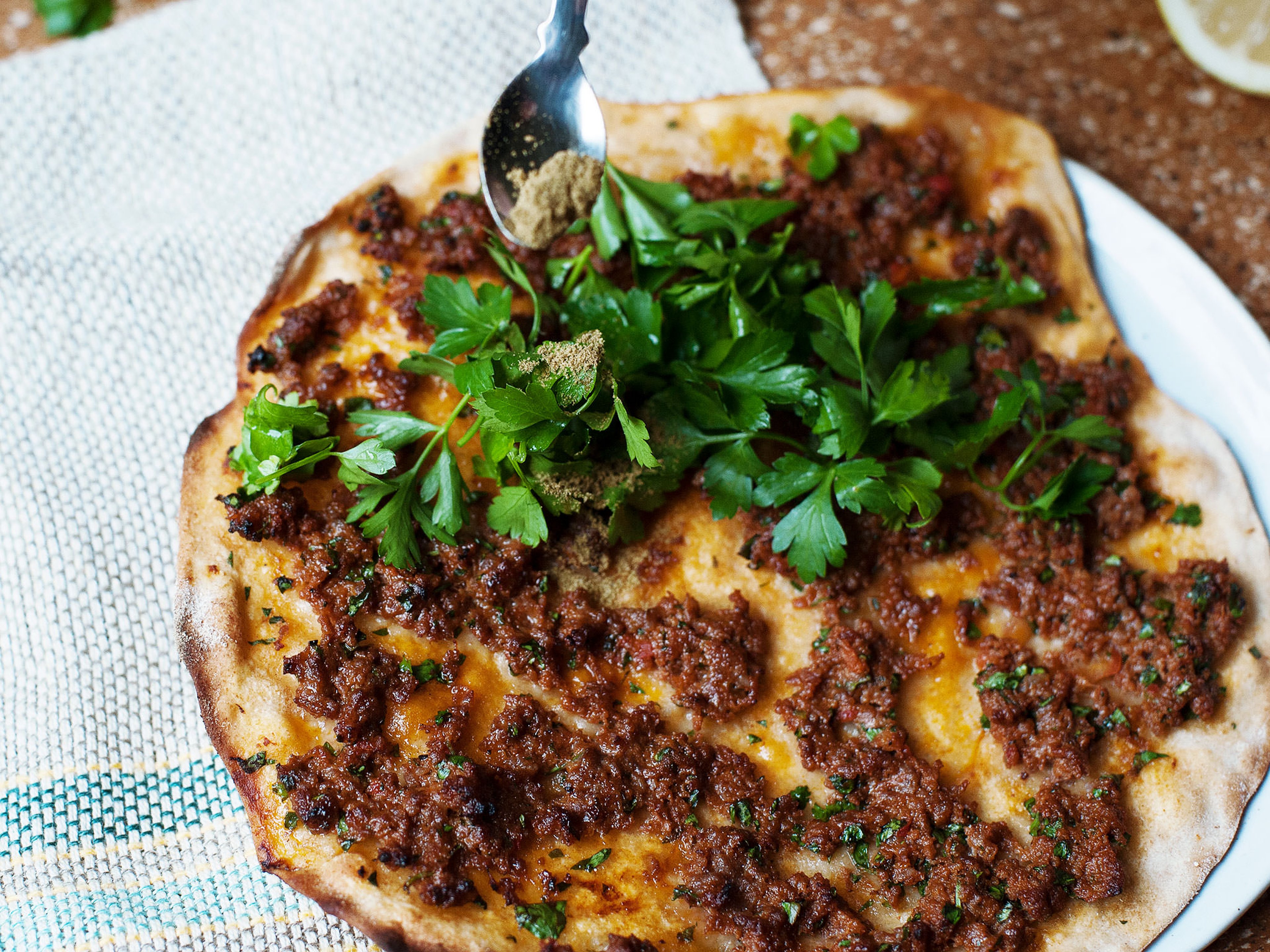 Lahmacun (Low-fructose Turkish pizza)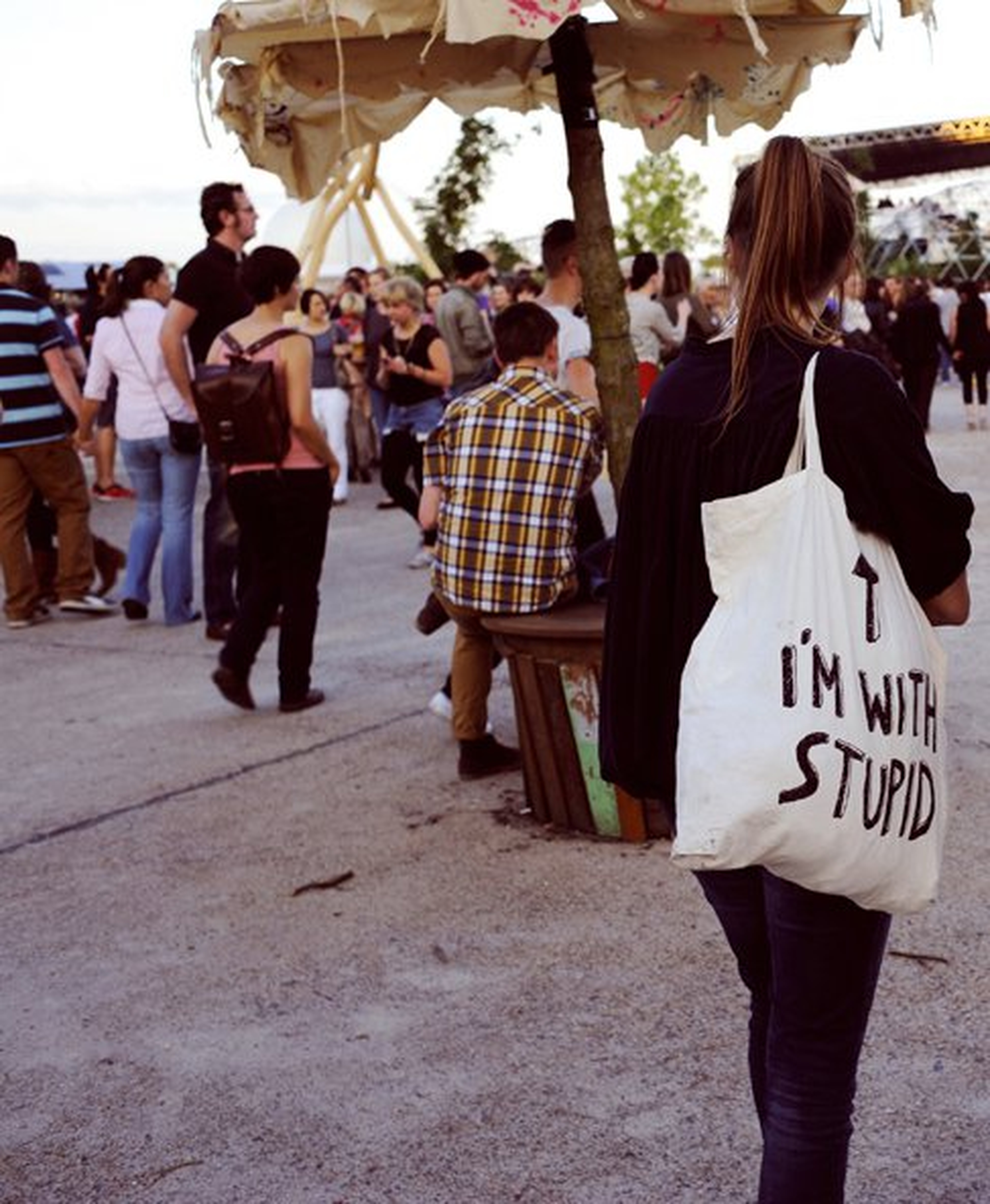 "I love when people cook my recipes and are surprised how good they taste with low-fructose ingredients!"
Utensils
oven, sieve, 2 bowls (large), baking sheet, pizza stone (optional), paper towels, knife, cutting board, heatproof bowl, parchment paper, rolling pin
How-To Videos
How to chop green herbs
How to secure a cutting board
How to blanch
How to knead dough
Step 1/ 7

100 g

high-gluten flour

50 ml

water (lukewarm)

½ tbsp

olive oil

salt

oven
sieve
bowl (large)
baking sheet
pizza stone (optional)

Preheat oven to its hottest setting (230°C - 300°C/450°F - 475°F) and put a pizza stone or a baking sheet inside to preheat. In a large bowl, sift flour together with salt and gradually add lukewarm water and olive oil. Knead dough well for approx. 5 min., until soft and elastic.

Step 2/ 7

Portion into dough balls about the size of a tennis ball, cover with a wet paper towel and leave for about 10 min. to rest.

Step 3/ 7

knife
cutting board
heatproof bowl

Put tomatoes in a heatproof bowl and pour hot water over to cover. Leave for approx. 30. sec., then cool rapidly in an ice bath before peeling.

Step 4/ 7

5 g

parsley

200 g

ground lamb

2 tbsp

tomato paste

1 tbsp

garlic oil

⅛

garlic powder

½ tsp

chili flakes

¼ tsp

ground cumin

salt

pepper

Finely chop flat leave parsley. Set half of it aside for garnish. In a large bowl, mix together minced lamb, diced tomatoes, half of the chopped parsley, tomato paste, garlic powder, garlic oil, crushed chili flakes, and cumin. Season with salt and pepper.

Step 5/ 7

parchment paper
rolling pin

On a well-floured surface, roll your dough balls into large rounds, about 1/2 cm-/1/4 inch-thick. Transfer to parchment paper.

Step 6/ 7

Spread the lamb mixture thinly on top of the dough and press down gently with your fingertips. Transfer pizza with parchment paper into the oven, carefully pulling it onto the hot baking sheet. Bake for approx. 5 – 8 min. or until slightly bubbly and brown at the edges. Repeat to use up the rest of the dough and topping.

Step 7/ 7

½

lemon juice

¼ tsp

sumac

Sprinkle with parsley. If desired, add lemon juice and sumac to taste. Roll up and enjoy!

Enjoy your meal!
More delicious ideas for you