Homemade mozzarella cheese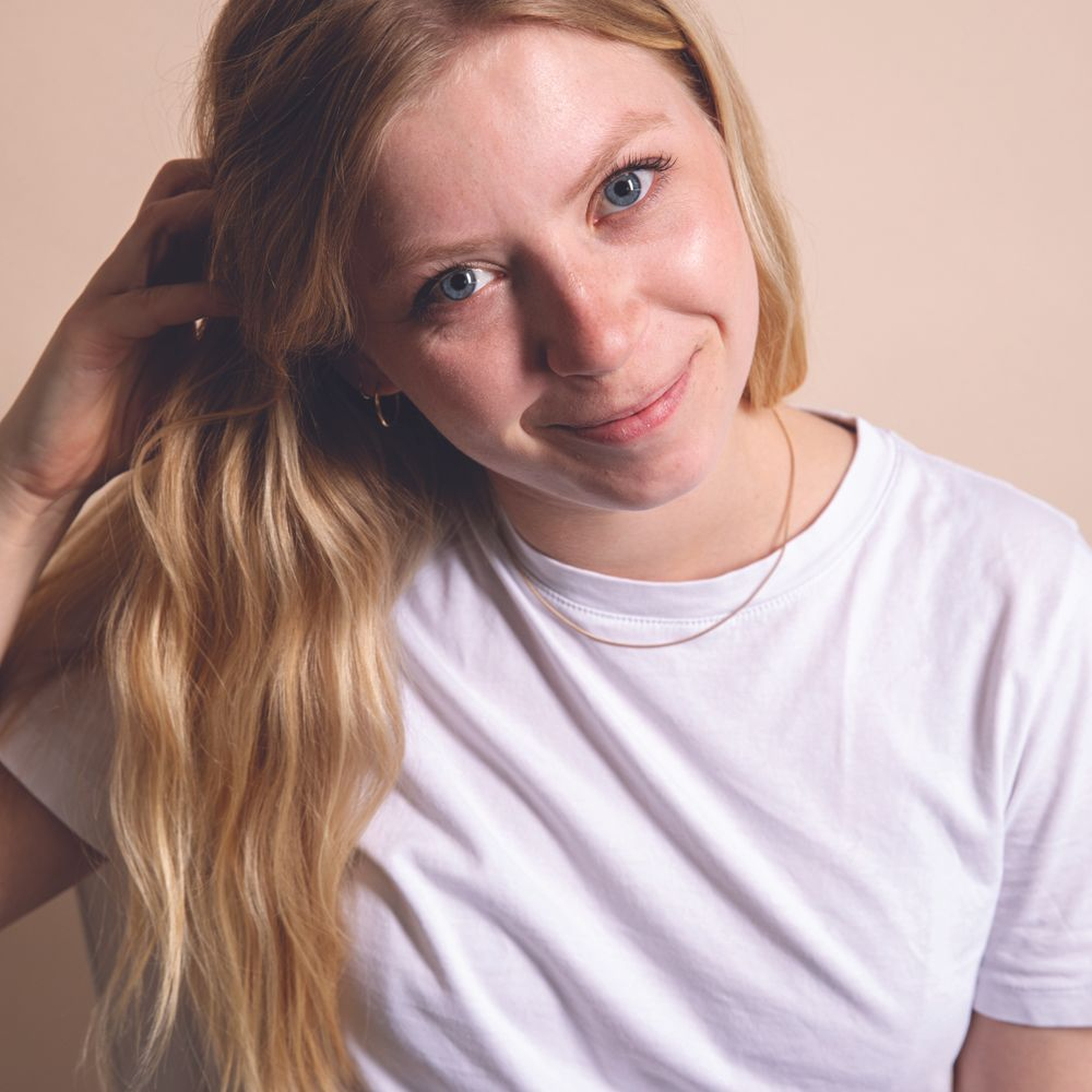 "To be honest, you don't save time or money with this recipe, but the feeling of pride you'll get when holding your homemade mozzarella in your hand is worth every second of work. There are two different kinds of Italian mozzarella, "mozzarella di bufala" made from creamy buffalo milk" and "fior die latte" made from cow's milk, which is what we make in this recipe. It took me countless trials and I realised that the most important thing is the milk itself, which is the largest component of the cheese. It's important to use fresh whole milk with a fat content of at least 3.5%. In this recipe, I used 3.7 % whole milk, but if you only have the somewhat lighter version (please don't try this with low-fat/skimmed milk), you can also add a dash of cream. In addition, you'll need to purchase a small bottle of liquid rennet, which is a mixture of different coagulating enzymes. This ensures that the milk is separated into curds and whey during the production process. Always make sure that your workplace and your hands are clean and use gloves so that everything stays hygienic! The mozzarella tastes best fresh, but to store it, you can put it in the remaining whey and keep it in the fridge for 1 – 2 days. Have fun trying it out (and don't give up if it doesn't work the first time!)"
Utensils
2 bowls, saucepan (large), rubber spatula, food thermometer, knife, cheese cloth, fine sieve, 2 pots, slotted spoon, disposable gloves
Step 1/ 4

75 ml

water

½ tsp

citric acid

12½ drops

liquid rennet

2 bowls
saucepan (large)
rubber spatula
food thermometer

Dissolve the citric acid into two-thirds of the water. Dissolve the rennet in remaining water. Pour the milk into a large saucepan and mix with the dissolved citric acid-water mixture. Heat slowly over medium heat to 37°C/98°F. Stir gently from time to time, then remove the pot from the heat. Stir in the rennet and let stand for 30 min. Do not move the pot.

Step 2/ 4

After 30 min., the cheese mass should have settled and now be solid. With a long knife, make horizontal slices all the way through. Turn the pot 90° then slice vertically to create a grid (each square should be approx. 2 cm (approx. 3/4 in.) Now let this rest for approx. 15 min. to let the curds separate from the whey.

Step 3/ 4

cheese cloth
fine sieve
pot
slotted spoon

Line a sieve with cheesecloth and place over another pot. Now slowly heat the curd whey mixture to 47°C/115°F, stirring carefully. Use a slotted spoon to transfer the curd into the sieve. Gently squeeze the cloth to remove the excess liquid. Remove cheese from cloth and place in a bowl, then strain the whey through the cheesecloth.

Step 4/ 4

20 g

salt

water (lukewarm)

Add about 2 liters (8.5 cups) to a new pot and reserve the rest to store your mozzarella. Add salt and stir to dissolve. Slice the cheese curd into four equal pieces. Heat whey mixture gently to 80°C/175°F. Put on gloves, then dip a part of the curd into the hot whey with a slotted spoon for approx. 5 – 10 sec., then remove and knead and fold with gloved hands until a smooth, shiny mass is formed. In between, keep dipping into the hot whey. Pull the mass into length and fold it again. Then form balls and place in a bowl of room-temperature water. To store, submerge mozzarella in the cold whey for up to 3 days in the fridge, or enjoy immediately!

Enjoy your meal!
More delicious ideas for you