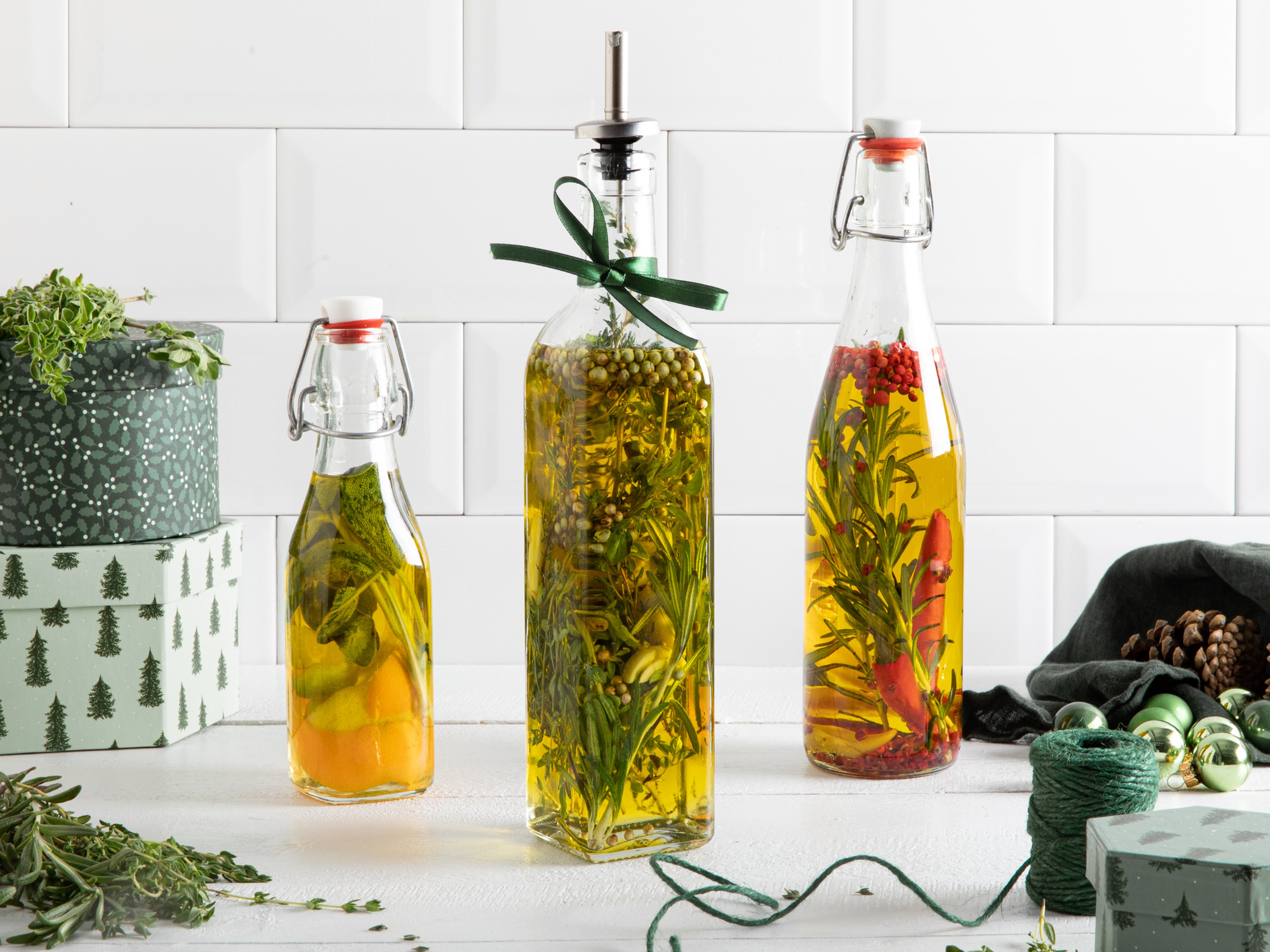 Last Minute Christmas Gifts Straight From Your Kitchen
homemade food gifts for everyone on your list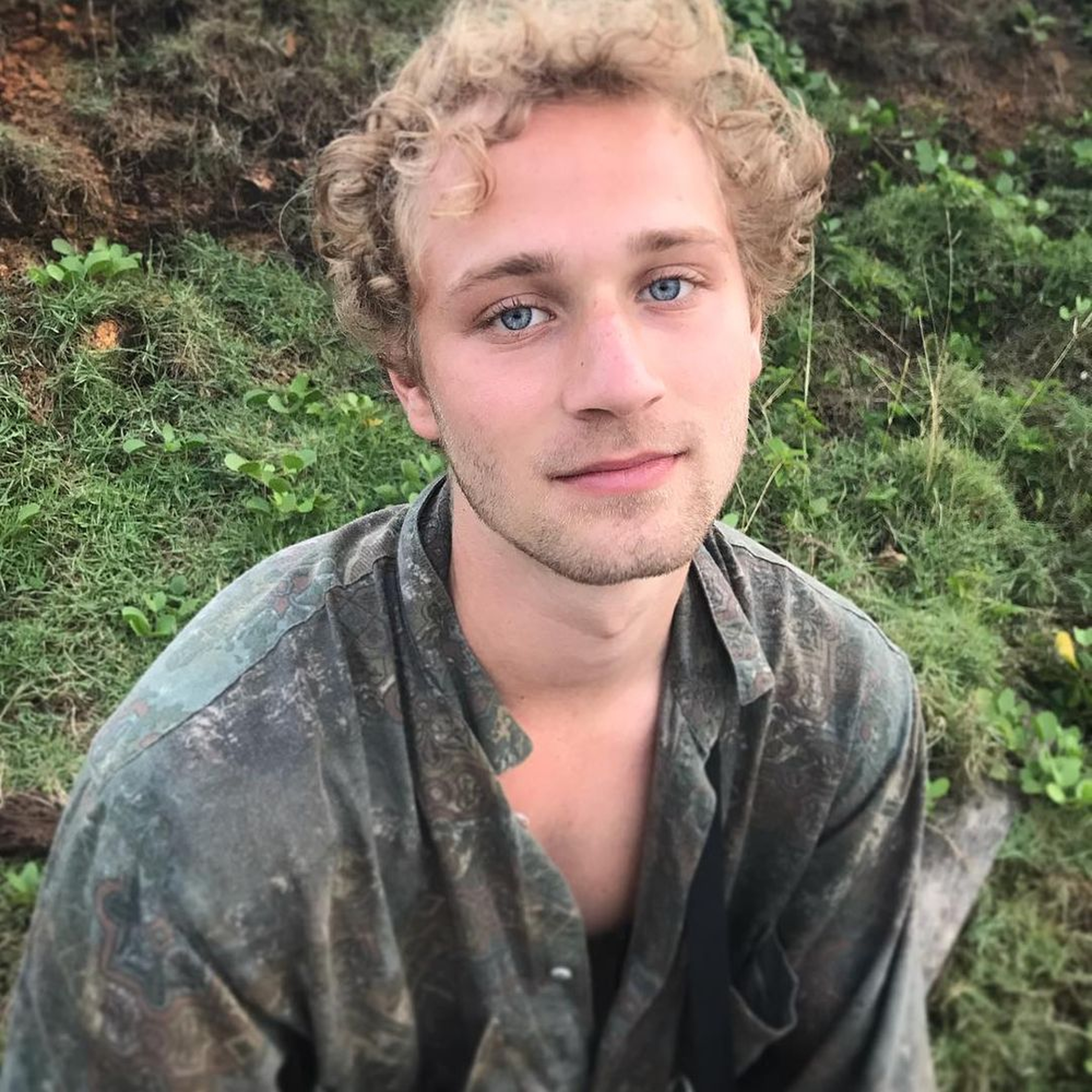 This article is part of our monthly issue "A Culinary Christmas Carol," in which we explore traditional and modern takes on holiday dishes from around the world. Using the framework of Christmas Past, Present, and Yet to Come, we'll share fun recipes, last minute gift ideas, tips for cooking a small feast in case you're social distancing, and plenty of light-hearted holiday content for you to unwind with. Check out this link to find an overview of all our weekly topics, stories, recipes, and more.

Christmas is going to be a little different for all of us this year. And although many things this year have been marked by uncertainty (and the next one doesn't look much better), one thing still remains: the impulse to give gifts. Presents are a hot topic for me—I love the idea of it, but often don't know what to give. In the search for the perfect gift, one quickly loses track of time. You think there are still a few days left, but your hands remain empty and suddenly Christmas is just around the corner.

But I always have one or two things up my sleeve, and my last-minute options are usually quite simple. When the city is overcrowded and photo albums take too long to assemble, don't worry, there's no need for despair: Think of your kitchen as a friend and savior in times of need.

Last minute food gifts like flavored oils, spice blends, jams or even cocktail kits are not only delicious and quick to make, they can also be sent by mail!
The Christmas bakery
Probably everyone has given away homemade cookies and pastries at one point or another, right? And with good reason! Delicious snacking is one thing, but baking during the holidays is about so much more. It can be a communal project—even if it's virtual this year—with Christmas music in the background and the smell of fresh cookies fills up the whole kitchen. There are also numerous opportunities to let off steam, from chewy chocolate bars, to rich chocolate cookies and crispy granola. There is something for everyone:
Nutella cookies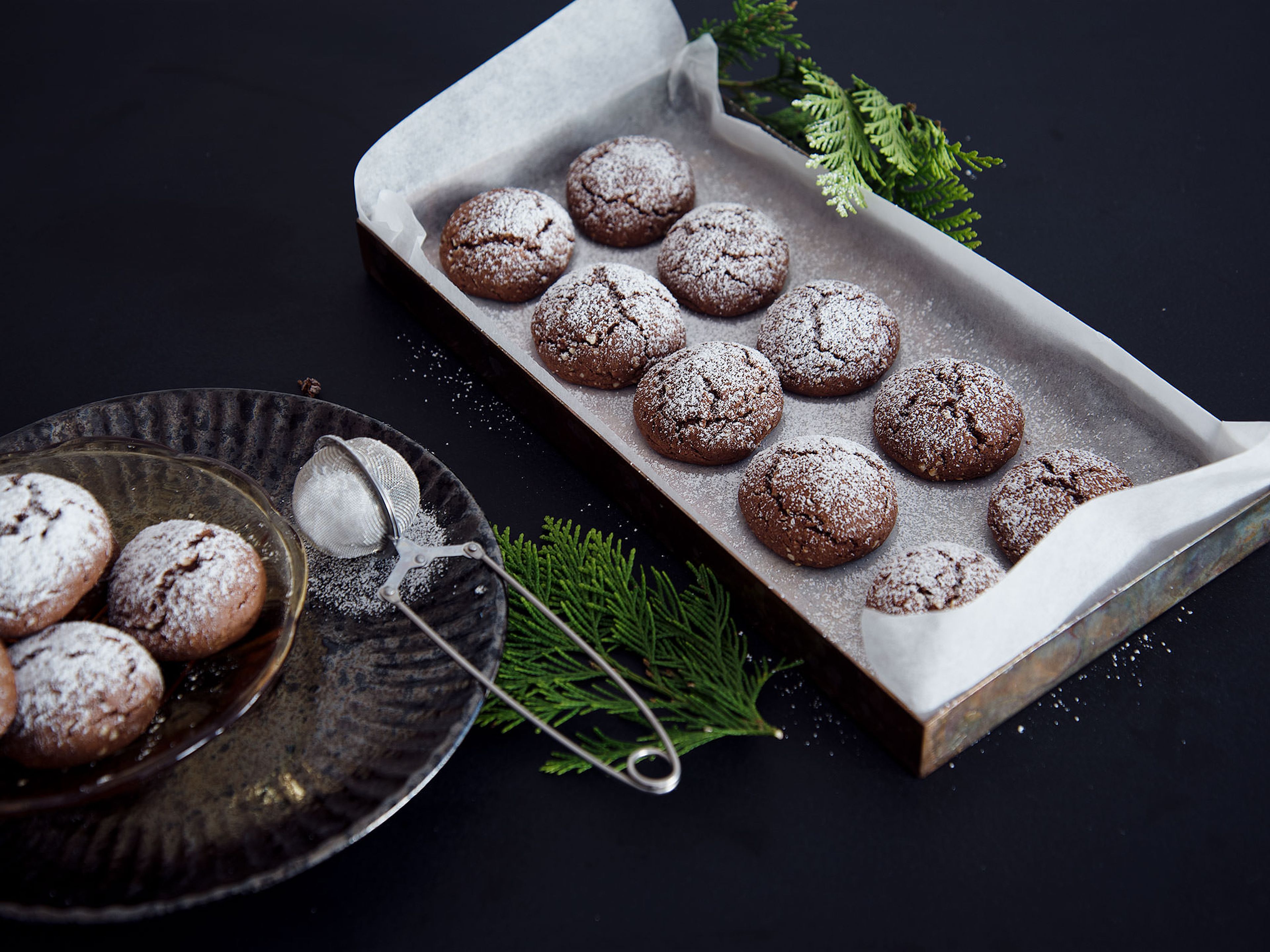 → Go to recipe
Muesli energy bites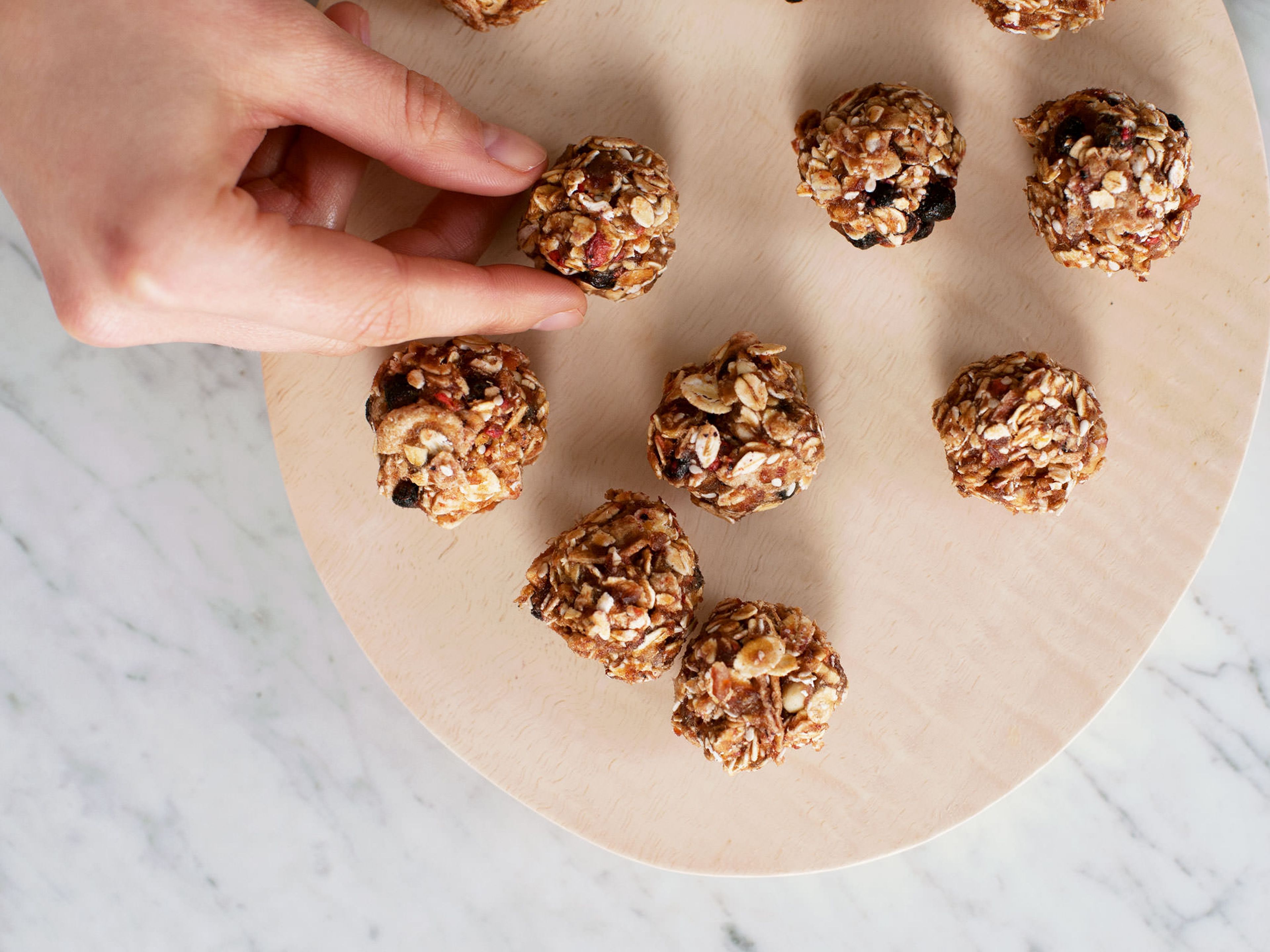 → Go to recipe
Spritz cookies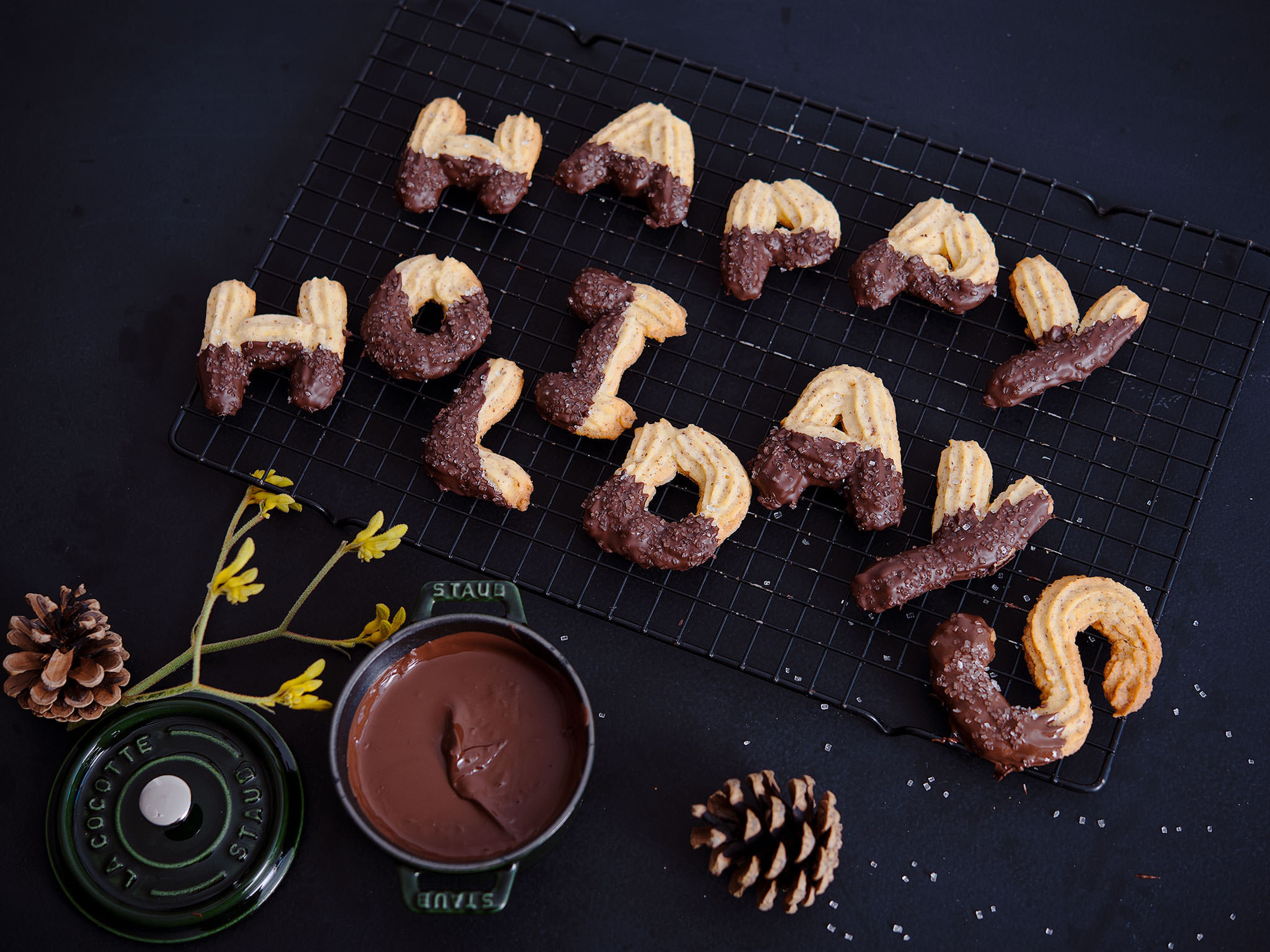 → Go to recipe
Simple, practical, and long-lasting: flavored oils
Flavored oils are, in my opinion, an absolute "must-have" in every kitchen. They are perfect for refining salads, rounding off festive dishes or adding a little heat in the form of chili oil to your recipes. The process is similar for all oils and above all, they're super easy to make.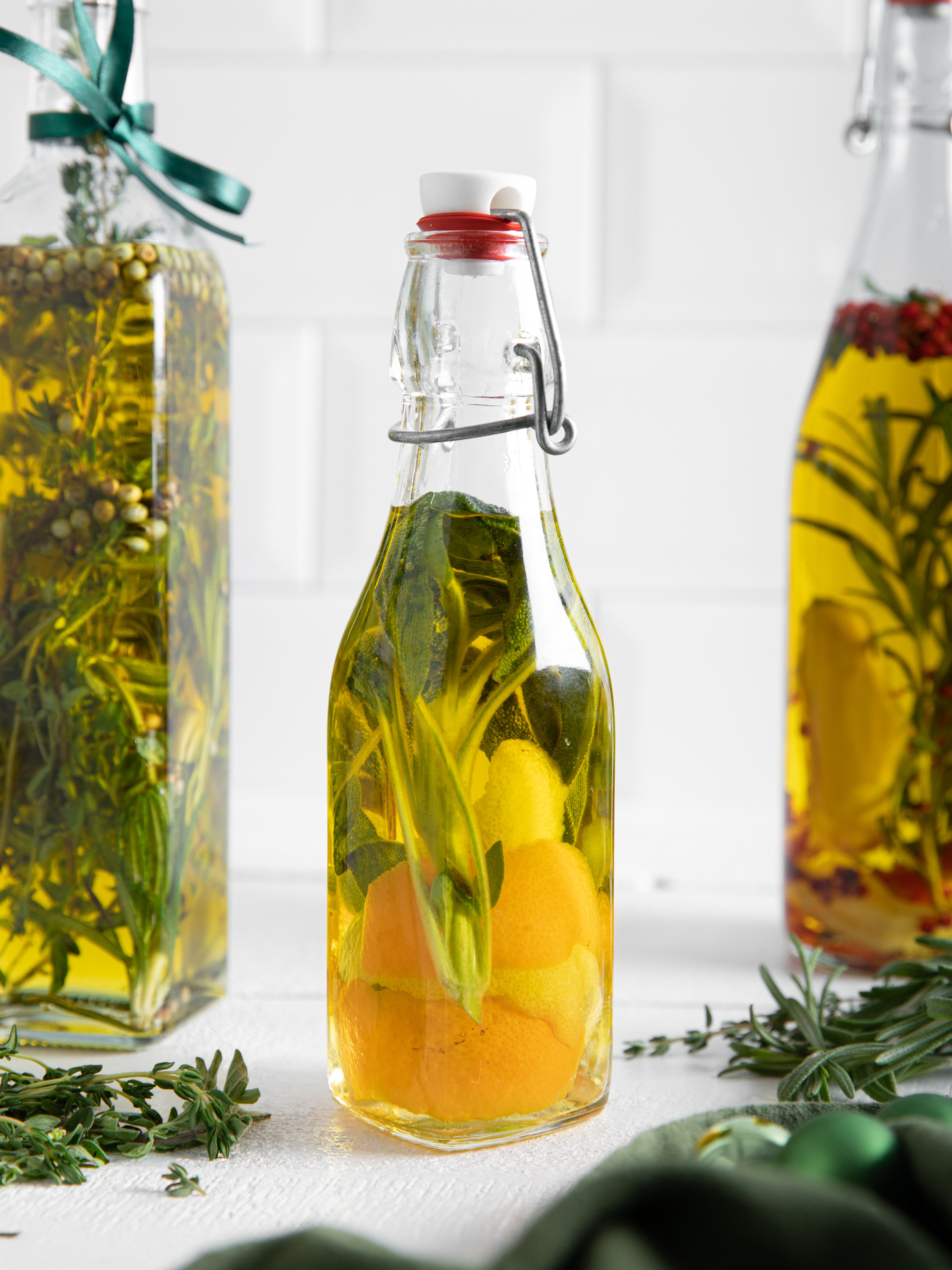 First, you should sterilize the airtight container of your choice (preserving jars are suitable here, as well as sealable glass bottles). Wash and portion the aromas and then pour them into the sterile containers. Choose a neutral oil and store it sealed for up to six months, or one month after opening.

In my pantry, there's usually some sort of citrus oil made with lemon and lime peel, combined with fresh lemon balm, olive oil, and some pink peppercorns. In addition, a chili oil should not be missing. I like to use fresh chilies, like serrano and Thai chilies. Cook them at a low temperature in olive oil for about 10 min., then add them to an airtight container with crushed garlic cloves, a sprig of rosemary, and top it off with more olive oil. Of course, these are only a few suggestions and there are infinite combinations—it's up to you to be creative!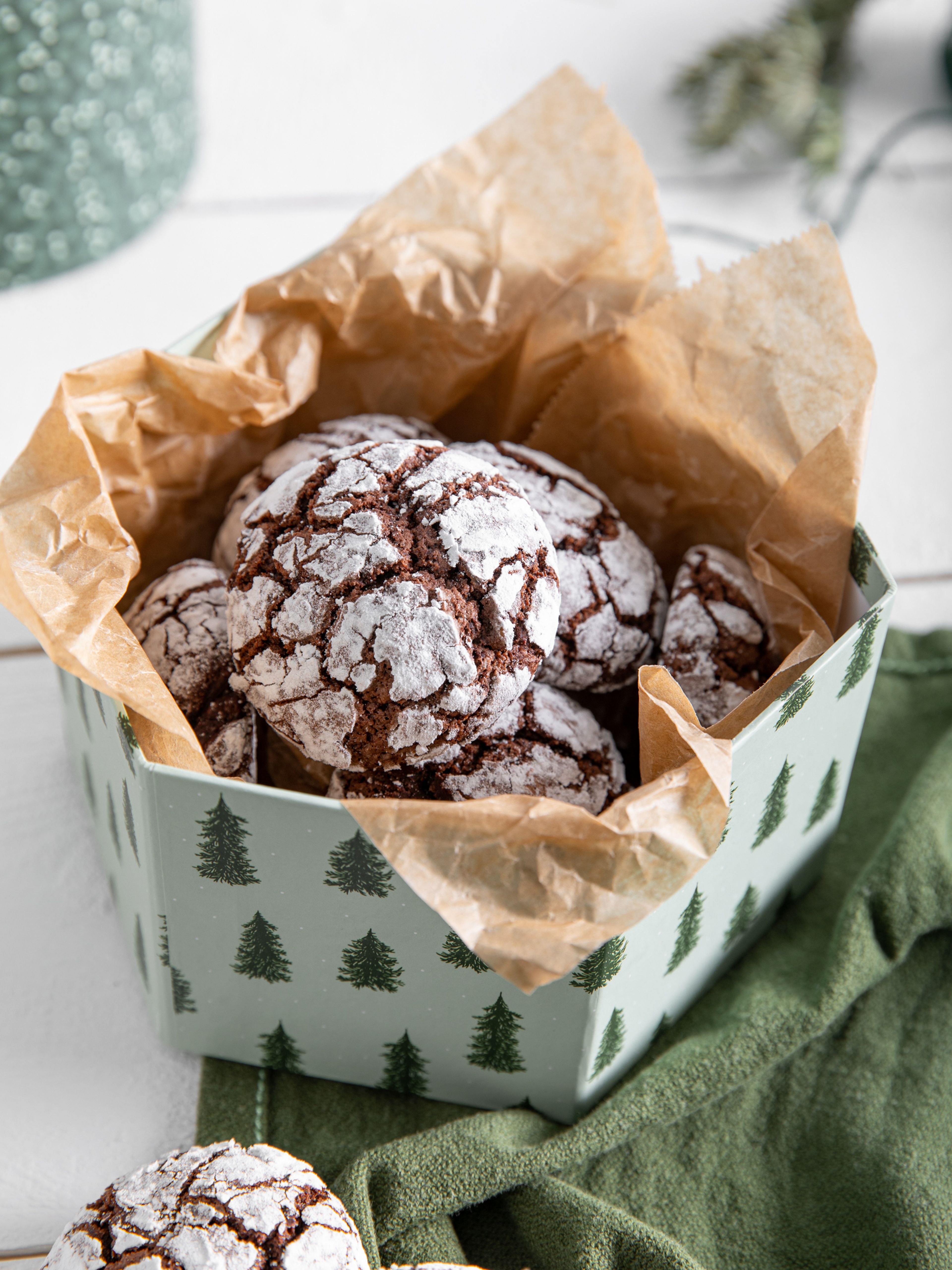 We wish you a spicy christmas!
Homemade spice blends offer a similar shelf life and at least as many possibilities. They are a true all-rounder in the kitchen and boost meat and vegetable dishes with flavor, as well as hot drinks such as mulled wine. For the preparation, there are a few tips that you should follow:

Use fresh and whole spices and toast them at medium heat, until they bloom and become fragrant. You can then grind them with a mortar and pestle or use a spice mill. Store them in an airtight container (preserving jars are ideal) in a dark place. Then wrap them up and your spicy gift is ready.

I always have homemade za'atar at hand. This spice blend goes perfectly with red meat, fish, and poultry, but I prefer to use it when roasting cauliflower, served alongside a lemon-parsley dressing.

Another favorite gift from the spice cabinet are dried chilies. Chilies not only bring a lovely heat to your dishes, they also provide spicy and sweet notes. With a little effort, they can easily be transformed into chilli sauces or pastes, such as sambal oelek. Here are a few ideas from us, but feel free to experiment!
Homemade garam masala spice mix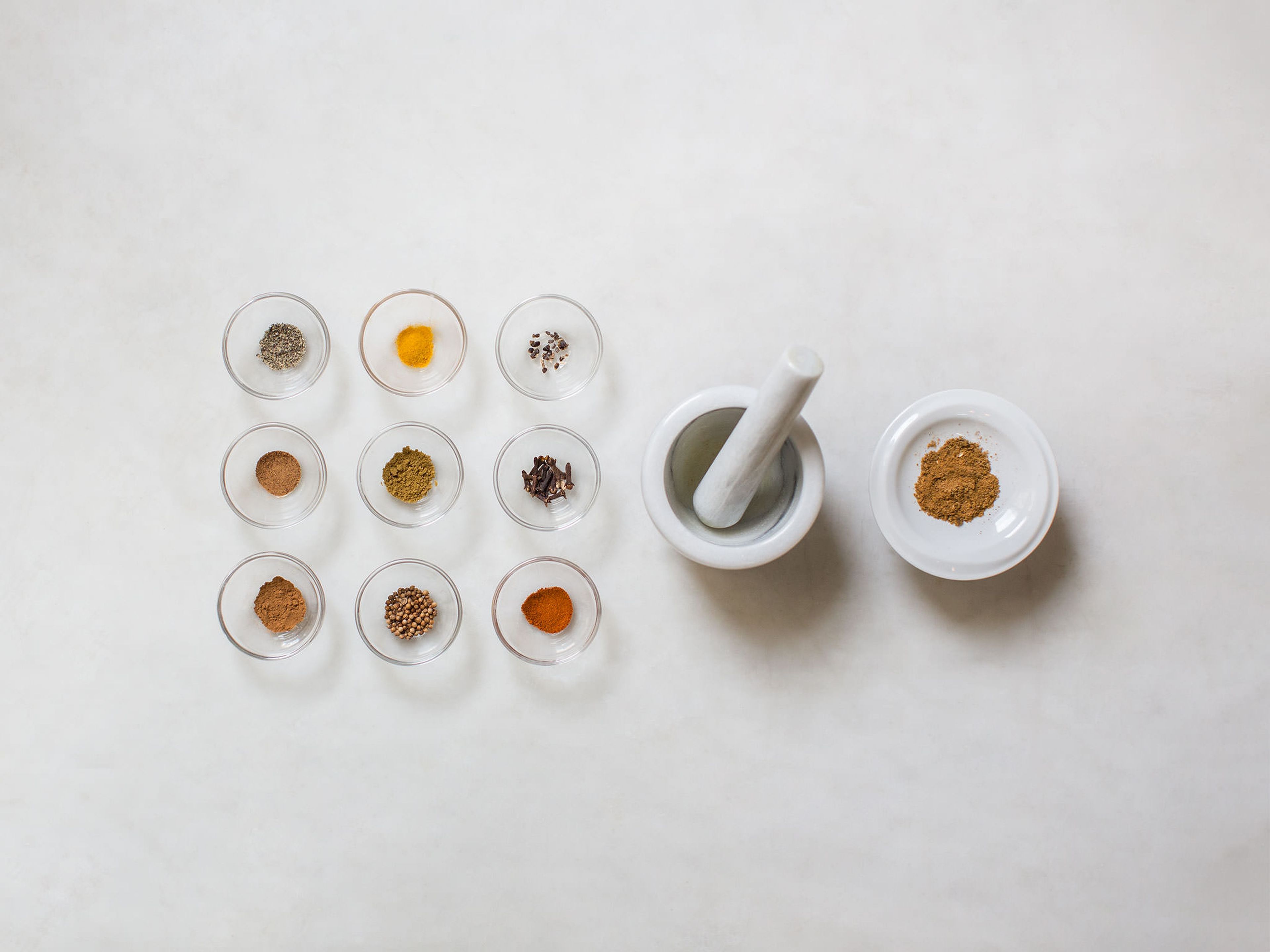 → Go to recipe
Homemade Chinese five-spice powder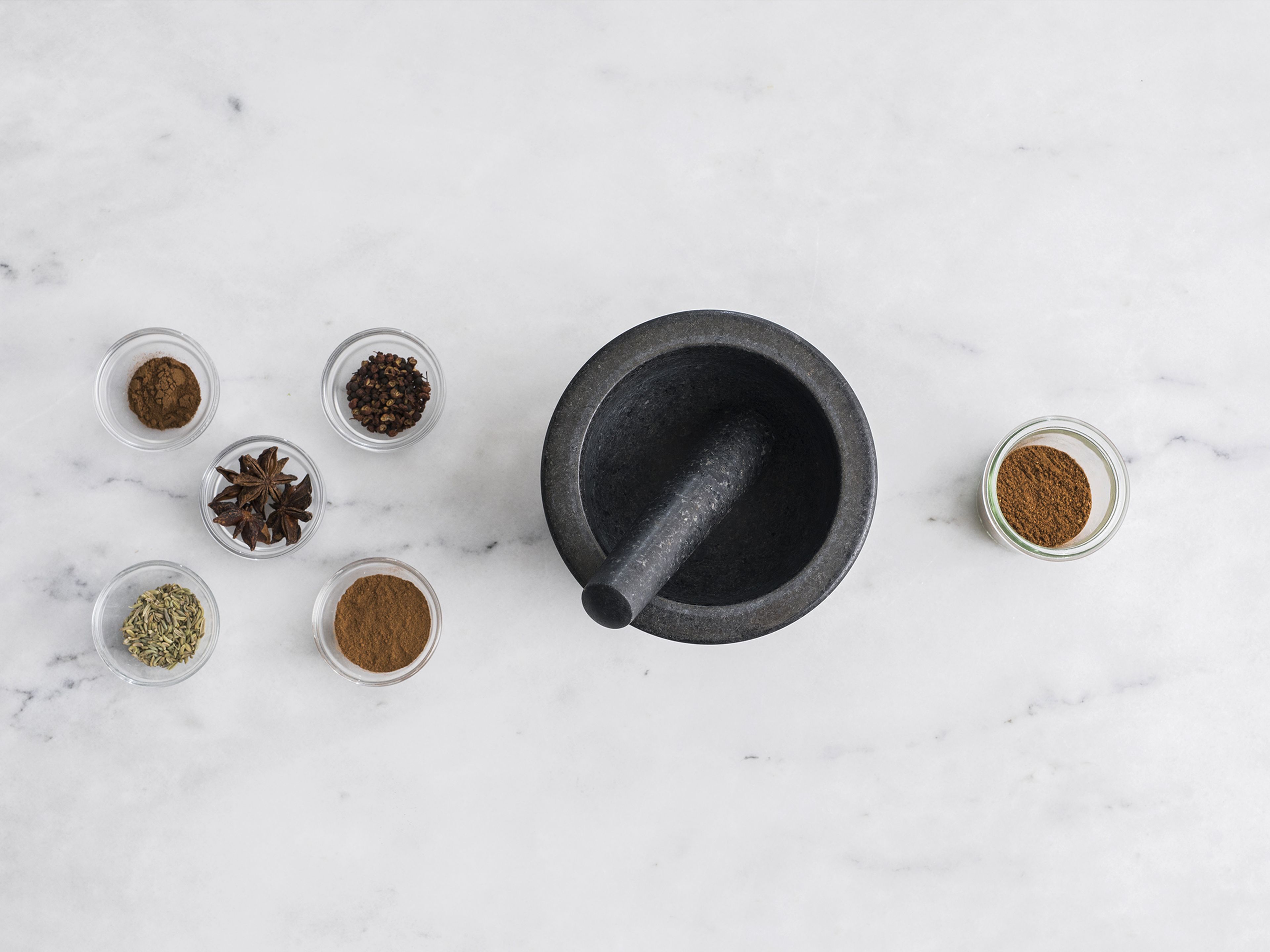 → Go to recipe
Let's get this party started: cocktail kits and syrup
Even if the party is small this year, not only is it fun to give away homemade syrup and cocktail kits, it's also fun to prepare them. The different variations also offer you various opportunities to learn new techniques—both behind the stove and at the bar.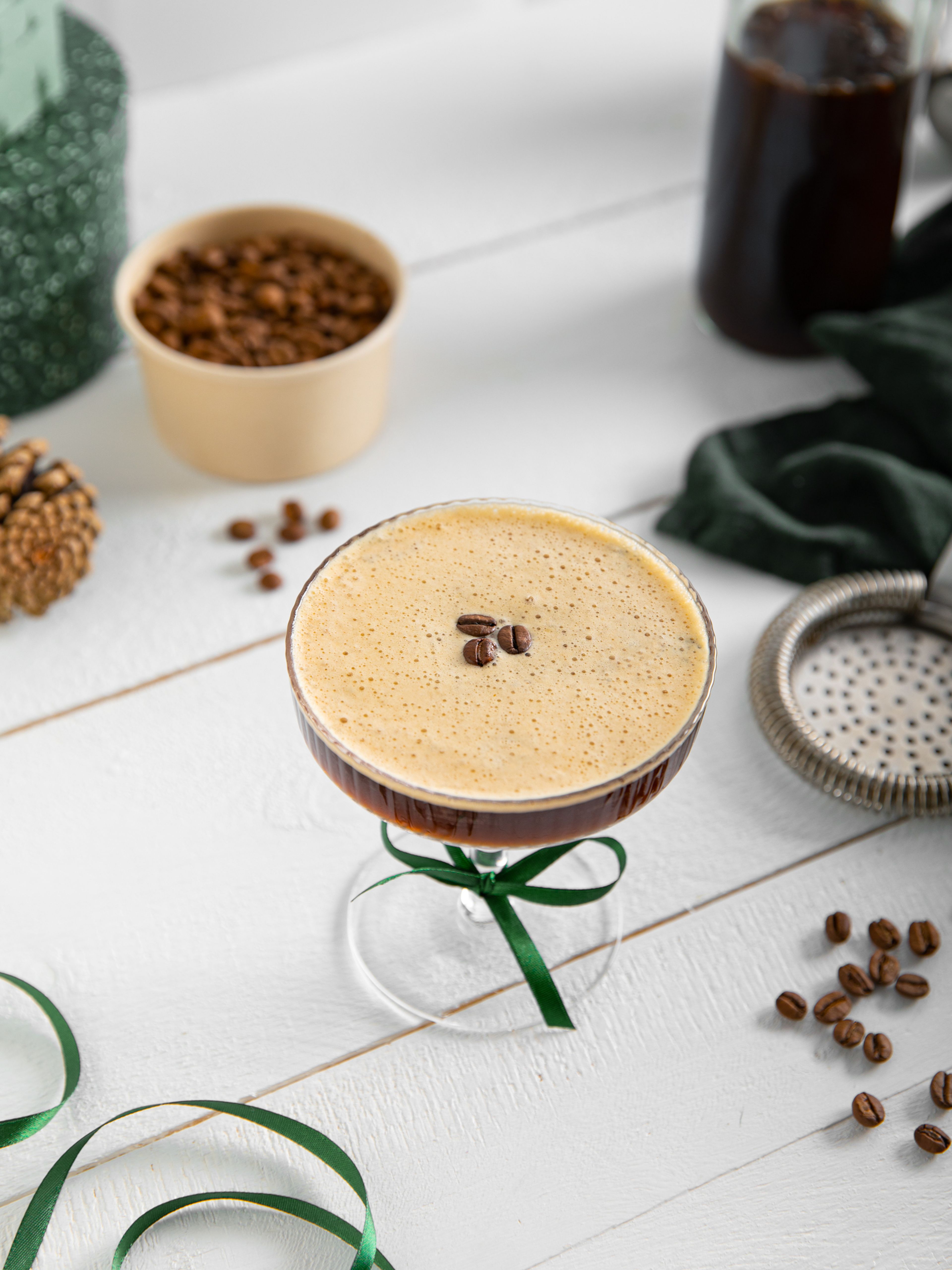 For a classic simple syrup, use one part water to one part sugar. It's up to you which sugar you use, but keep in mind the type of sugar will influence the color and taste of the syrup. Heat the sugar and water in a saucepan over medium heat for about 15 min., then you'll have the base for your syrup prepared.

Now the fun can begin: Similar to the flavored oils, the possibilities are almost endless! For Christmas drinks, I usually use spices like star anise, cardamom or cloves and boil them together with some orange peel and simple syrup. A slightly different approach includes fresh fruit. For this, purée fresh berries and boil them with equal parts water and sugar for about 30 min., then filter through a fine sieve into an airtight container.

And what am I giving away this year from my kitchen? My absolute favorite: homemade coffee liqueur. This sweet, alcoholic liqueur is made from coffee beans, rum, vodka, and vanilla sugar, and can be stored for a long time. It's used in cocktails like espresso martini and the classic White Russian.

What will be your last minute Christmas present this year? Let us know in the comments below and share it with our community—we look forward to reading about them!
Published on December 11, 2020
More delicious ideas for you