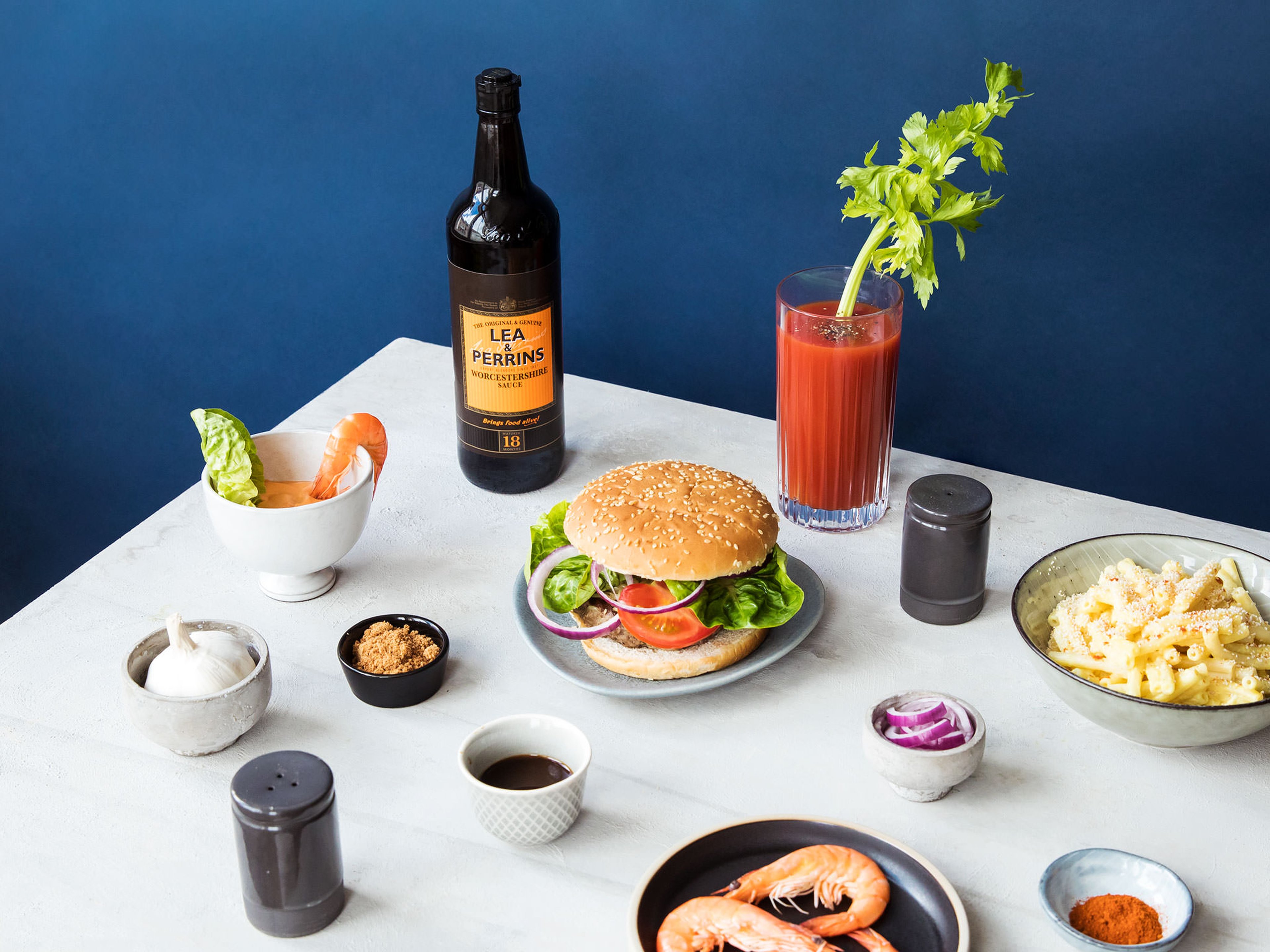 All About Worcestershire Sauce—What's in It and How to Use It
Plus, 6 ways to boost dishes with the cult British condiment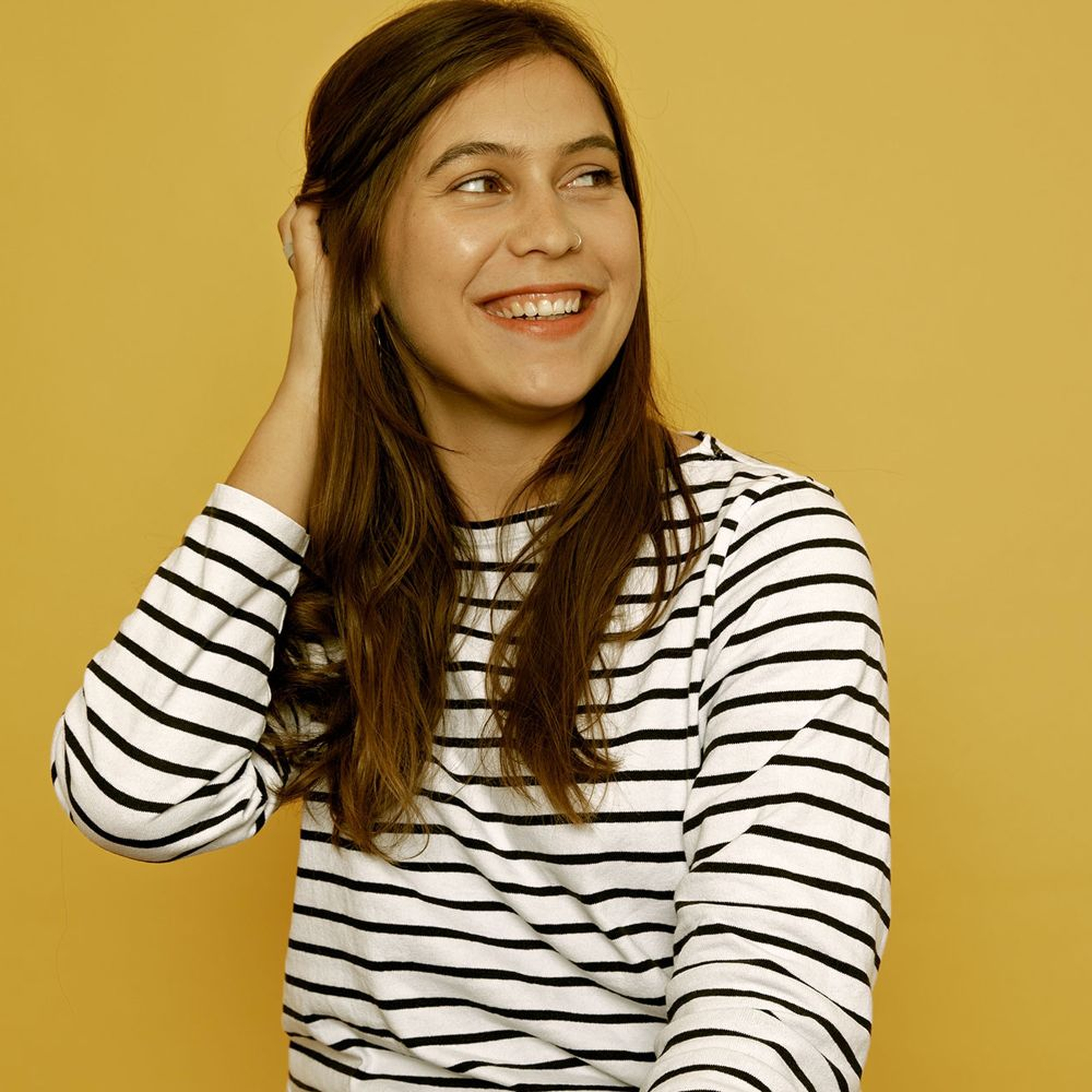 Before we begin, let's get the trickiest part over with—the pronunciation. Say it with me: wuss-ter-sher sauce. Ah, the English language. It's also simply known as Worcester (that's wusser-ter) sauce.
Worcestershire sauce for beginners: What does it taste like and what's in it?
Worcestershire sauce is a thin brown sauce with a complex flavor that could best be described as savory, tangy, and spiced—which makes sense when you read the label.
Though the exact recipe is a closely guarded secret, the known ingredients are anchovies molasses, malt vinegar, onion, garlic, sugar, tamarind, and a unique blend of spices and flavorings. The US version differs from the British version, containing 3 times the amount of sugar and salt—so pay attention to your recipes and bottle, and use accordingly.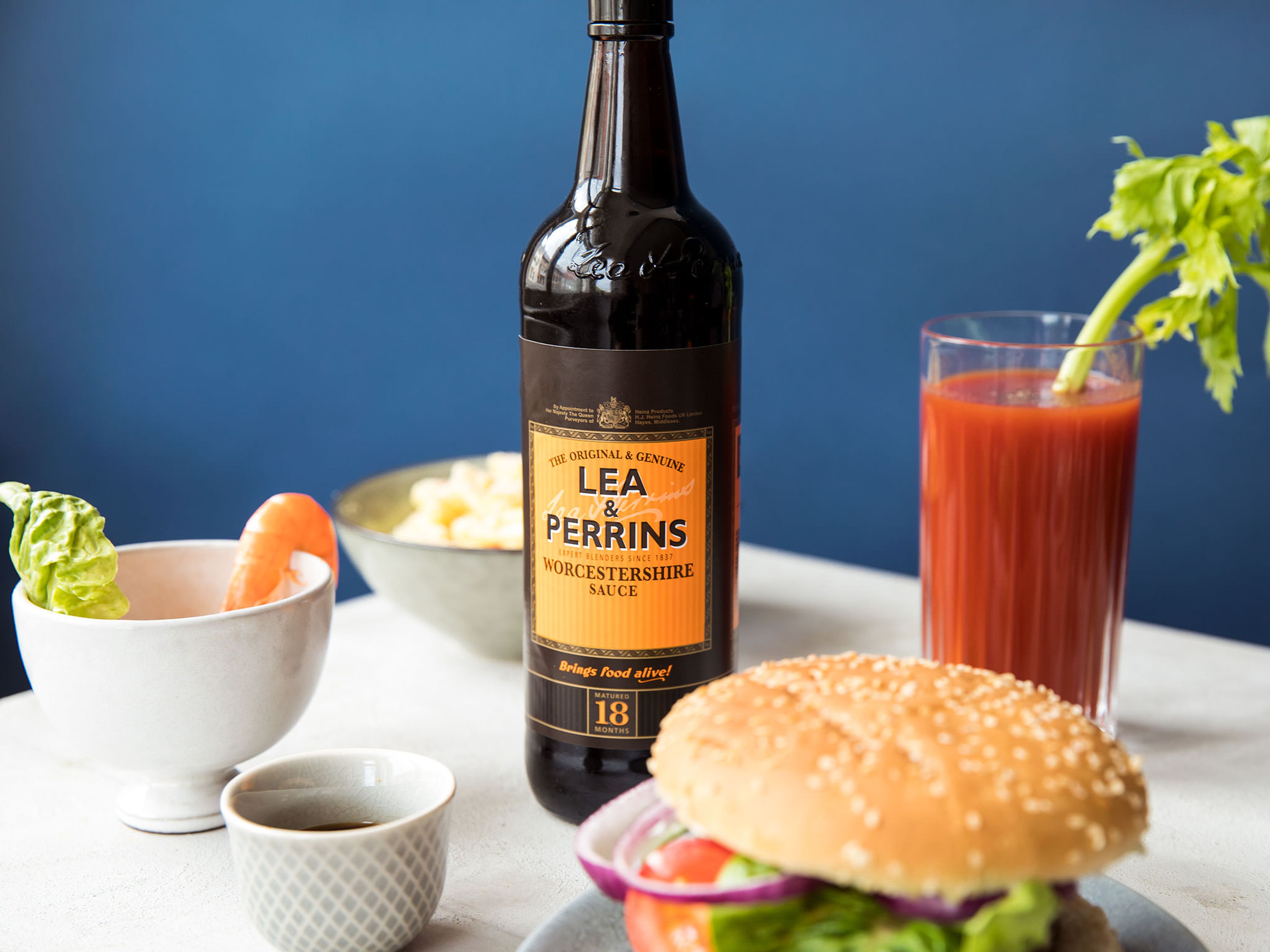 The makings of a classic: The original recipe
Like its name, the beginnings of Worcestershire sauce are suitably storied: The original (made in Worcestershire, England) was said to be an attempt to recreate the tangy flavor palate of a particular Indian condiment that a British nobleman had developed a taste for during colonial rule. However, the chemists, Lea & Perrins, who concocted the replica sauce, found it too pungent, deemed it a failure, and stored it away in the cellar where it was forgotten. Legend has it that two years later, they stumbled across the bottles and were delighted by its well-rounded flavor—thanks to two years of fermentation, Worcestershire sauce was created!
How to use Worcestershire sauce properly
Versatile Worcestershire sauce enhances many already umami ingredients, like red meat, mushrooms, eggplant, cheese, and tomatoes. Although it's a sauce, it's best used sparingly during cooking rather than being slathered onto your finished meal at the table—think of it as a concentrate to boost dishes (more on that below), sauces (think gravies, steak or classic cocktail sauces), and drinks. It helps to create a rich, savory base—but still, a few drops on a finished steak wouldn't be the worst thing you could do...
Bloody Mary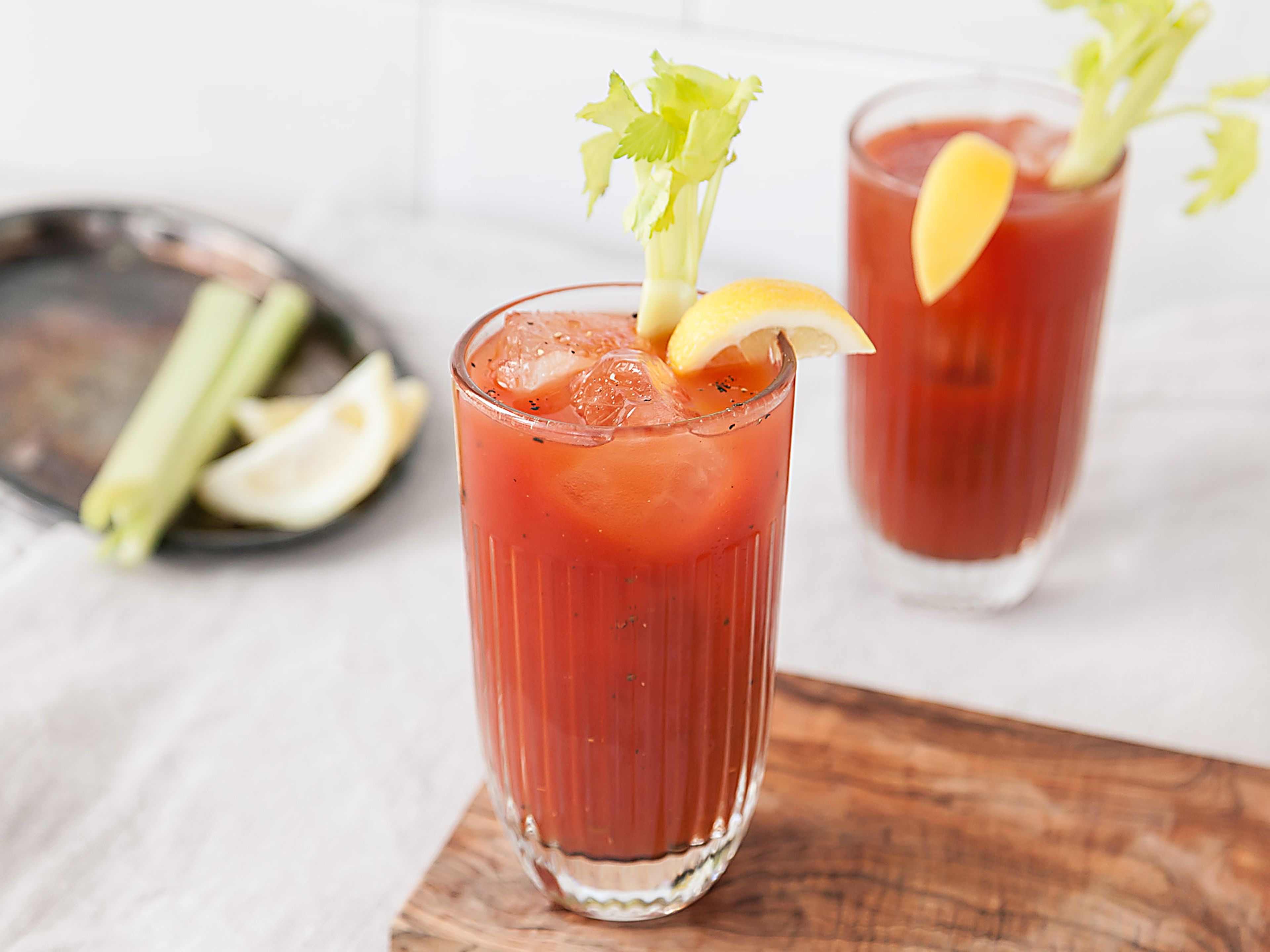 → Go to recipe
Virgin Mary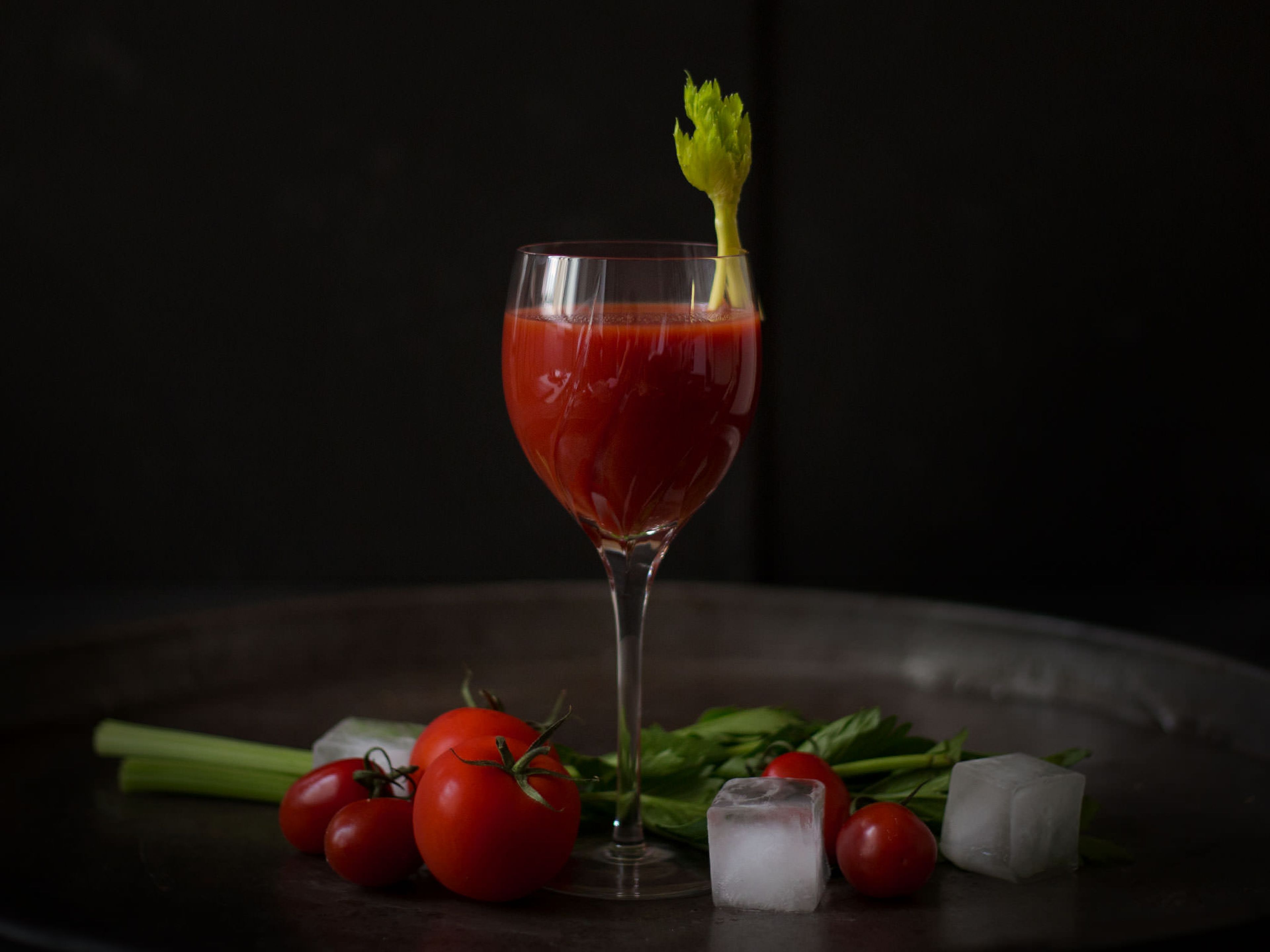 → Go to recipe
Did you know Worcestershire sauce is one of the key ingredients of a Bloody (or Virgin) Mary—often reserved for 'hair of the dog' moments—the Worcestershire sauce gives body to the tomato juice, which alone can err on the watery side. Pep it up with another cult sauce, Tabasco, and you're ready to go!
Vegan, vegetarian, and gluten-free versions of Worcestershire sauce
Because of the addition of anchovies, the original Lea & Perrins Worcestershire sauce is neither vegan or vegetarian—though the company claims it is gluten-free. Other brands may contain animal derived ingredients like gelatin or lard. There are plenty of vegan and vegetarian versions of the sauce on the market that omit these ingredients—so just look out for the labels.
Many versions of Worcestershire sauces are also not considered gluten free as they may contain ingredients derived from undistilled barley, wheat, or rye, gluten-containing soy sauce, and certain malt vinegars. Sauces that are gluten free will be marked as such on the labels.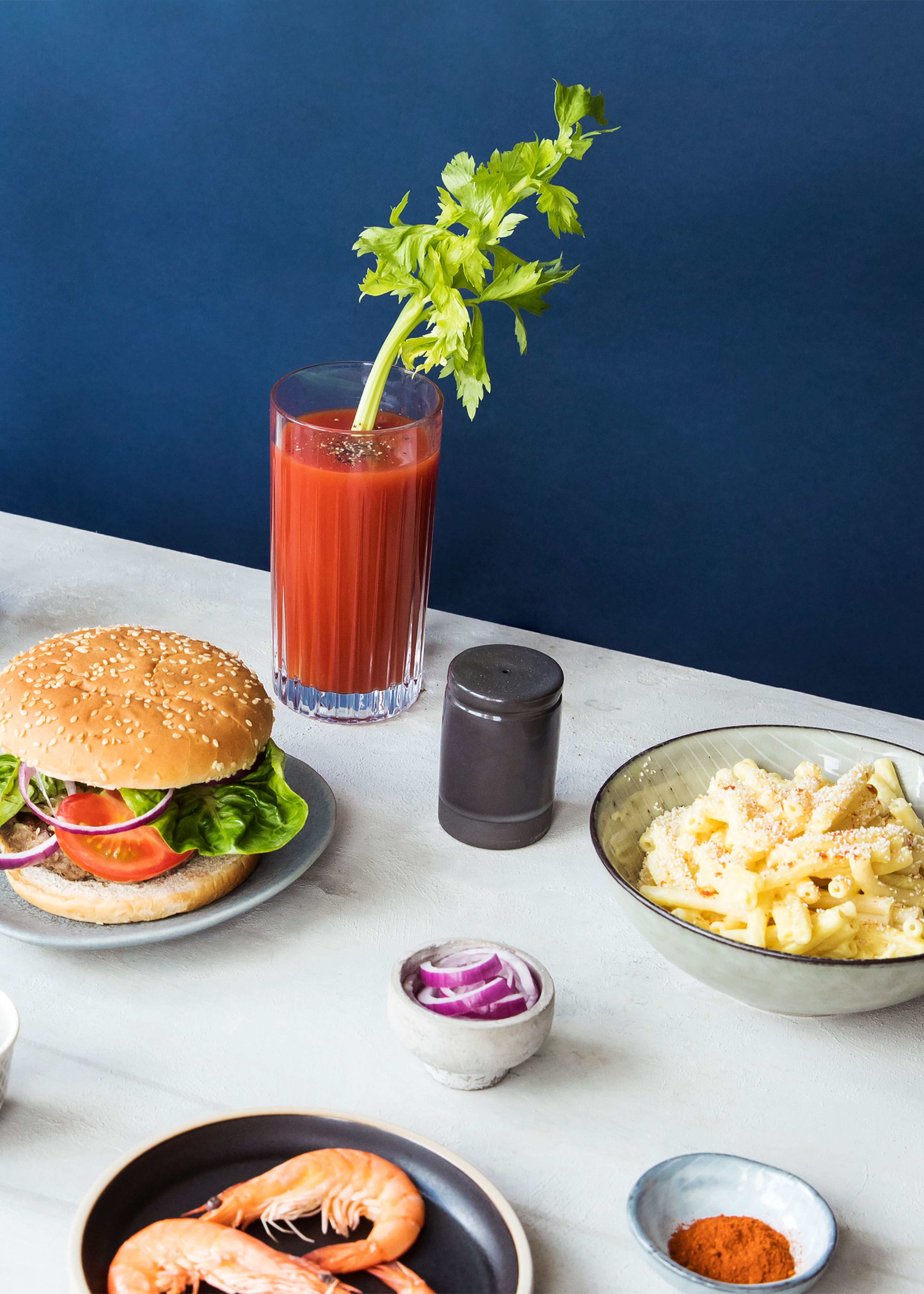 How to choose the best Worcestershire sauce
Whichever brand you choose, a quality sauce usually contains minimal additives, as always, look for the lowest amount of ingredients—and look out for the original ingredients above. We like to follow a rule of thumb: If you can't pronounce it, do you want to eat it?
Can I replace it? Worcestershire sauce alternatives
While nothing else will quite replace the unique blend of fermented ingredients—for recipes that use Worcestershire sauce during cooking you can try making your own substitute with a blend of tamarind paste, tamari or sauce, spices like ground cloves, vinegar, and even a touch of tabasco. A quicker option is to use a hint of steak sauce such as A1 or HP Sauce. You could also use a dash of good quality beef or mushroom stock concentrate to lend an umami base to dishes—though this has no place in your next Bloody Mary.
The best Worcestershire sauce dishes:
Here are some classic, and not so classic (purists, look away), dishes that Worcestershire sauce gives a savory boost to...
1. Caesar salad
Worcestershire sauce is one of the original ingredients of a Caesar dressing, working together with the force of the anchovy to create the signature, savory base. Try it in both the classic and grilled variants.
Devan makes classic Caesar salad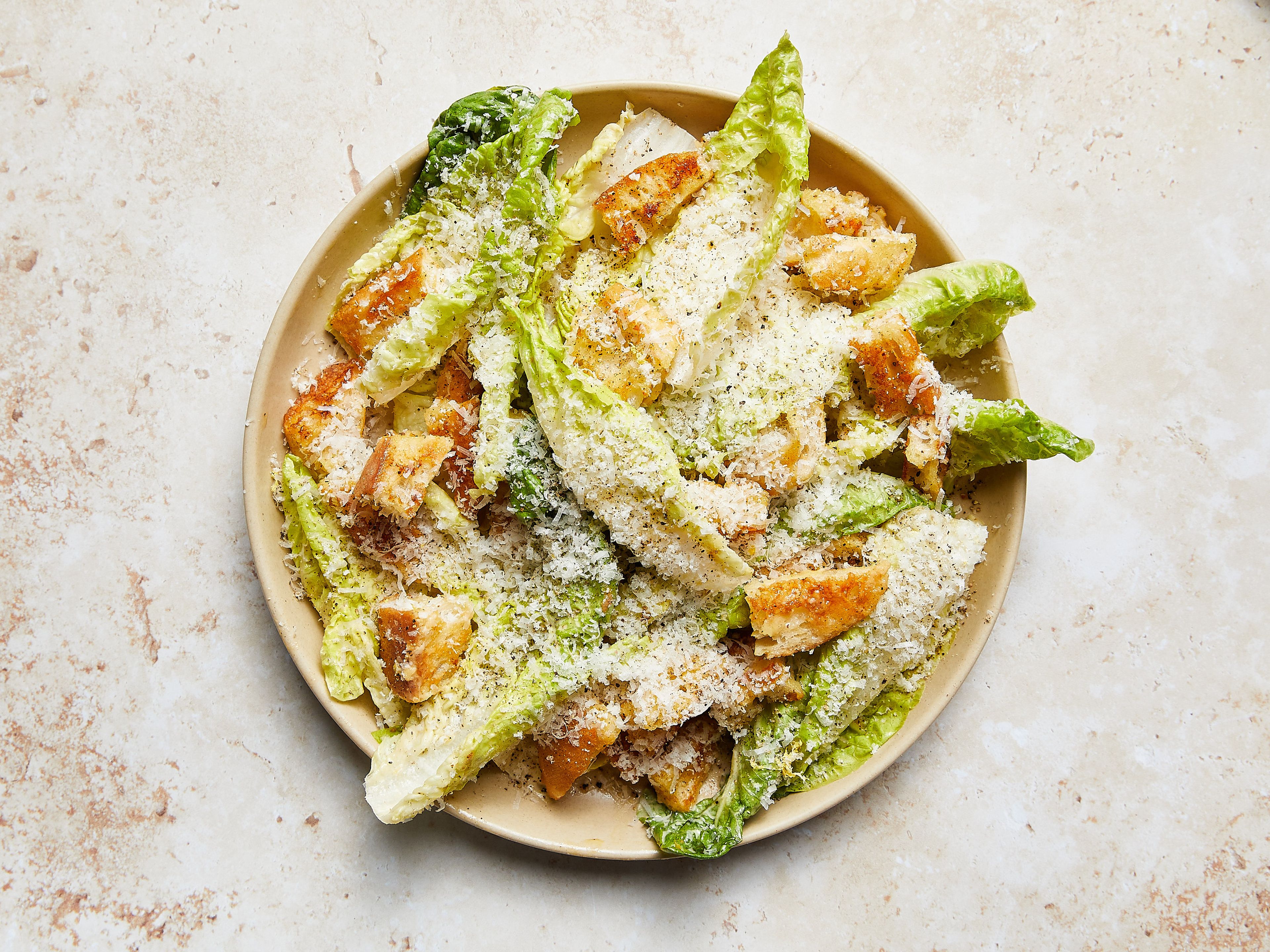 → Go to recipe
Grilled Caesar salad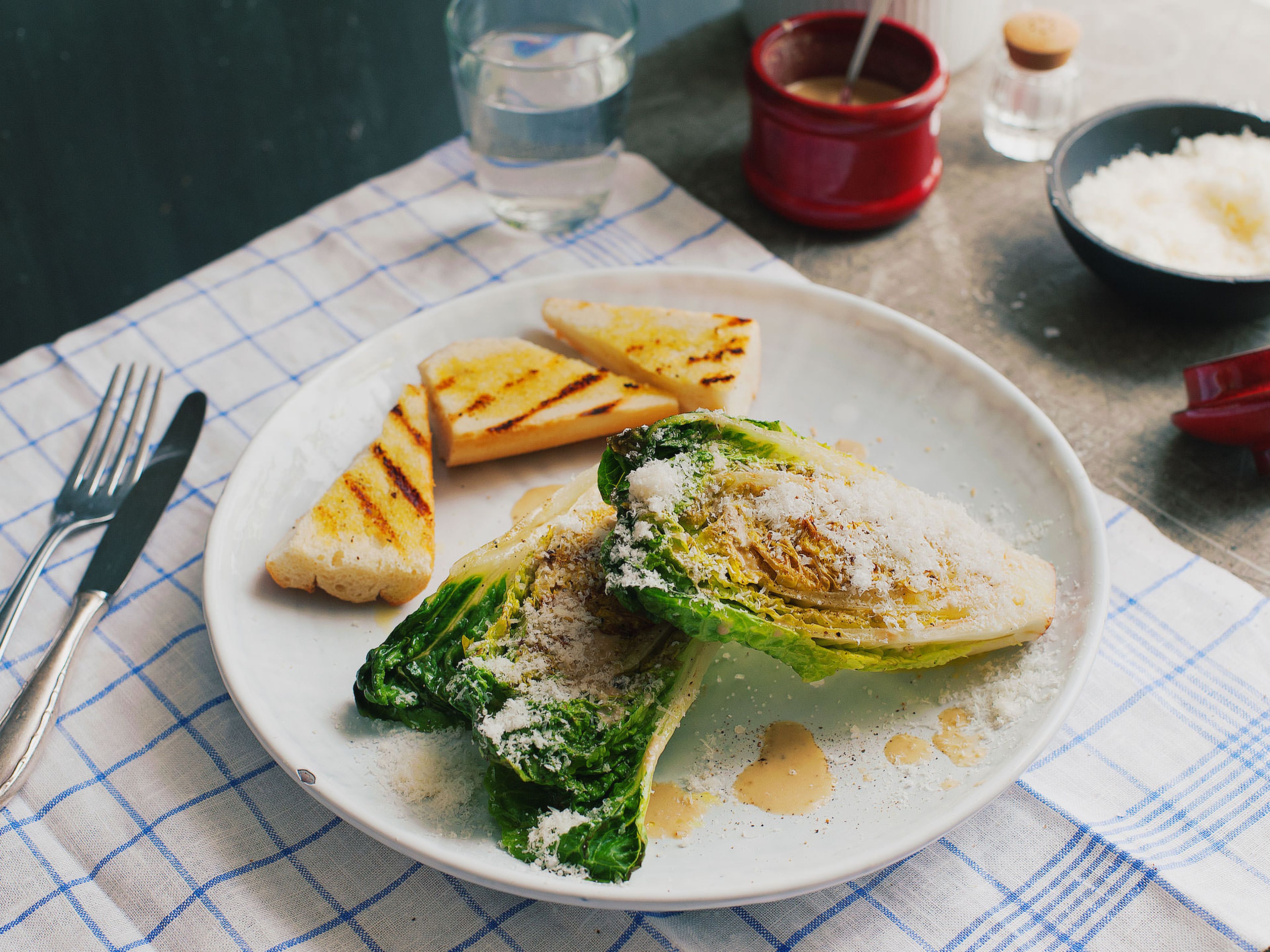 → Go to recipe
2. Meat-based dishes
Worcestershire sauce is a natural pairing for red meat and pork, particularly when you want to, pardon the pun, "beef up" less flavorful cuts of meat. It's particularly good at add a kick to ground meat, so try adding a few drops to meat loaf or your next batch of hamburger patties. If it's a saucy meat dish you're preparing, like a steak and ale pie, then go ahead and give your gravy the best chance with a few dashes of the stuff.
Tropical burgers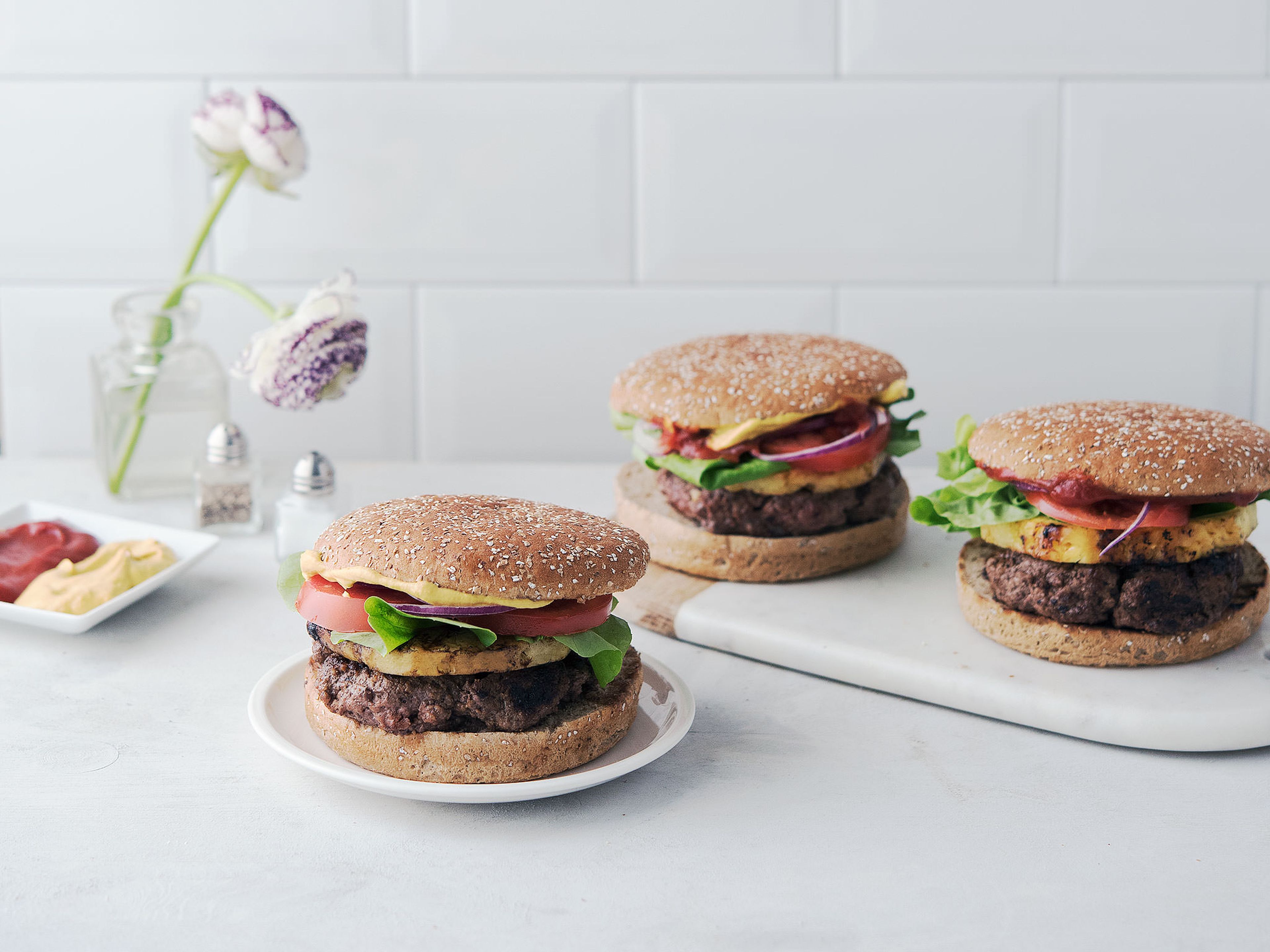 → Go to recipe
Meatloaf with boiled potatoes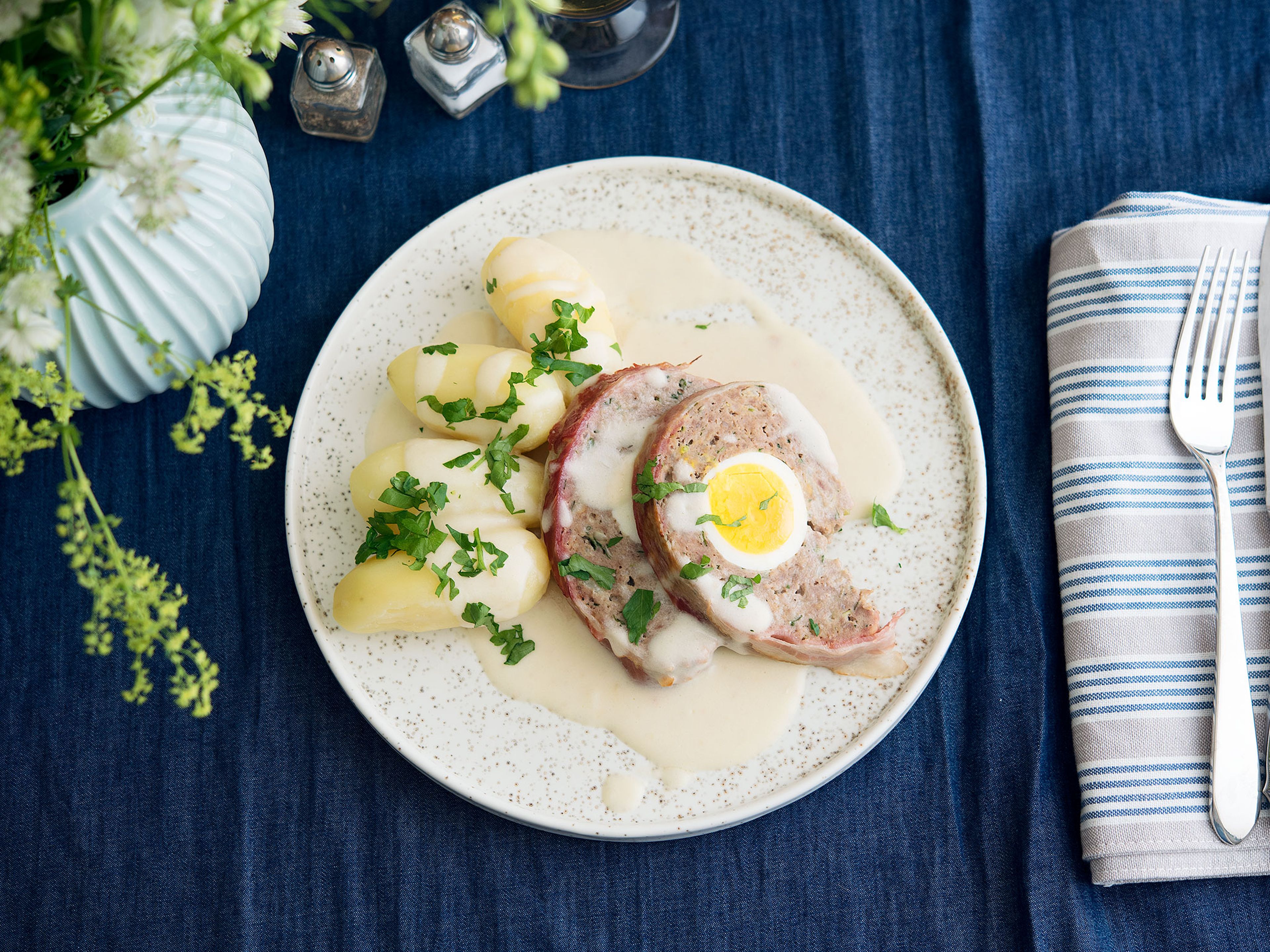 → Go to recipe
Steak and ale pie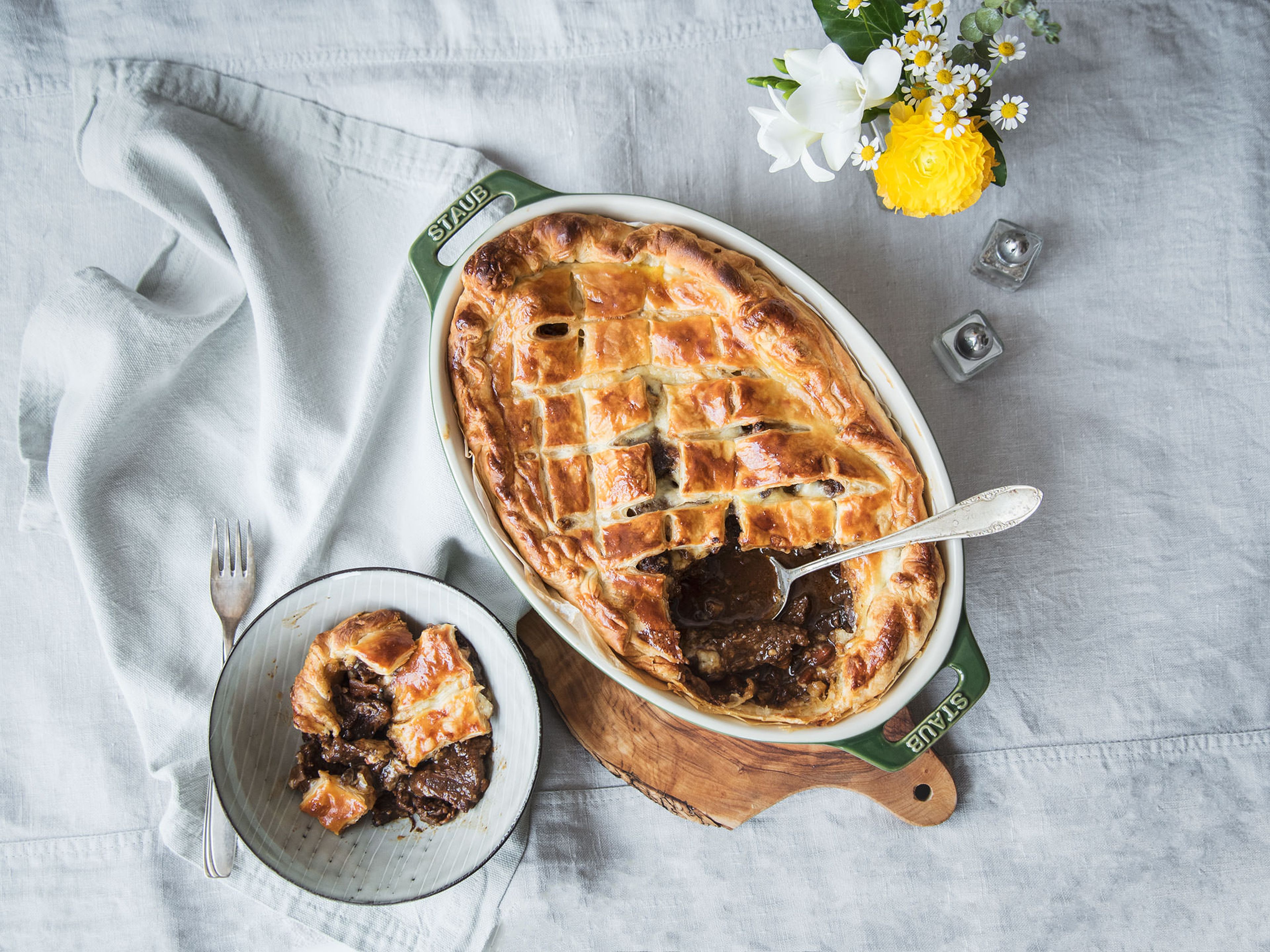 → Go to recipe
3. Cheesy dishes
Done incorrectly, cheesy pastas can end up cloying and overly-rich. Mac and cheese, already a firm comfort-food favorite, can really benefit with a few drops of added savory flavor to cut through the richness of the cheese. You can also use vegan Worcestershire and create an entirely vegan 'cheeze' pasta by following the roasted pepper pasta recipe below.
Pasta with roasted pepper cheeze sauce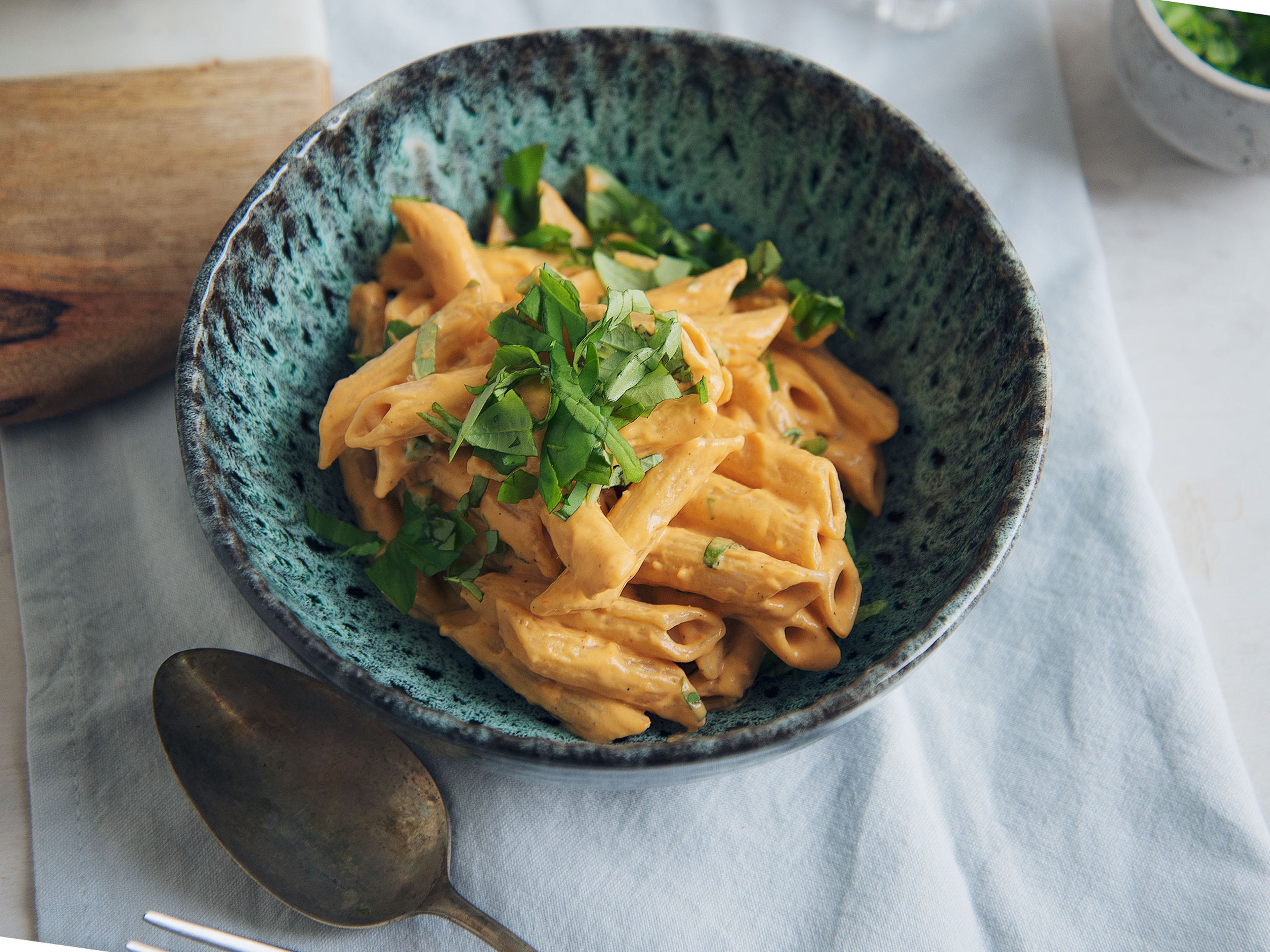 → Go to recipe
Mac and cheese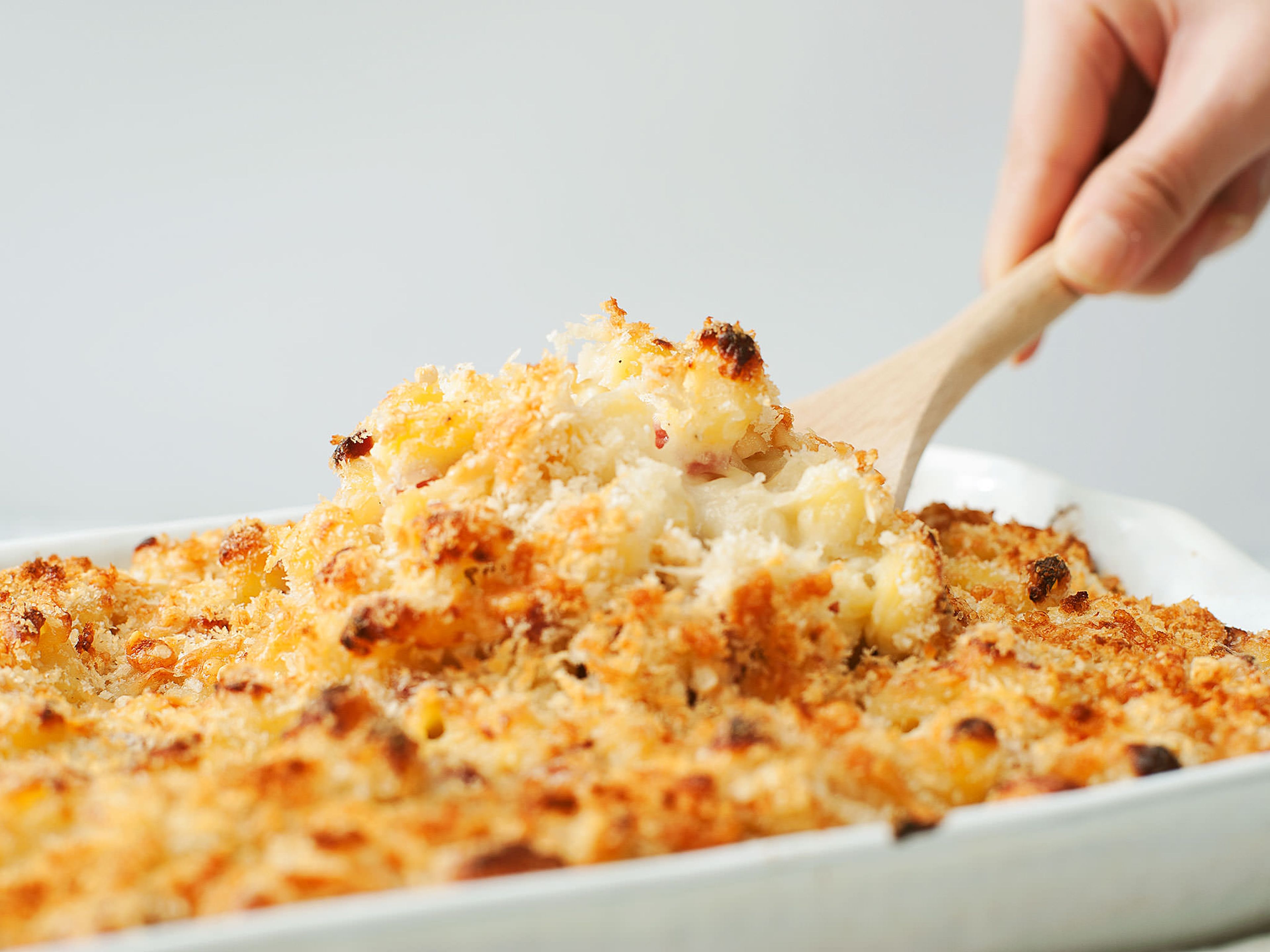 → Go to recipe
4. Marinades and sauces
Add Worcestershire sauce to a variety of homemade sauces like ketchup, or our barbecue sauce—following the recipe below for the pork chops. In fact, if you try a drop of Worcestershire sauce, the tangy, savory flavor will most likely bring a classic barbecue sauce to mind.
Barbecue pork chops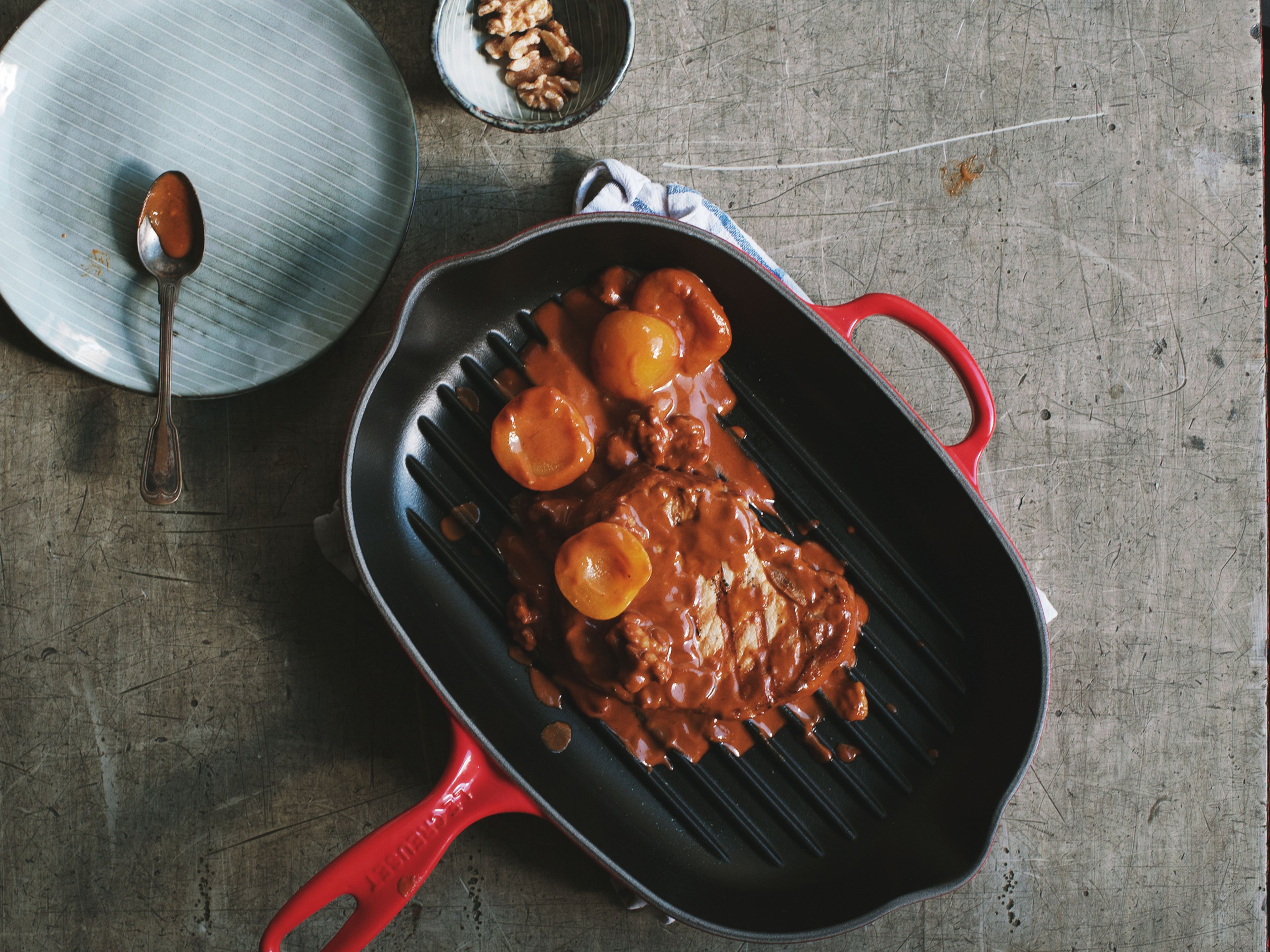 → Go to recipe
How to marinate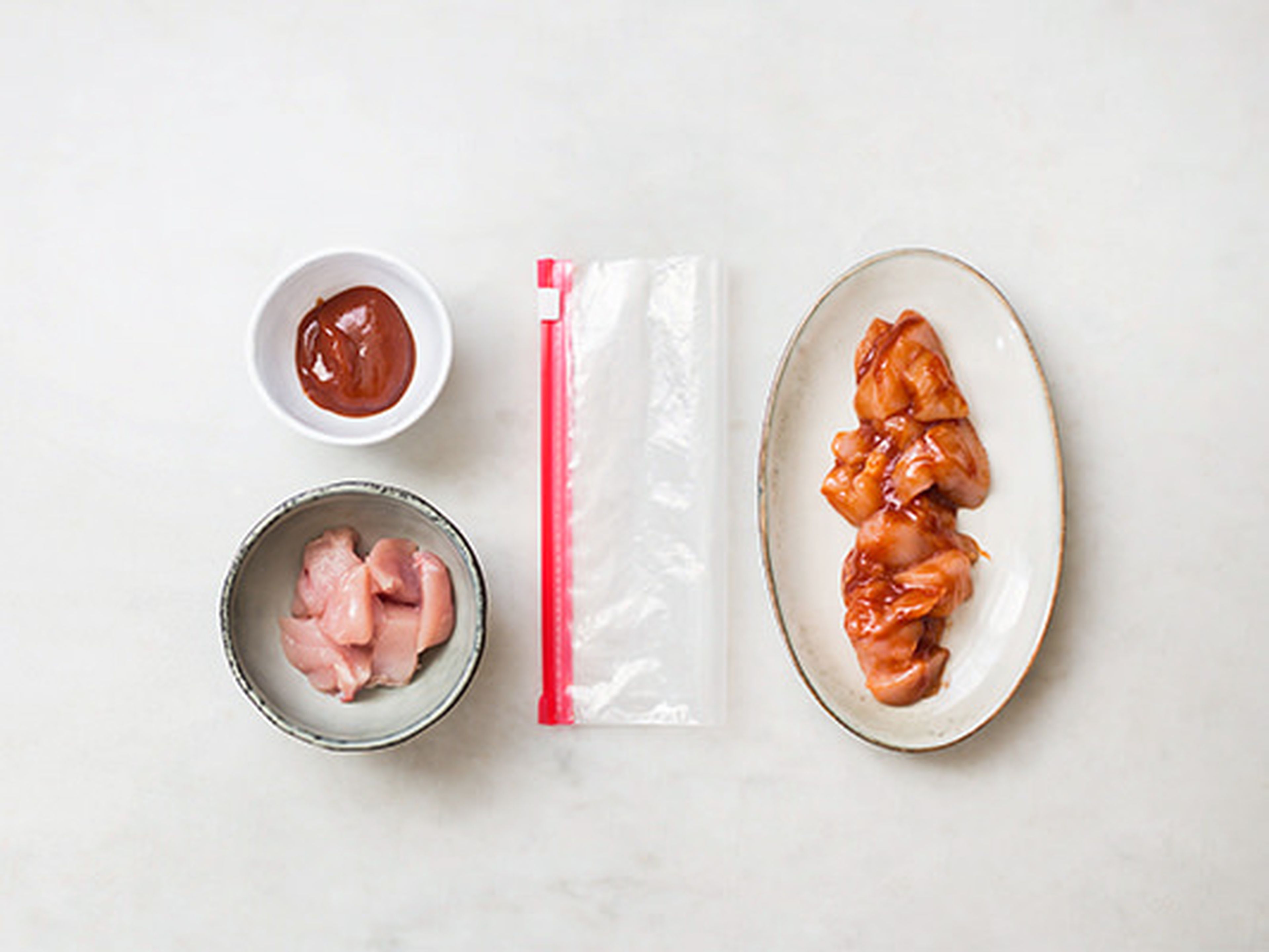 → Go to recipe
5. Egg dishes
Some people swear by Worcestershire sauce in their scrambled eggs—though our recent quest to find the best ever scrambled eggs recipe showed us otherwise. But don't let it deter you, it's great at livening up all sorts of proteins, including the humble egg. We used the sauce to add depth to a fiery shakshuka.
6. Pan sauces, deglazing, and gravy
To make your own pan sauces and gravies that will enhance the flavor of what's been in the frying pan (whether it's meat itself, or meaty vegetable like mushroom or eggplant) add a few drops of Worcestershire sauce while deglazing (see our tutorial below). The degree of added flavor that the sauce gives is easier to control than that of gravy powder or stock cubes and will give you a much more rounded, homemade flavor.
Homemade pot roast and gravy
How do you like to use Worcestershire sauce? Ask us any lingering questions or share your advice in the comments below!
Published on July 14, 2018
More delicious ideas for you