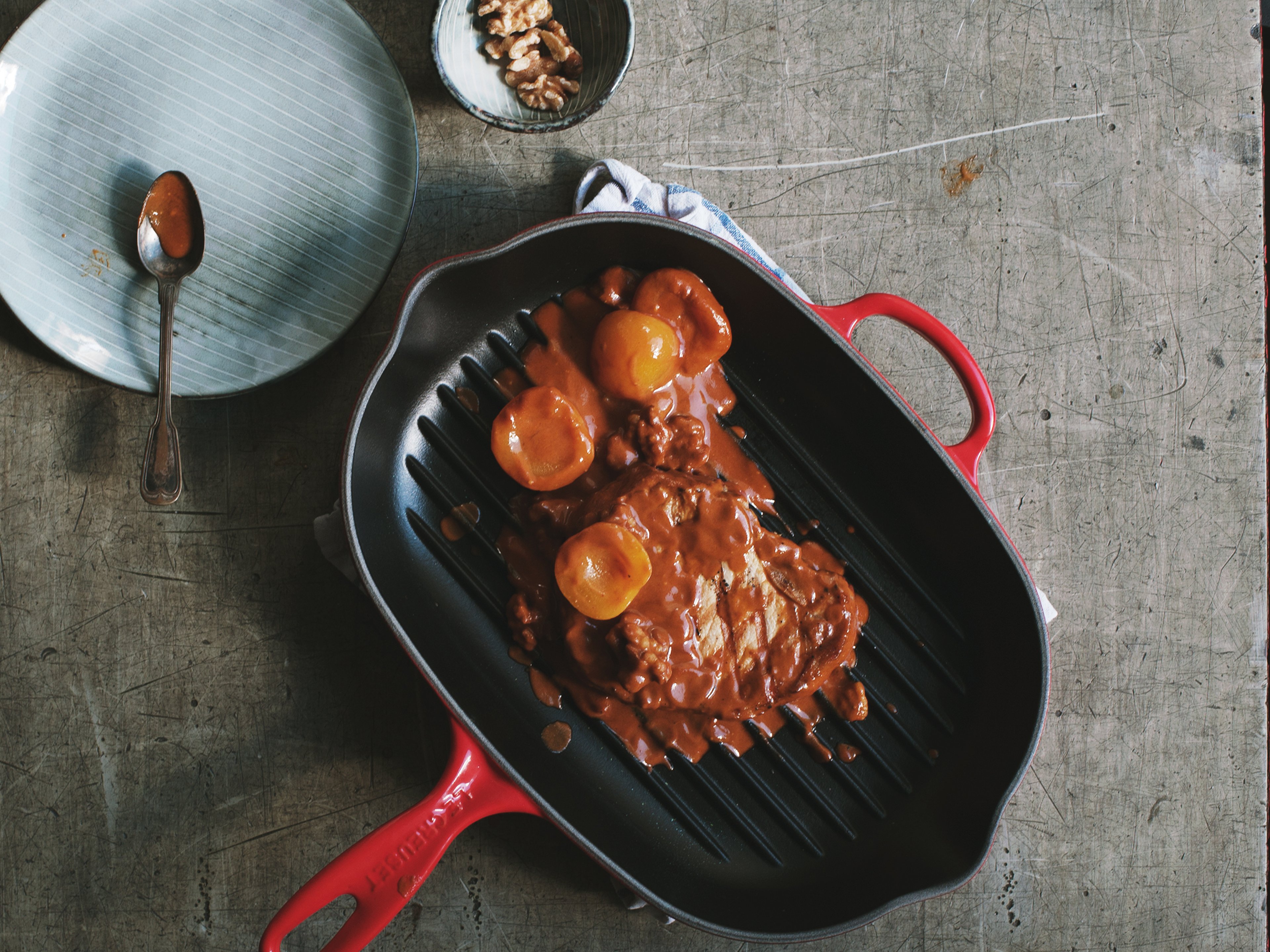 Barbecue pork chops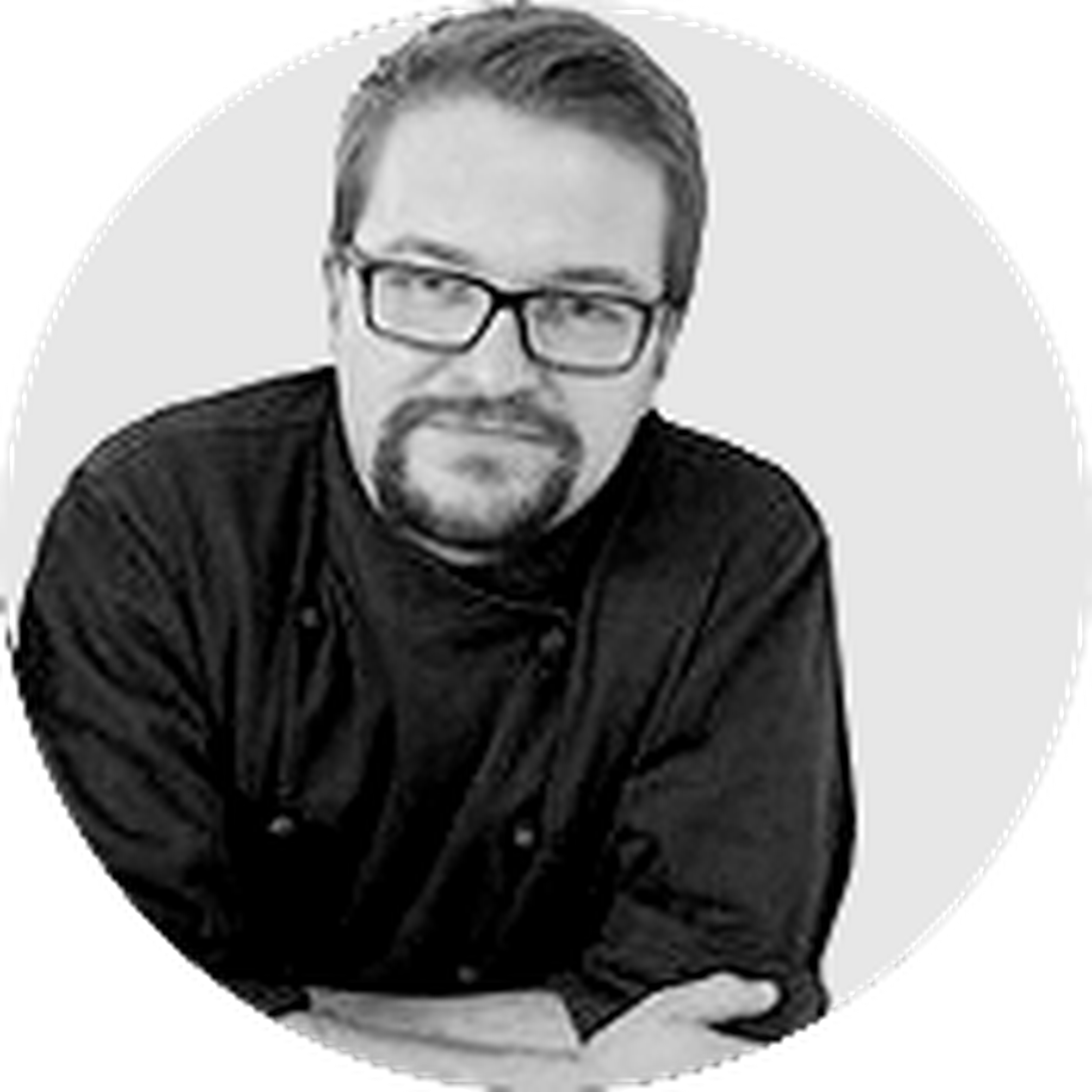 Utensils
grill, cutting board, knife, saucepan, oven, cooking spoon, barbecue tongs, ovenproof frying pan
How to toast nuts
How to prepare pork chops
Step 1/ 5

Preheat the grill. Halve and stone the apricots.

Step 2/ 5

75 g

Dijon mustard

75 g

medium-hot mustard

65 ml

black beer

20 ml

cider

15 g

tomato paste

12½ g

brown sugar

½ tbsp

Worcester sauce

½ cloves

garlic

½ tbsp

pepper

salt

saucepan
oven
cooking spoon

Preheat oven to 200°C/400°F. For the barbecue sauce, combine Dijon mustard, medium-hot mustard, black beer, cider, tomato paste, brown sugar, Worcester sauce, garlic clove and pepper in a pan. Bring to a slow boil and let it reduce by half. Season generously with salt.

Step 3/ 5

300 g

pork chops

olive oil to marinate

Rub pork chops with olive oil on both sides. Season with salt and pepper.

Step 4/ 5

Sear pork chops for approx. 2 – 3 min. on each side on the hot grill.

Step 5/ 5

Transfer chops into an ovenproof pan and brush generously with barbecue sauce. Add apricots and walnuts and finish cooking in the oven for approx. 10 – 15 min. at 200°C/400°F until apricots have softened. Season with salt and pepper and serve with a fresh summer salad.

Enjoy your meal!
More delicious ideas for you