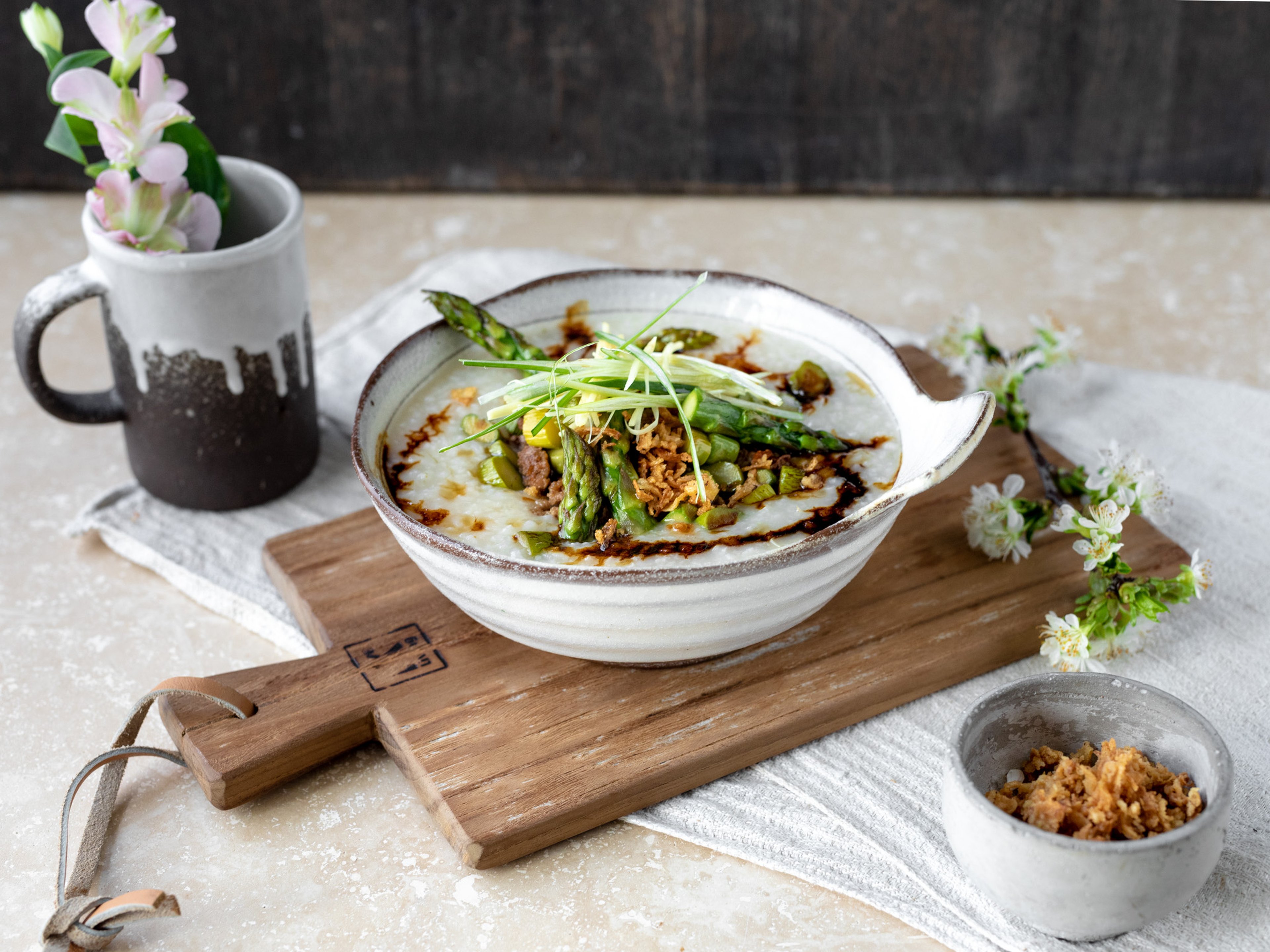 17 Comforting Dishes to Get Cooking Now
More ideas for feel-good food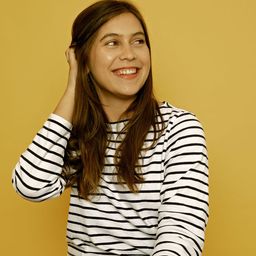 Food has a special ability to bring people together and it can, like few other things, comfort and calm us in times of uncertainty—so it's only natural that we turn to it now. As we adjust and move forward day by day, we wanted to put the call out to you, our global community, to share the recipes that have kept you going (even with a dwindling pantry). Upload them or share what you're cooking with us on Instagram using the hashtag #stayhomekeepcooking in your chef's note or post. Community is more important than ever, and we hope that we'll keep you inspired to cook and share with us.
I'm basically cooking 100% for comfort right now—let's face it, I hardly need to fuel up on energy to schlep around the house. To me, this means satisfying a lot of cravings for bread, rice, pasta, congee, noodles, and pizza. As you can see, in my lexicon, comfort = carbs. But beyond a heavy filler, what is truly, truly comforting is building the kinds of heady aromatic flavors that take you back to other times—anything from the notes of star anise in pho that remind me of being home in Melbourne, loading up on chilli crisp with Xueci in the team kitchen, or rosemary-infused potatoes that instantly transport me to biting into slabs of pizza in Italy.
What kind of food is bringing you the most comfort right now? Let us know in the comments!
I really love that all you need to do is utter the word pierogi, and everyone's eyes turn into hearts. When you know, you know.
Noodles, broth, dumplings—it doesn't get much comfier than that.
If you like latkes, rösti and the like, here's another variation to fry.
Only three ingredients and a gentle reminder that pepper is more than just a final seasoning.
If you haven't experienced the numbing, fragrant joy of Sichuan pepper, now's a great time to miss out no more.
Dip-able melted cheese, need I say more?
The scent that fills your kitchen when making pho is probably as restorative as a week of yoga. And then you get to slurp it.
Whether you're rolling out pre-made dough or making your own, everything is elevated with a bit of potato and rosemary.
My favorite gentle food to cook if I'm feeling unwell or need a mood boost—and right now, it's asparagus season!
Wasabi in potato salad = revelatory.
Pasta, greens, Italian sausage—this quick number makes for a great impromptu lunch or dinner and feels varied enough to break up your routine.
Rosemary + carbs x 2 = happiness.
In the spirit of spring, go for this herbal ravioli, which makes for a fun and satisfying group task.
And something sweet to finish…
This is one of my favorite cakes to ever come out of the test kitchen—it's delicately aromatic with a creamy coconut-chamomile frosting.
Look! No flour needed!
It's never too early to gear up for summer, in color palette and in taste.
Published on April 16, 2020
More delicious ideas for you