Dan dan mian (Spicy Sichuan noodles)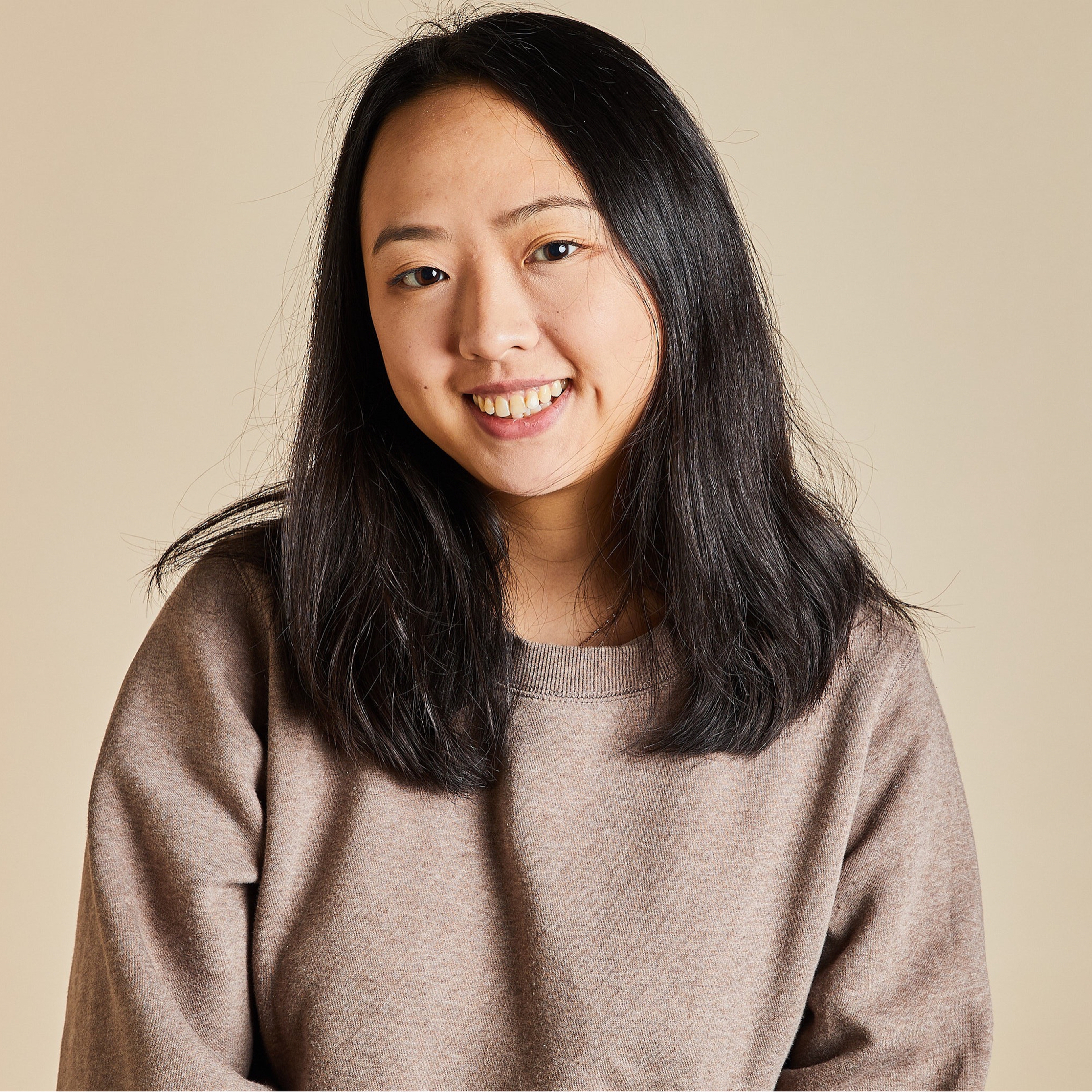 "One of the undeniable classics in Sichuan cuisine, dan dan noodles are sold on almost every street corner. Back home, they're everything, from my cheap dinner fix to a bold breakfast choice—the fiery taste is just so addictive! The name dan dan refers to the carrying poles of vendors back in the day. You might also know its Japanese version: Tantanmen. In its original Sichuan take, two ingredients are vital: Sichuanese ya cai (preserved mustard greens) and a good chili crisp oil, both of which can be found in most Asian grocery stores. Swap minced pork for shiitake mushroom for a vegetarian variation. You can also use capers as substitute for yacai and tahini for sesame paste."
Ingredients
fresh Asian wheat noodles (thin)
preserved mustard greens (Sichuanese ya cai)
Utensils
cutting board, knife, 2 frying pans, mortar and pestle, rubber spatula, pot, colander, 2 bowls
How-To Videos
How to brown ground meat
Homemade Sichuan pepper powder
How to toast nuts
Step 1/ 6

20 g

roasted peanuts

1

bok choy

Roughly chop peanuts and set aside. Cut off the bottom of the bok choy, separate the leaves, and set aside.

Step 2/ 6

frying pan
mortar and pestle

Toast the Sichuan peppercorns in a frying pan until fragrant. Let cool, then add to a mortar and pestle and grind into a fine powder.

Step 3/ 6

150 g

ground pork

1 tbsp

Shaoxing wine

1 tbsp

light soy sauce

25 g

preserved mustard greens (Sichuanese ya cai)

peanut oil (for frying)

Heat peanut oil in a frying pan over medium-high heat. Add ground pork and fry. When the pork is brown, add Shaoxing wine, and some of the light soy sauce. Fry for 5 – 8 min., or until pork is dark brown, crisp, and dry. Add ya cai and fry for approx. 3 min. more. Remove from heat and set aside.

Step 4/ 6

200 g

fresh Asian wheat noodles (thin)

2 tsp

toasted sesame oil

Cook noodles according to package instructions, adding bok choy when the noodles are nearly done. Drain, set blanched bok choy aside, and toss the noodles with half the sesame oil so they don't stick.

Step 5/ 6

4 tsp

Chinese sesame paste

2 tsp

light soy sauce

2 tsp

dark rice vinegar

2 tsp

spicy chili crisp

In a small serving bowl, mix together half the sesame paste and half the remaining sesame oil. Add half the remaining light soy sauce, half the dark rice vinegar, half the chili crisp, and a pinch of the ground szechuan pepper. Repeat in another small serving bowl for the second portion.

Step 6/ 6

Divide the noodles and bok choy among the serving bowls and top with pork and chopped peanuts. Enjoy!

Enjoy your meal!
More delicious ideas for you