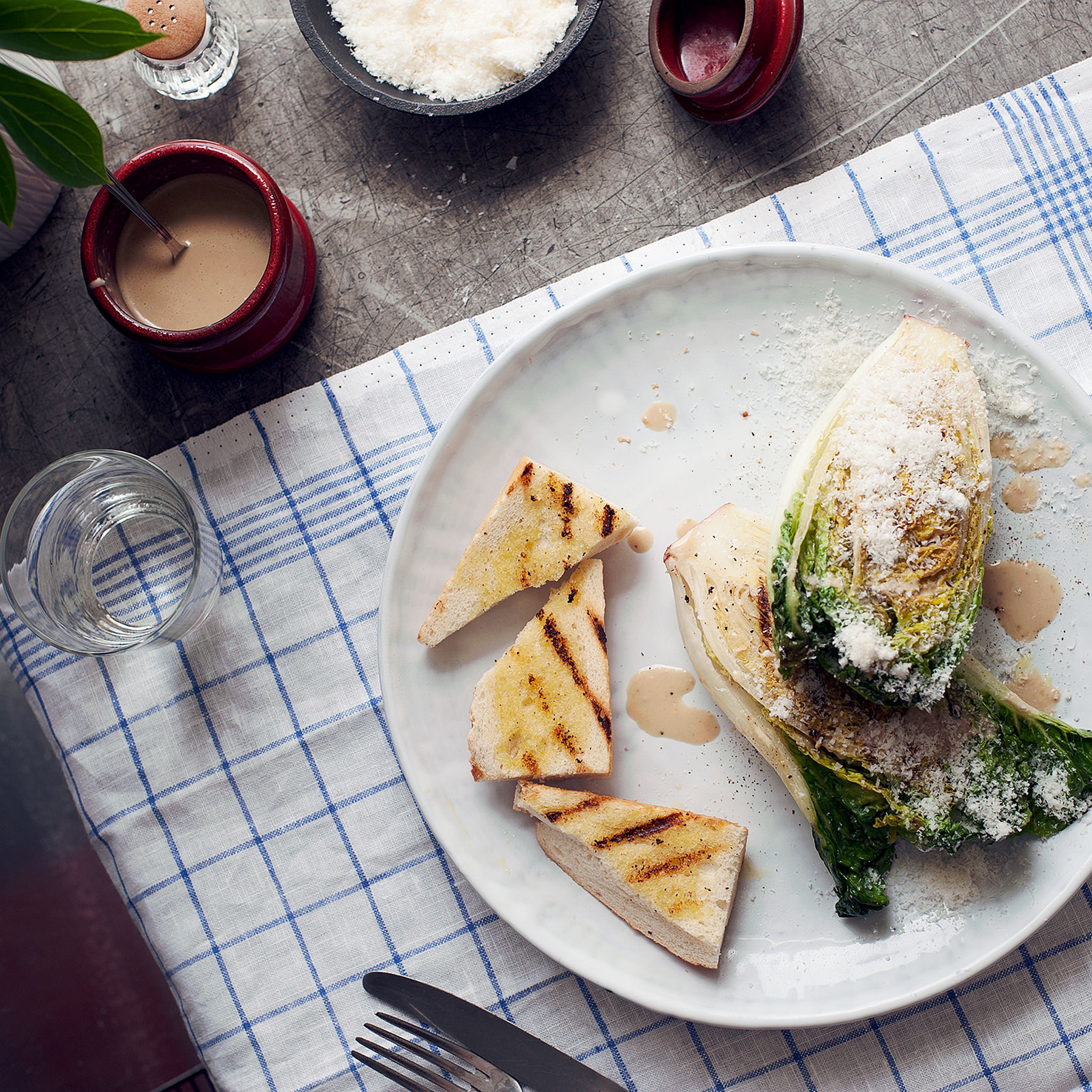 Your Favorite Weeknight Dinners in 2016
Our top 10 quick and tasty fixes.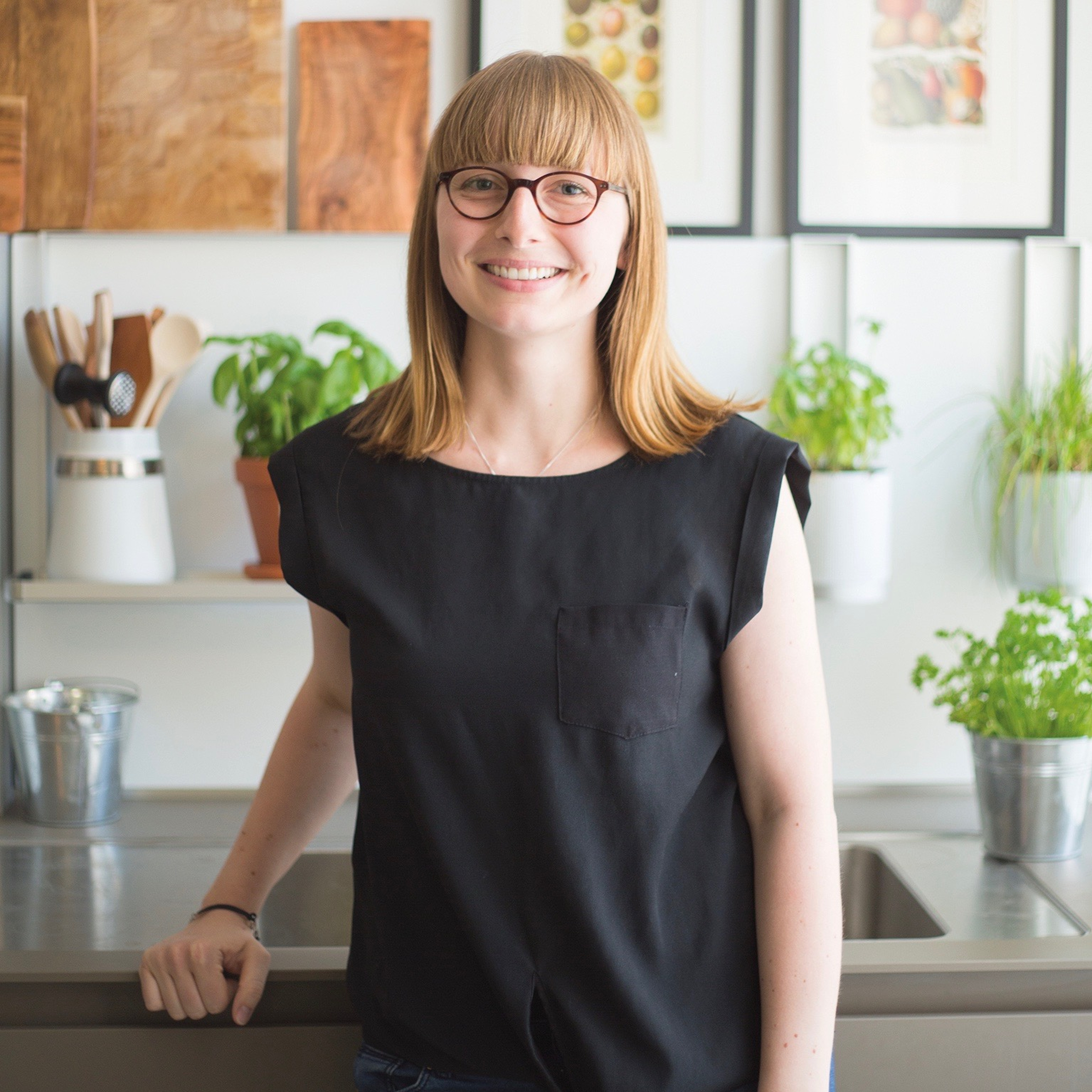 Uncomplicated and easy—that's how a weeknight dinner should be, in our opinion.
After a long day, who wants to spend the whole evening in the kitchen, measuring ingredients and stirring five pots at once? Any volunteers? That's what we thought.
That's why we compiled these 10 deliciously practical weeknight dinners for you to indulge in any day of the week—allowing you more time for friends, family, exercise—or the couch.
Lemon chicken tikka masala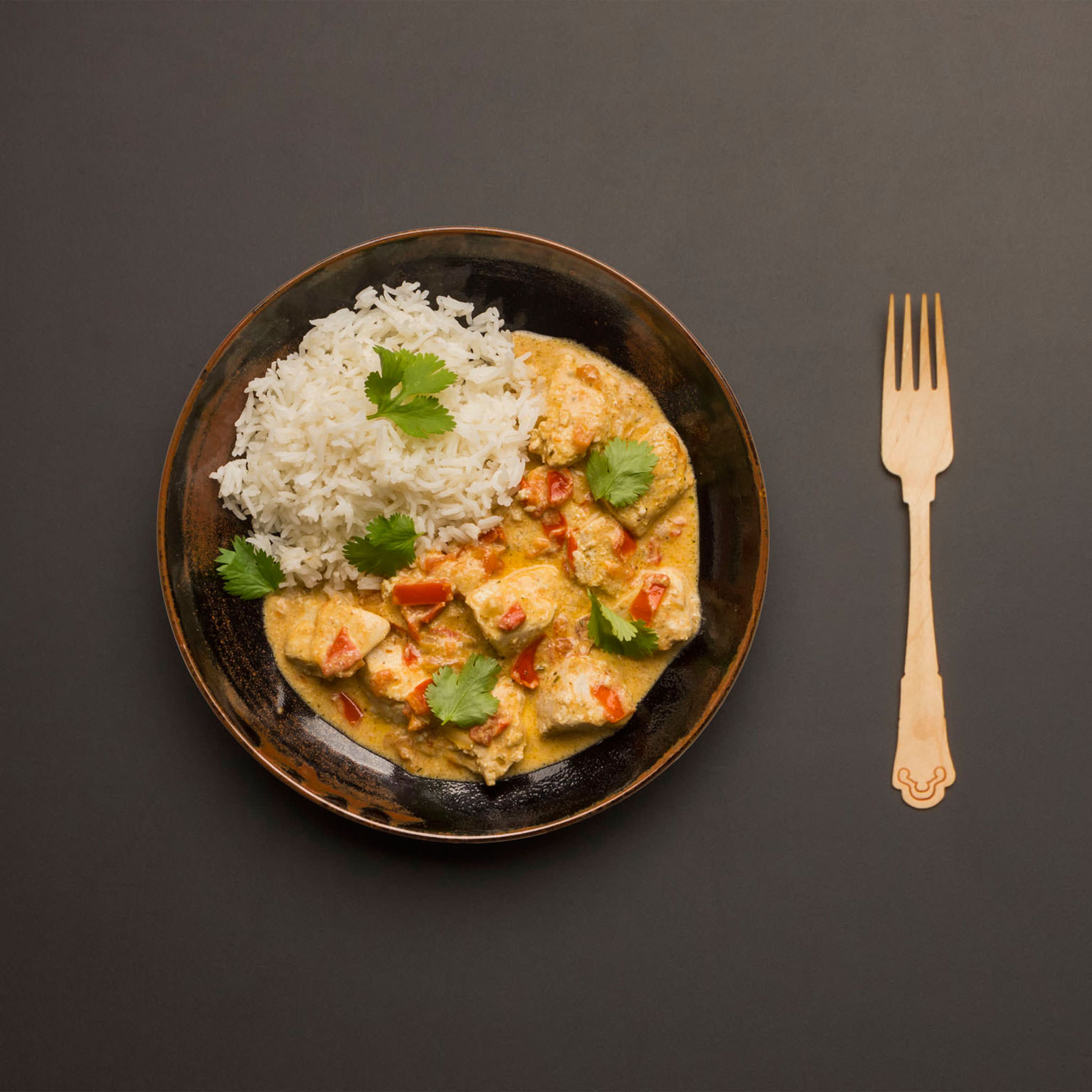 → Go to recipe
Bring the aromas of India to your kitchen and enjoy the delicate lemon taste in combination with garam masala and yogurt.
Pork steak with homemade fries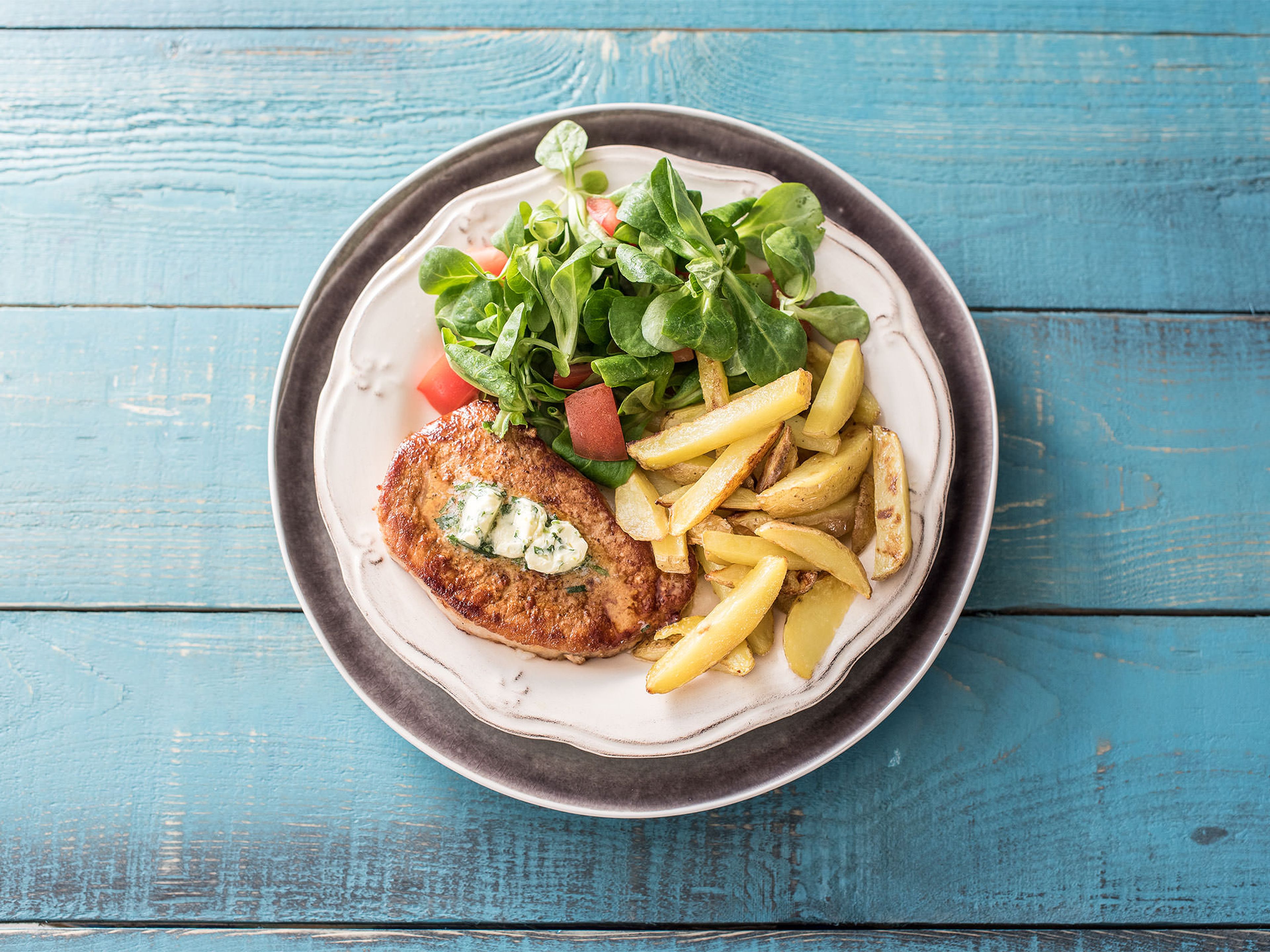 → Go to recipe
This one's for meat-lovers and done in no time. Plus, you can cut the homemade fries if time is an issue, as well as adapt the seasoning to your personal preferences.
Bacon and sauerkraut cheeseburger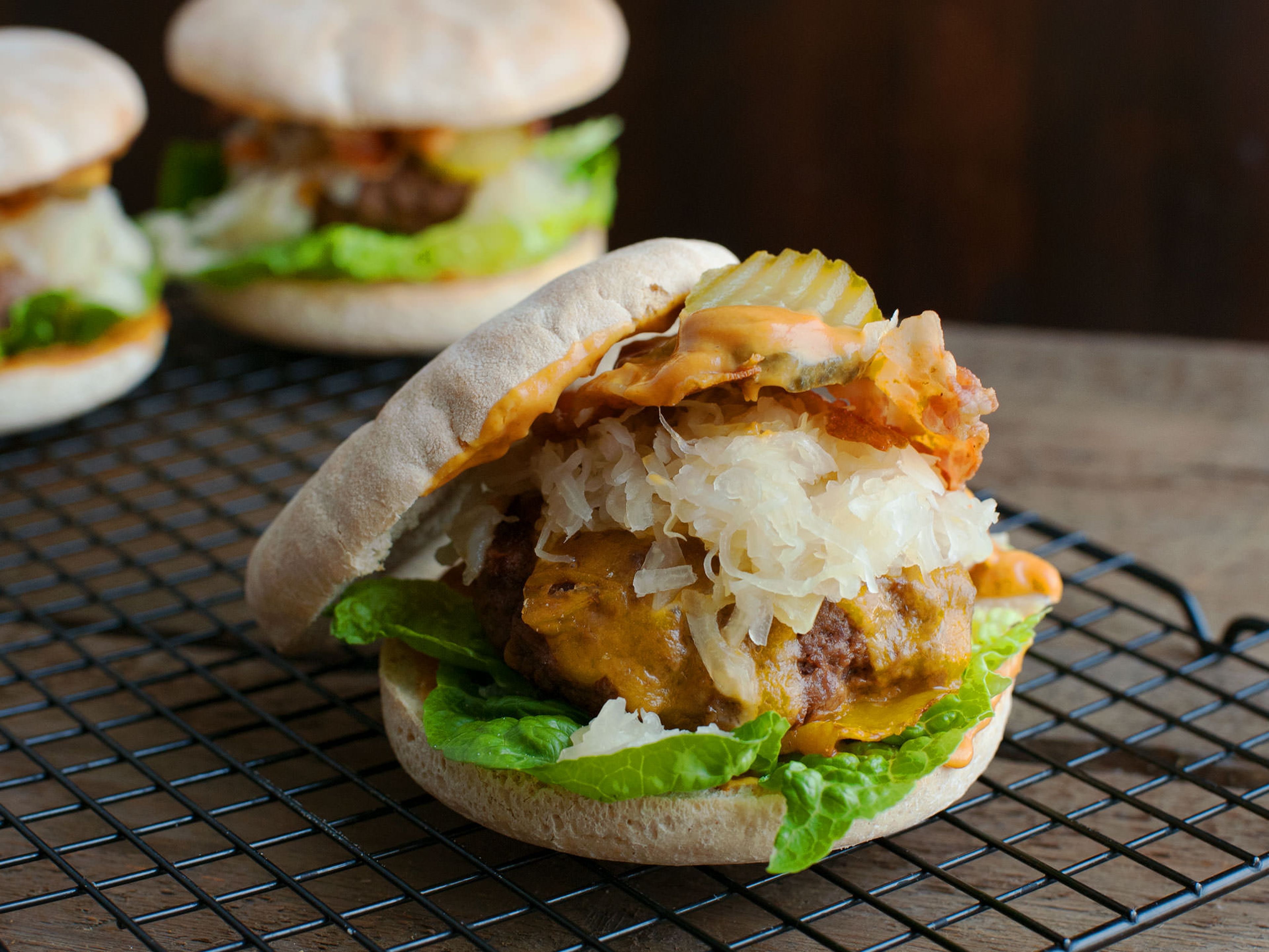 → Go to recipe
This juicy burger tastes especially great during the cold season with its hearty combination of sauerkraut, cheese, bacon, and pickles.
Chicken vegetable skewers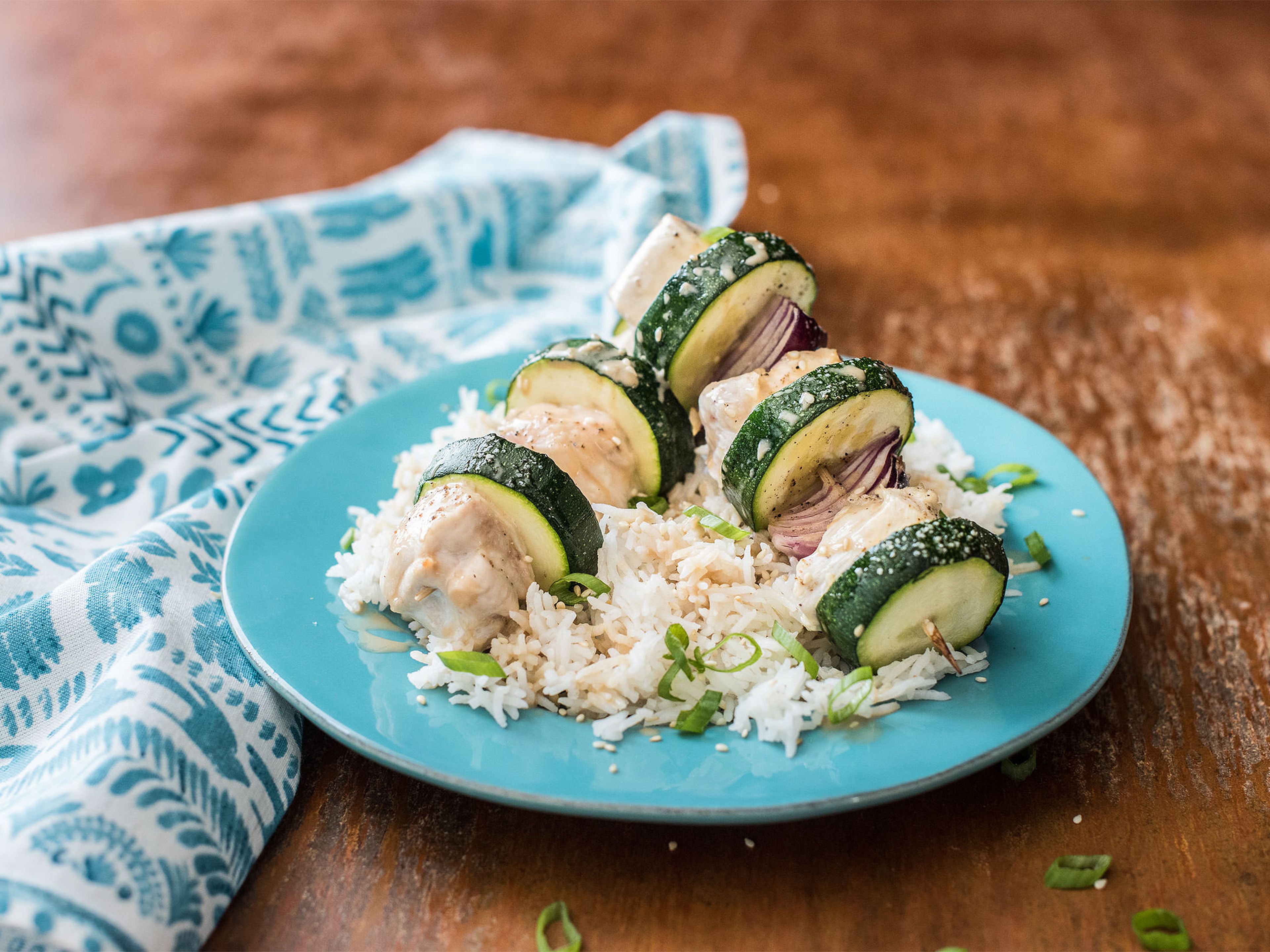 → Go to recipe
Delicious skewers that can be cooked on the grill or in the oven. The accompanying sauce is 100% lactose-free and heavenly creamy.
Mexican mole chicken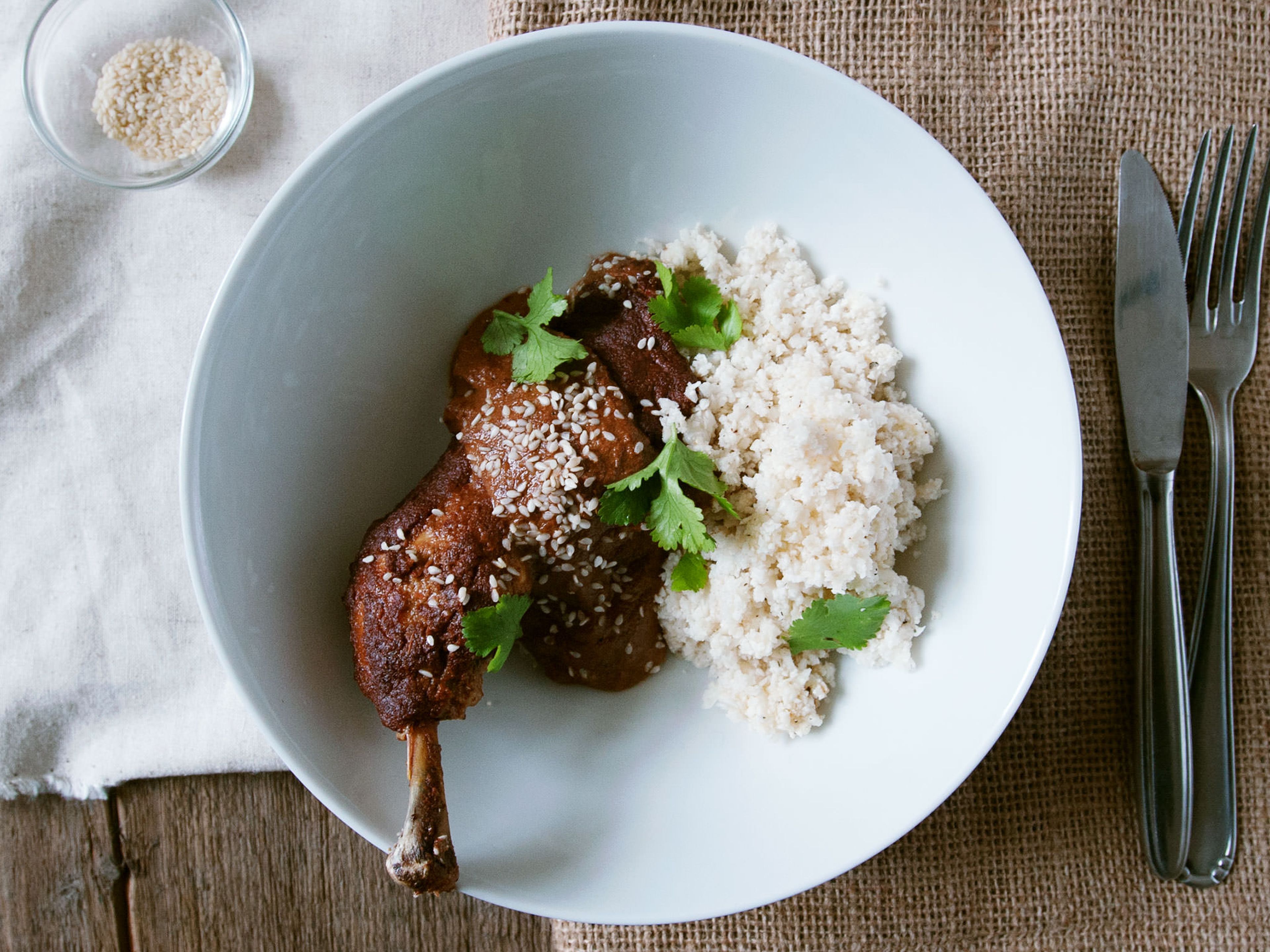 → Go to recipe
Chocolate in a savory sauce? Oh yes! Mexican Mole sauce with aromatic spices, nuts, tomatoes, and chocolate is excitingly tasty and makes for a very surprising meal.
Grilled Caesar salad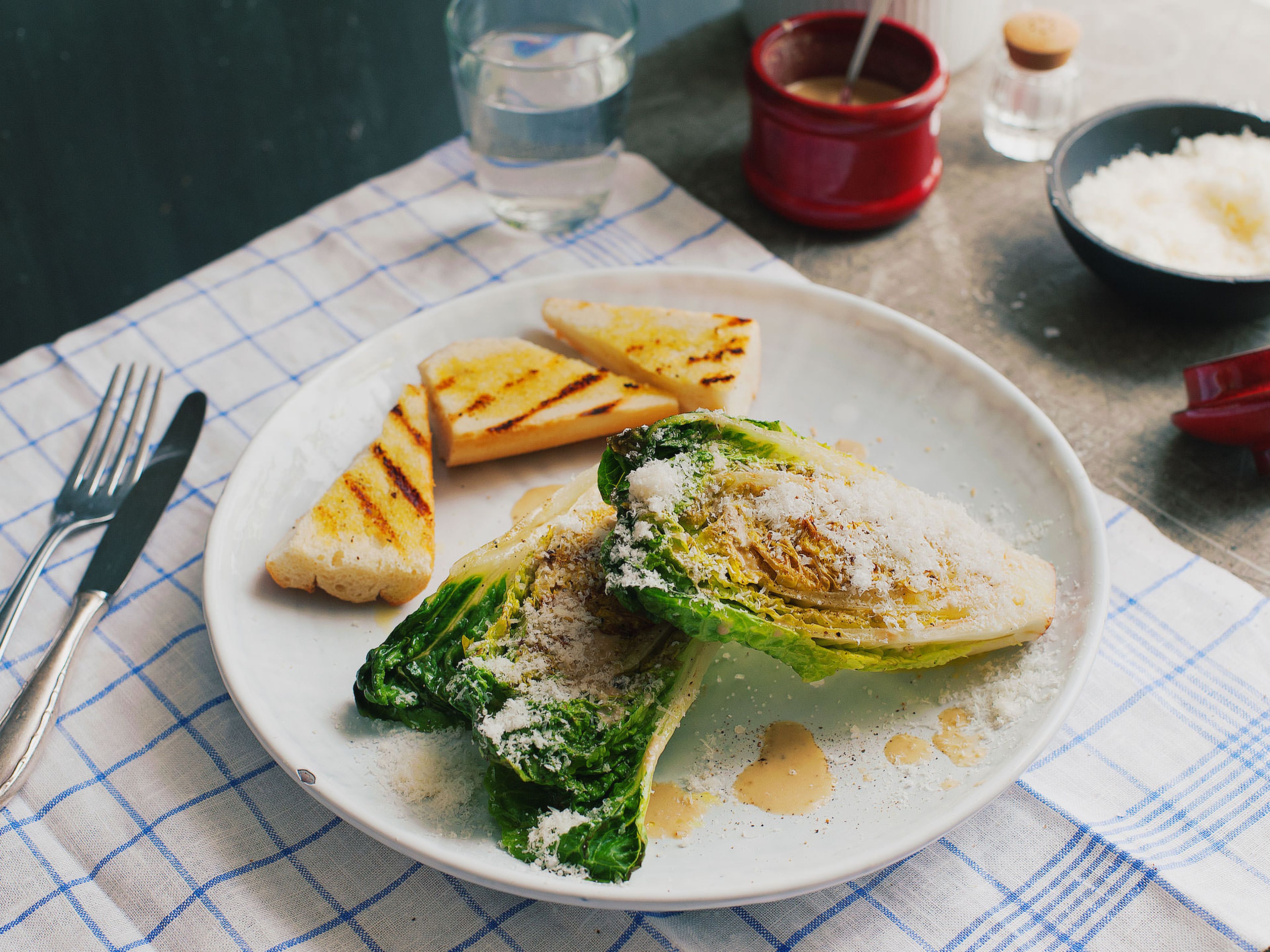 → Go to recipe
While the idea of grilling salad might sound counterintuitive, the unusual preparation creates a different flavor profile and goes really well with the exquisite dressing.
Lamb and pork gyros with tzatziki
→ Go to recipe
This well-balanced dish is characterized by spicy gyros and fresh tzatziki—plus, it's served in half an hour.
Linguine with lobster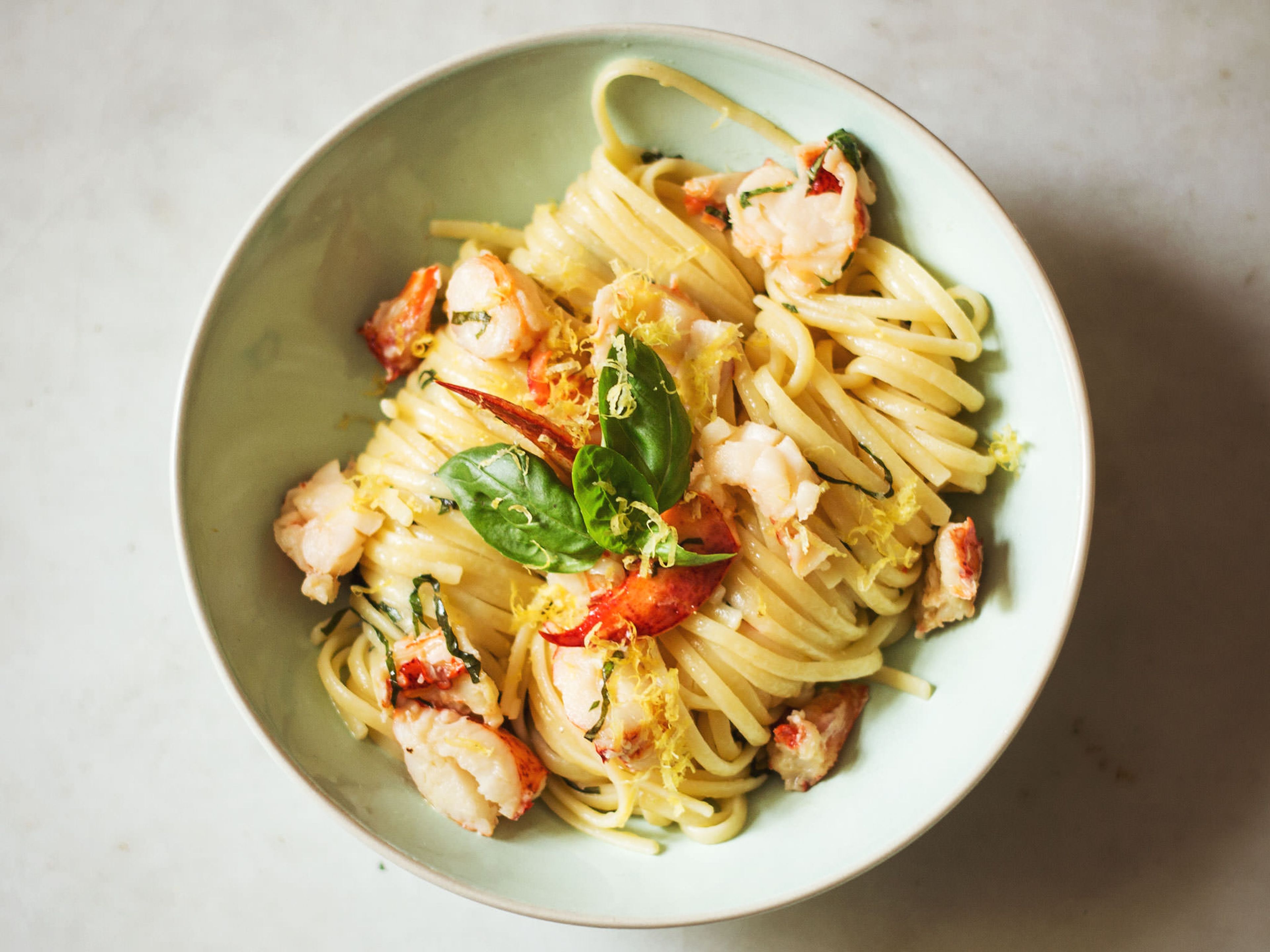 → Go to recipe
This is a weeknight splurge, but this dish can easily be prepared with crayfish or shrimp instead.
Mexican chicken with corn waffles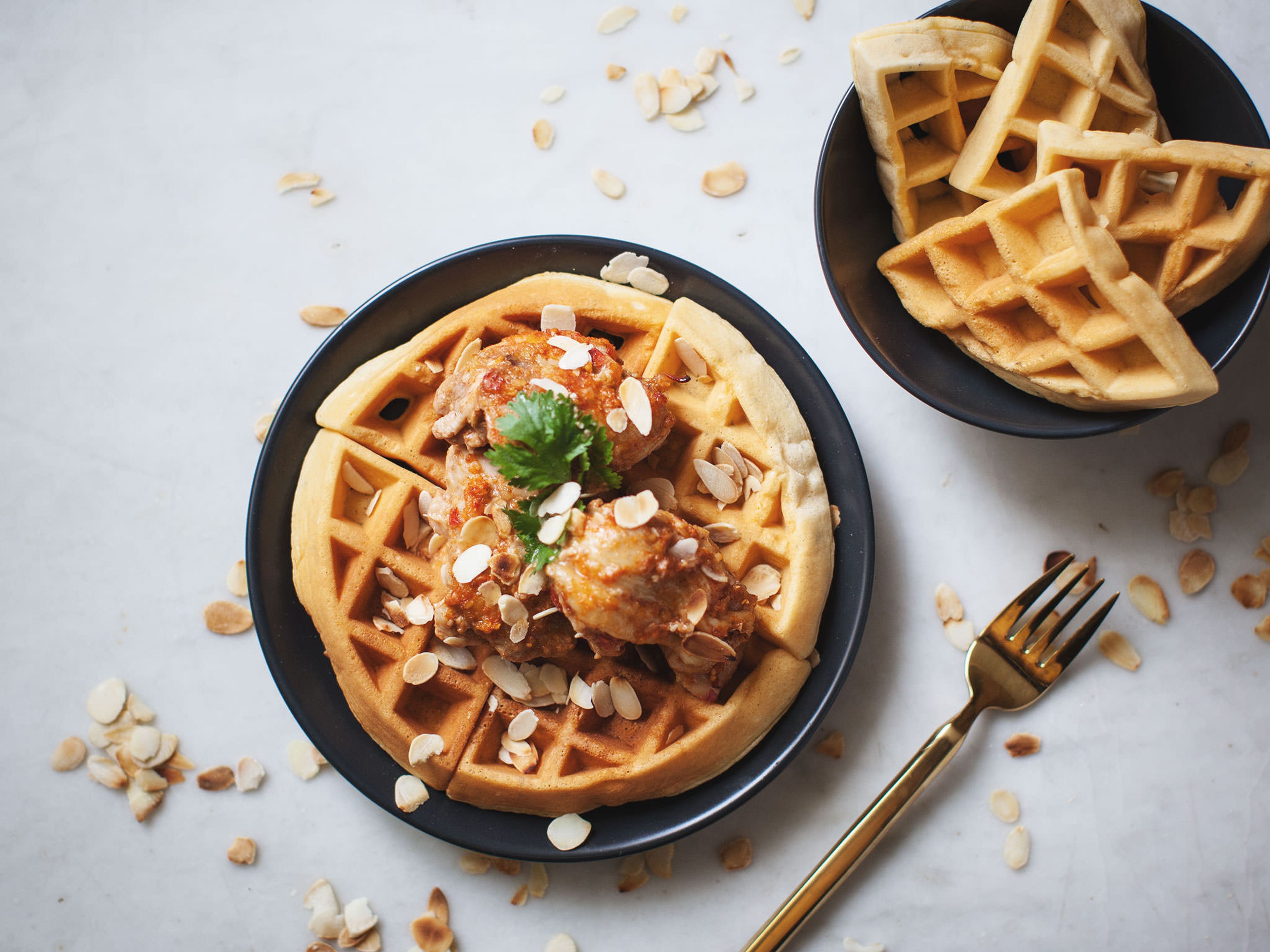 → Go to recipe
This surprising meal proves that the Mexican kitchen has a lot more to offer than just tacos and burritos (not that we don't love them).
Salmon and broccoli casserole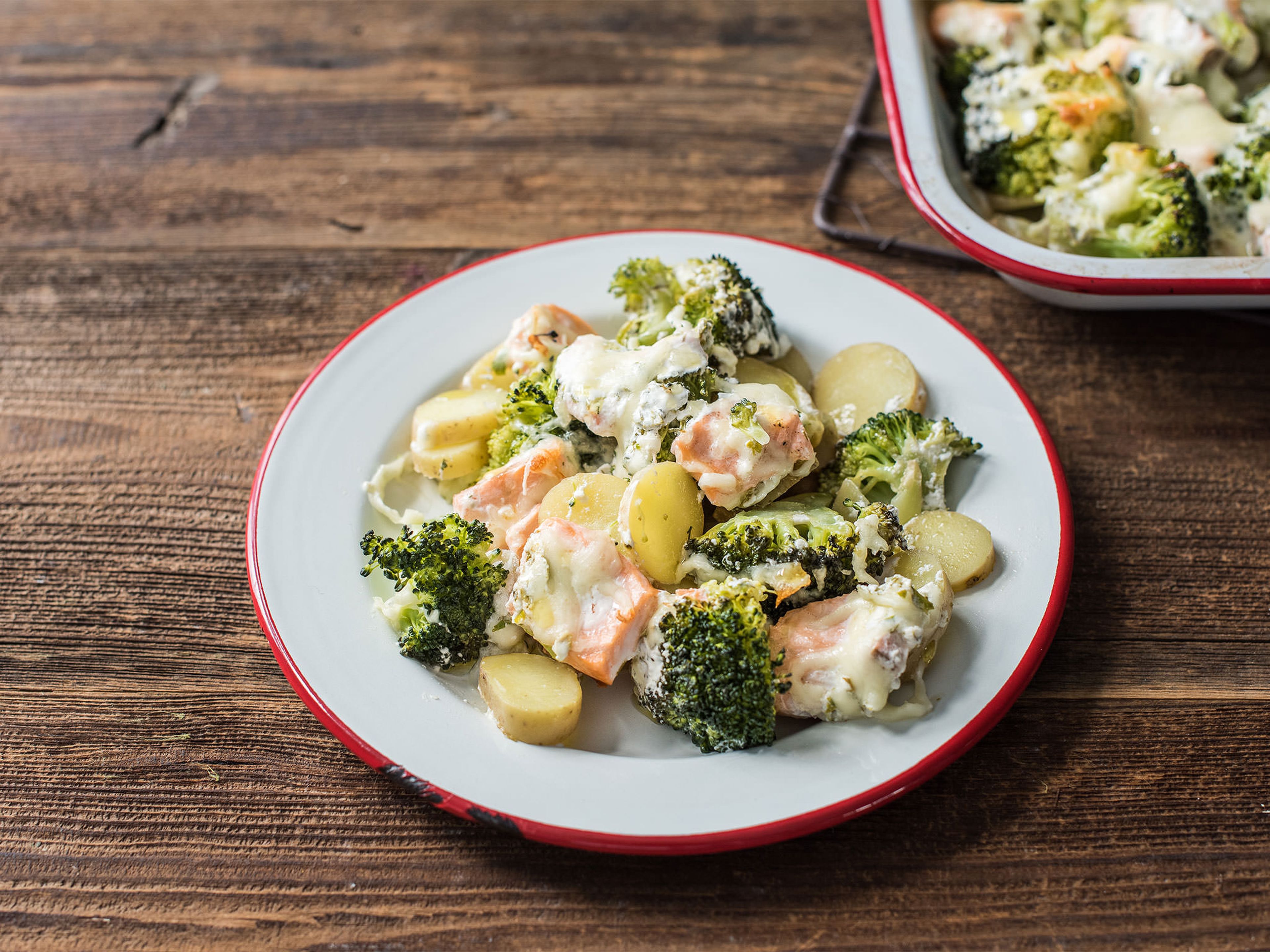 → Go to recipe
Casseroles are a rewarding meal because you can let the oven do all the work, while you put your feet up. This one stands out for its delicious combination of salmon, broccoli, and potato.
Published on December 16, 2016
More delicious ideas for you