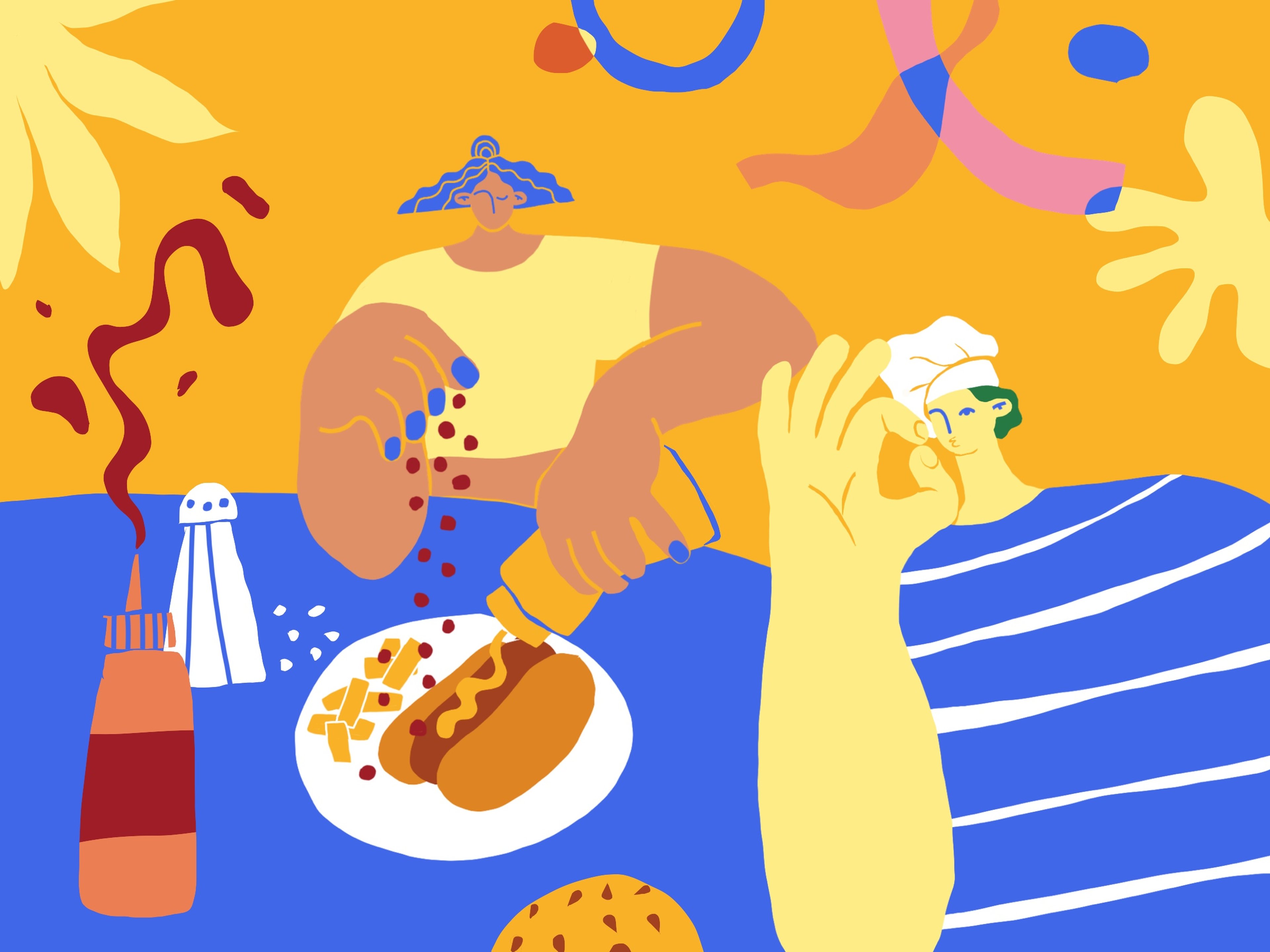 Welcome to Flavortown: A Month of Tips, Tricks, and Recipes to Savor
If it doesn't have flavor, does it deserve a spot on your table?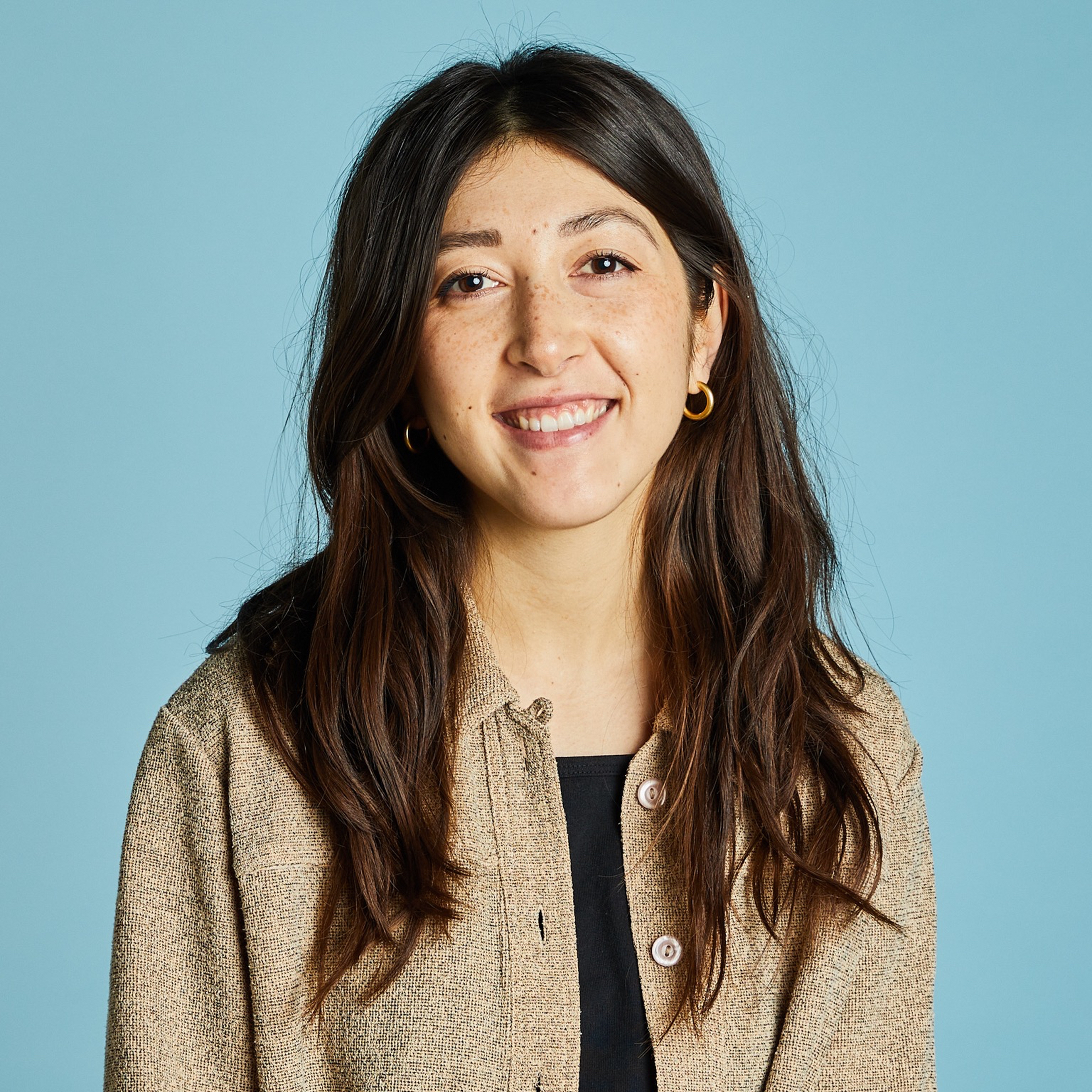 This month, we originally planned to tackle every summer's favorite topic—barbecue—but with an angle that honed in on the sidekicks: the condiments. However, as we prepped, brainstormed, and pitched topics for this issue, we realized we wanted to widen our focus, to tackle something incredibly important for any home cook, no matter the season: flavor. A balanced combination of flavors—whether layered in sticky glazes over the grill or as a finishing flourish right before serving—are what takes eating from something we must do, to something we want to do, and keeps our plates interesting.
When we think about flavor, many of us turn first to the five basic tastes—sweet, sour, salty, bitter, and umami or savory—but flavor is much more than just a combination of these tastes. As human beings with our own perceptions and experiences: Factors like how a dish looks, how it smells, how it 'sounds' (or feels in our mouths), and even our own emotional response (or lack thereof) to certain dishes can greatly affect how we perceive its flavor.
Many of us have preferences for certain flavors over others—bitter foods are just one divisive example. Whether rely most on the flavors we grew up with or find our kitchens littered with a global array of condiments we want to learn more about, this month here at Kitchen Stories, we're focusing on flavor: The element that infuses our everyday cooking with joy; the bottles and jars we lean on to bolster any and every plate. We'll be sharing flavor-packed ways to upgrade the all important (and totally acceptable) snack plate dinner, take a look at our favorite salty condiments and hot sauces, and even go to the sweet side of the flavor spectrum with a homemade take on a classic German ice cream sundae, one that plays with your mind visually (think… a plate of spaghetti?), but offers a beloved strawberries and cream flavor combination. Intrigued yet?
So, if you're ready to get your summer started—sweet, sour, salty, or savory—join us on our journey to Flavortown! Save this article and check back each week to see what's new—we'll be updating and adding links to our latest recipes and articles throughout the month! See you around town!
Published on June 1, 2021
More delicious ideas for you