German pork belly skewers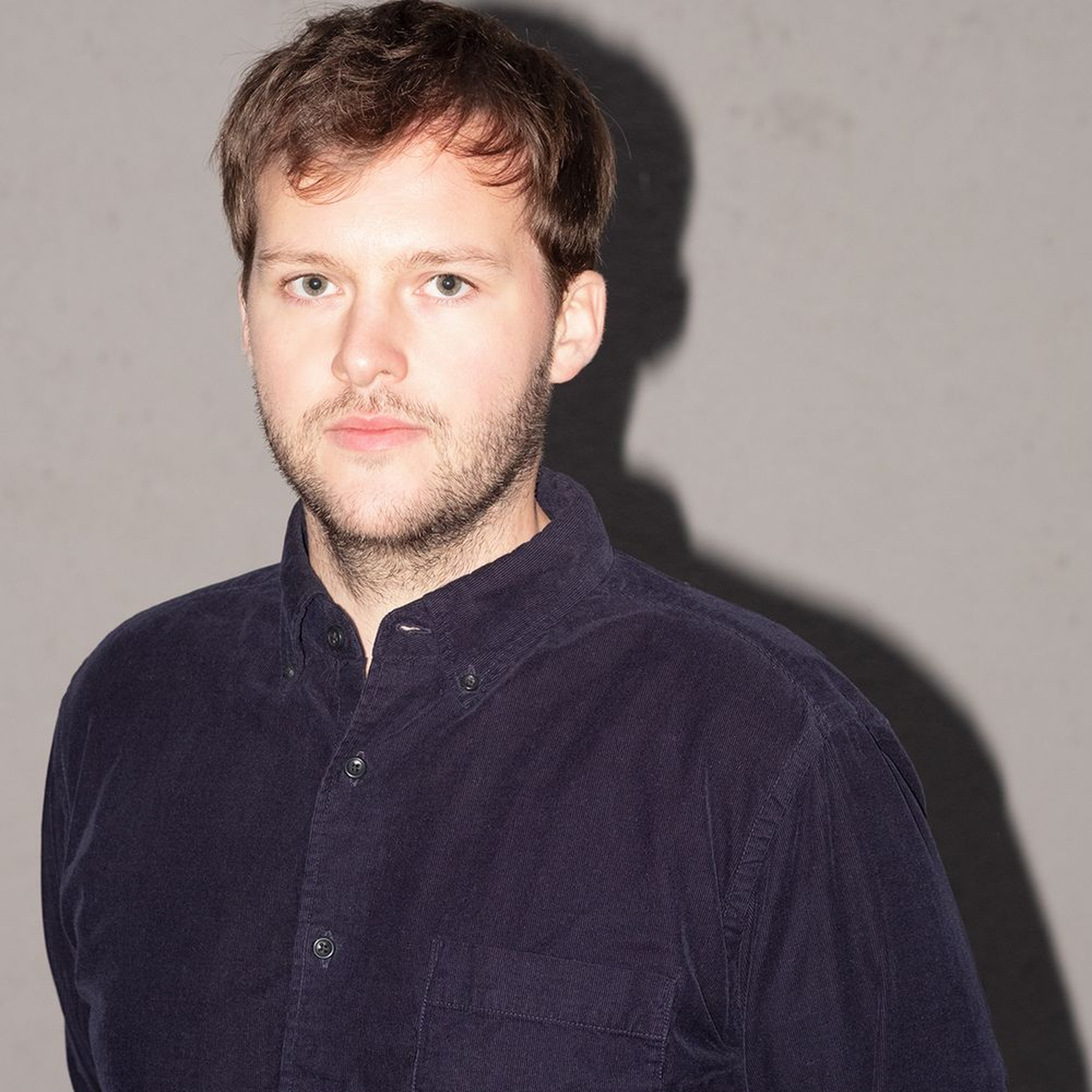 "These pork belly barbecue skewers are a must at every German barbecue. We'll show you how to quickly make them yourself with a super tasty dry rub marinade. And when you can't barbecue outside, they are also easy to prepare in your oven. If you are not using pre-cut slices, put the pork belly into the freezer for approx. 30 min., and then cut into thin stripes."
Utensils
bowl (small), plastic wrap, wooden skewer (long), bowl (large), oven, baking sheet, parchment paper
Homemade spicy ketchup
Homemade ketchup
How to marinate
Step 1/ 3

¾ tsp

smoked paprika powder

¼ tsp

salt

¼ tsp

brown sugar

¼ tsp

ground cumin

¼ tsp

chili powder

⅛ tsp

ground coriander

⅛ tsp

dried thyme

⅛ tsp

pepper

½ tsp

mustard

100 g

pork belly (sliced)

bowl (small)
plastic wrap
wooden skewer (long)
bowl (large)

For the dry rub, mix all the dry spices in a small bowl and set aside. Very thinly spread half of the mustard on the pork belly slices and generously sprinkle them with half of the dry rub. Gently rub the mixture into the meat, flip the slices and repeat with the remaining mustard and dry rub. Cover with plastic wrap and let marinade in the fridge for at least 1 hr. Meanwhile, soak the wooden skewers in water to prevent them from burning later.

Step 2/ 3

Start your grill or preheat your oven to 220°C/425°F. If your oven has a grill or broil function, turn that on. Pinch a skewer through one end of the marinated meat, pull down halfway and hold it down with your thumb. Gently stretch the strip of meat and tightly wrap it around the skewer. When you reach the top, pinch through the end of the strip. Pull the meat down the skewer to stretch it out evenly.

Step 3/ 3

baking sheet
parchment paper

Place all skewers on a parchment-lined baking sheet. Grill for approx. 8 min., then flip the skewers and bake for another 5 – 7 min., or until slightly charred on the edges. The cooking time on a gas or wood fired grill might vary. Serve immediately and enjoy!

Enjoy your meal!
More delicious ideas for you