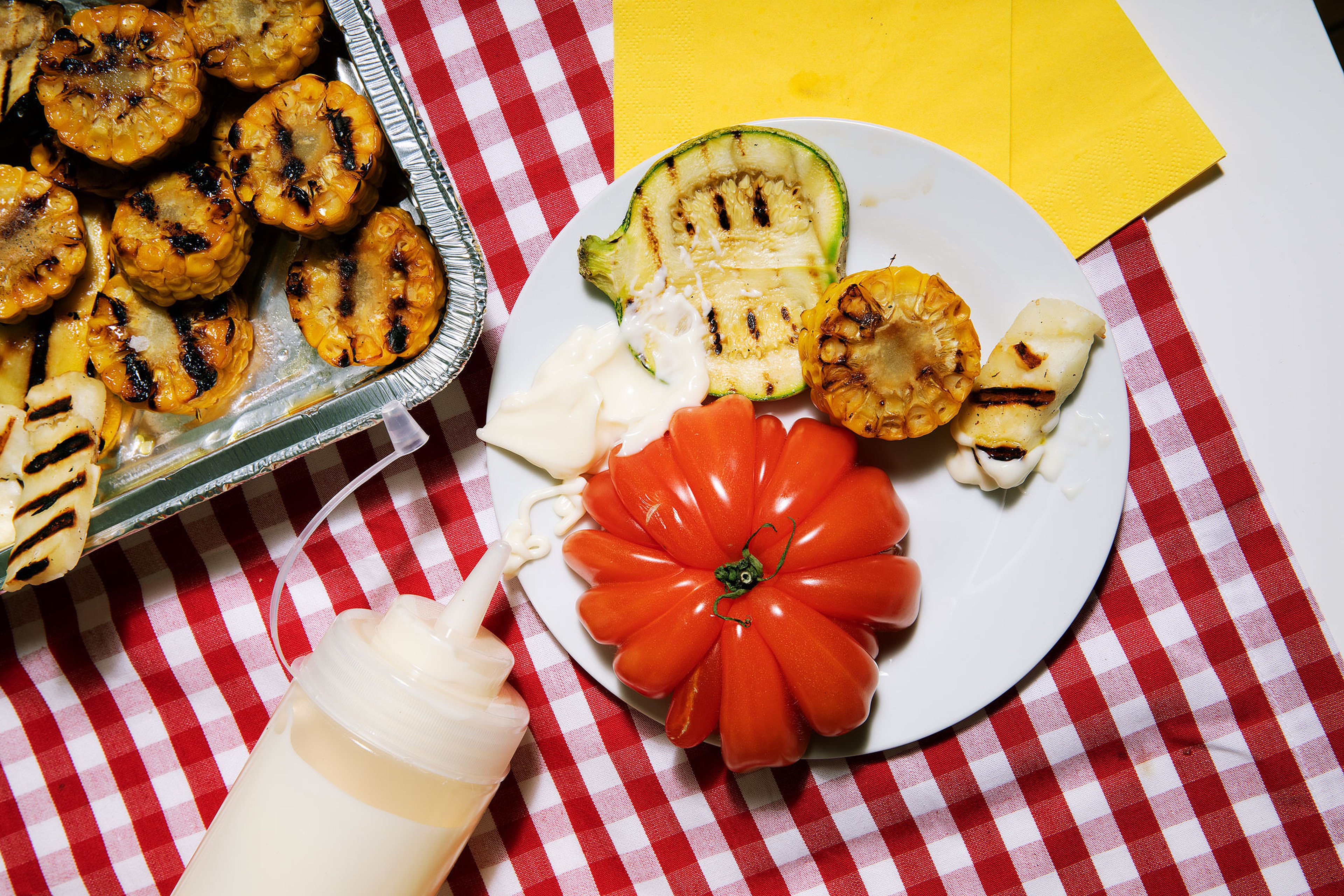 Letter from the Editor: Let's Kick Off Barbecue Season Together
Summer at the grill, under the sun—with a cold drink in hand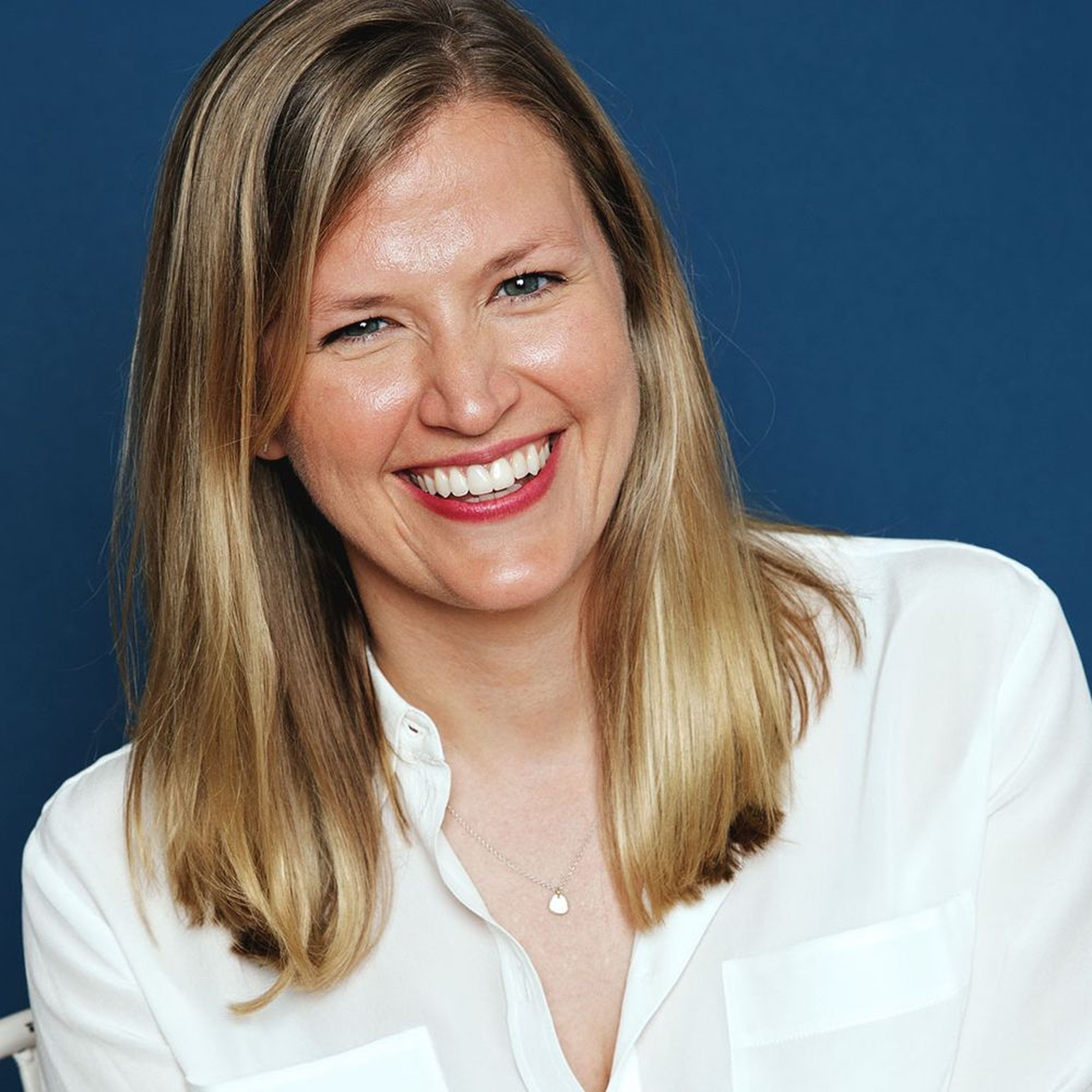 I'm a bit hesitant to say this, but here goes nothing: It's officially summer. (Yes, I'm aware that technically, it doesn't arrive until the 21st of June, but bear with me.)

This past month, we've had tastes of the warm season, in fits and starts, only to have it snatched away. They call it "Fool's Spring" for a reason—just when it seems safe to head out the door in short sleeves, winter rears its ugly head, and we're back in down coats and wool socks.
But this time it's really here (or I hope the power of positive thinking will make it so). And thus, we're making a bold move: we're packing away our winter coats, leaving the house with bare legs, and dusting off our patio furniture.

In our eyes, the only way to properly welcome a season come-at-last is to spend a whole month celebrating its most emblematic activity: For our June issue, we're exploring the ins and outs of grilling—what to make, how to do it, and what you should be sipping and snacking on while you do it.

Which recipes are you most looking forward to making this summer? Weigh in below in the comments!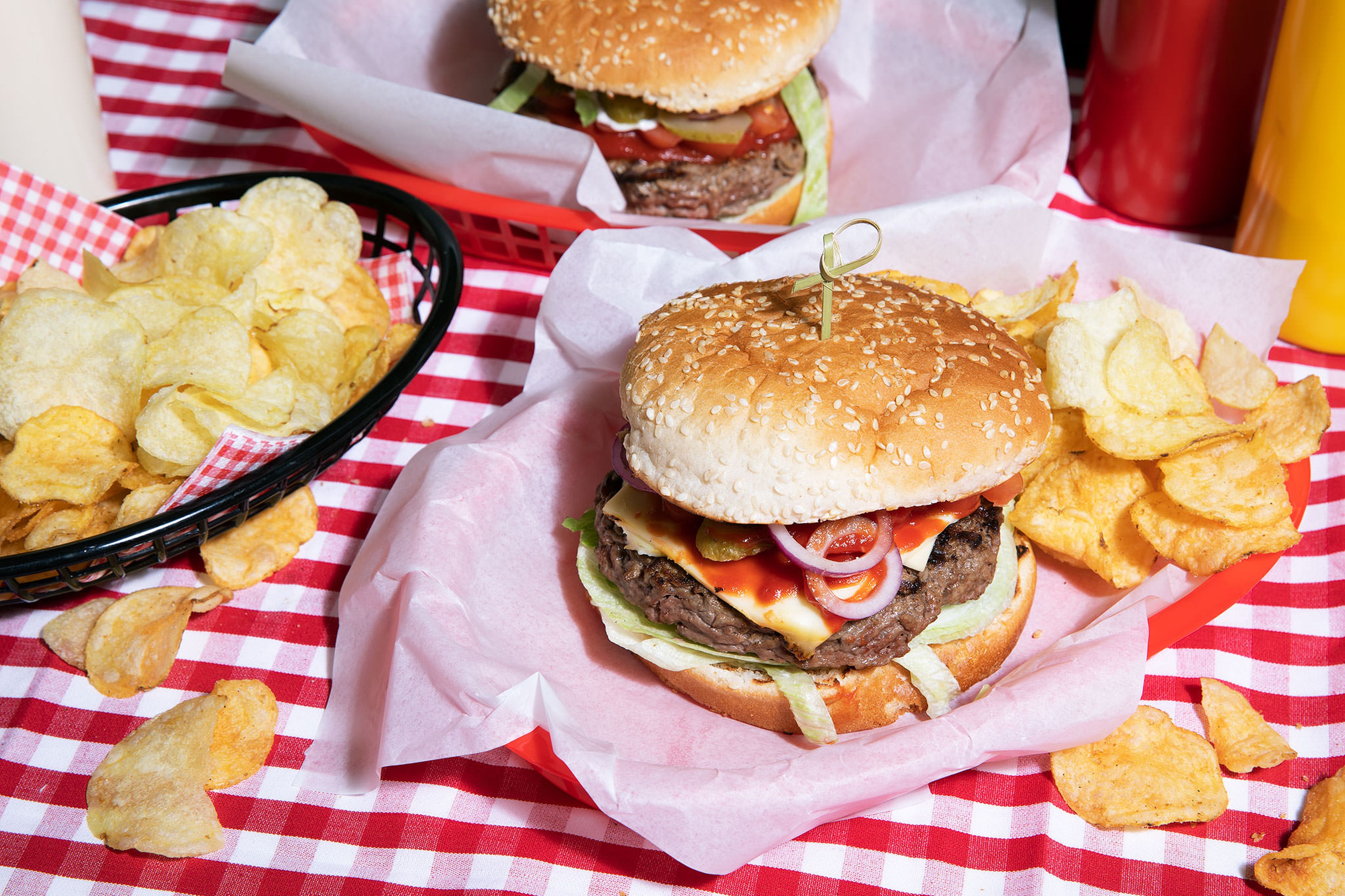 A sneak peak of what's to come
This month, we'll take the guesswork out of barbecuing by expanding your repertoire of go-to recipes and perfecting your technique. Our editors will weigh in on how to build the perfect hamburger or hot dog (and fiercely debate which is better), walk you through the basics of marinades and rubs, and explore grilling traditions around the world. Plus, as always, fantastic new recipes to throw on the grill, serve on the side, or bring to a picnic.
Recipes to get you started
Go ahead, start heating up your grill. Here are a few of our favorite recipes to kick off the season with.
Published on June 1, 2019
More delicious ideas for you