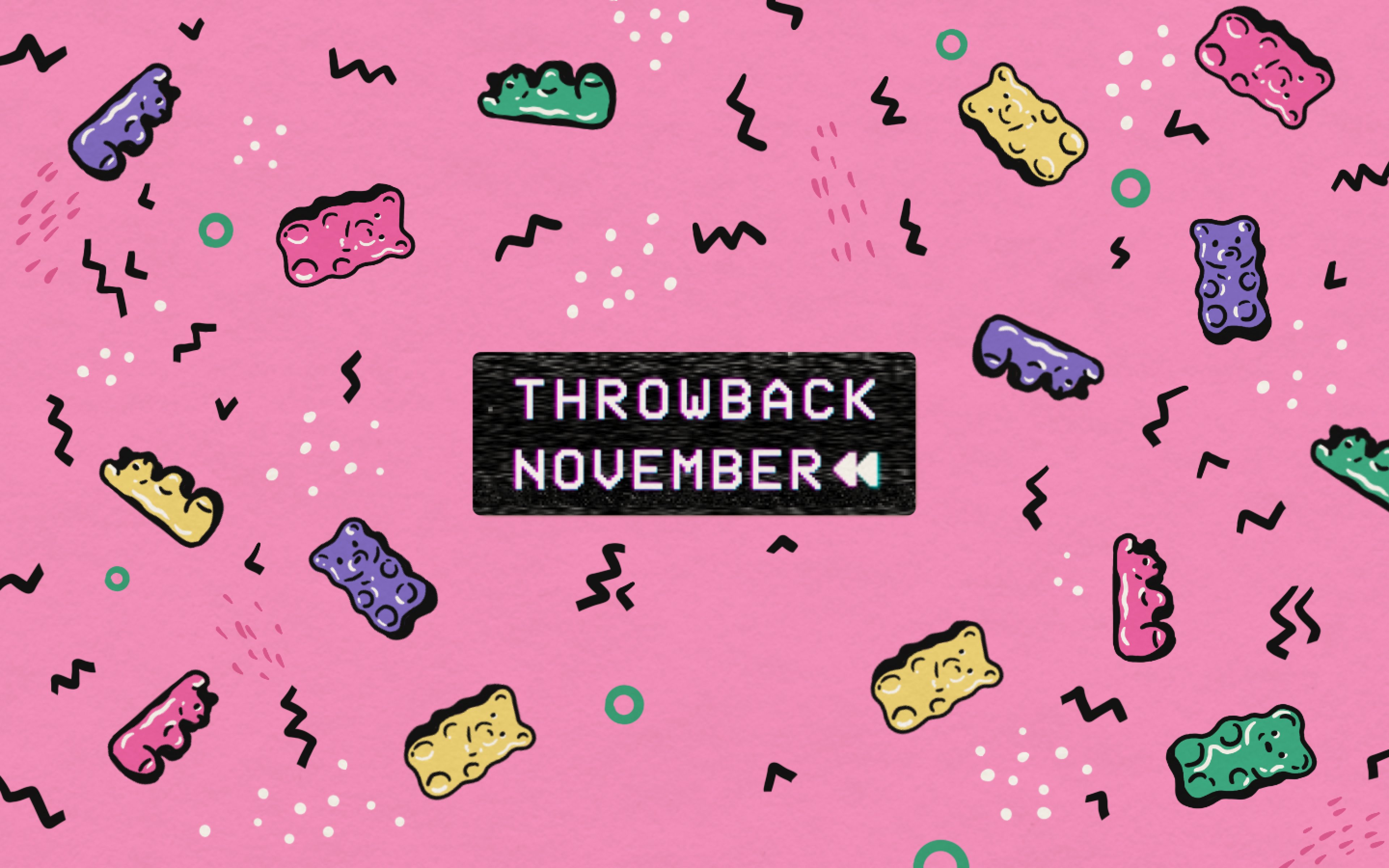 Letter from the Editor: #ThrowbackNovember
Do the foods of our childhood stand the test of time?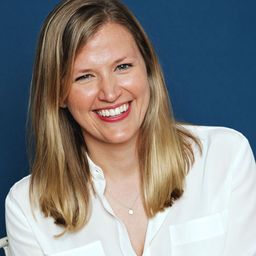 As a child, my family would often get takeout from our favorite Italian-American restaurant, Ferrero's, on Friday nights. I can still remember the order by heart: Penne alla vodka for my sister, fettuccine Alfredo for one brother, mozzarella sticks for the other. My dad favored baked ziti, and my mom, eggplant Parmesan. My go-to? The stuffed shells.

Food, not surprisingly, is at the center of some of my happiest childhood memories. I can still feel the heat of the pizza box on my lap on the drive home from Ferrero's with my dad, or hear the sound of plastic bags crinkling as we unloaded each dish onto the big wooden dining table in the first house I ever lived in. I'm over the moon for my small self that (sometimes) on these Friday nights, she got to drink soda for dinner out of a plastic juice cup instead of milk. What a time to be alive.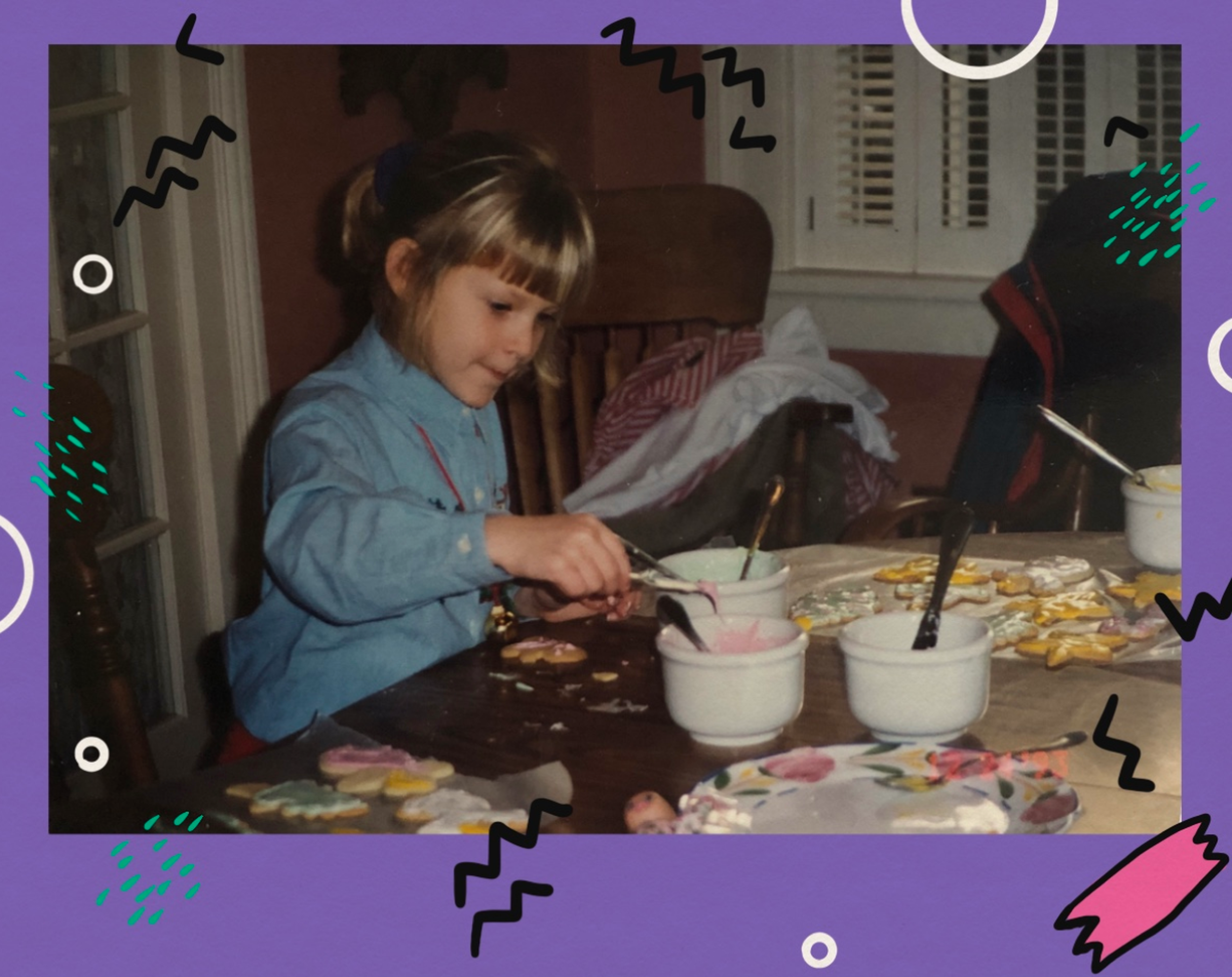 Food was also there when things got tough. Honey nut cheerios were an excellent companion when I was sent to eat breakfast alone outside as punishment for talking back to my mom. The most serious pre-teen drama was served fittingly with a stack of chocolate chip pancakes and a side of bacon at the diner with my BFFs (if you know, you know). Bad news, big or small, always seemed a bit easier to digest with a Dairy Queen blizzard in hand.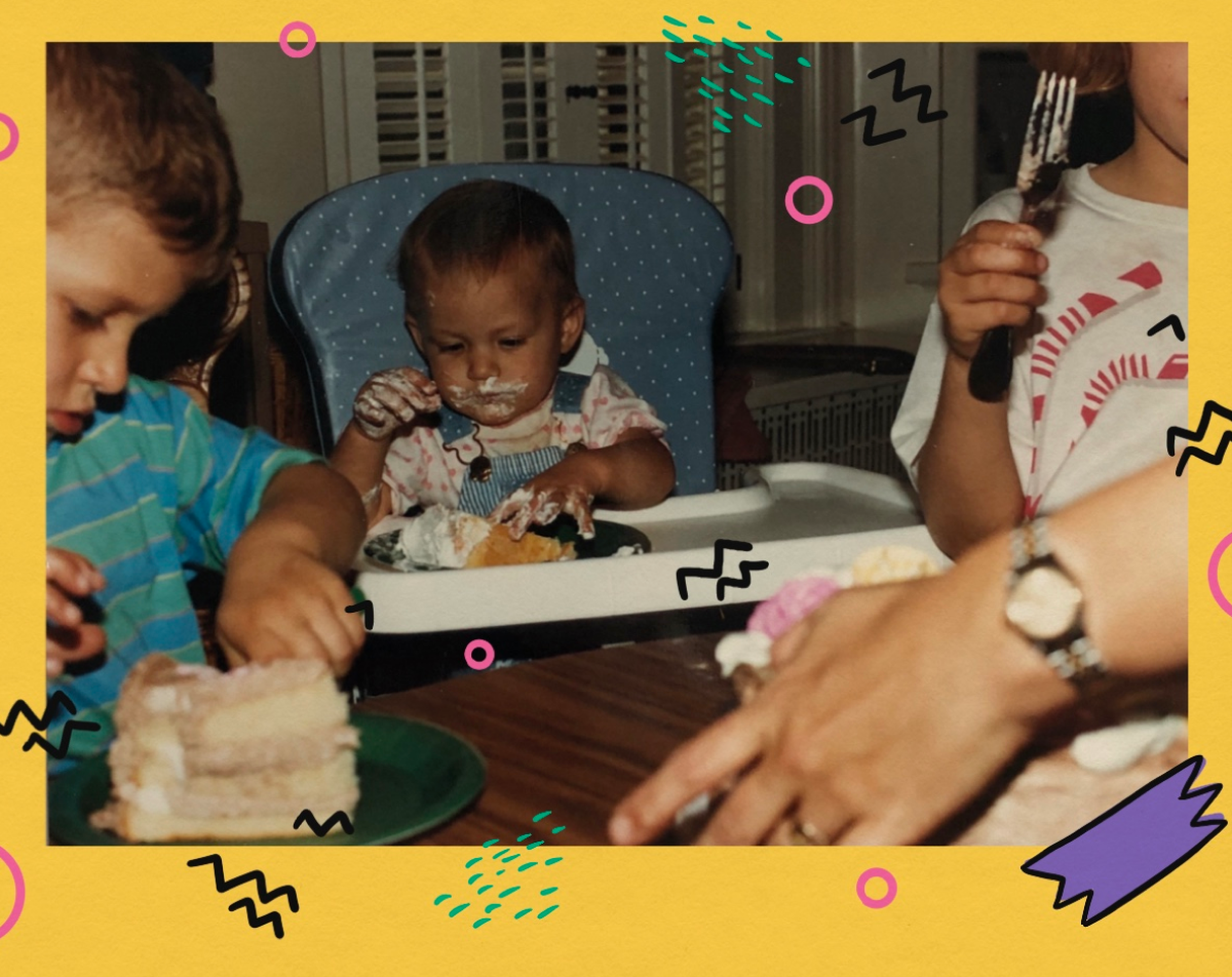 It's easy to get lost down memory lane—and that's exactly why we're dedicating this month to pure, unadulterated childhood nostalgia and declaring it officially #ThrowbackNovember at Kitchen Stories. This issue is filled with our team's most hilarious and heartfelt stories about the food they ate as kids, and we're sure they'll unleash a flood of your own memories that we're chomping at the bit to hear.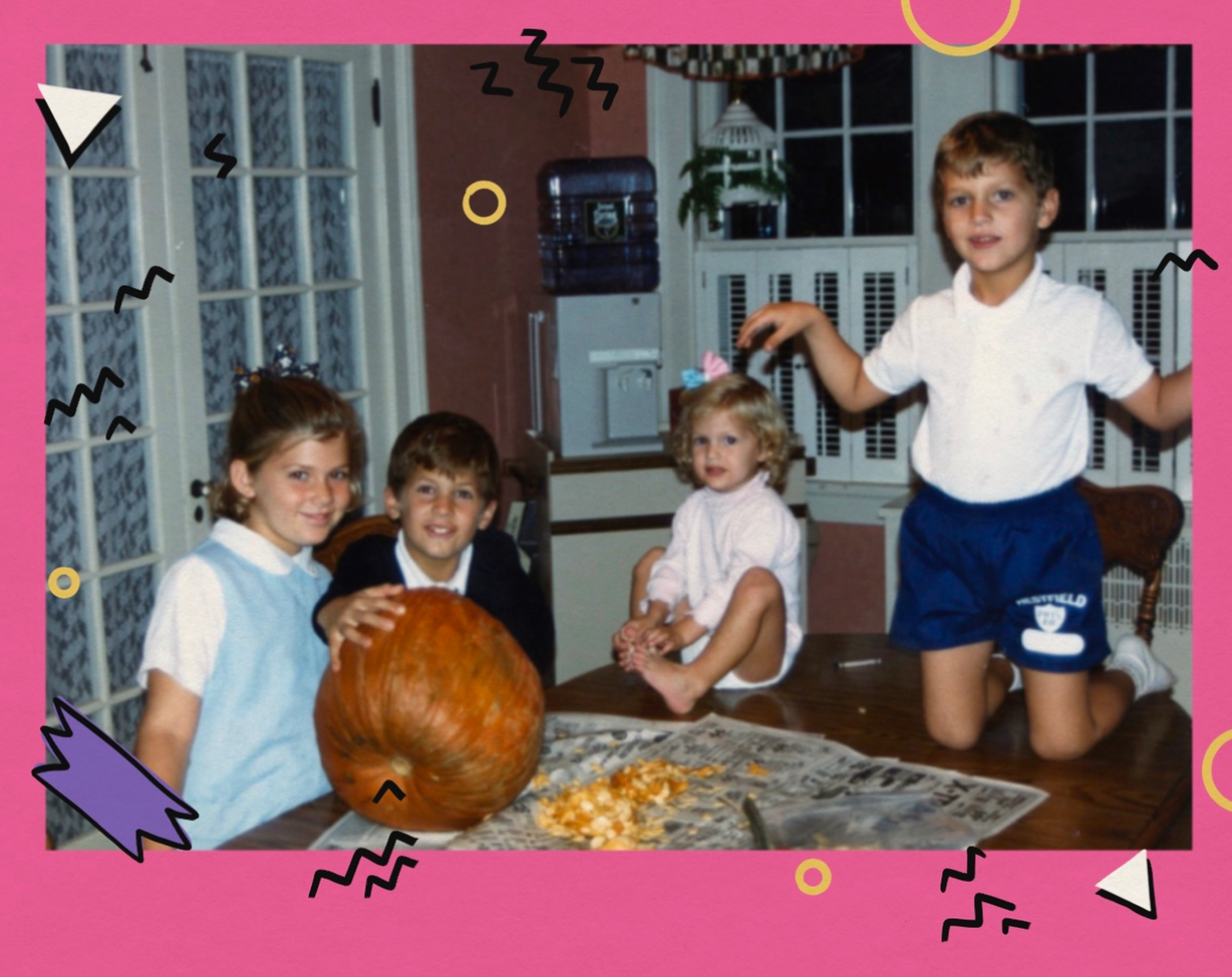 A sneak peak of what's to come
Each week of #ThrowbackNovember we'll explore various aspects of childhood memory through the lens of food: from the things we loved to the things we hated, the lessons our parents taught us (or didn't) in the kitchen, and of course, those dishes and tastes that remind us, more than anything, of home. We'll share new, fun recipes that riff on those memories and a slew of fantastic videos featuring our team to watch, share, and comment on with your own nostalgia-filled takes. Check back here weekly to find out what's next on the docket. We can't wait to hear what you think.
Introducing #ThrowbackNovember
Week 1: The Things We Loved
We're kicking off the month with a celebration of our most favorite foods as kids. What did our team obsess over when they were little, which dishes do they still crave eating today, and what, quite frankly, grosses them out to even think about eating now? The answers to these questions were certainly a lot of fun to talk about and revealed so much about both our shared and unique experiences as a team. We hope they'll do the same for our Kitchen Stories community. Check back this week to read and watch more, plus find out which favorite fast food recipe our chef Johanna recreated for one of our editors (and of course, for you)!
#ThrowbackNovember: Week 1
Our articles on the topic:
- What Were Your Childhood Food Obsessions?
- We All Have a Pizza Story—What's Yours?
Skillet pepperoni pizza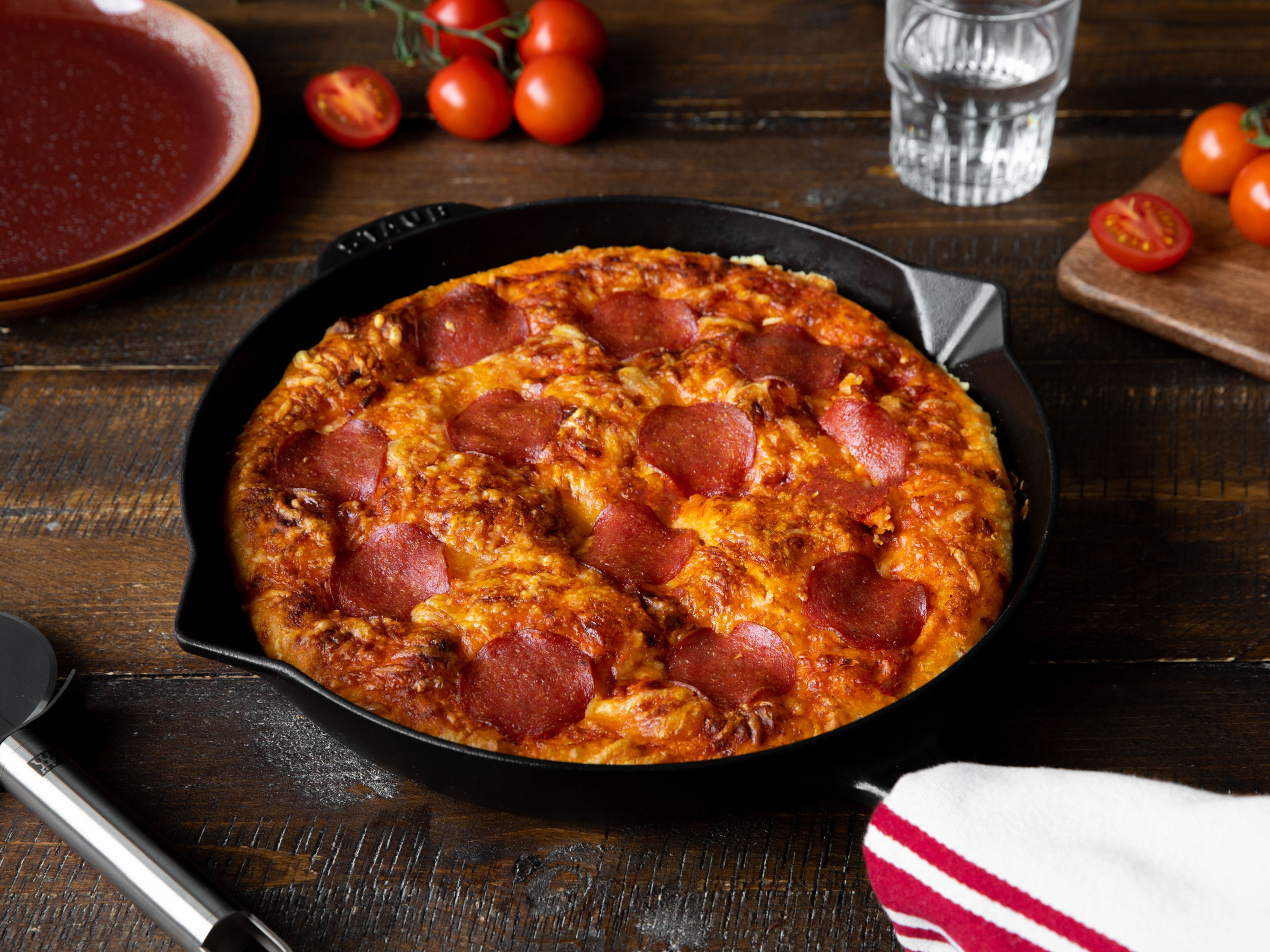 → Go to recipe
Week 2: The Things We Hated
When it comes to kids' palates, there are usually more things they'll refuse to eat than they'll allow. I remember when my nephew was 2 years old, I was impressed that he asked for smoked salmon to eat with his scrambled eggs. A couple years later, he'd prefer to only eat french fries. I think we can all relate to going through these phases—so this week, we're asking our team all about their aversions, and taking a look closer at the dishes and ingredients we absolutely hated as kids (but might love now).
#ThrowbackNovember: Week 2
Our articles on the topic:
- Are All Kids Picky Eaters?
- 15 Recipes We Hated as Kids, But Can't Stop Eating Now
Easy crispy cheese straws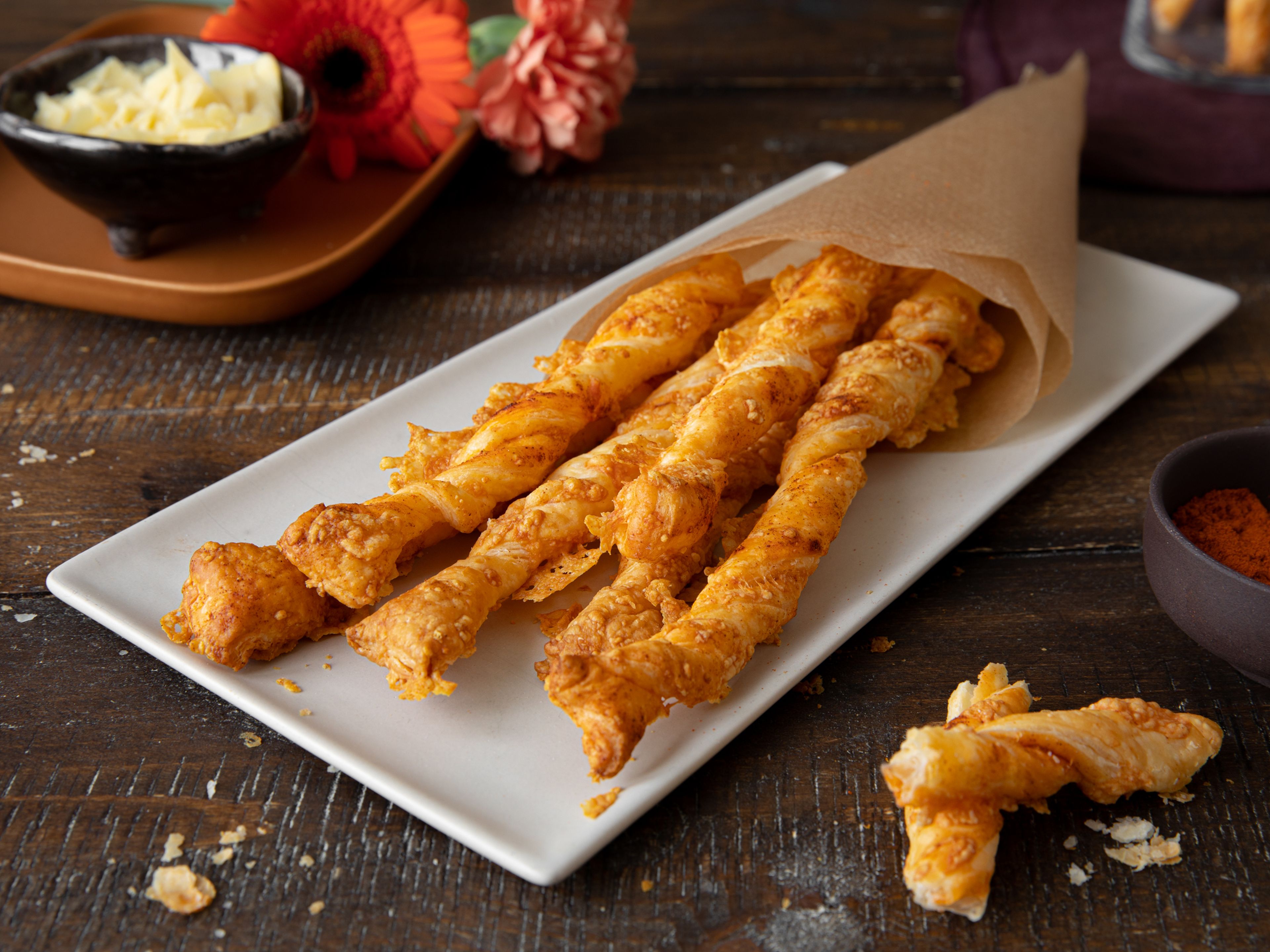 → Go to recipe
Week 3: The Things Our Parents Taught Us in the Kitchen
Were your parents good or bad home cooks? Was there something they were particularly famous for in the kitchen? Did they teach you a cooking hack or impart a quirk or bad habit that you still find yourself doing today? For the third week of our issue, we're looking at everything our parents taught us (or didn't) that turned us into the cooks we are today.
#ThrowbackNovember: Week 3
Our articles on the topic:
- Our Parents Were Bad Home Cooks, or Were They?
- Croissants and Coffee? We Dip Our Breakfast Pastry in Soy Milk
Youtiao (Chinese fried dough sticks)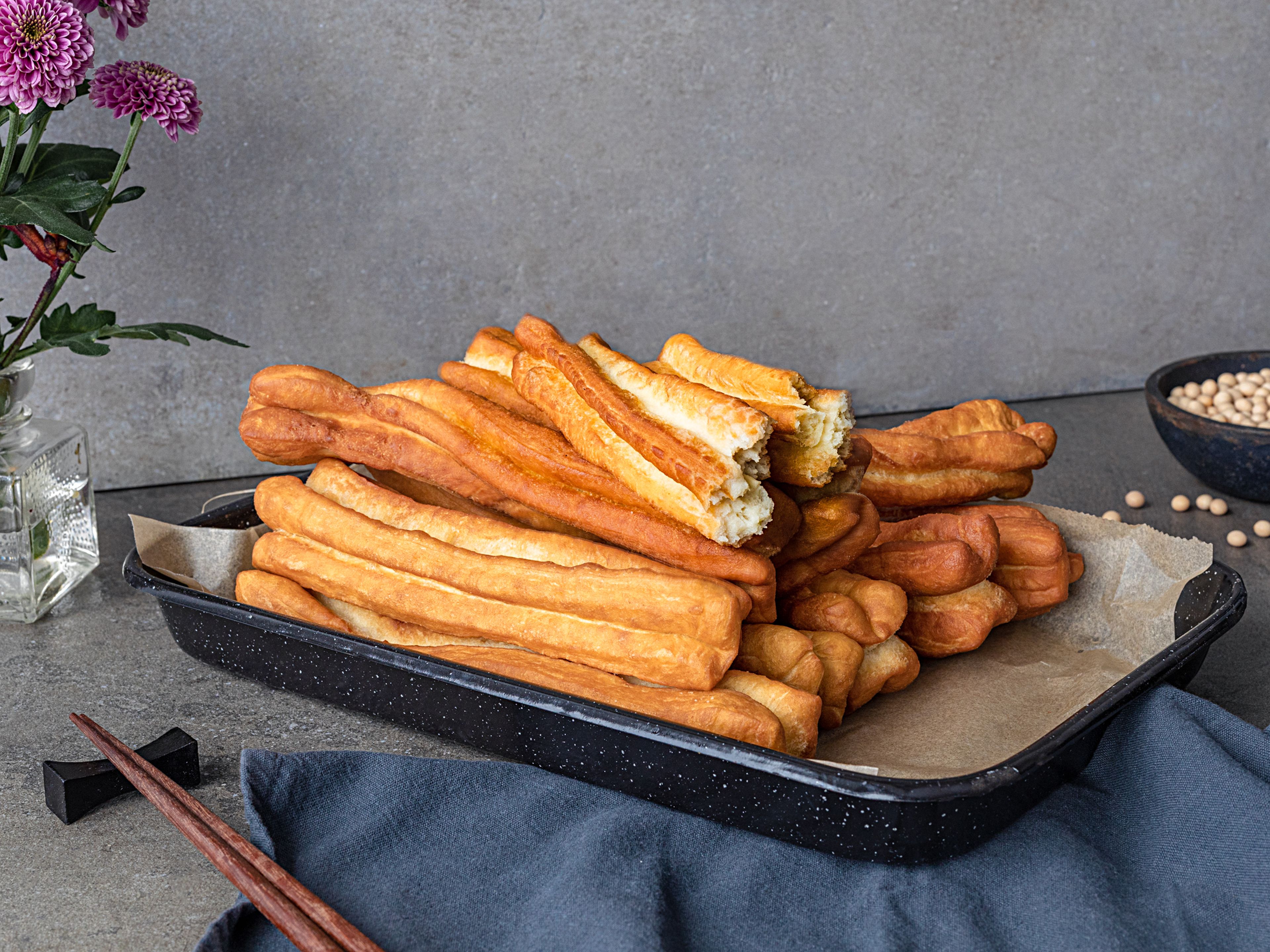 → Go to recipe
Make fancy chicken fricassee with Christian
→ Go to recipe
Week 4: The Things That Taste Like Home
Taste has a unique ability to transport us to distant memories and places—and when you're far from home, like many team members here at Kitchen Stories, there's often no greater comfort than curling up with a favorite dish from your childhood. This week, we're talking about the foods that remind them of home and comparing notes on everything from school lunches to family recipes and our favorite sugary snacks. With travel more difficult than ever, it only seemed fitting to round out the #ThrowbackNovember issue by sharing these memories and helping each other feel that much closer to the people and places that can feel so far away right now.
#ThrowbackNovember: Week 4
Our articles on the topic:
- Why German Bread Always Reminds Me of Home- Our school lunches, compared
- Make Pelmeni, the Ultimate Dumpling For Butter Lovers
Make fancy creamed spinach and fried eggs with Hanna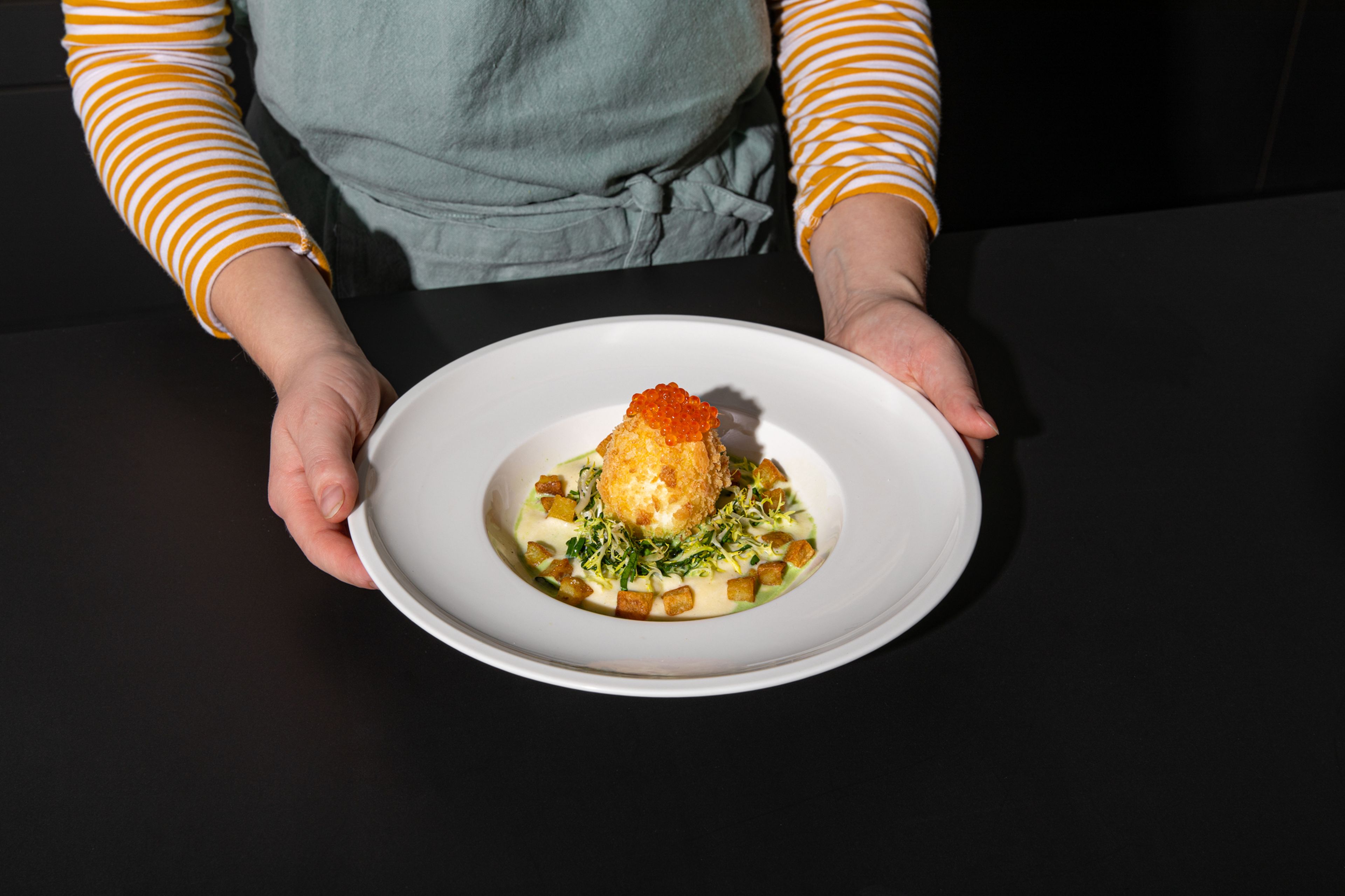 → Go to recipe
Pelmeni (Russian dumplings)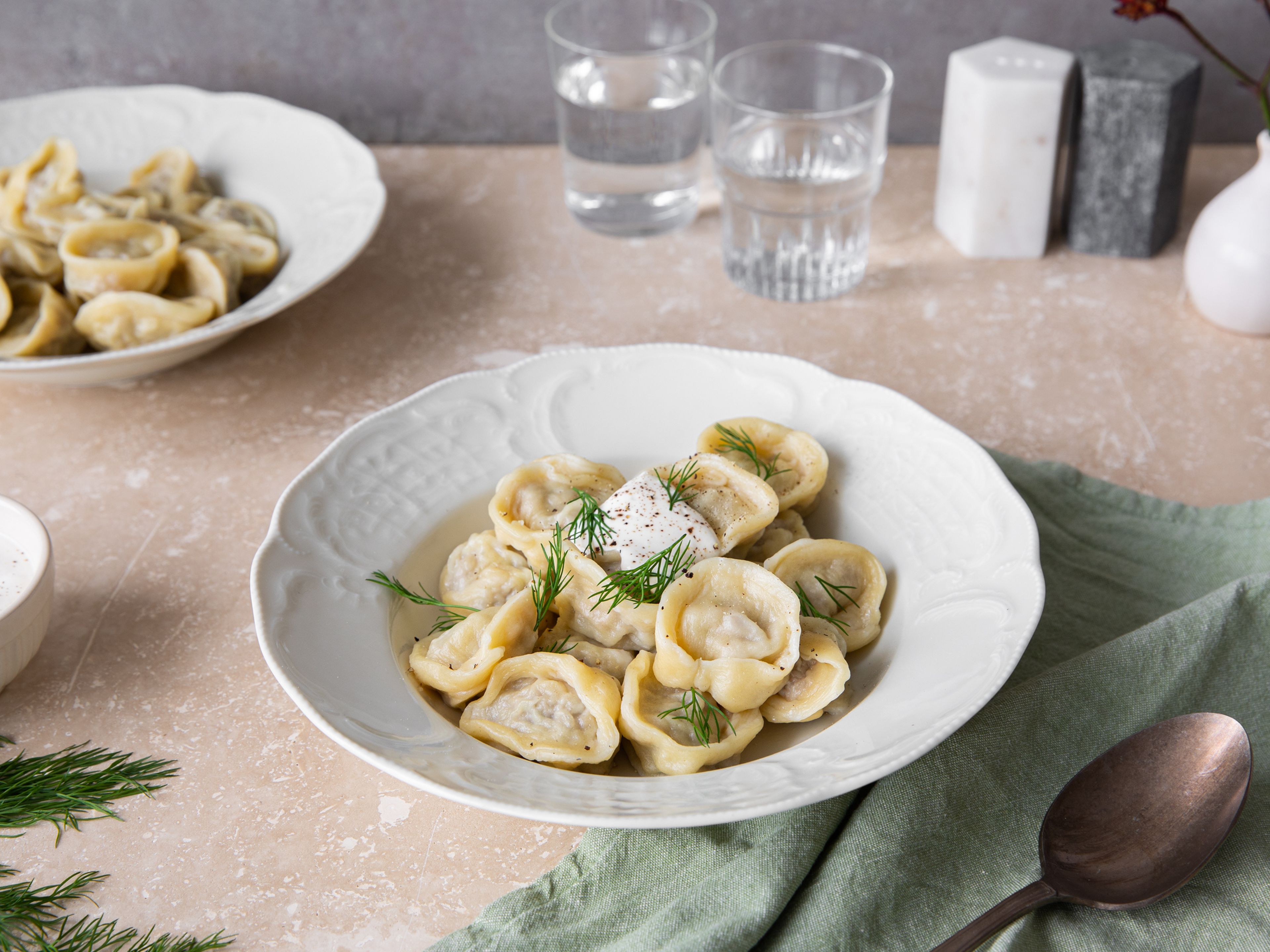 → Go to recipe
Published on November 1, 2020
More delicious ideas for you