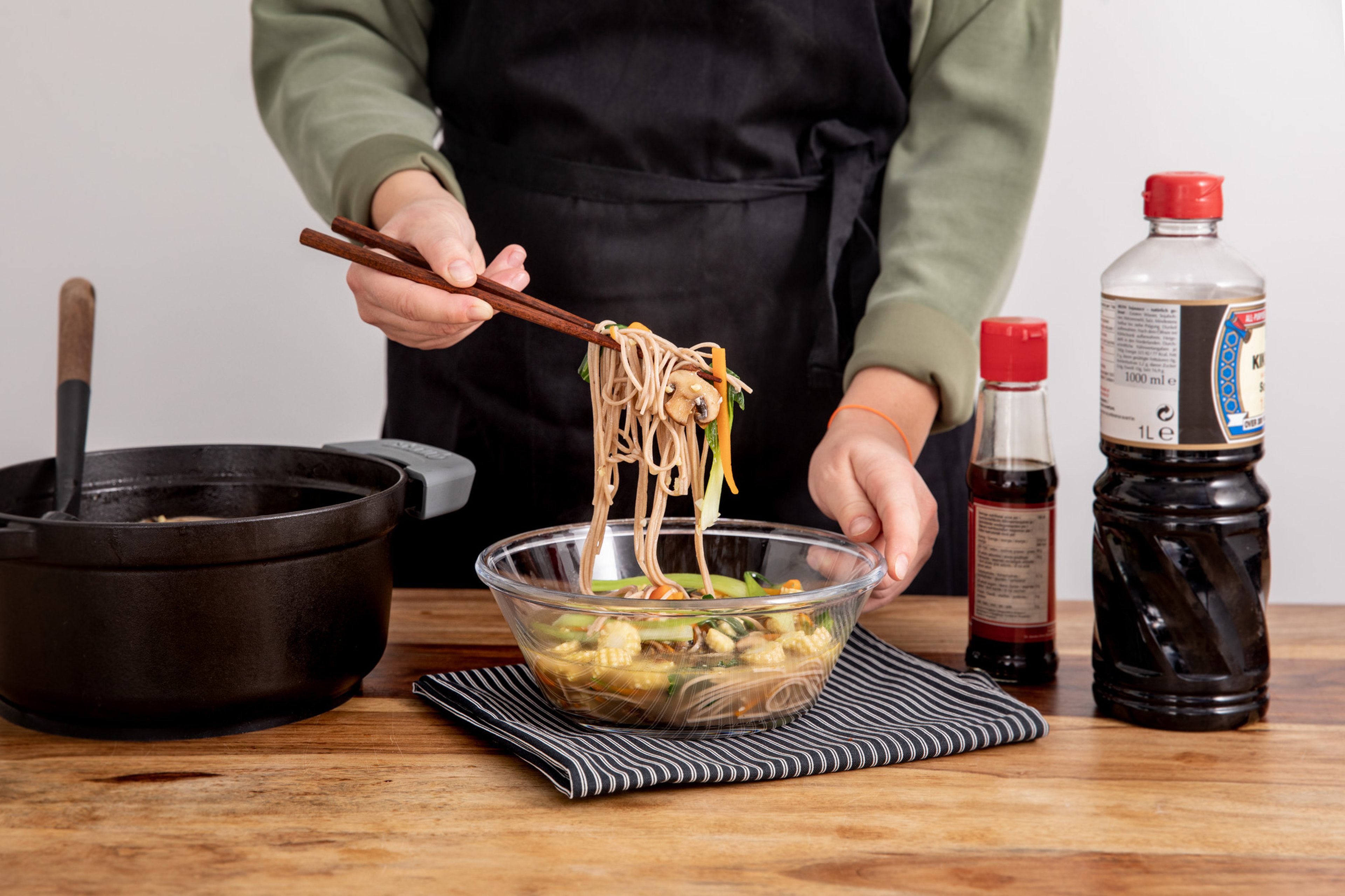 The Slurpable Soba Noodle Soup You'll Want All Season Long
A vegan soup you can rely on and switch up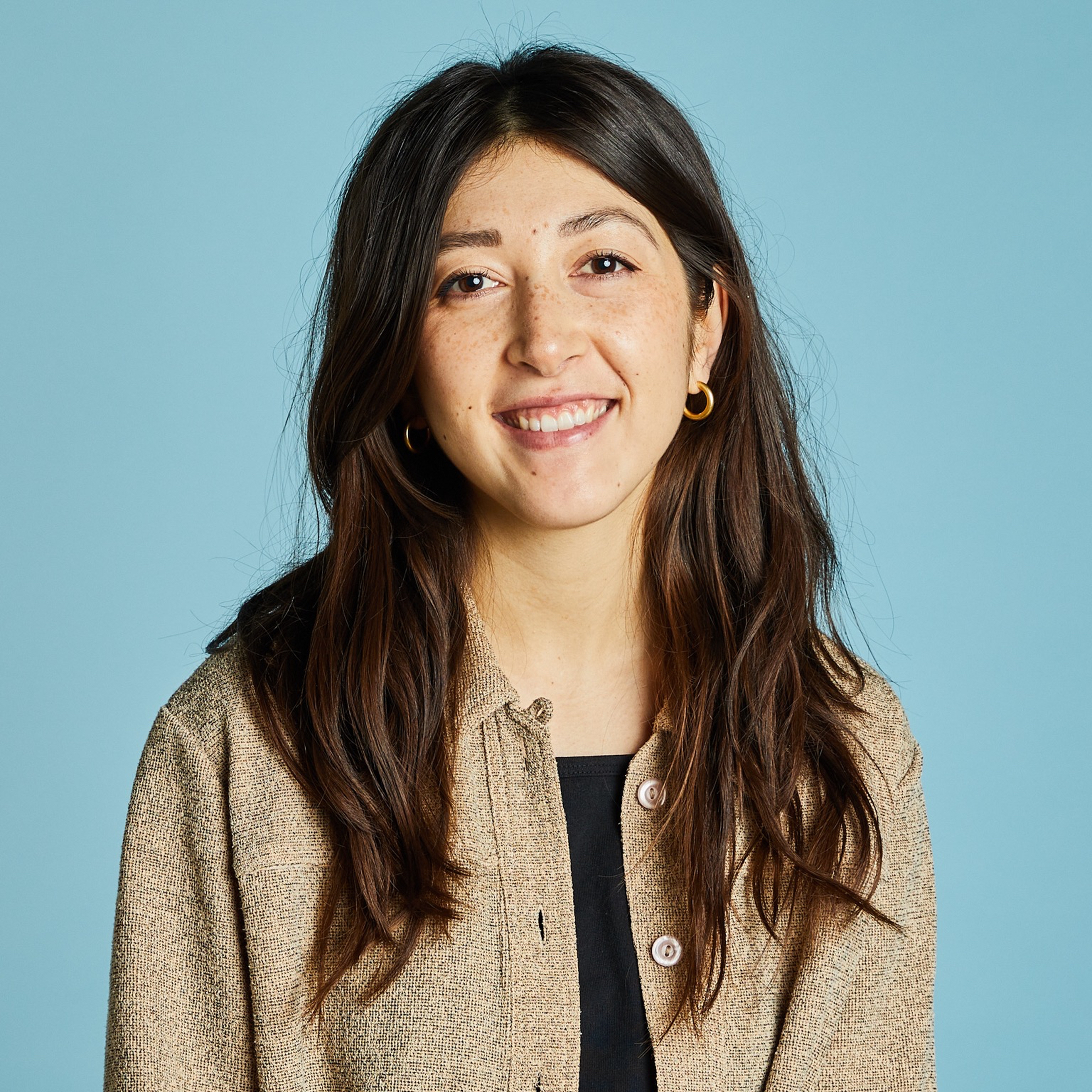 Every month from here on out, we'll be putting the spotlight on one community recipe that catches our attention and fits in with our monthly issue. This month? It's all about weeknight dinners as we celebrate the launch of our forthcoming cookbook, Anyone Can Cook. So we're highlighting this veggie-packed noodle soup from community member, Marika Roseberg.
I love all kinds of soups. French onion soups in the winter and cold soups in the summer, hearty bean soups when I'm looking for comfort and warming noodle soups when I need something to sip and slurp. Soups are underrated choices for quick weeknight dinners, so I chose Marika's recipe because it's packed with mushrooms and other veggies (which can be easily swapped out based on what you have on hand), comes together in under 30 minutes, and is full of interesting, but approachable flavors and textures.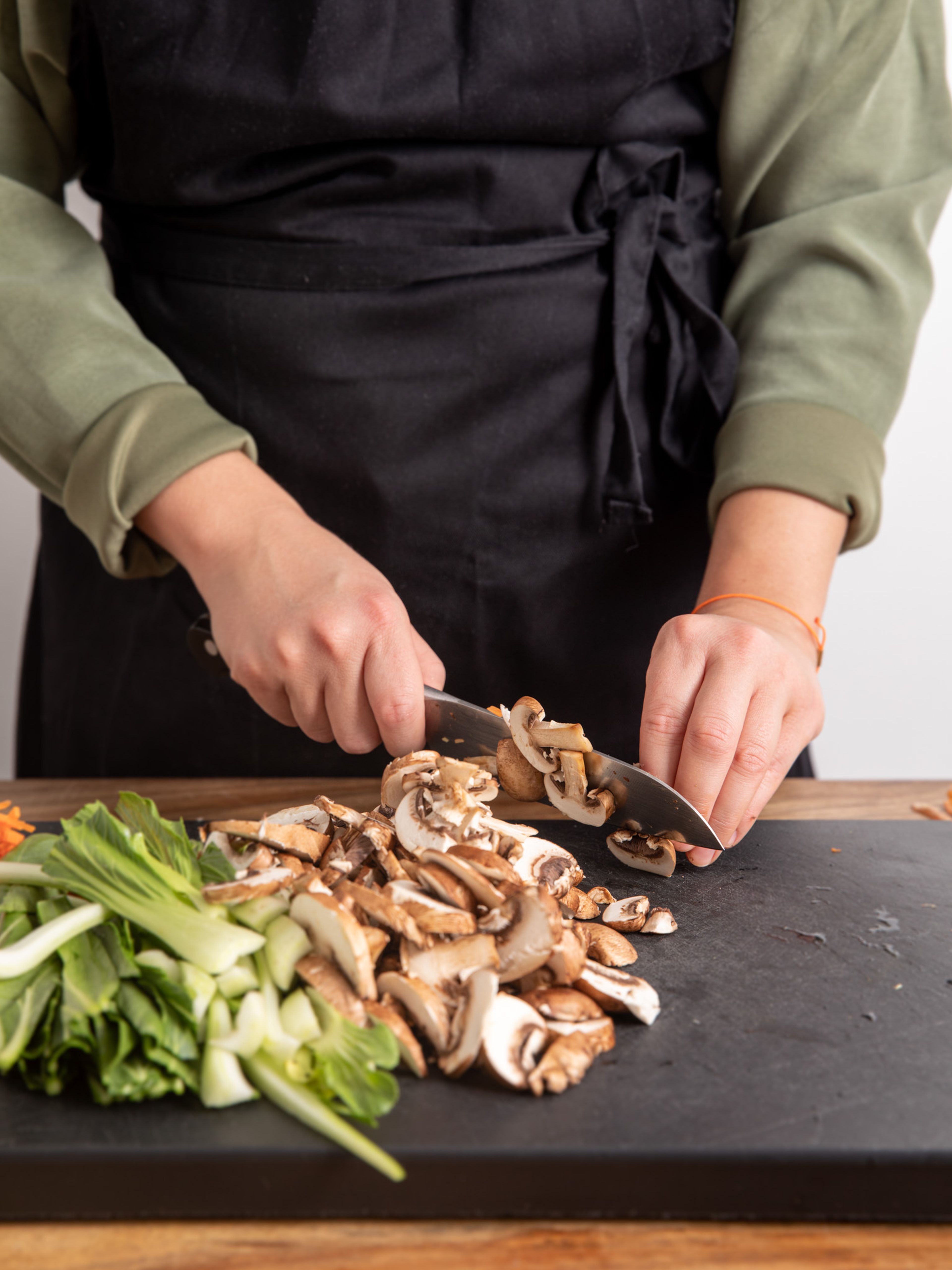 From chopped baby corn—which, for your information, are just tiny ears of corn picked before they mature—to thinly sliced mushrooms, strands of julienned carrots, and leaves of tender crisp bok choy, I love the combination of vegetables Marika chose for this soup, but I also see how many different selections would also make the cut. From kernels of sweet corn to sliced snow peas, chopped asparagus to small cubes of eggplant or zucchini, you can vary this soup based on the season or just what's in your fridge. Once the chopping is done, it's just a quick sauté of the veg, simmer of the soup, and you're ready to eat. I hope you enjoy this recipe as much as I did, and don't forget, your favorite recipe has the opportunity to be featured. For more information on how to upload your own recipes, see our guide here.
Chestnut mushroom & buckwheat noodle soup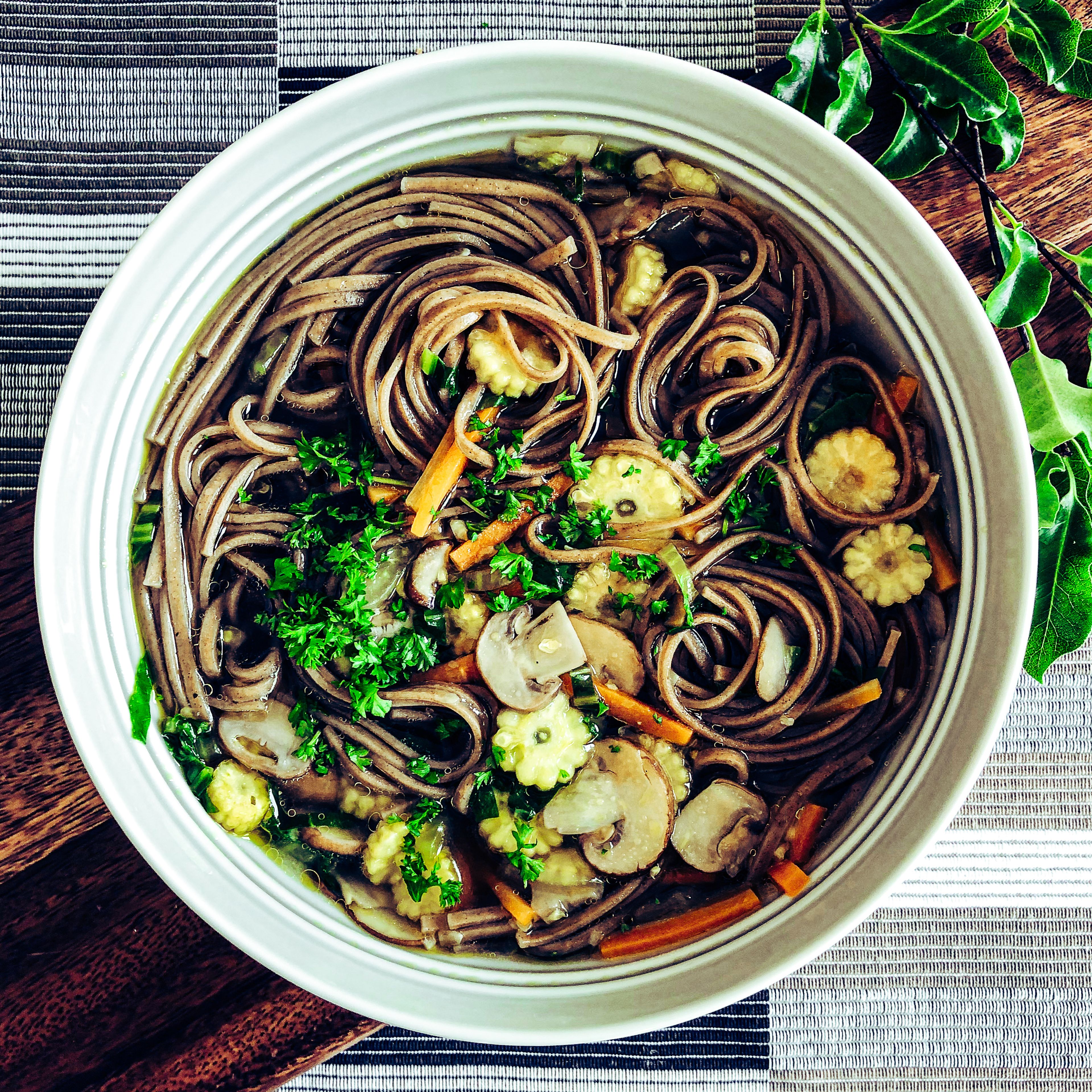 → Go to recipe
Published on September 28, 2020
More delicious ideas for you