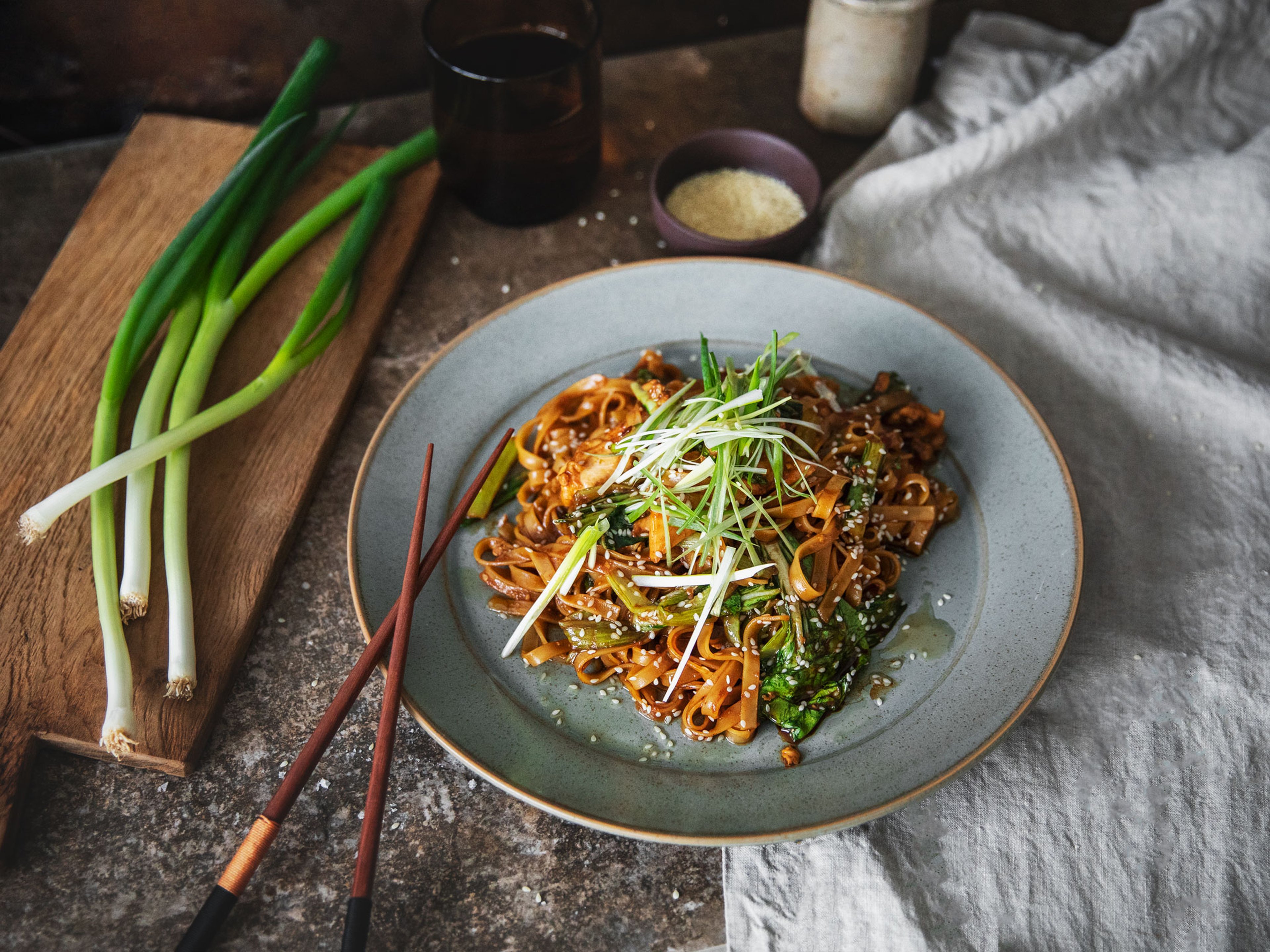 9 Quick Fried Noodles to Make at Home
It'll be better than takeout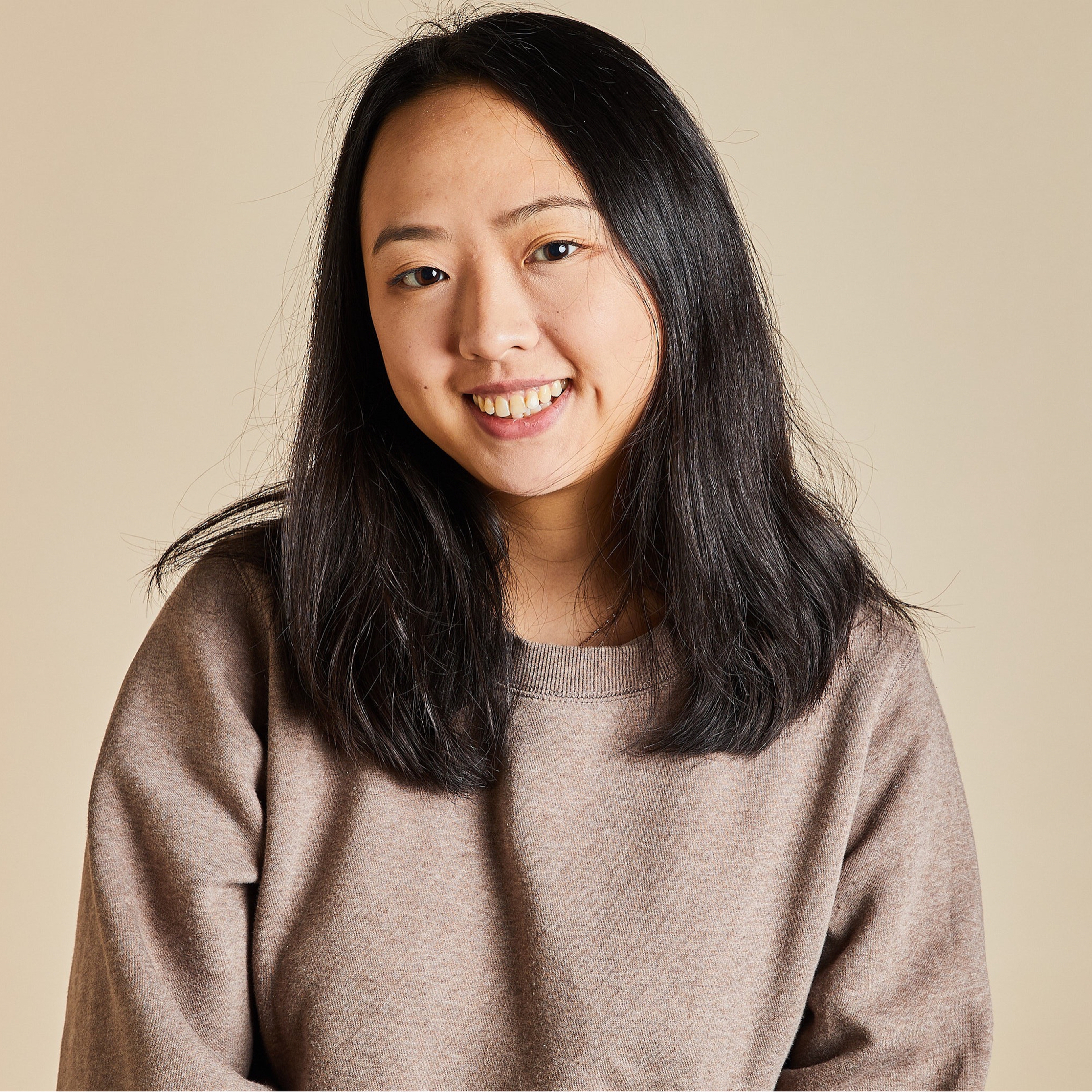 Food has a special ability to bring people together and it can, like few other things, comfort and calm us in times of uncertainty—so it's only natural that we turn to it now. As we adjust and move forward day by day, we wanted to put the call out to you, our global community, to share the recipes that have kept you going (even with a dwindling pantry). Upload them or share what you're cooking with us on Instagram using the hashtag #stayhomekeepcooking in your chef's note or post. Community is more important than ever, and we hope that we'll keep you inspired to cook and share with us.

A few weeks ago, while the rest of the world was hoarding all kinds of pastas, I hoarded noodles: wheat noodles, udon, rice noodles, and soba noodles (and of course, I always have instant noodles on hand). Dried wheat noodles and rice noodles have a very long shelf life. They're pretty fast to cook, too. If you're new to this topic, read Julia's guide to Asian noodles.

Fried noodles are as forgiving and foolproof as fried rice. You can basically throw any veggie (here's a good time to practice julienning) and protein into the mix. My top choices are: cabbage, onion, mustard greens, bean sprouts, carrots, egg, shrimp, beef, pork, and chicken.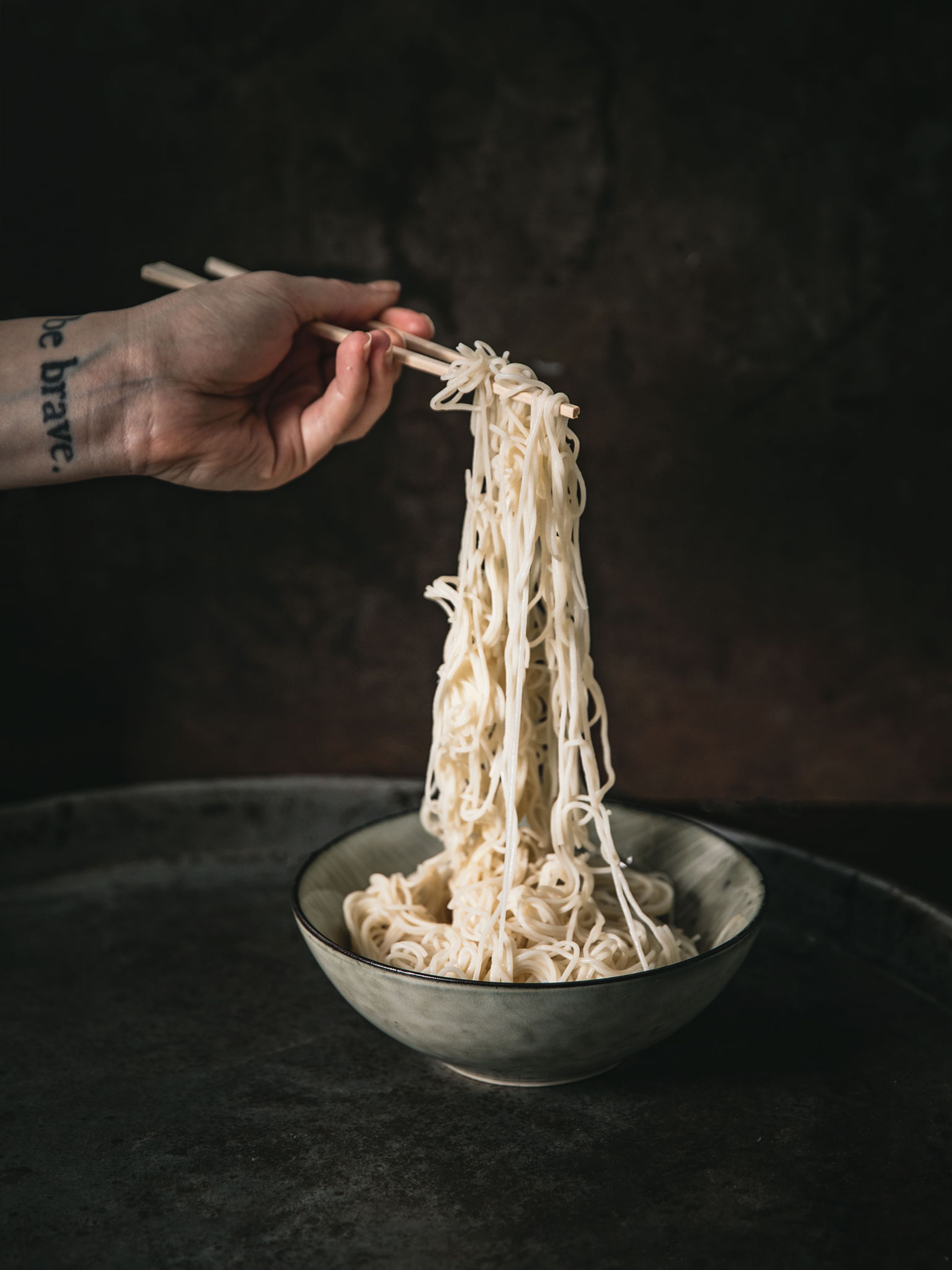 One thing to avoid is overcooking the noodles! For wheat noodles, I parboil them for ⅔ of the instructed time, then rinse under cold water, drain, and toss with some sesame oil to prevent sticking. For dried rice noodles, I only soak them in warm water until soft.
Other tips for frying noodles:
- have a non-stick wok or a deep frying pan
- use a pair of chopsticks or tongs to toss, a spatula will break the noodles
- pre-mix the sauce so the noodles can be coated evenly
- don't forget your herbs: scallions, thai basil, cilantro or mint
- some roasted peanuts or sesame seeds won't hurt

Can you use pasta instead? No law will ban this, but if you really have to, I would only recommend thin spaghetti.
Our fried noodles recipes
Let us know what's your favorite ingredient to add in your fried noodles. Or tag us on instagram @kitchenstories_official to show us your work (wok)!
Published on April 9, 2020
More delicious ideas for you