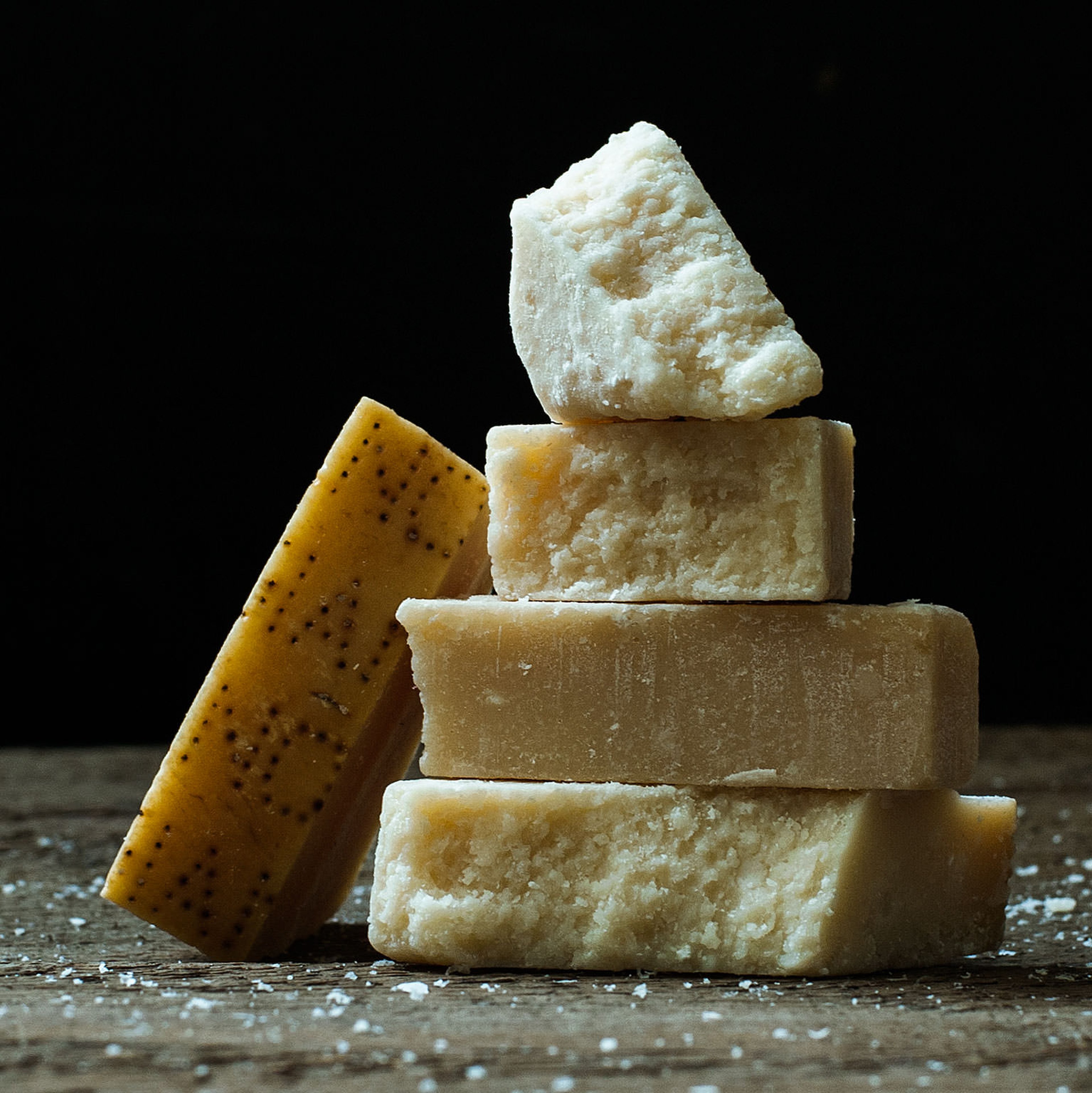 Every Which Way to Eat Parmesan
10 new ways to enjoy your favorite cheese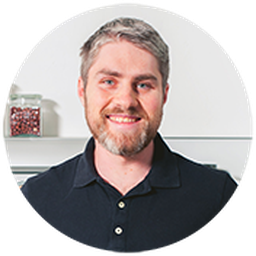 Umami is the fifth basic taste and describes a pleasantly savory taste, which can be found for example in shell fish, cured meet or soy sauce. Parmesan cheese is also full of this deliciousness, which is why you should start making these dishes right away and get a burst of umami!
Save on dirty dishes, but not on flavor with our recipe for Hokkaido pumpkin risotto, which is served in a pumpkin bowl.
Our quick carbonara provides you with all the cheesy and bacony goodness in no more than 20 minutes.
Also known as pasta aglio e olio, this simple yet highly satisfying dish is a definite cornerstone of Italian cuisine. Add an extra layer of flavor with a generous helping of well-aged Parmigiano.
Slices of fried eggplant tucked in between layers of gooey mozzarella cheese and sweet tomato sauce makes this recipe a surefire crowd-pleaser.
Nope, that's not rice. You're looking at Orzo, a type of pasta that is widely used in Greek cuisine, but can be found in Italy as well. Combine them with shrimps and parmesan for a quick and tasty weeknight dinner.
Thinly sliced and breaded chicken breast on its own already sounds finger-lickin' to you? Drench it in tomato sauce and throw in some parmesan and you'll be gnawing at your fingers in no time.
Parmesan is a subtle little ingredient that takes you long a long way flavor-wise. Taste for yourself with our recipe for salad in a jar.
I can't stress enough how much better homemade pesto is compared to store-bought ones. Give it a try with our recipe for Pasta verde.
A variety of nuts, citrus fruits, avocado and arugula will keep your taste buds entertained, no doubt about that.
Our variations of crostini work just perfect as a starter or a quick and easy way to stay nourished during an extended Netflix session.
These 10 recipes are reason enough to stock up on some Parmesan. Buy it in blocks and grate as much as you need to preserve its flavor. An Avocado citrus salad with pesto would hit the spot right about now!
Published on December 17, 2015
More delicious ideas for you