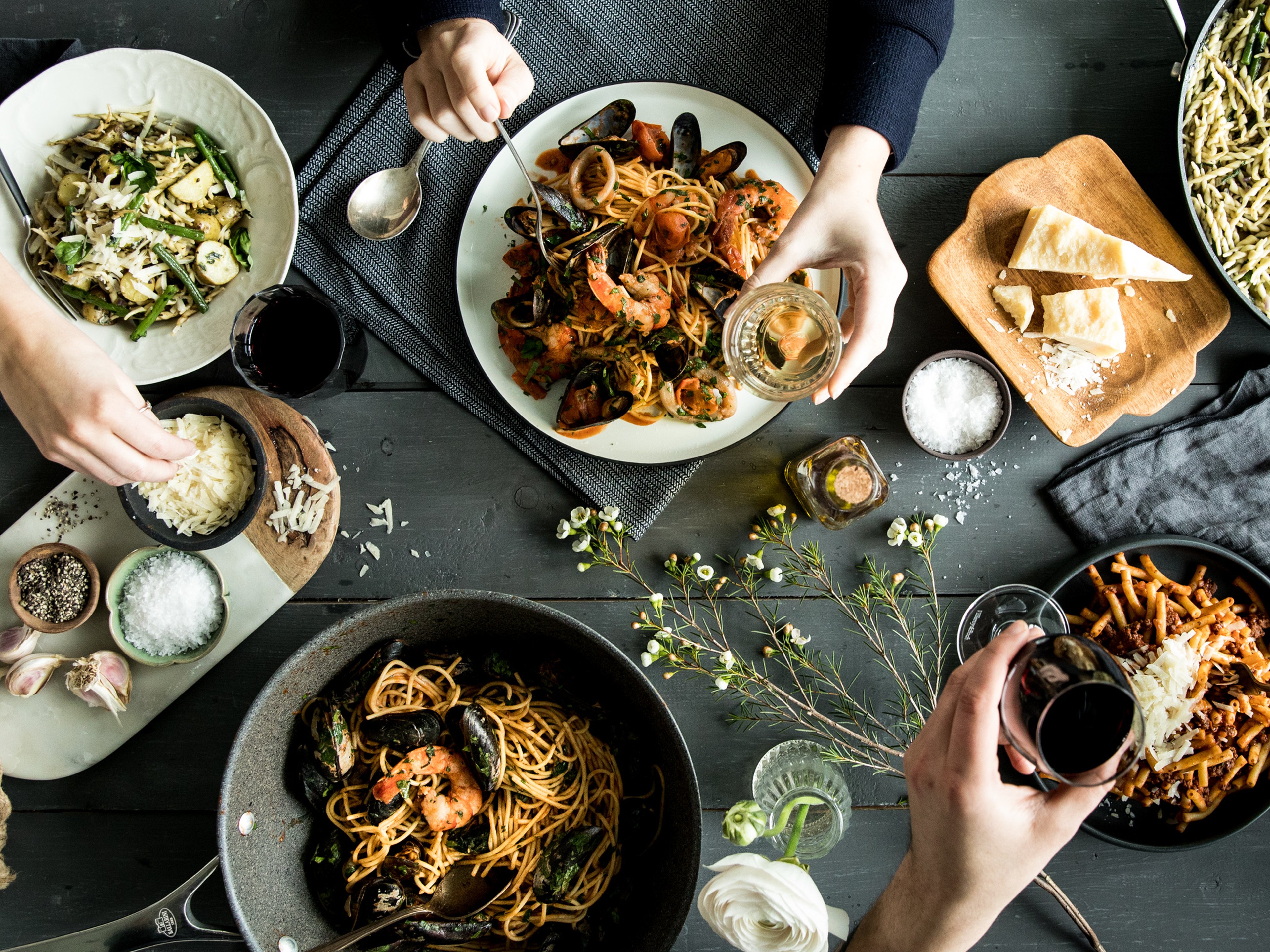 A Regional Guide to 13 Classic Italian Pastas
Master these recipes to bring a taste of Italy to your table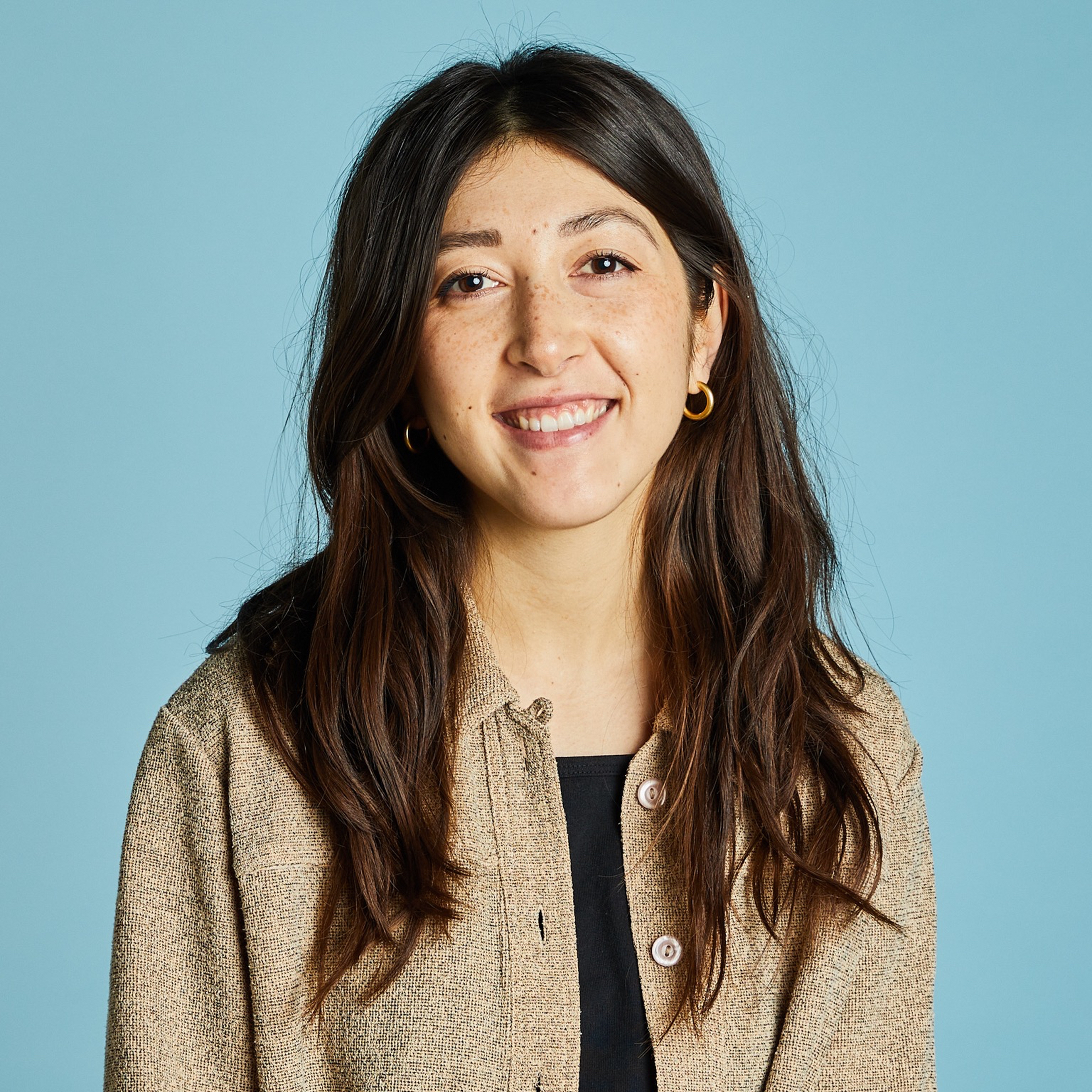 I'm going to go out on a limb here and start with a bold statement: Everyone likes pasta. From toothsome tangles of spaghetti destined to splatter tomato sauce on your favorite shirt (worth it) to airy pillows of gnocchi swirled in a luscious cream sauce, 'pasta' means different things to different people. To some, it's a way of life, a noodle meant to be made by hand and enjoyed with those you love. Others simply see pasta as the quickest answer to the always and ever-looming question, "What's for dinner?"
Whatever your reason for loving pasta, any pasta lover likely knows where pasta came from: Italy. Whether it first reached the country in the form of a Chinese noodle or not, there's no arguing that it's now a staple of Italian cuisine that has taken over the globe and is enjoyed from the shores of Sardinia to the International Space Station—yes, there's pasta in space! Whether you make it the 'right' way, follow the rules when it comes to pairing shapes with sauces, or simply wing it based on what you have on hand, there are just two types of pasta dishes: the classics you know and love and the regional Italian favorites that you just haven't met yet.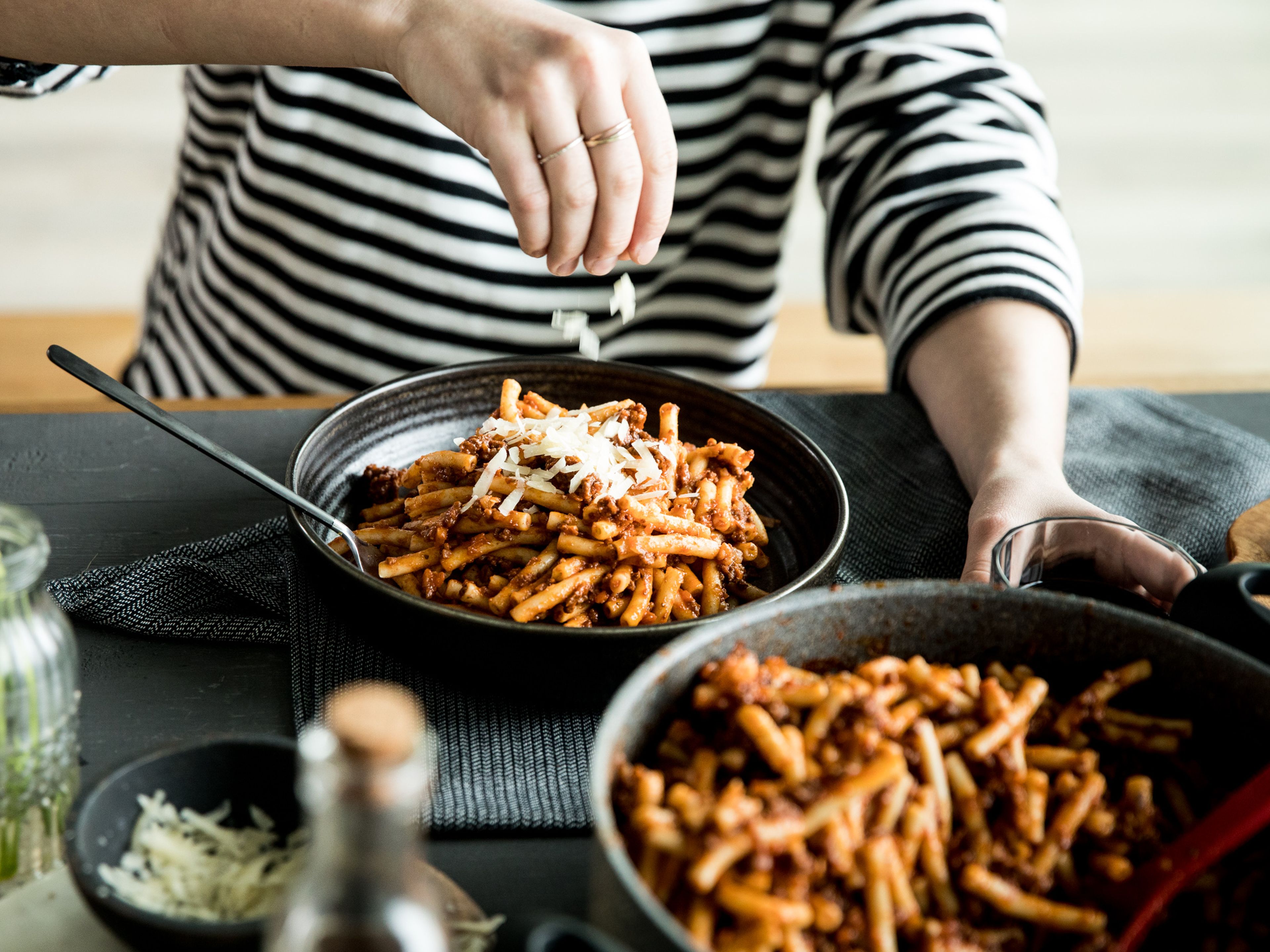 A regional map of Italy's classic pasta dishes
Even if you've never stepped foot in Italy, you've probably eaten plenty of Italian pasta dishes. Shapes, sauces, and mix-ins vary widely throughout the country, but each region has its favorites—what are yours?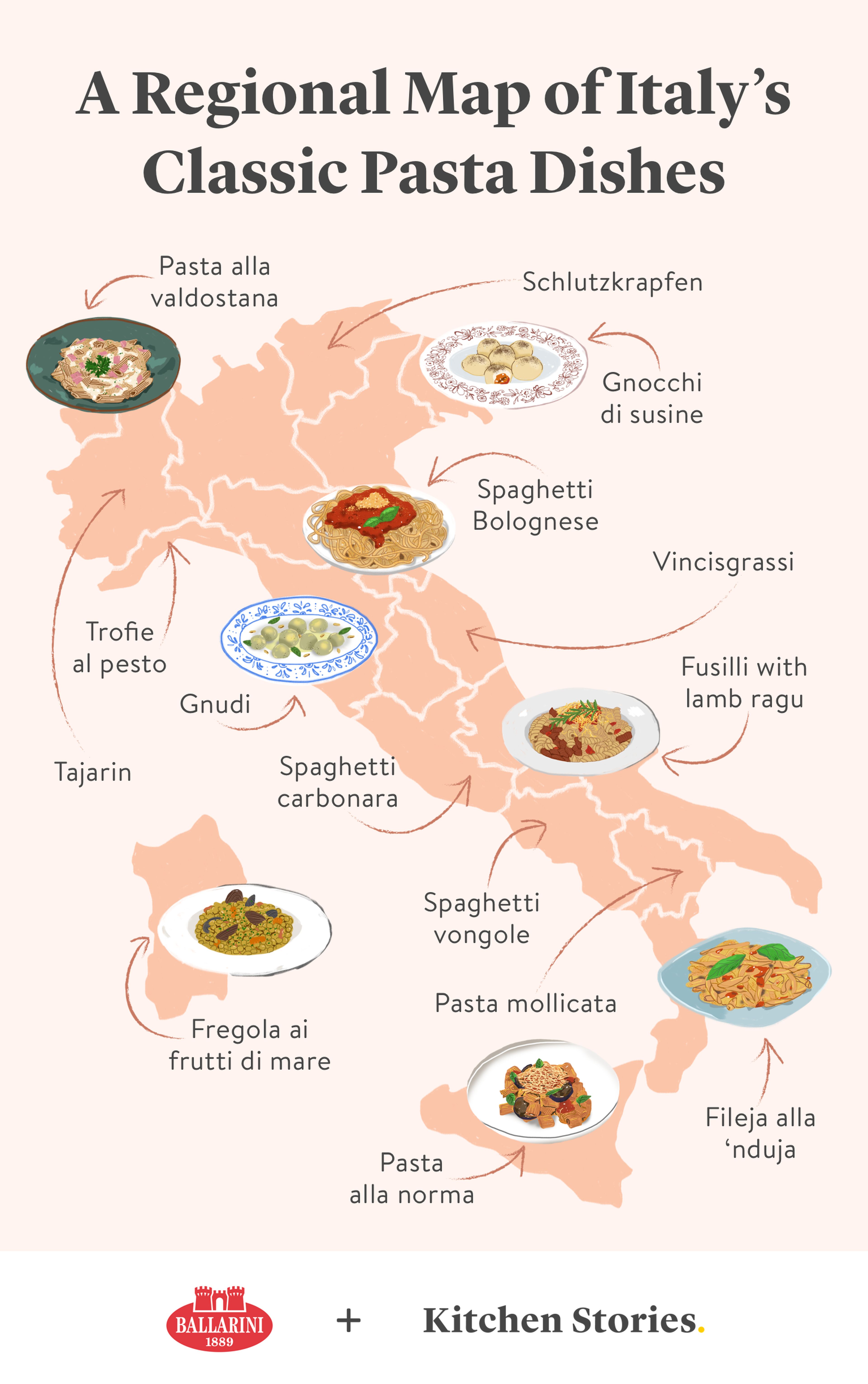 Master the regional classics at home
Now that you've been introduced to the time-tested pasta dishes found all over the Italian culinary landscape, it's time to dive deeper with 10 of our favorite regional recipes that, once mastered, can be your ultimate back-pocket pastas for impressive Italian dinner parties, special weeknight dinners for two, or Sunday suppers for the whole family.
When preparing any pasta dish, it's important to have the right pots and pans for the job. We like Ballarini—especially their Parma stir fry pan, as its size and depth makes tossing large quantities of pasta, easy.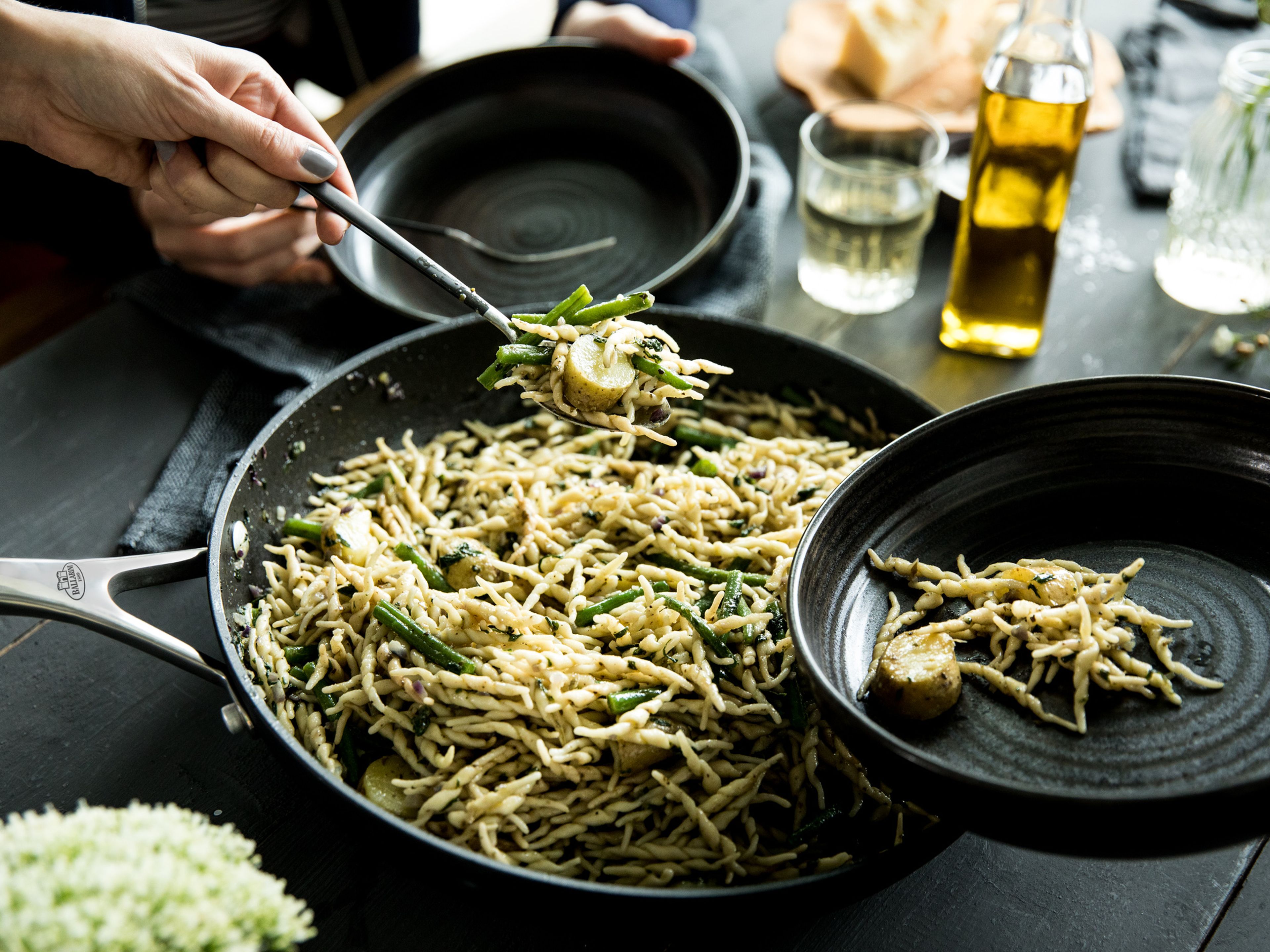 Apulia
The heel of the boot, Apulia (or Puglia in Italian) might not be the best known region of Italy when it comes to cuisine, but as the home of burrata and (my personal favorite pasta shape) orecchiette, or 'little ears' in Italian, Apulia is certainly still represented. In this southern region that boasts hundreds of miles of shoreline from both the Adriatic and Ionian seas, the number one pasta is orecchiette dressed with bitter greens. Another way to enjoy these little ear-shaped pastas? A creamy rendition with radicchio, gorgonzola, and walnuts
Radicchio pasta with gorgonzola and walnuts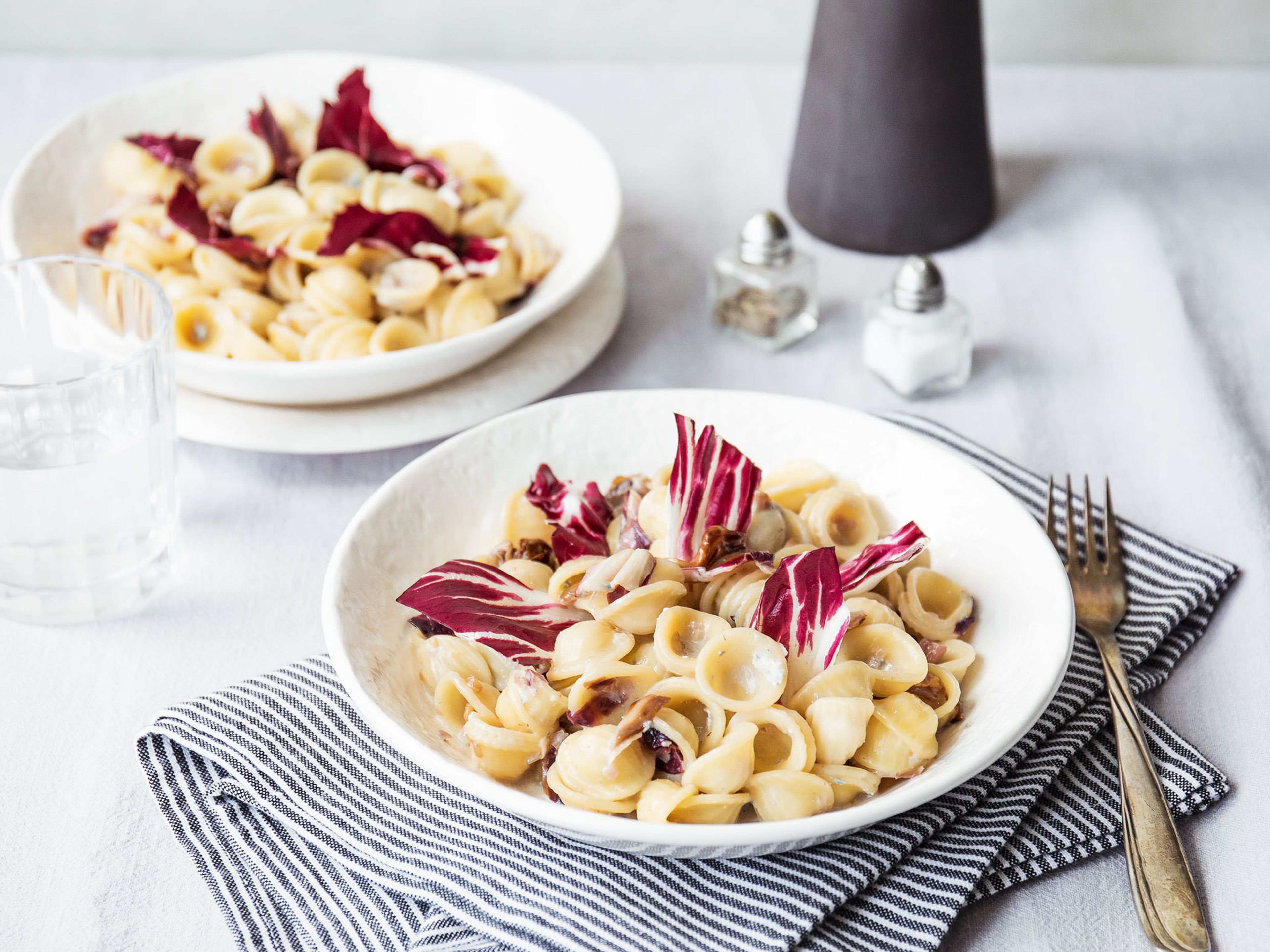 → Go to recipe
Campania
Near the tip of the boot, Campania is a southwestern region of Italy that might be equally known for its dramatic coastlines (see Amalfi Coast, Mount Vesuvius, etc.) as it is for the arguably world-famous Neapolitan cuisine. From pizza Margherita to the shell-shaped sfogliatella pastry, pasta e fagioli (pasta with beans) to pasta puttanesca, the cuisine of Campania varies depending on where you are in the region, but you're likely to run into variations on these two classic Campanian pastas no matter where you end up.
Spaghetti vongole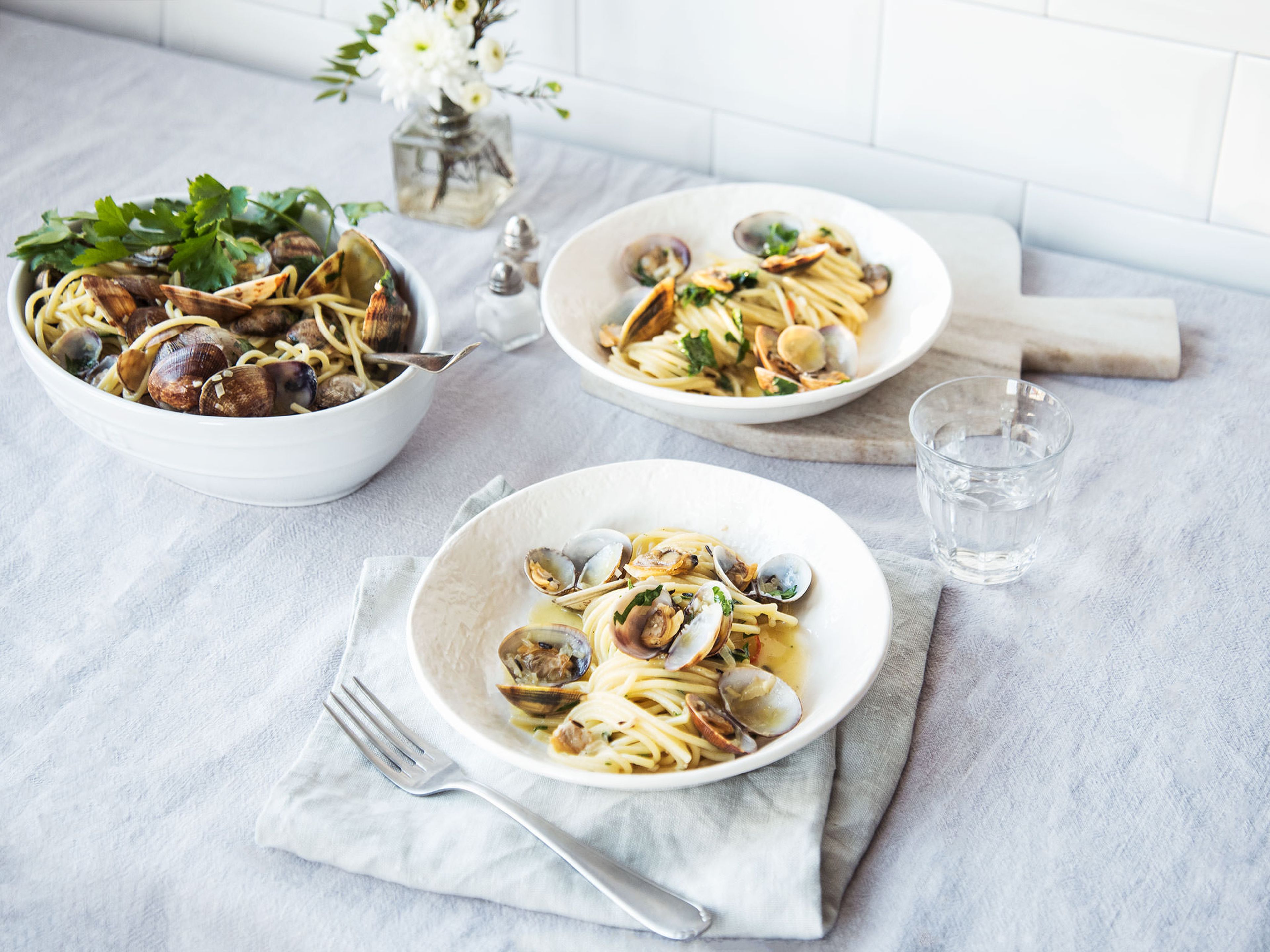 → Go to recipe
Emilia-Romagna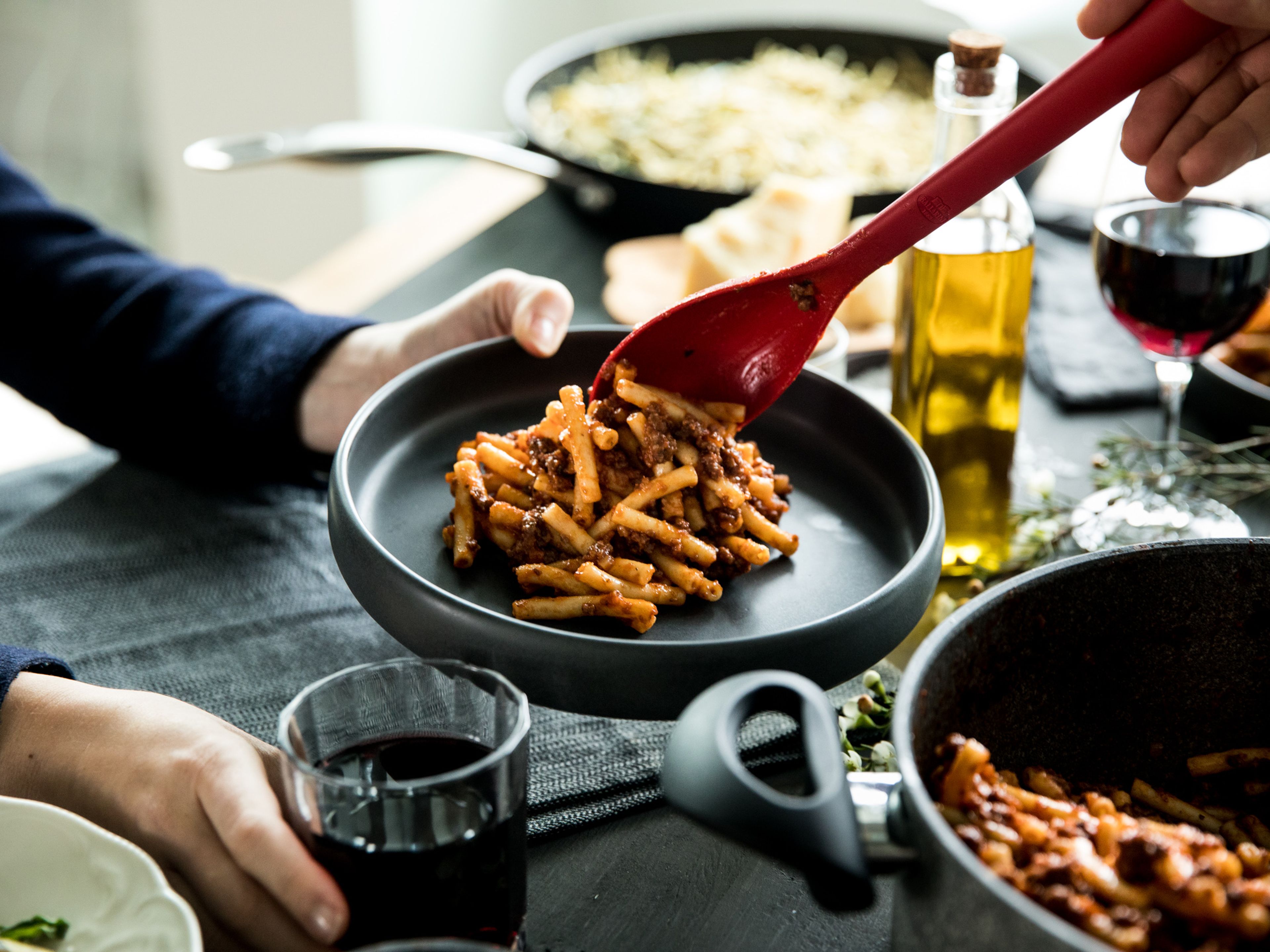 A region in northeastern Italy, the capital of Emilia-Romagna is Bologna—home to the world's oldest university and the much-loved meat sauce, ragú Bolognese. While this wealthy region is tied to many other well-known recipes and culinary traditions—from balsamic vinegar to Parmigiano Reggiano—for us, Bolognese takes the gold medal. When you take the time and make the effort to recreate a Bolognese, we think you'll agree.
Tagliatelle with pancetta, leek, and tomato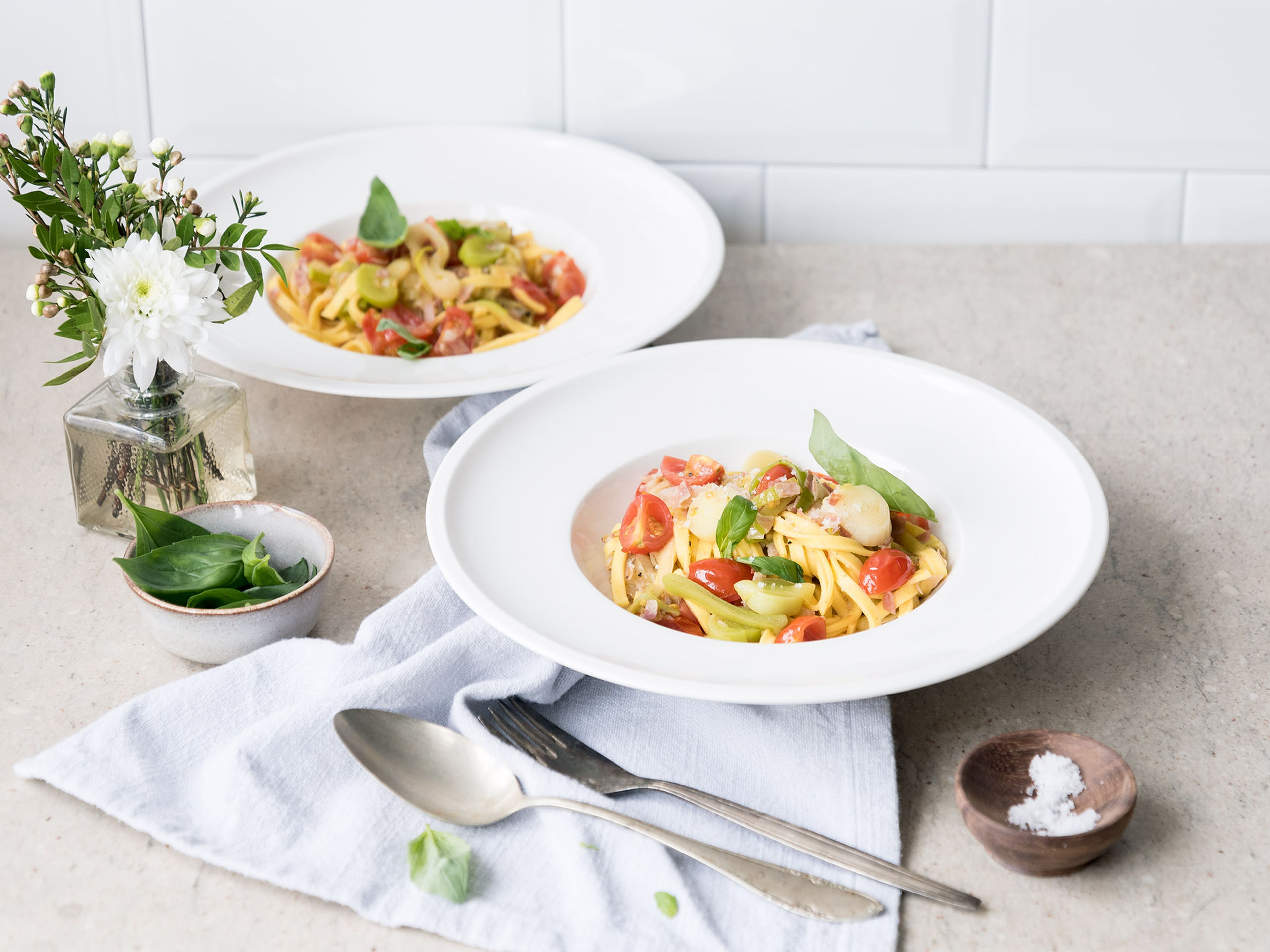 → Go to recipe
Macaroni Bolognese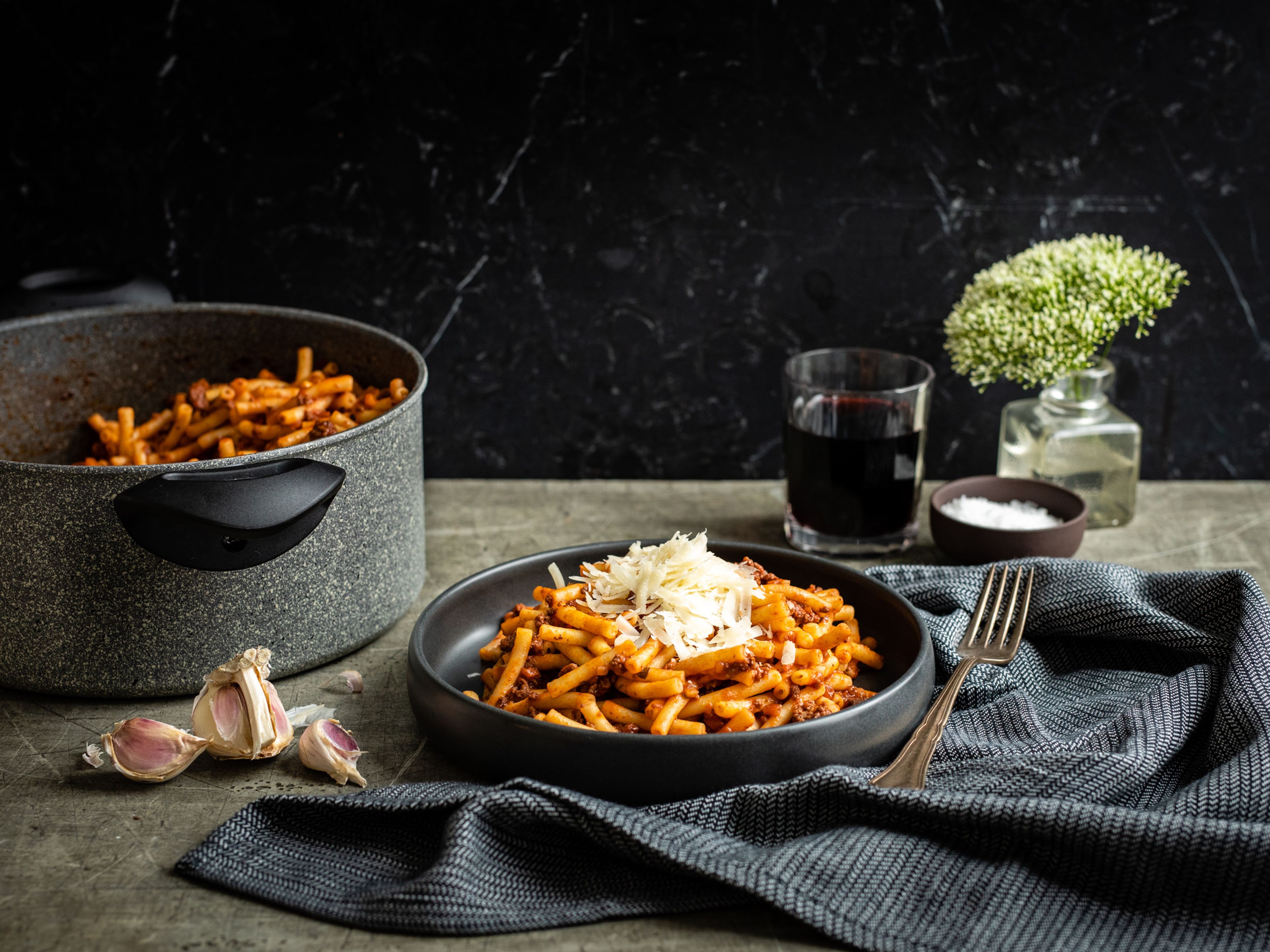 → Go to recipe
Lazio
Housing the country's capital, Lazio is the second most populated region in Italy. Located on the western side near the center of the peninsula, the region is to thank for our favorite, creamy pasta dish: cacio e pepe. If you haven't mastered it yet, there's no better time than now, but if you're thinking something spicy and full on tomato-y sounds more your style, try another classic hailing from Rome, penne all'Arrabbiata.
Cacio e Pepe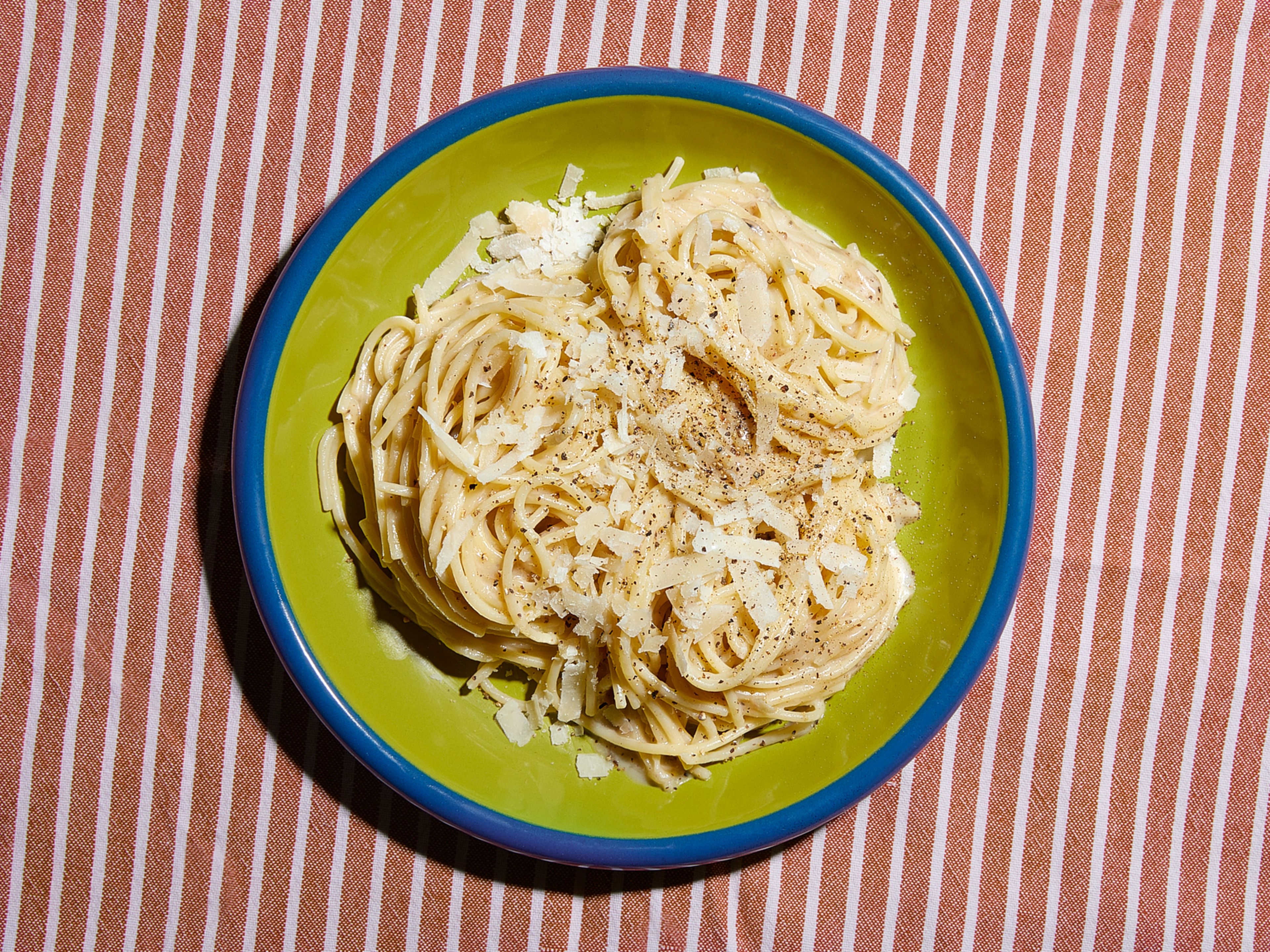 → Go to recipe
Penne all'Arrabbiata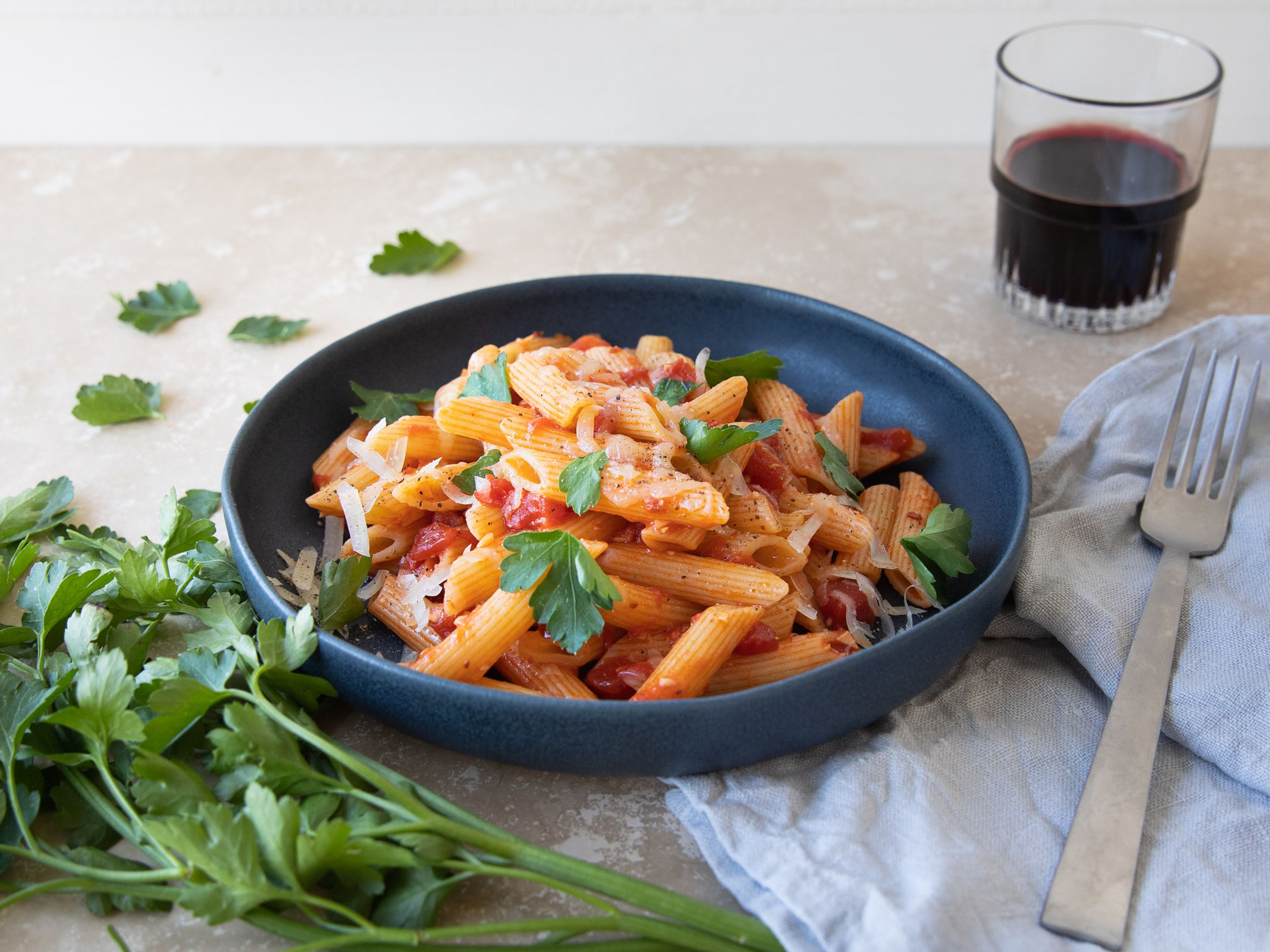 → Go to recipe
Liguria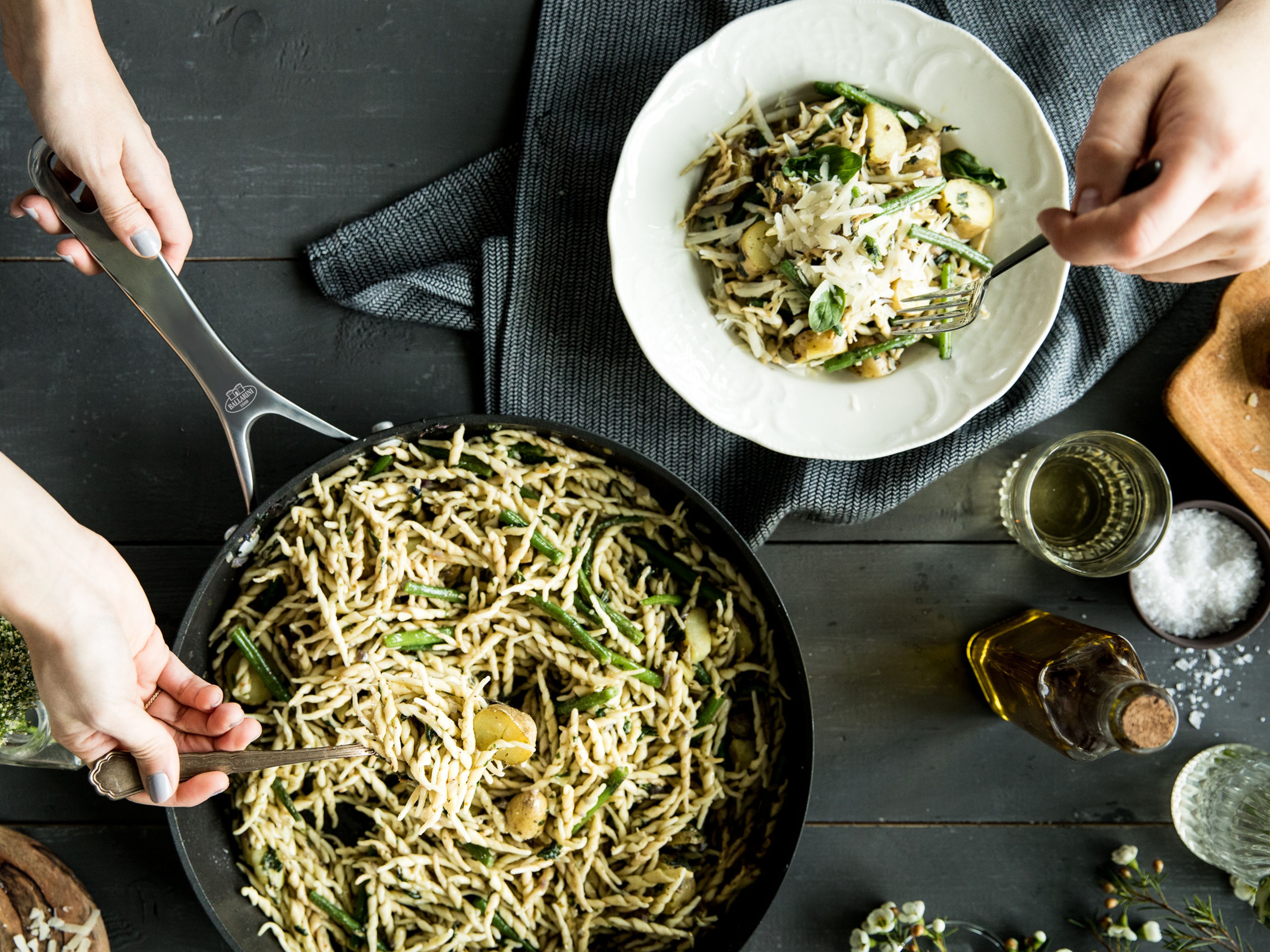 A small, curved crescent along the northwestern coast of Italy, Liguria is often referred to as the Italian riviera—a popular tourist destination with picturesque cliffside towns and sandy beaches. Pesto originates from Liguria, so you can just as sure that like the aquamarine sea meets the terracotta-roofed houses at the shore, pesto meets plenty of plates of pasta in Liguria.
Ligurian trofie al pesto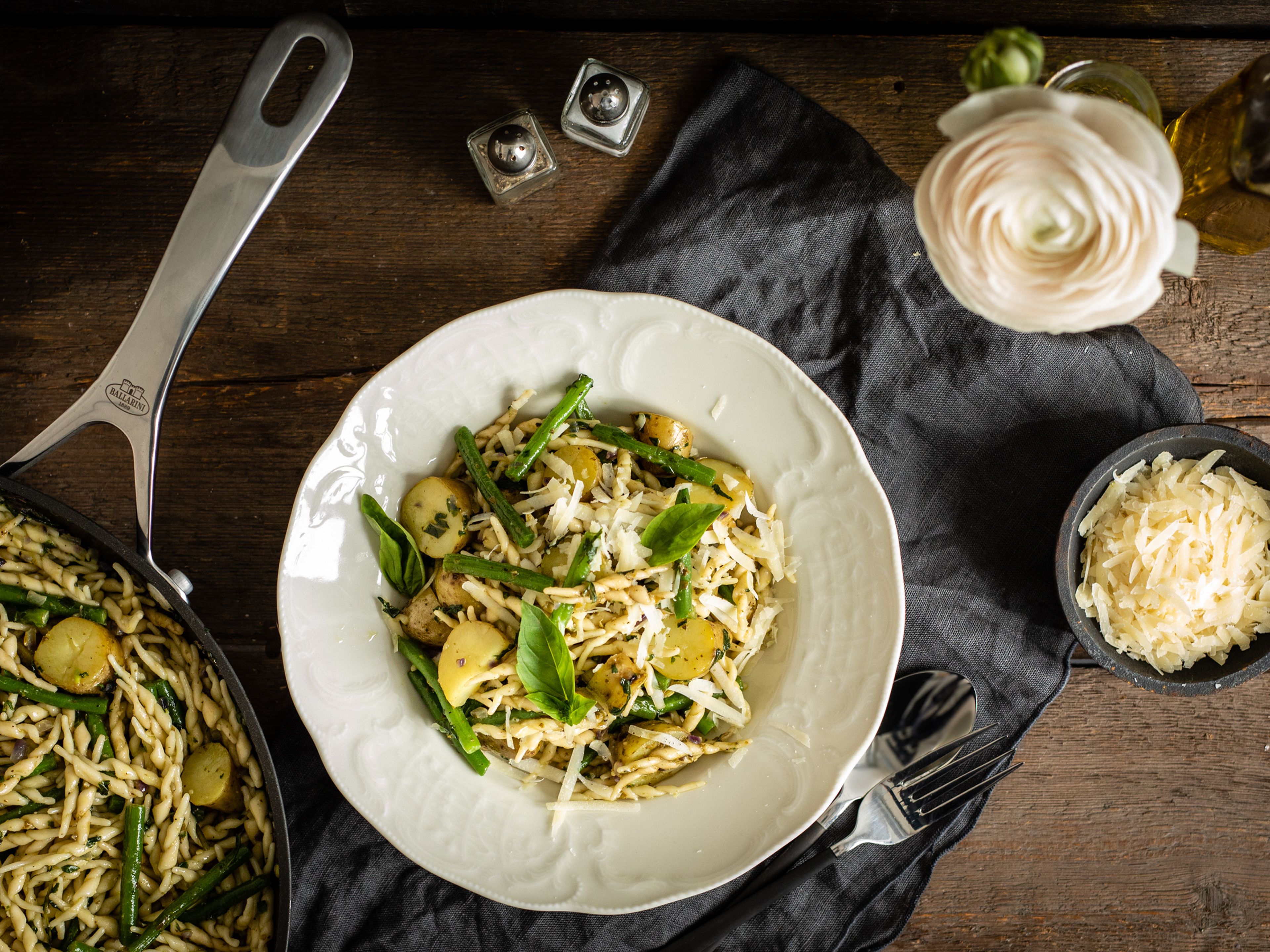 → Go to recipe
Sicily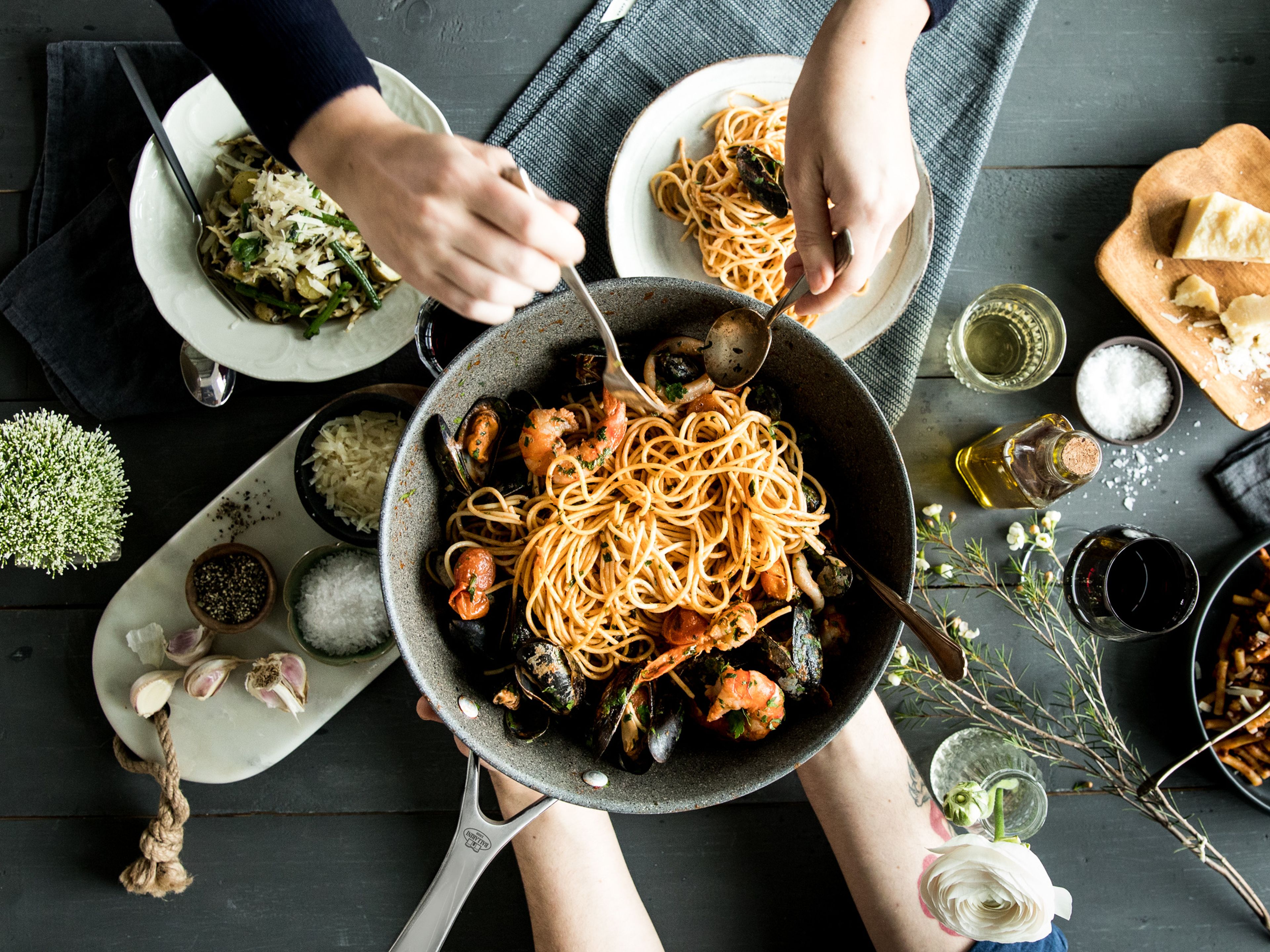 Though Sicily, the largest island in the Mediterranean, is today an autonomous region of Italy, it has a long history of switching hands—from the Greeks to the Arabs. Each region of the island itself is known for something special, say, sweets like cannoli or granita, and influences from its history come through in various ways from the use of certain spices to preferences for meat over seafood. That being said, dishes like this seafood pasta, pasta alla norma, and arancini—delicious fried rice balls—are found in their different forms throughout the island.
Spaghetti allo scoglio (Seafood spaghetti)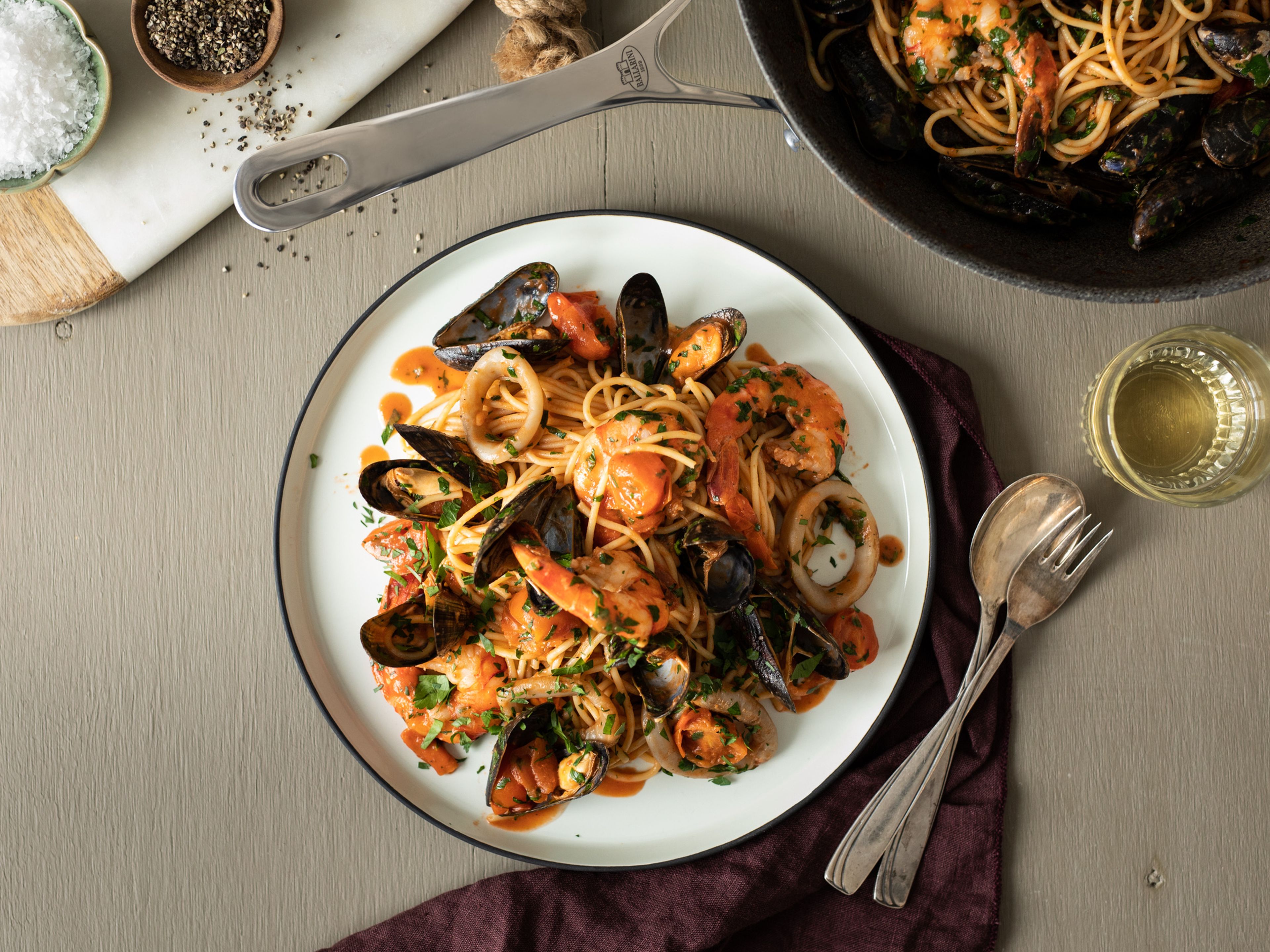 → Go to recipe
Tuscany
In the northwest of the peninsula, Tuscany is one of the most popular regions of Italy for it's wineries, rolling hills, and, of course, food. Keeping it simple is one of the skills of Tuscan cuisine, and results of quality over quantity speak for themselves. Take these ricotta and spinach gnudi for example. It takes just a handful of ingredients to make these impressively pillowy Tuscan dumplings that, while they aren't exactly pasta, seem to straddle the line right along with another Italian favorite: gnocchi.
Mozzarella stuffed gnocchi with tomato confit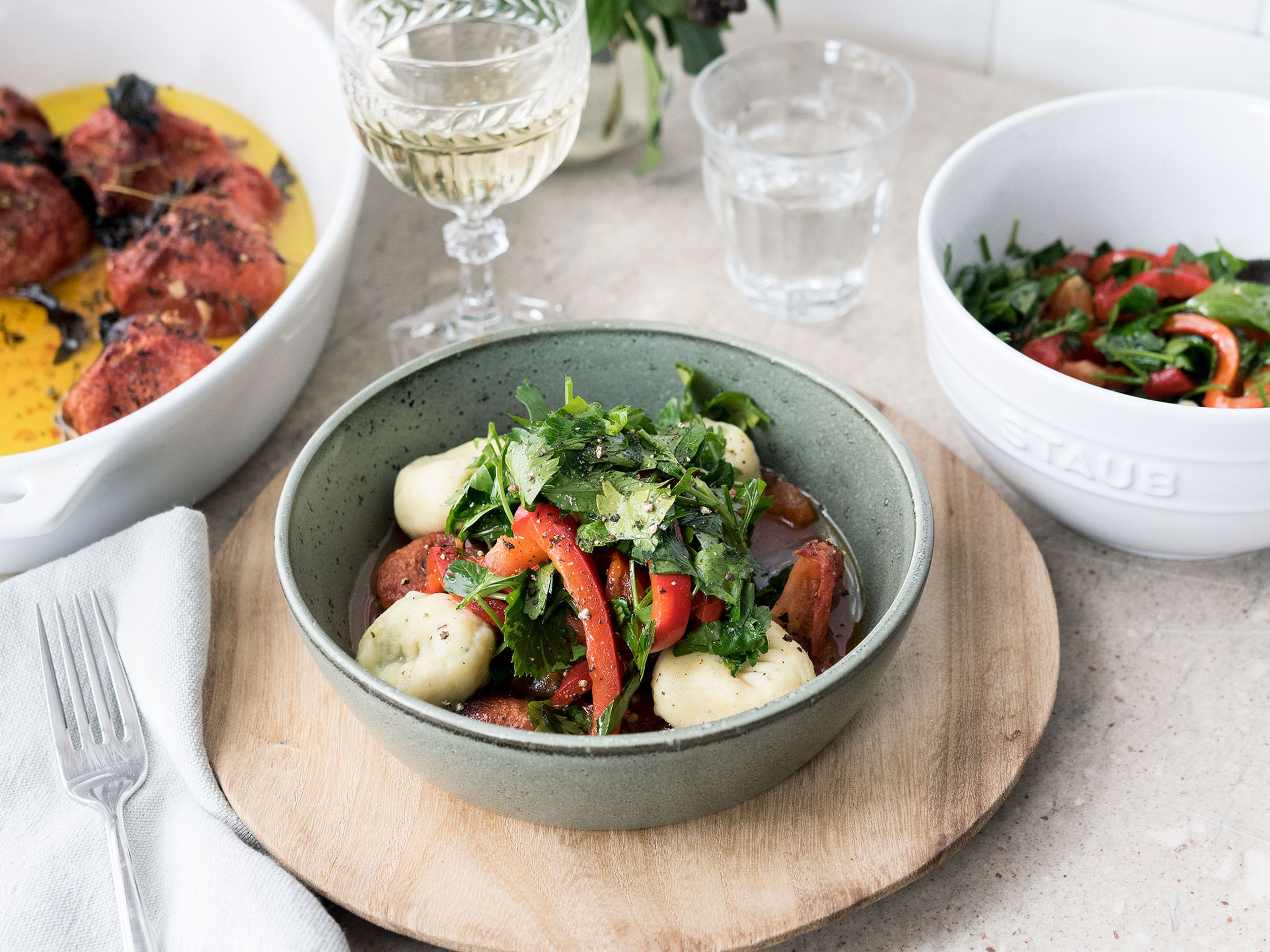 → Go to recipe
Ricotta and spinach gnudi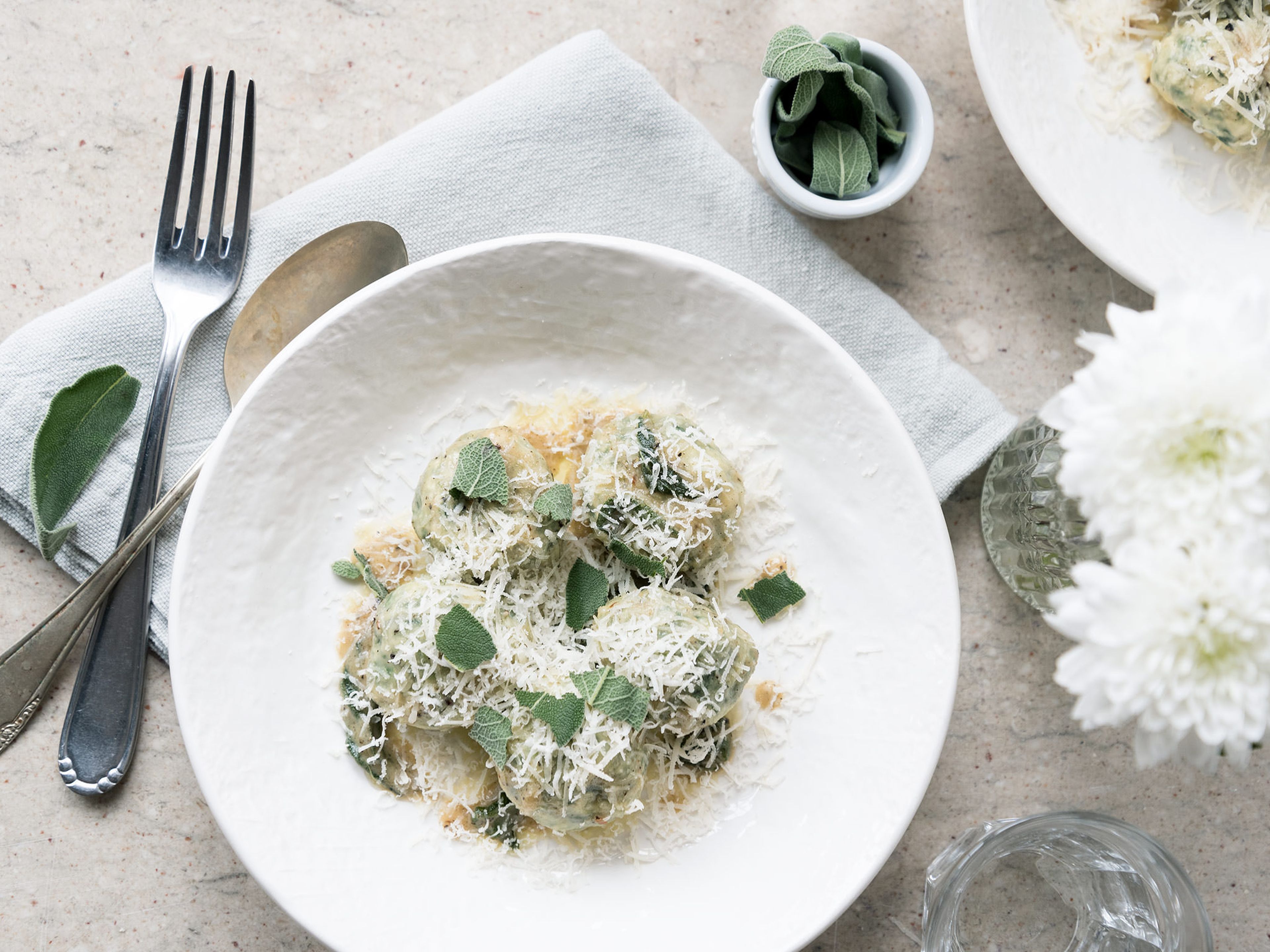 → Go to recipe
What are your favorite regional Italian pasta dishes? Let us know in the comments!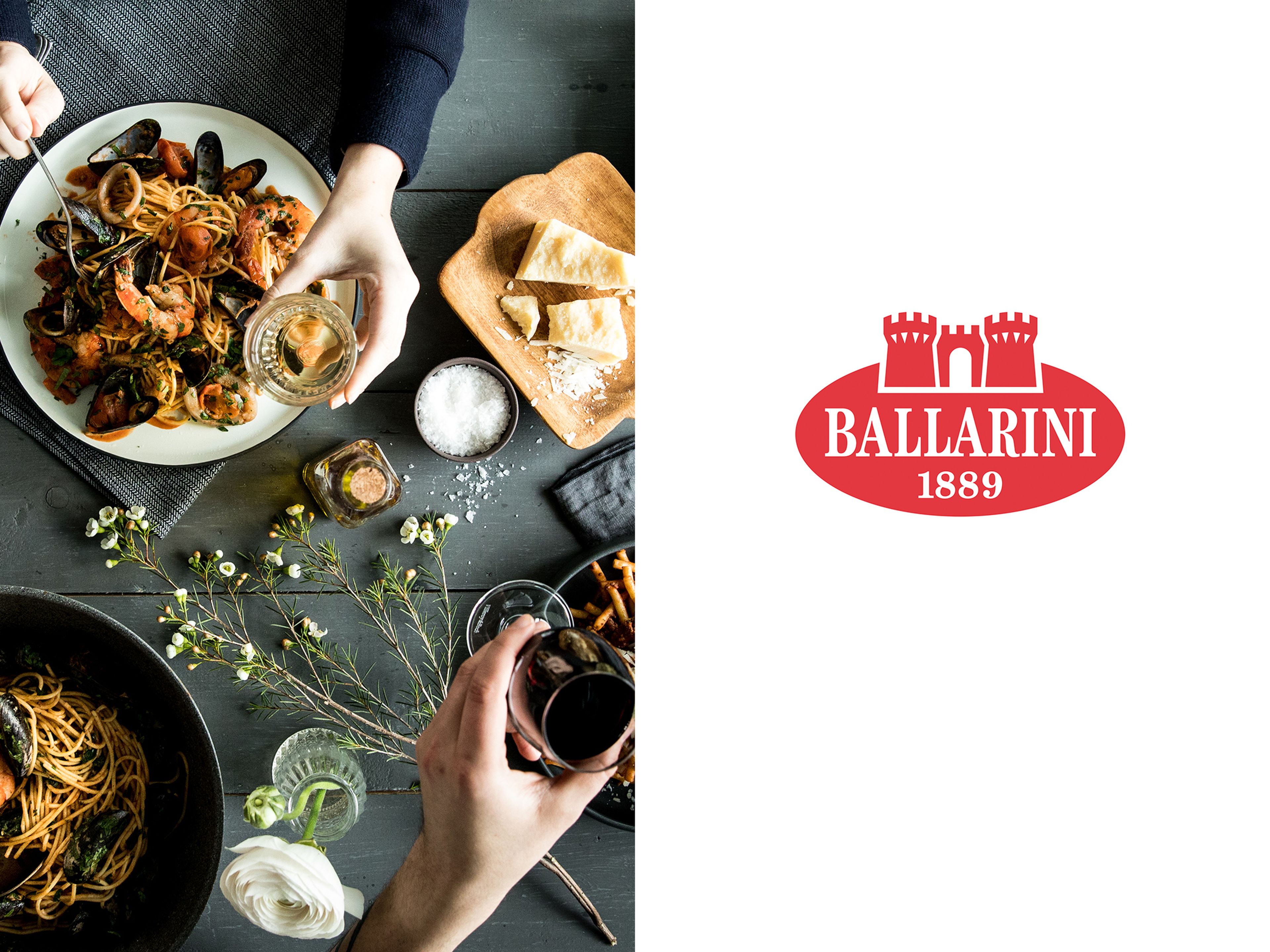 Published on May 21, 2019
More delicious ideas for you