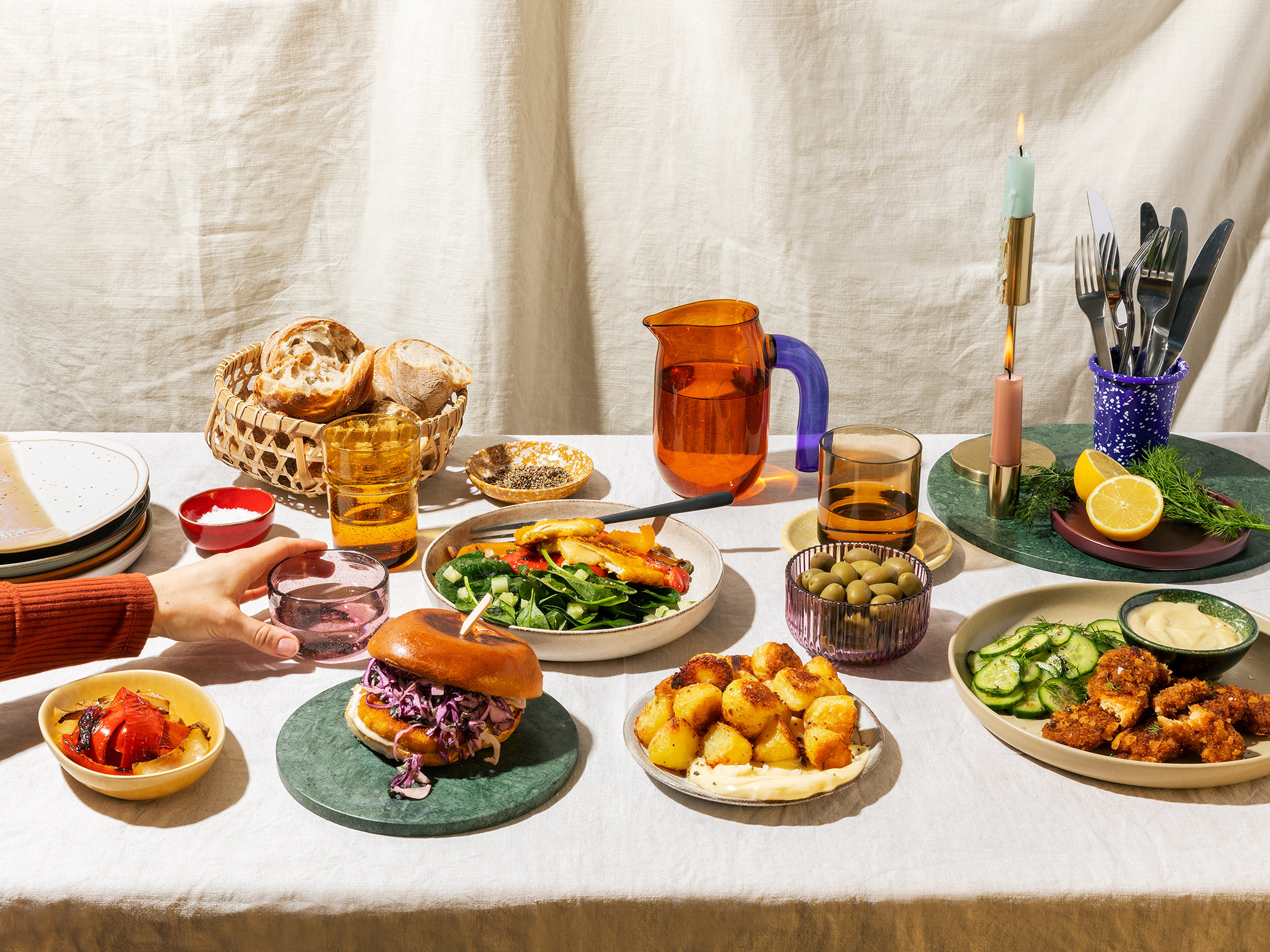 Give Your Vegetarian Dishes More Umami!
Plus, 10 recipes to try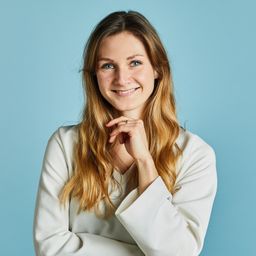 As more and more people choose to cut back on meat or adopt a fully vegetarian diet, it's not all that uncommon to bring together people with multiple diets around a single table. This can make it a challenge when it comes to what should be on the table, as we all know convincing some to find satisfaction in a vegetarian dish can be difficult. What if I told you that you don't have to compromise? With just a few tricks—exciting textures, varied flavors, and lots of umami—you'll be able to convince anyone to eat, and enjoy, more vegetarian meals!
Keep reading to open the gate to plenty of recipes that will delight both vegetarians and meat-eaters alike.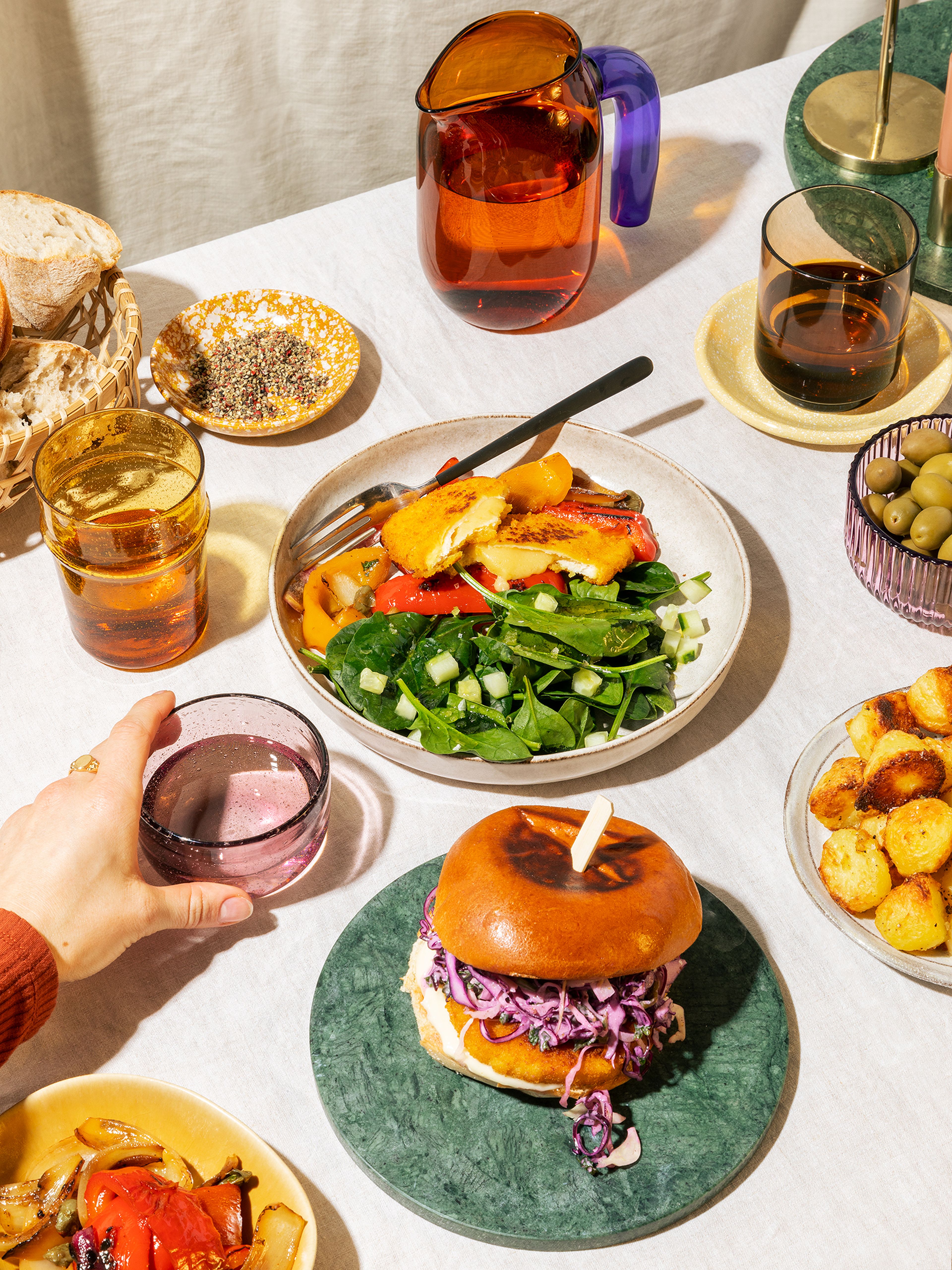 What is umami?
You may have heard of umami before, it's the fifth sense of taste that we perceive in the middle of our tongues. A Japanese word, it translates as "tasty," and describes the remaining flavors that don't really fit into sweet, sour, salty or bitter.
Umami is most often found in protein-rich dishes containing meat or fish, but there are also countless vegetarian ingredients that light our tongues up with deep umami flavors; think green tea, porcini mushrooms, and miso.
Another ingredient that needs to be considered in this context is glutamate. Even with its bad reputation (which is unfounded by the way), the flavor enhancer is still very commonly used in many ready-to-eat dishes.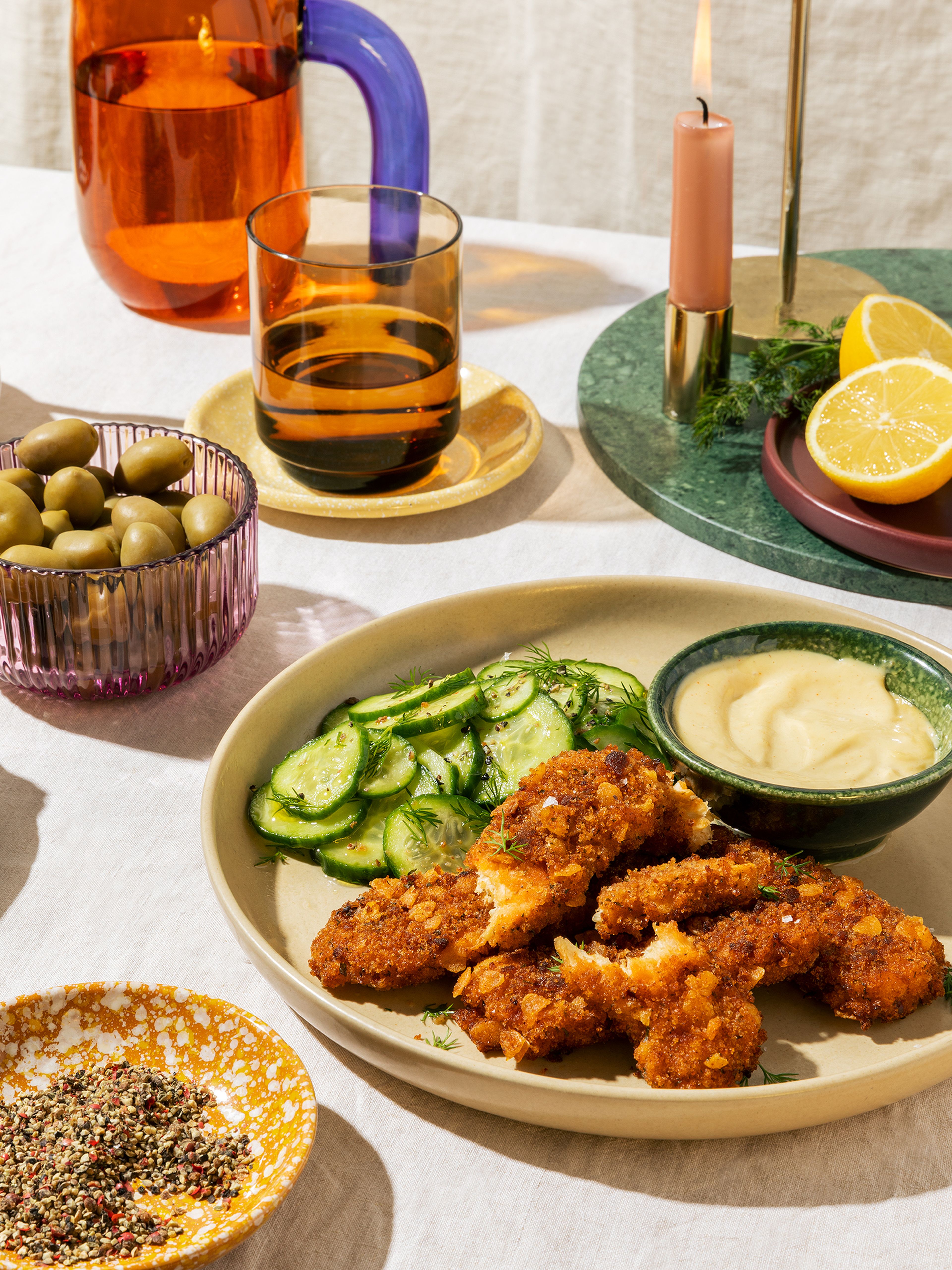 When we talk about glutamate, we actually mean glutamic acid and its salts, which occur naturally in all living things. It has no noticeable taste of its own, but rather intensifies the taste of salt. This is why synthetically produced glutamate is often used as a flavor enhancer, especially in canned foods, prepackaged soups, and snacks.
So, what does this have to do with umami? First, let's take a short trip back in time: At the beginning of the 20th century, the chemistry professor Ikeda Kikunae noticed the flavor-enhancing effect of dried kombu seaweed. He processed the dried seaweed into powder, et voilà, glutamate was born. Since he could not attribute its taste to the previously known flavors of sweet, sour, salty or bitter, he called it umami.
A little dictionary of umami ingredients
There you have it, umami has a flavor-enhancing function and triggers feelings of well-being and enjoyment inside us. This is why it's useful to include as much umami as possible in your cooking. Here are some vegetarian ingredients you can use right away to work some more umami into your dishes!
Fruits and vegetables:
- Apple
- Avocado
- Broccoli
- Scallion
- Garlic
- Onions
- Carrots
- Ginger
- Soybeans
- Tomatoes
- Mushrooms
- Potatoes
Dairy products:
- Cheese (e.g. Cheddar, Camembert, Gouda, Emmental, Comté, Gorgonzola, or Roquefort)
- Cow's milk
- Goat's milk
Sauces, preserves, and more:
- Green tea
- Nutritional yeast
- Seaweed
- Miso paste
- Soy sauce
- Tomato paste
- Walnuts
etc.
10 of our favorite umami-packed, vegetarian recipes that anyone will enjoy!
— Feel good vegetarian miso ramen
— Roasted garlic bread
— Whipped ricotta and balsamic cherry toast
— Mushroom Stroganoff
— 5-ingredient sticky hoisin roasted broccoli wedges
— Easy miso glazed cabbage
— Savory potato and hazelnut strudel with braised cabbage and red wine sauce
— Crispy vegan rice paper dumplings
— Strawberry-balsamic pizza
— Vegan mushroom goulash with dumplings
Have more umami-rich recipes you love? Share them with us in the comments or, better yet, upload your recipe to share with our global community!
Published on March 14, 2022
More delicious ideas for you