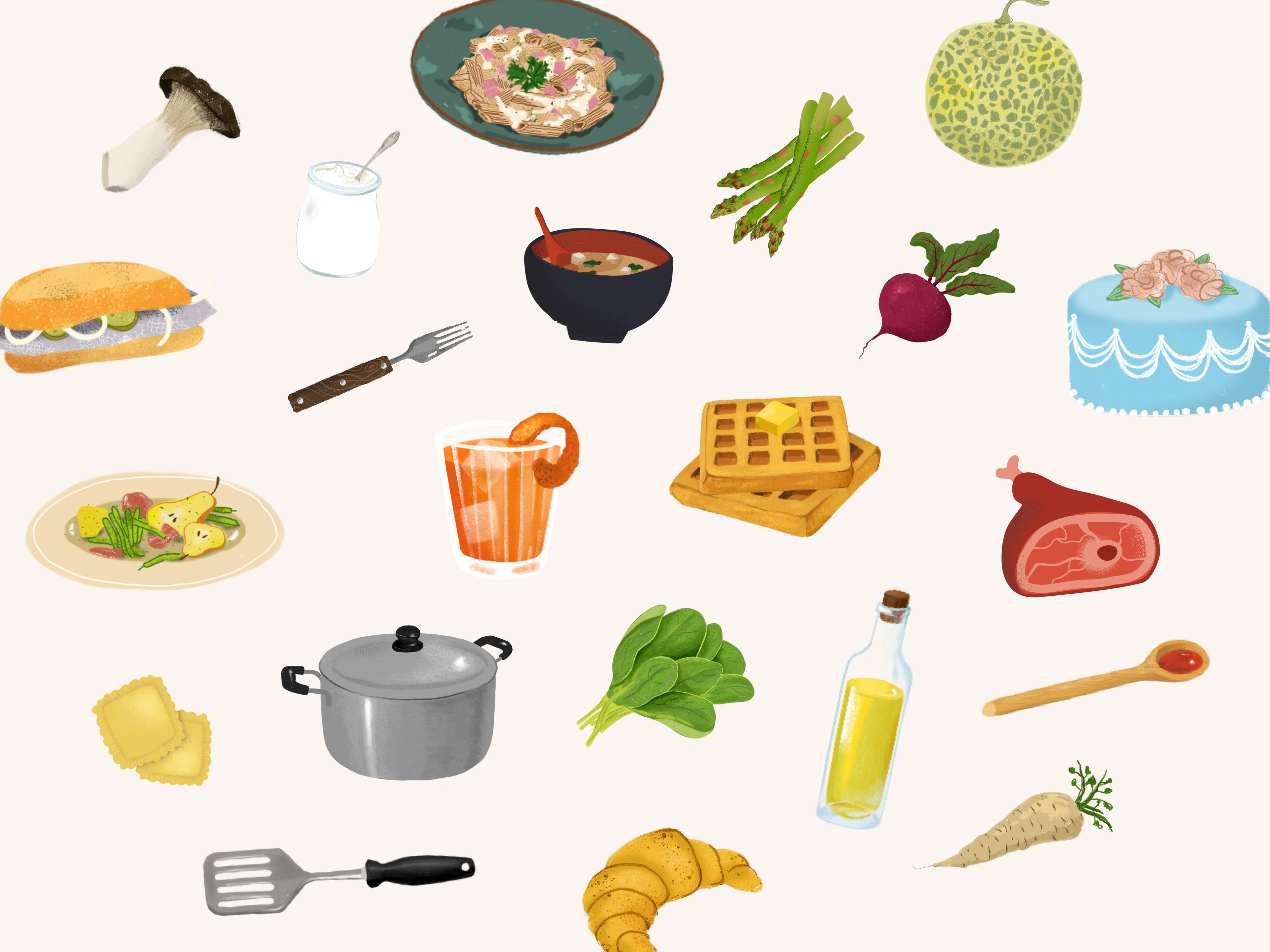 Community Collection: The Best of the Best From 2020
What you cooked last year and shared with our global community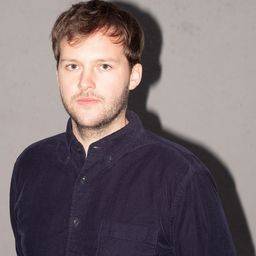 As we looked back at 2020 and brought you our most loved recipes, we asked ourselves the quintessential question: What inspired or moved you, our community, in the past year? While we've already listed down some of our most popular recipes, and our yearly review, there's one more thing—Kitchen Stories is not only about the work we do, but also the recipes our beloved community shares with us.

Looking for the "best" community recipes was definitely not easy. Last year, we saw the highest number of uploaded recipes, ever. You kept our dedicated Community Recipe team on their toes, flipping through and approving your recipes. This list gives a sneak peek into which community recipes were most searched for, viewed, and liked. Without any further ado, here's a look at the best of the best of 2020—chosen by you.
Missing your favorite recipe on Kitchen Stories? Or have your own twist on a beloved classic? Upload your recipe to our app and share it with the community! Find out how you can do that here.
Published on January 24, 2021
More delicious ideas for you