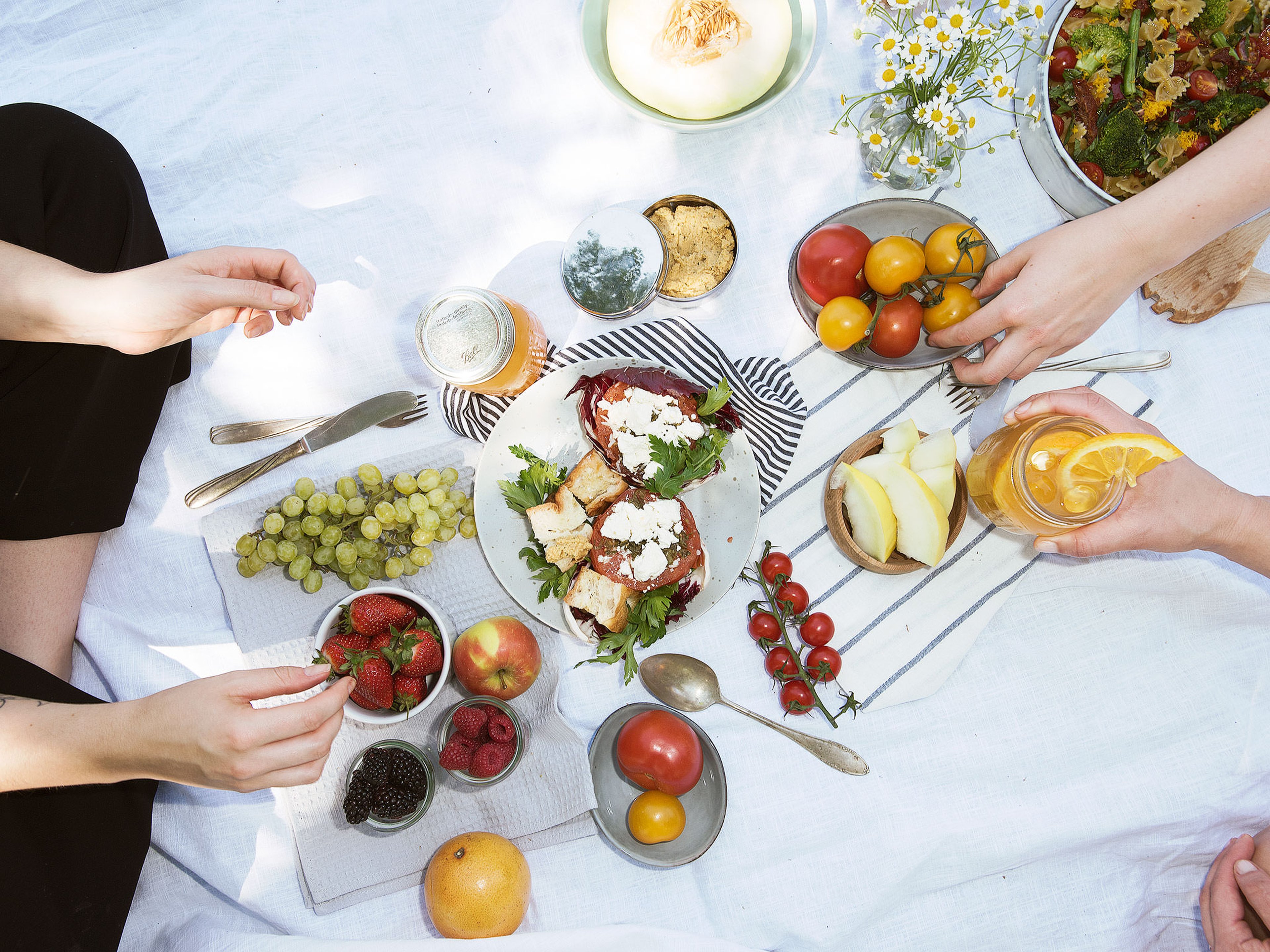 7 Picnic-Worthy Recipes to Prep Ahead
It's al fresco season, so get outside!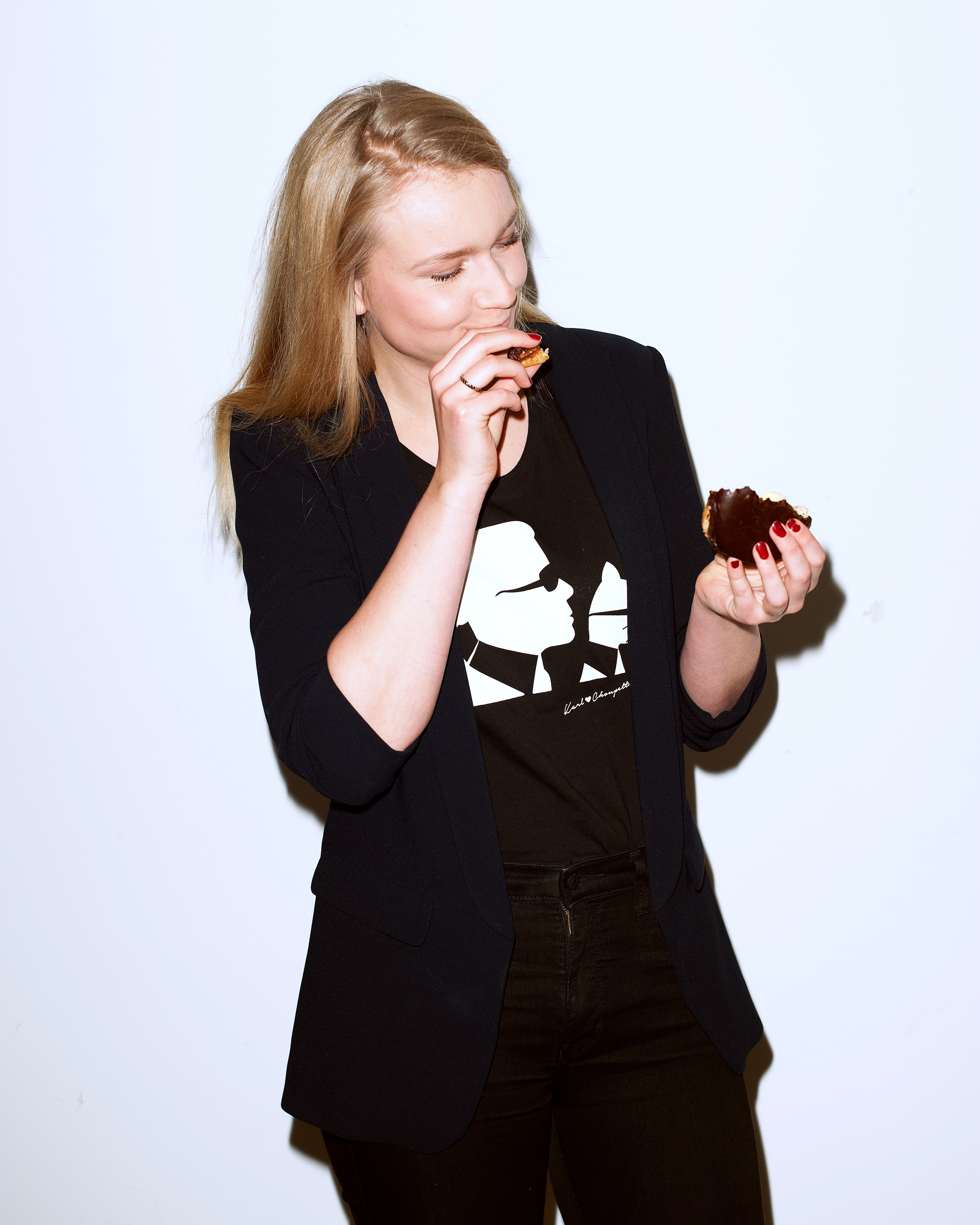 Spring is here, and with summer just around the corner, picnic season has finally arrived! It's time to pack up the basket, grab a blanket, and gather friends and family for quality time with a festive meal outside in the sun!
Though many might be intimidated by the idea of serving a homemade meal outside the comfort of their kitchen, with a little effort and preparation, you can make an impressive feast to be enjoyed in the park. We collected 7 perfect, picnic-friendly recipes for you to prepare ahead, box, and stack in your basket. Guaranteed to impress and to be enjoyed by all!
Crispy on the outside and bursting with spicy flavors on the inside! Empanadas are the perfect finger-food, making them an ideal picnic snack. This recipe is freezer-friendly, making it possible to prepare days ahead, freeze, and defrost in the fridge a day in advance.
Mozzarella tomato twist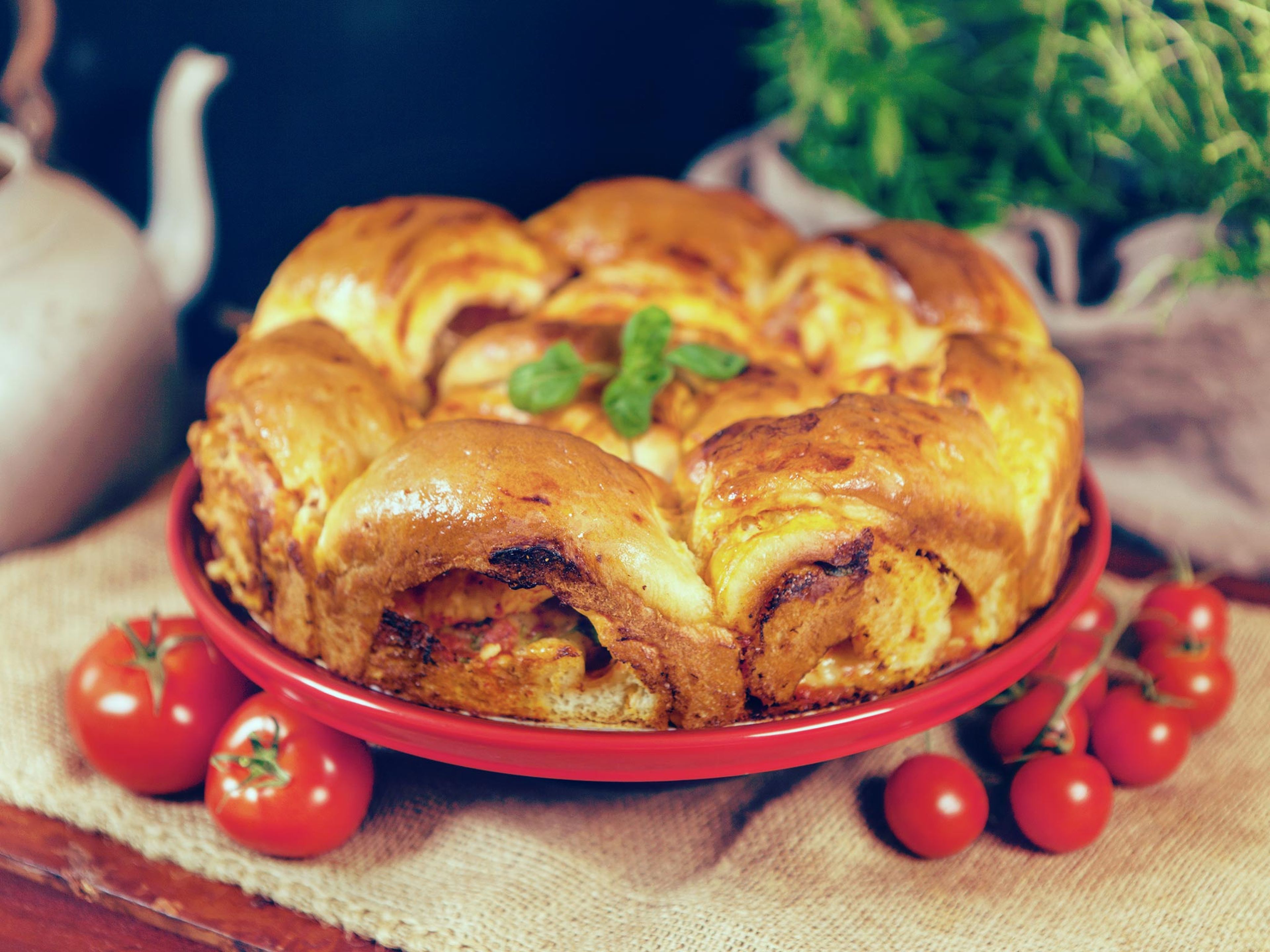 → Go to recipe
Great for a crowd and easy to share! Mozzarella, basil, and tomato—the taste of Italy wrapped in a fluffy dough. Definitely picnic-proof and a winner with the kids!
American potato salad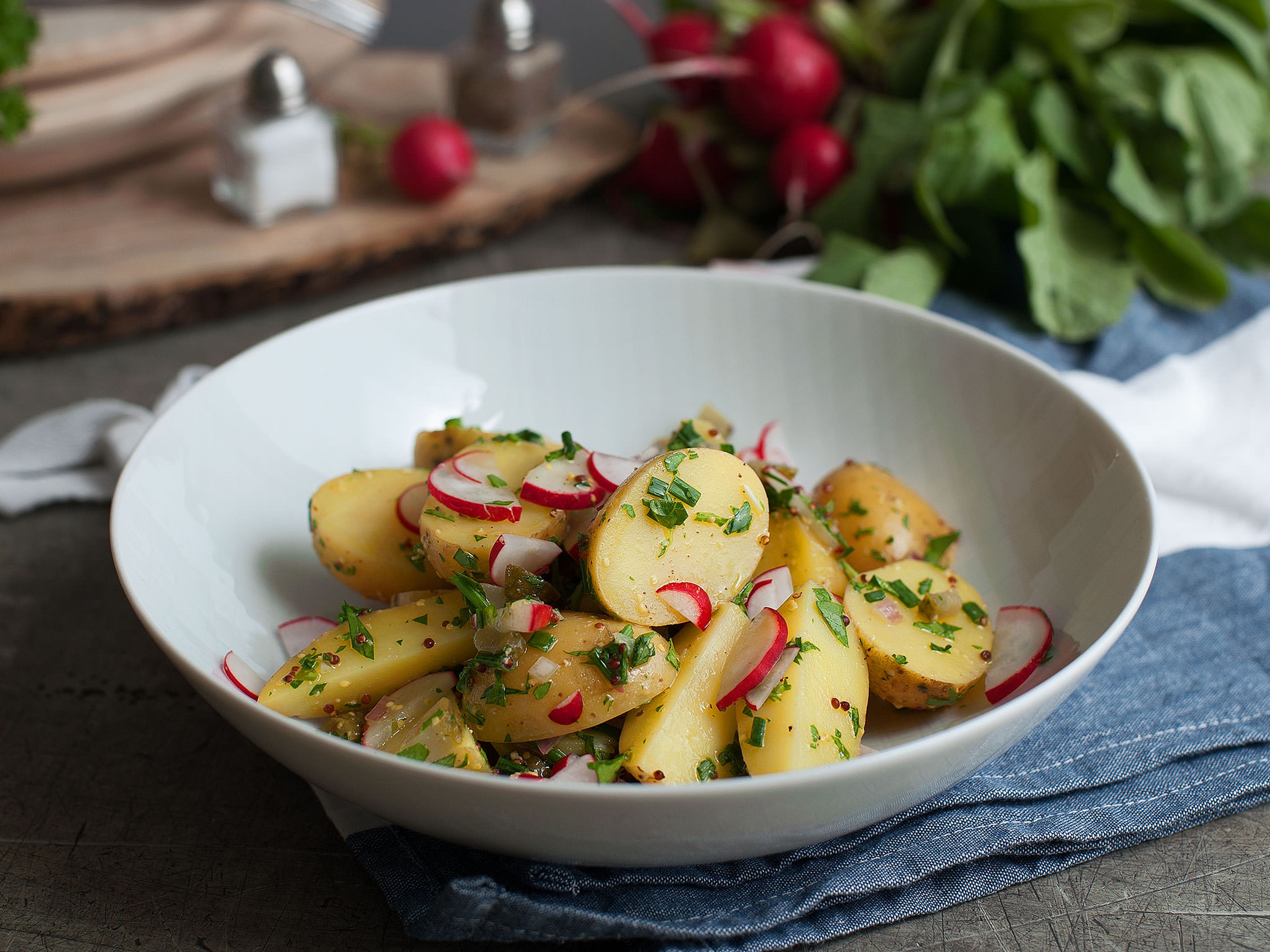 → Go to recipe
Potato salad is a picnic classic, and this American version with mustard and fresh herbs is a no-brainer to prepare. Make it in advance and store in an airtight container in the fridge—it will be ready for your picnic basket the next day!
Light strawberry and asparagus salad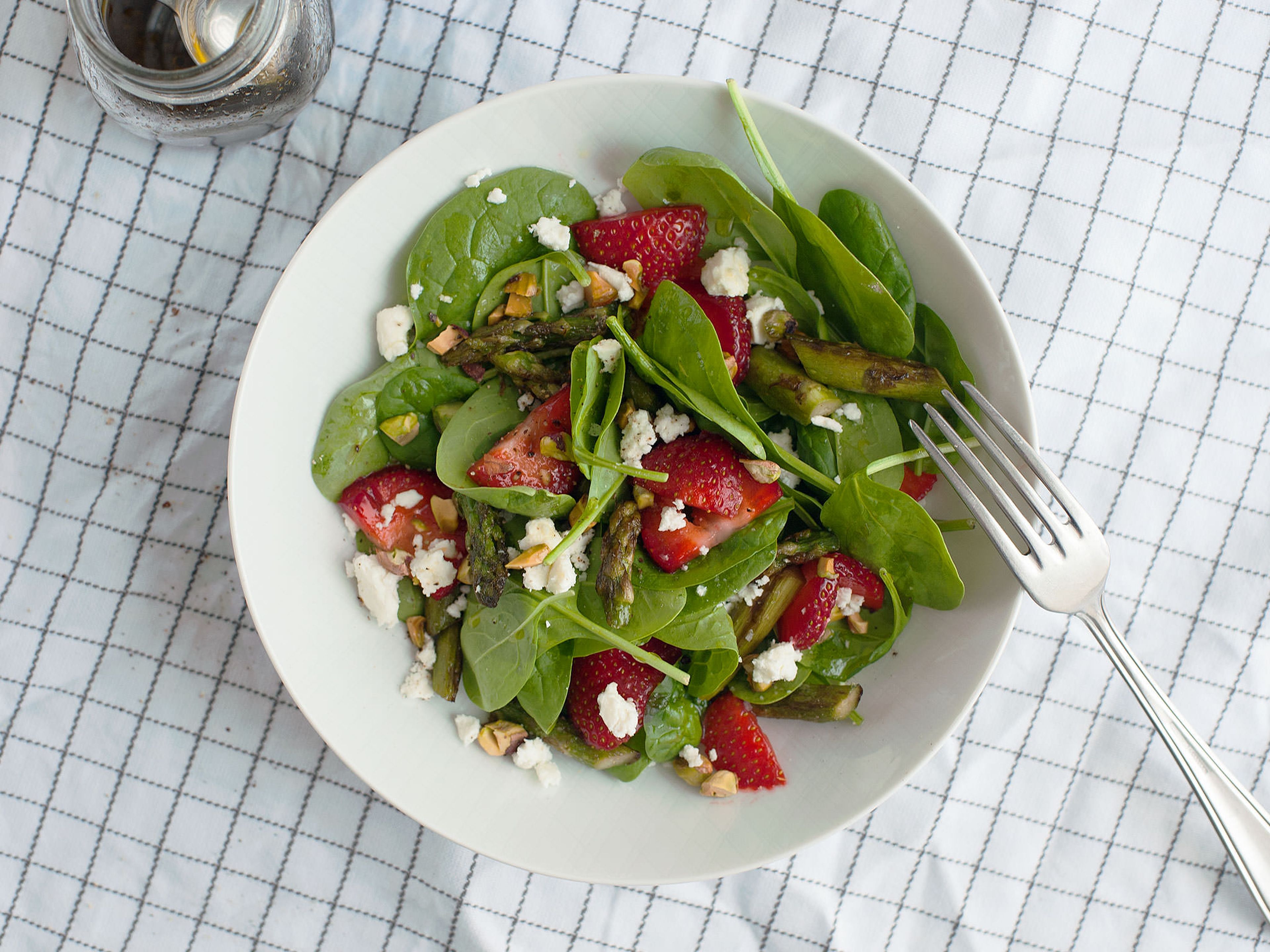 → Go to recipe
Every picnic needs a salad, so why not make it colorful and seasonal? Fresh strawberries and asparagus screams summer! Prepare it the day before, but store the vinaigrette separately in a mason jar to keep the salad from getting saggy.
Grilled beef short ribs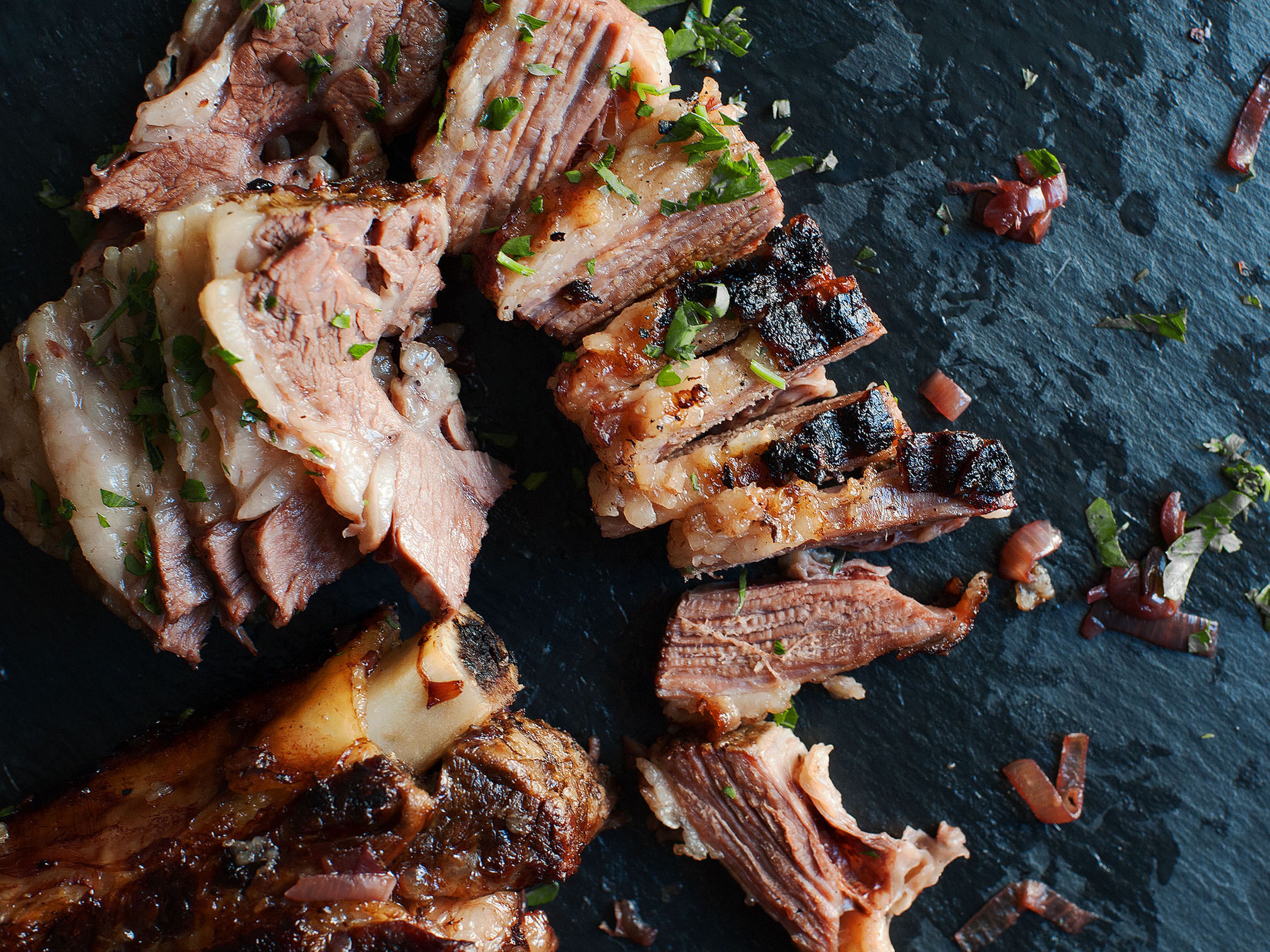 → Go to recipe
These grilled beef short ribs are the ultimate crowd-pleaser and the perfect meaty main for a picnic. Prepare them at home, then quickly throw them on a grill to get that charred crispy skin. If you don't have a grill at your disposal—don't despair! These flavorful ribs do not lose their charm when served cold!
Fresh lime tart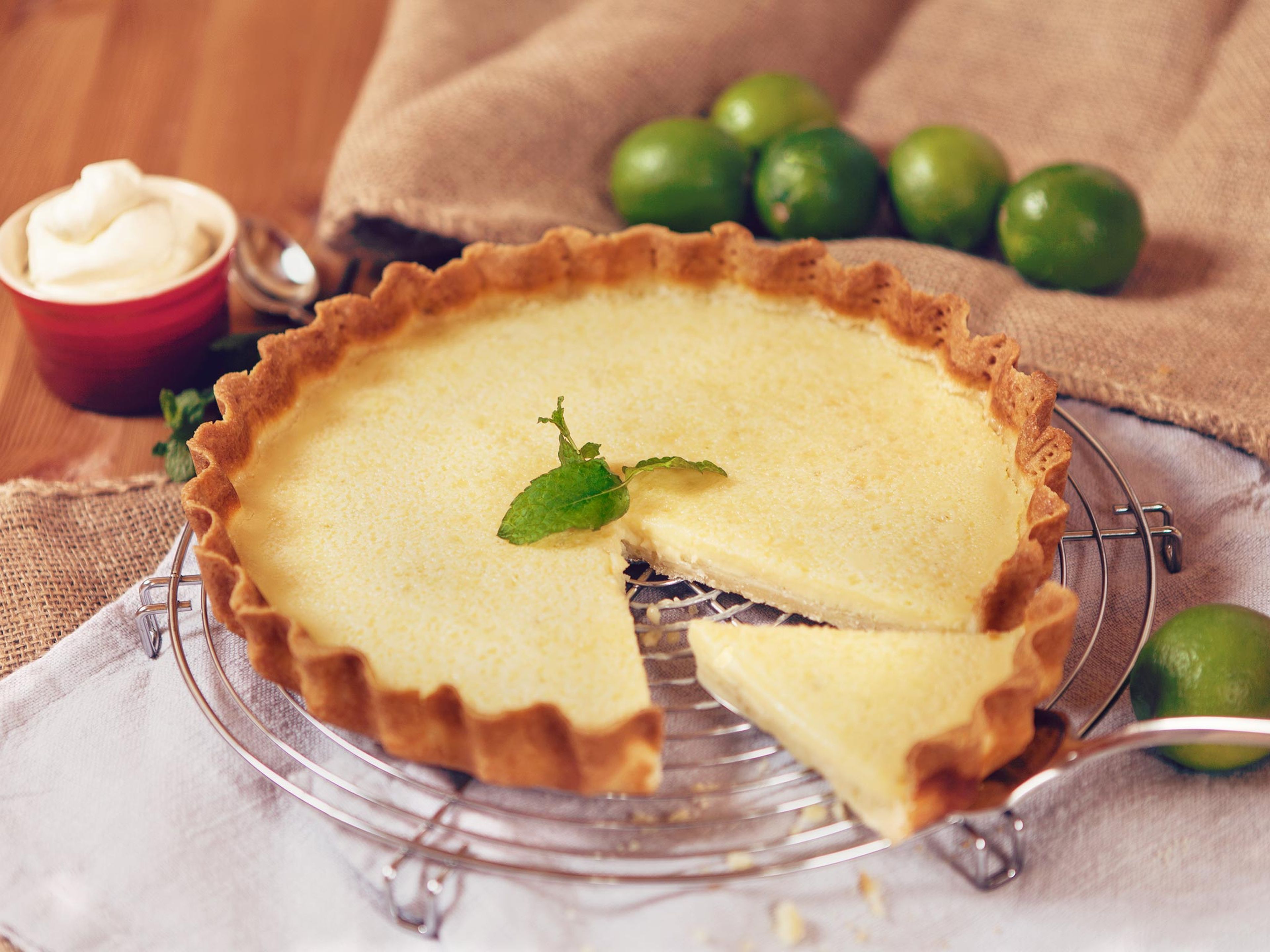 → Go to recipe
A superb, citrusy way to round off your picnic feast with something sweet! Everyone loves the comfort of a homemade tart.
Homemade ginger ale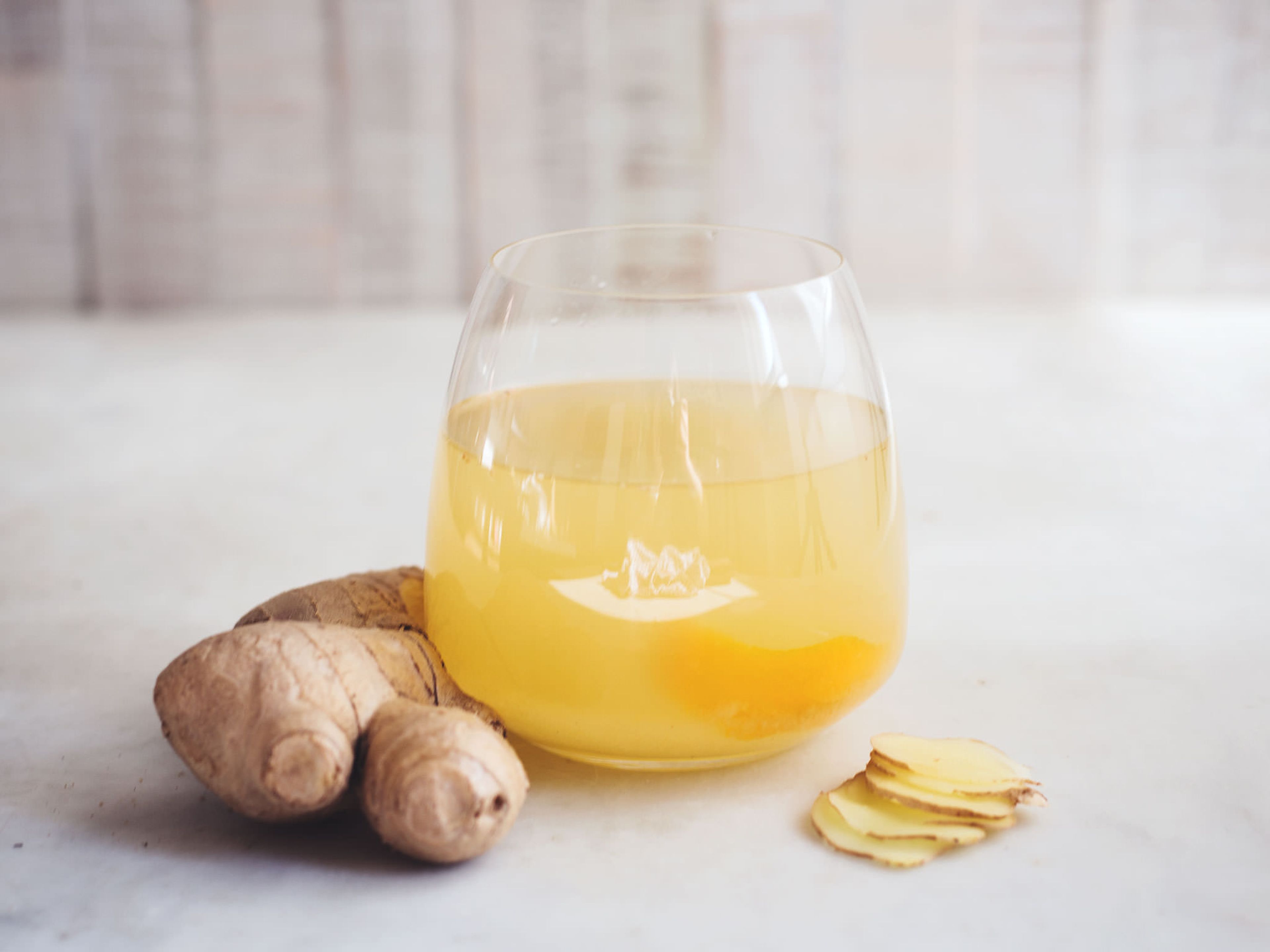 → Go to recipe
Ditch the store bought soft drinks, and make this super refreshing ginger ale in just 10 min! Bottle it in a large mason jar or a glass milk bottle and let it cool in the fridge overnight. Easy, refreshing, and impressive!
What are you most looking forward to eating al fresco this summer? Tell us in the comments, or upload your own recipe to the app to share it with the community.
Published on May 20, 2017
More delicious ideas for you