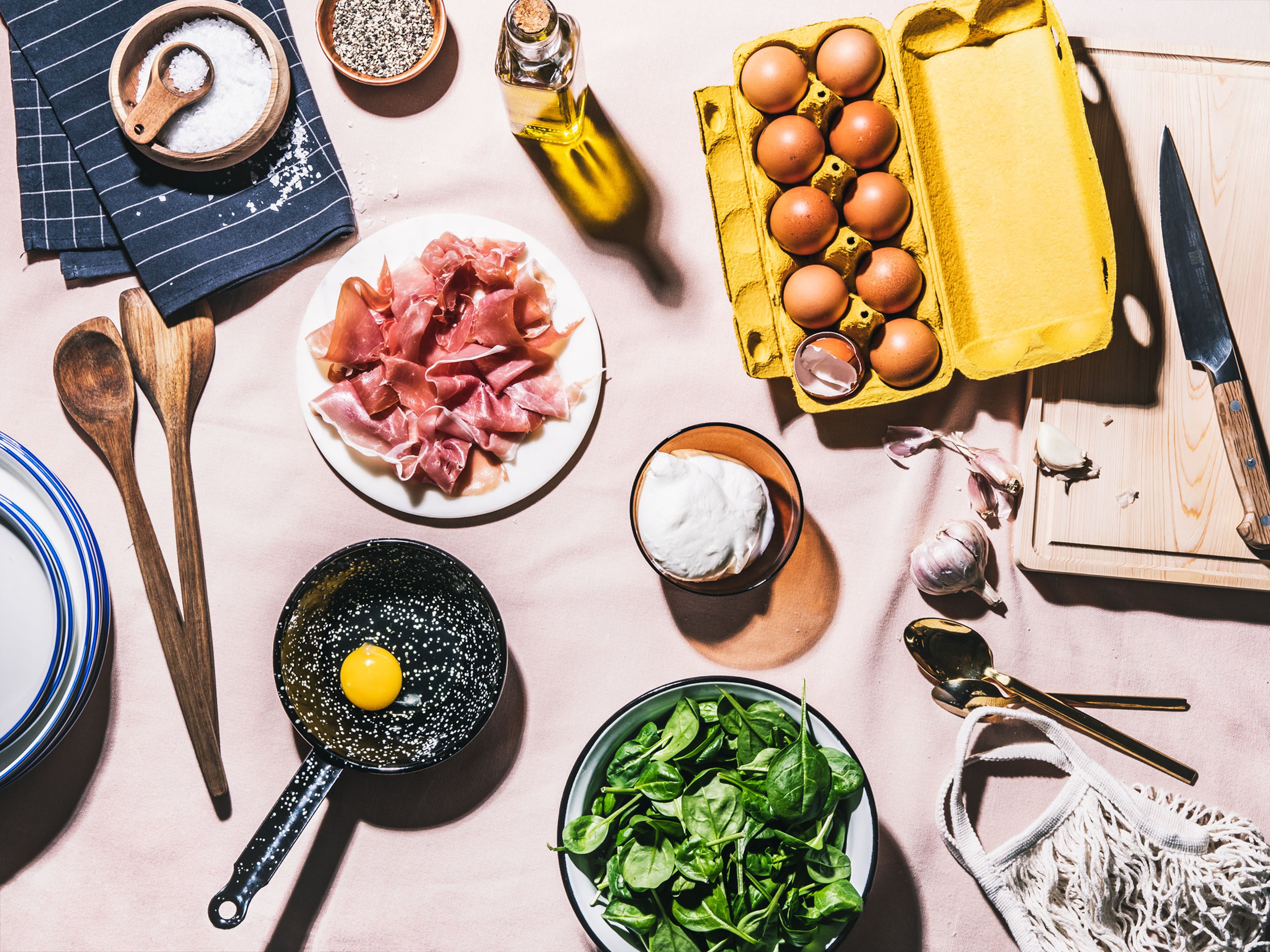 13 5-Ingredient Dinners to Rescue Your Weeknight
Quick and highly cookable, you'll want to save these recipes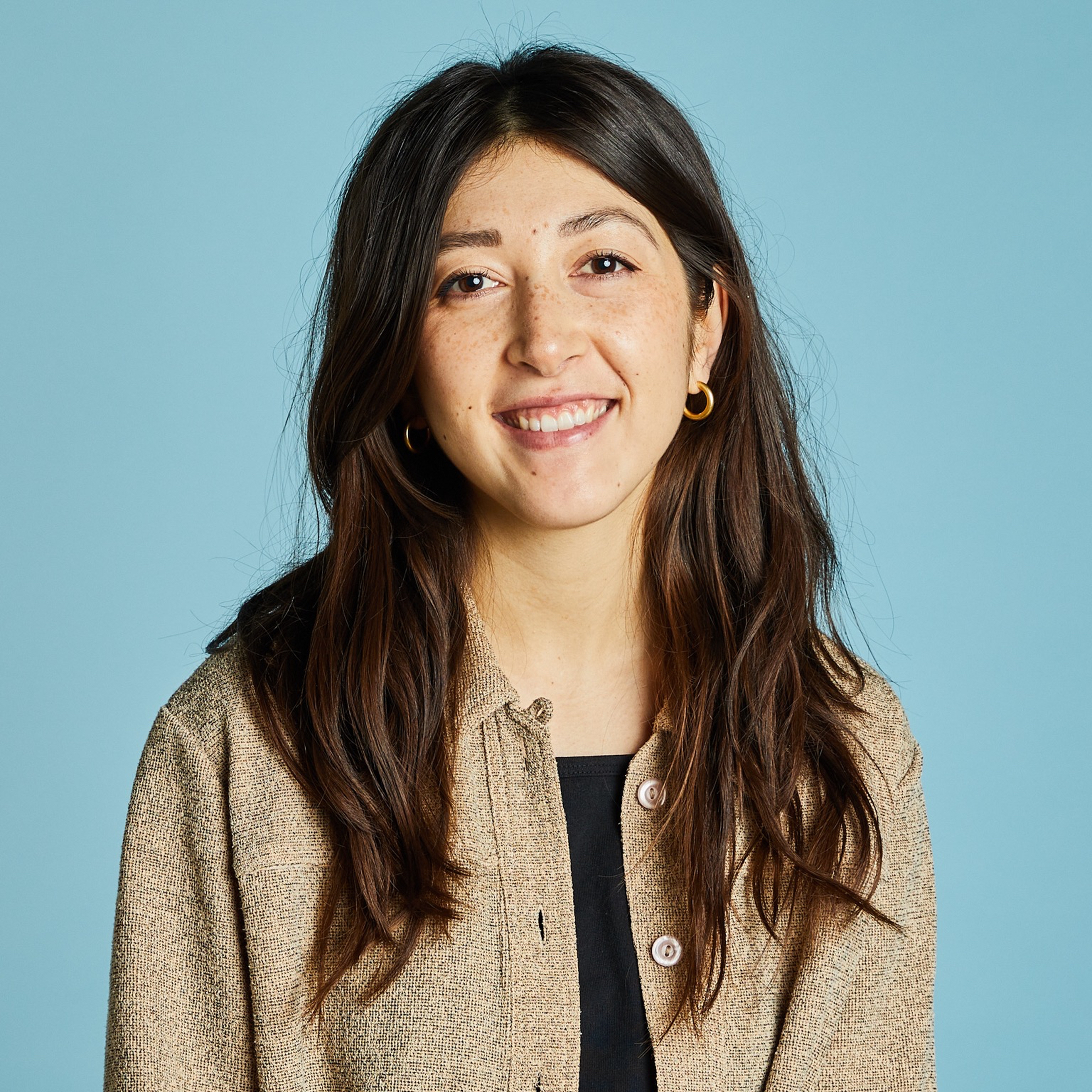 Think about your favorite recipes, the ones you cook most often. What do they have in common? Maybe they're all from one specific type of cuisine, maybe they're all pasta dishes, or maybe you're obsessed with breakfast, and eggs find their way onto your plate morning, noon, and night. Whatever your catalog of well-loved, dog-eared recipes, we'd bet they all hover somewhere around 10 ingredients or less because less ingredients makes for, well, less stress. So what's the only thing better than a recipe with 10 ingredients? That's right, a 5-Ingredient Dinner or, your ticket to a satisfying meal without the hassle.

Quick and highly cookable (yes, I am indeed stealing Alison Roman's Dining In catch phrase—it's just too good!), before we get to the 13 modern recipes that you can lean on any day of the week, we'll cover the staple ingredients you should have in your pantry. Then, after you see the recipes with only 5 ingredients, we'll give you some tips on how to make them your own with a few additions and tweaks.

The staple ingredients
By supplementing a few pantry stapes with the 5 key ingredients, you can make any of the recipes you'll scroll through below. So, what are our staple ingredients? Items you will naturally find in many, if not most, kitchens worldwide: salt, black pepper, oil (usually we opt for olive oil, but not always!), butter, and water.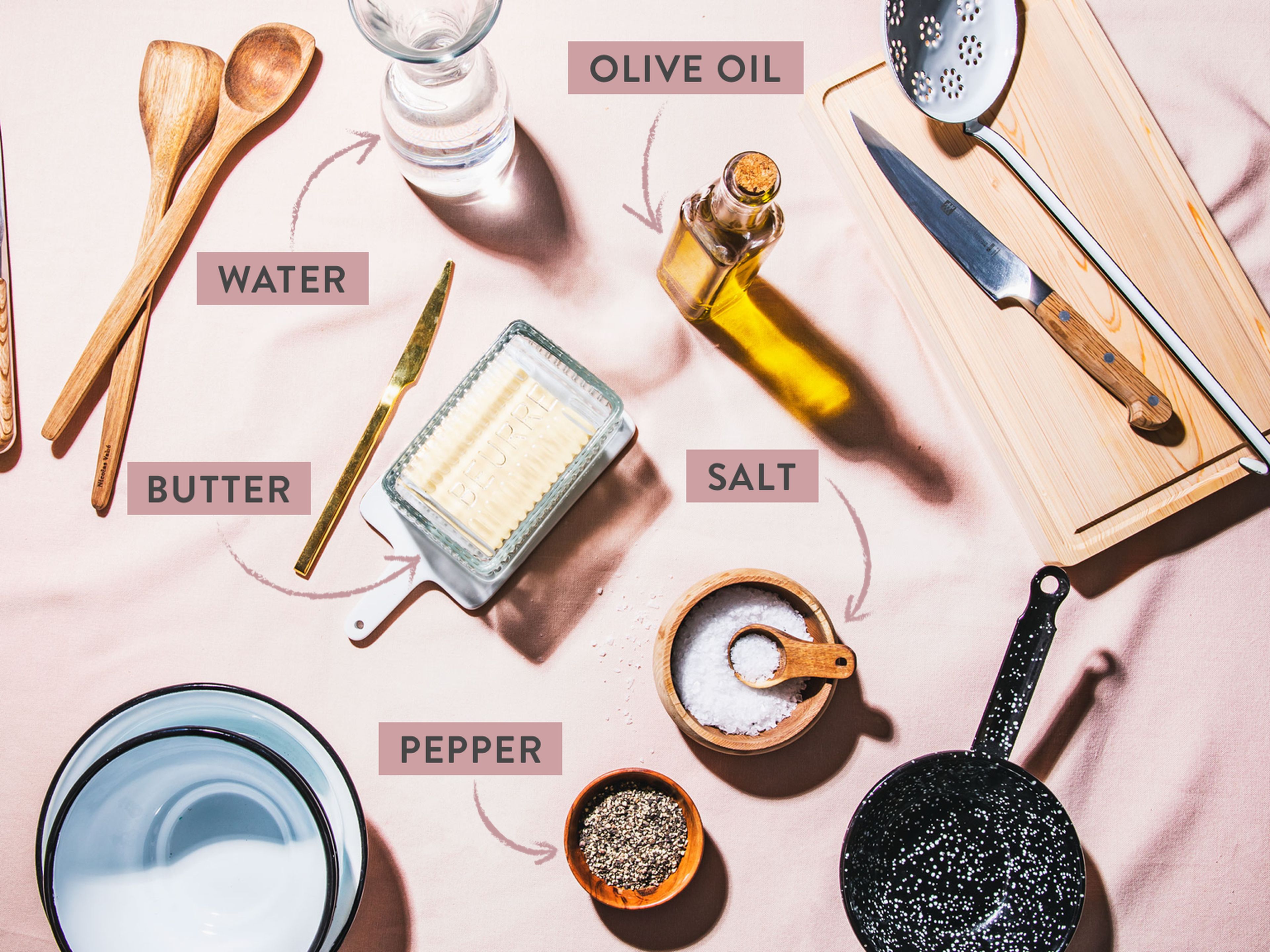 We chose to have these staple ingredients as additional "uncounted" ingredients in our 5-Ingredient Dinners for a few reasons. We wanted to make sure our recipes were varied and focused on fresh ingredients, many of which need to be cooked in some sort of medium—be that butter, water, or oil. Salt brings out flavor in ingredients, and pepper (in most cases) serves as a piquant complement.
The recipes
The shorter the list of ingredients, the fewer items to corral, and whether you have them on hand or pick them up during a quick supermarket stop on the way home from work—each 5-Ingredient Dinner recipe can be whipped up in 45 min. or less. Convinced? Take your pick and get cooking!
Make it your own
With just 5 ingredients, it's highly likely that you might feel like experimenting a bit supplementing these recipes them to round out the meal. Here are some of our favorite ideas to get you started in the right direction and offer some inspiration!

Charred broccoli couscous with lemony yogurt: For an even more savory taste, try adding garlic, shallots, chicken stock, fresh parsley or dill, and panko breadcrumbs to this recipe. Dice the garlic and shallots and sauté in the frying pan after toasting the hazelnuts (and panko breadcrumbs in a bit of olive oil) and before charring the broccoli. Toss them into the couscous cooked in chicken stock instead of water. Finely chop the parsley or dill and add to the yogurt. Enjoy!

Toasted green goddess and tuna salad sandwich: To give another pop of green to this sandwich—add cooked, cooled peas to the tuna mixture along with some finely chopped capers or cornichons. Layer in baby spinach or romaine lettuce, and add half a sliced avocado if you've got one!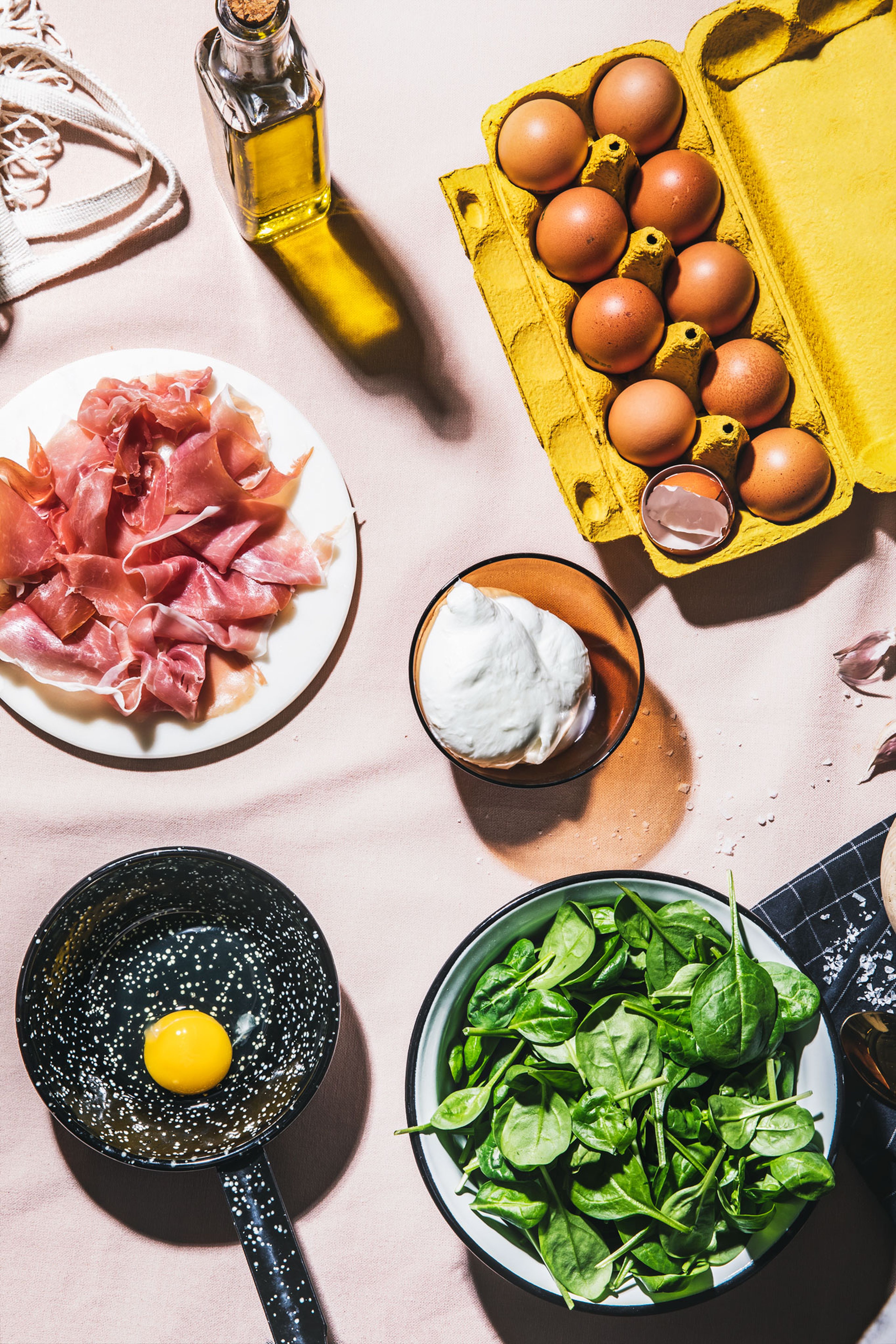 Sweet potato lentil curry soup: Add more depth of flavor with an onion, vegetable broth, canned crushed tomatoes, cilantro, and yogurt. Thinly slice the onion and add to the pot with the sweet potatoes. Use vegetable broth in lieu of water and add canned crushed tomatoes with the coconut milk. Top with fresh cilantro and a dollop of yogurt for added creaminess.

Spinach frittata with prosciutto and mozzarella: To supplement the frittata and make into a heartier meal, serve it with a lightly dressed side salad. Gather some mixed greens and toss with lemon juice, olive oil, and salt and pepper. Sprinkle on some toasted nuts—sunflower seeds would be delicious—and enjoy!

Spicy peanut soba noodles: I personally love peanut noodles with grilled shrimp, but you could also grill some chicken, or fry up some tofu to go alongside the noodles. In addition to that, the punch of some lime juice would be great in the sauce as well as sprinkle of cilantro to top it all off. You could also thinly shave some carrots and toss them with the noodles for an added textural element.

What are your favorite 5 Ingredient Dinners or must-have pantry staples? Let us know in the comments!
Published on March 2, 2019
More delicious ideas for you