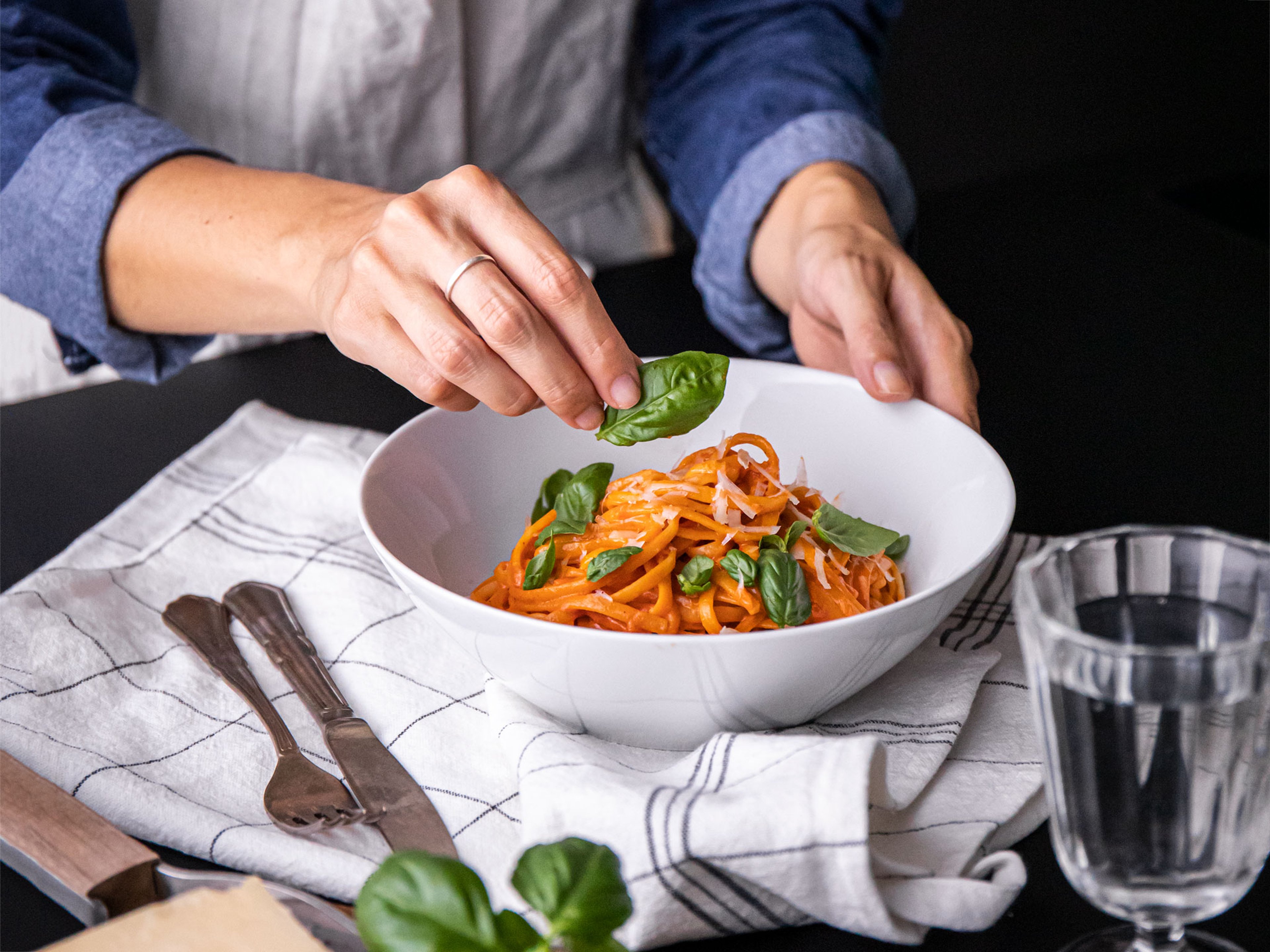 11 Pantry-Friendly 5-ingredient Dinners You Could Make Tonight
Take stock of all those cans, tubes, jars, or tubs from your pantry...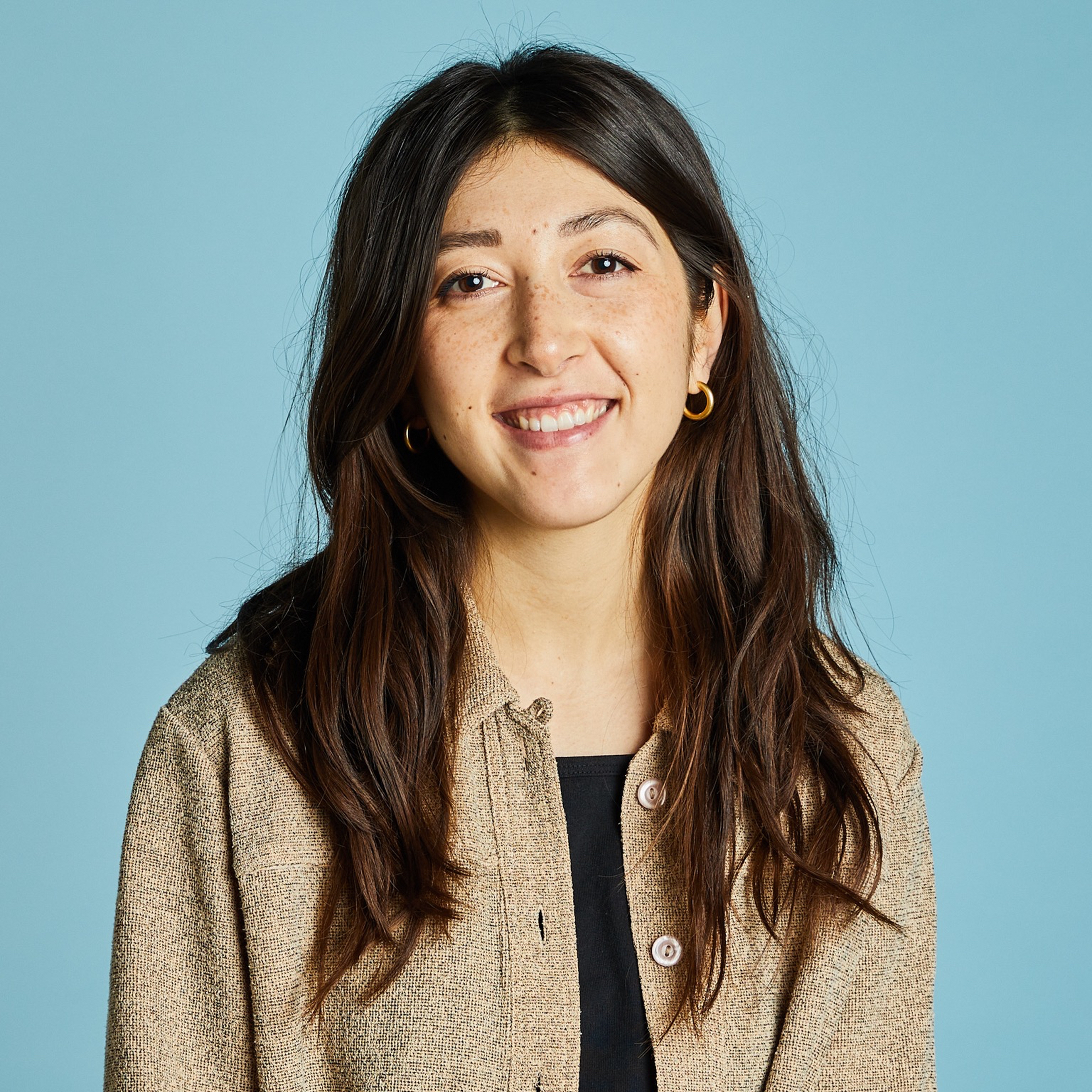 Food has a special ability to bring people together and it can, like few other things, comfort and calm us in times of uncertainty—so it's only natural that we turn to it now. As we adjust and move forward day by day, we wanted to put the call out to you, our global community, to share the recipes that have kept you going (even with a dwindling pantry). Upload them or share what you're cooking with us on Instagram using the hashtag #stayhomekeepcooking in your chef's note or post. Community is more important than ever, and we hope that we'll keep you inspired to cook and share with us.

By nature, our 5-ingredient dinners are an easy win. They require just a handful of ingredients, many that you might already have on hand, and typically rely on pantry staples like pasta, beans, lentils, bread, and rice. Have plenty of tomato paste but no idea how to use it other than by the teaspoonful? We've got a recipe for you (hint, it's Ruby's 5-ingredient creamy tomato and basil pasta). Sick of eating your peanut butter on toast? Swirl it into a spicy sauce for soba noodles as called for in our 5-ingredient spicy peanut soba noodles. So take stock of all those cans, tubes, jars, or tubs from your pantry and take inspiration from these recipes for your next 5-ingredient dinner.
Published on April 7, 2020
More delicious ideas for you