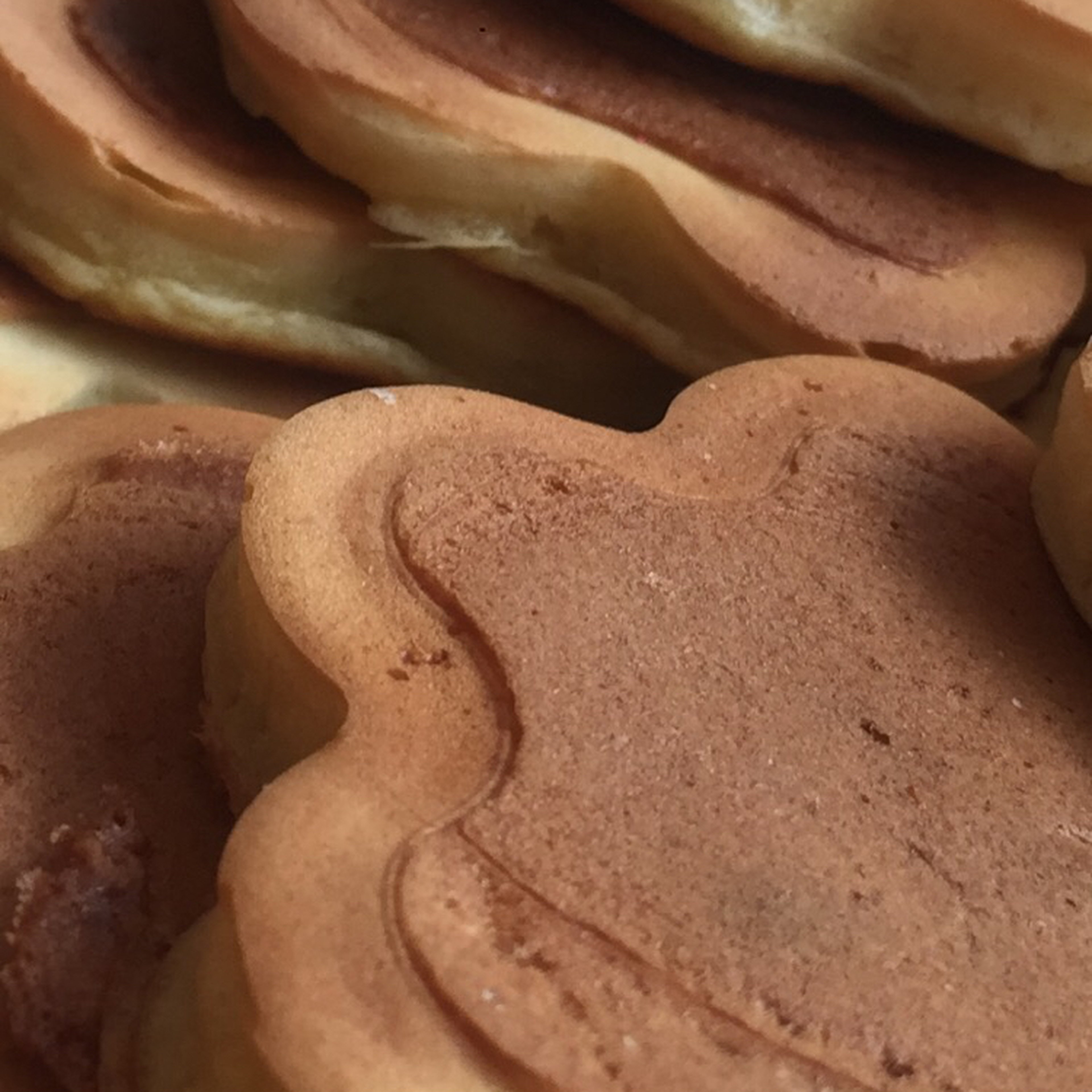 Pancakes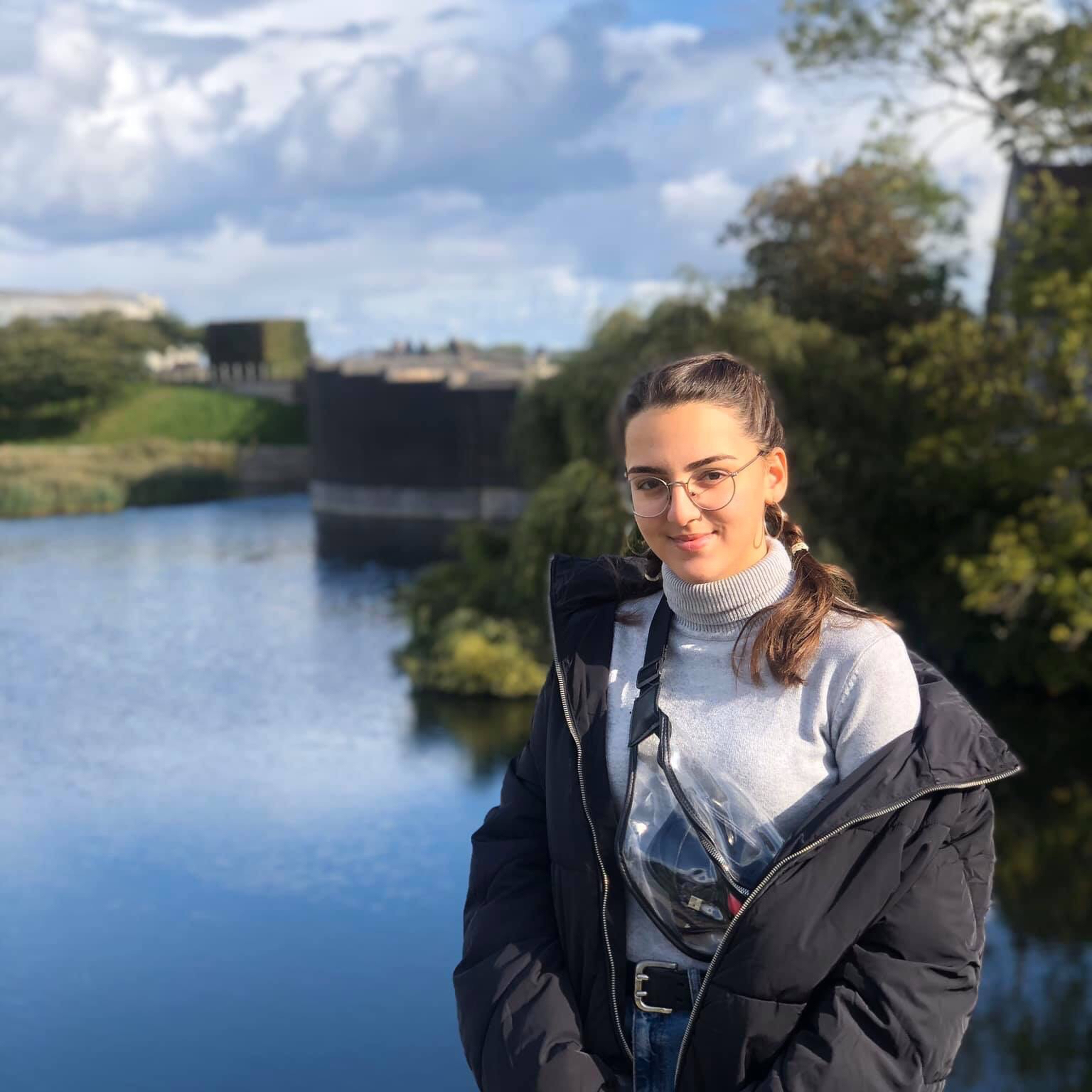 "Enjoy your pancakes❤️ You can add chocolate or fruits if you like too☺️"
Utensils
3 bowls, teaspoon, 2 whisks, 2 stand mixers with whisks, tablespoon, frying pan
Step 1/ 5

⅛ tsp

baking soda

16⅔ ml

kefir

First you need to add one teaspoon of baking soda into kefir ( although if you use Matsoni it would be better) You can also add sour milk. It makes pancakes more rich tasted. Now stir and wait 2-3 minutes for it to rise.

Step 2/ 5

whisk
stand mixer with whisk
bowl

Now mix 2 eggs and 2 tablespoons of Sugar. Mix eggwhites with sugar first and then add eggyolks. It makes pancakes puffier (its a baking trick i learned from grandma) You can use a mixer or a whisk although mixer is better

Step 3/ 5

20 g

flour

⅛ tbsp

butter (melted)

⅛ tsp

vanilla powder

Zest (orange or lemon)

whisk
stand mixer with whisk
bowl
teaspoon
tablespoon

Now add the kefir to the mass and stir. Add 2 tablespoons of melted butter(or vegetable oil), 1 teaspoon of vanilla powder, orange or lemon zest (just a little sprinkle) and flour. Remember that 300g flour can be too much and start with little. The mass shouldn't be too thick or too liquid like.

Step 4/ 5

Now put the frying pan on low heat and wait for it to heat up.

Step 5/ 5

Pour the mass on the pan with tablespoon in any shape you like. Now you have to be more concentrated. As soon as bubbles start showing up on the top of the pancake and the top isn't shiny anymore its time to flip! Remember that pancakes are ready really quick

Enjoy your meal!
More delicious ideas for you