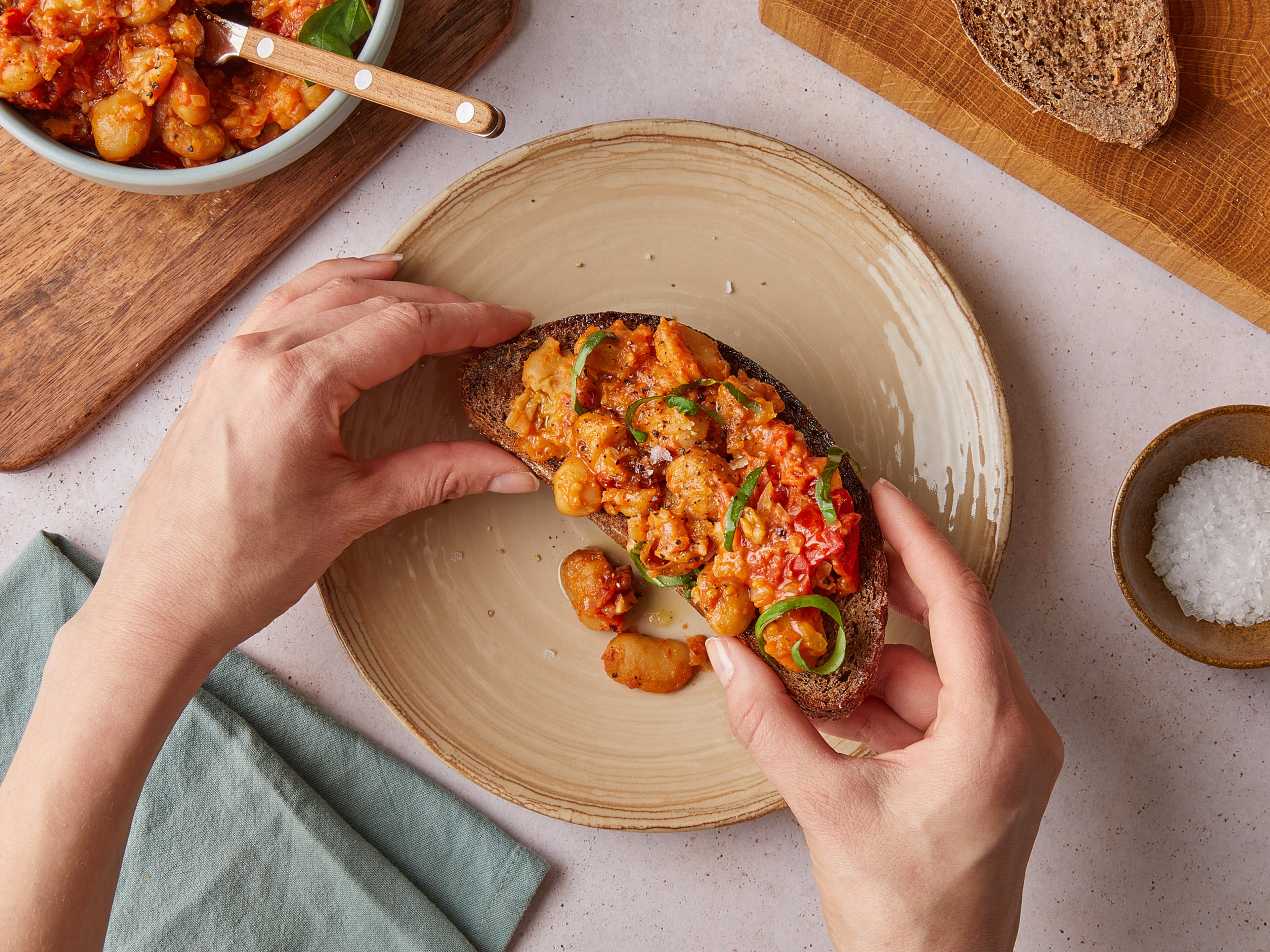 This Canned Bean Recipe Rocked My World
Why canned beans are underrated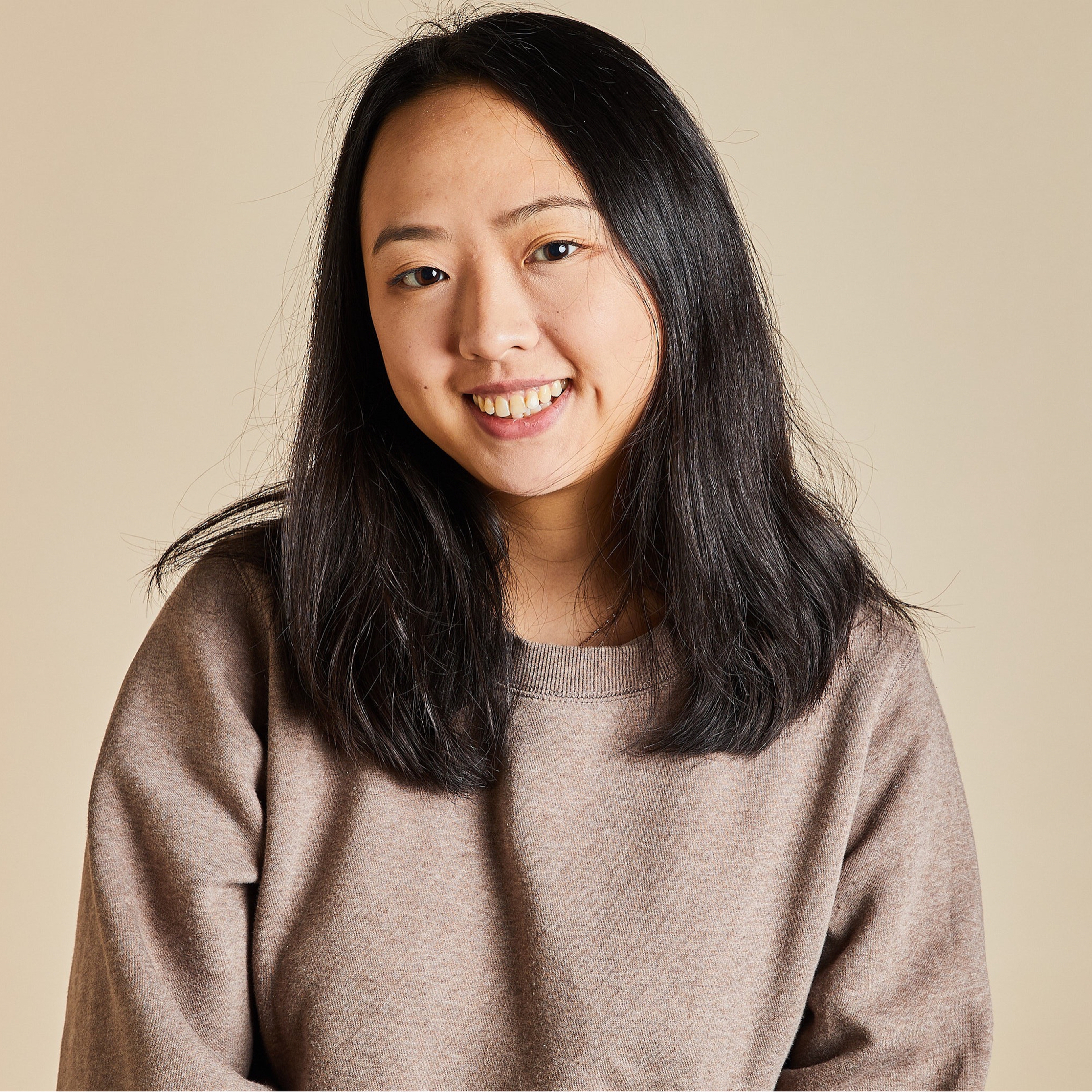 I didn't fully grasp the idea behind stocking a good pantry until I started working from home and was forced to squeeze in a home cooked lunch between zoom meetings. It was then that I started to get the charm of a can of beans, from the likes of a chana masala that fed me for two days, or an easy, extra carb-y pasta. This was also acknowledged collectively by the Kitchen Stories team when we showed our favorite ways to use beans (and pulses) whether in soups, dals, pastas, or as dips.

Dried beans are great, but I dare say that canned beans, especially those which are not chickpeas, are highly underrated. They have a similar nutritional value as dried beans, are cheap, and, most importantly, super easy and fast to cook with.

Among the canned beans, white beans (cannellini, navy, and lima) are the easiest to work with for their mild flavor and creamy texture. Here in Germany at least, you can find white beans in both glass jars or cans, and some might even have flavors additionally, but I usually avoid those ones and opt for plain. Our chef Christian shared a tip with me recently: White beans in glass jars often have a higher starch content than those in tins, which makes them a perfect sauce thickener for a extra creamy pastas.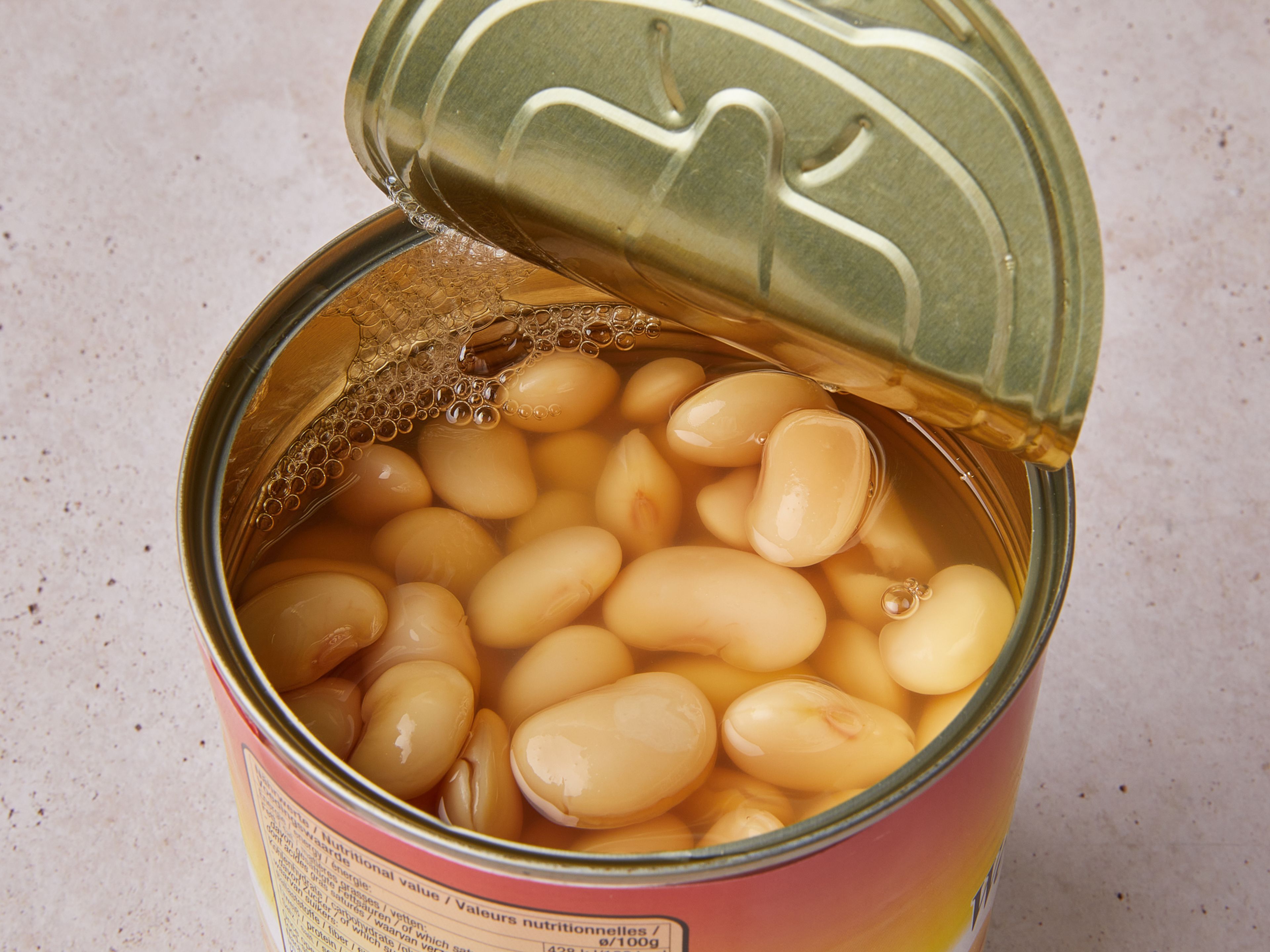 My colleague Lisa's newest recipe is an Italian-ish roasted white bean with tomato dish and demonstrates how to transform a can of white beans into a quick lunch or dinner (or even breakfast). Topped with some apple cider vinegar and basil, it's hearty and fresh at the same time. The recipe is also completely vegan, but I could honestly see myself grating a little bit of Parmesan cheese over the top, too.
Easy roasted white beans with tomatoes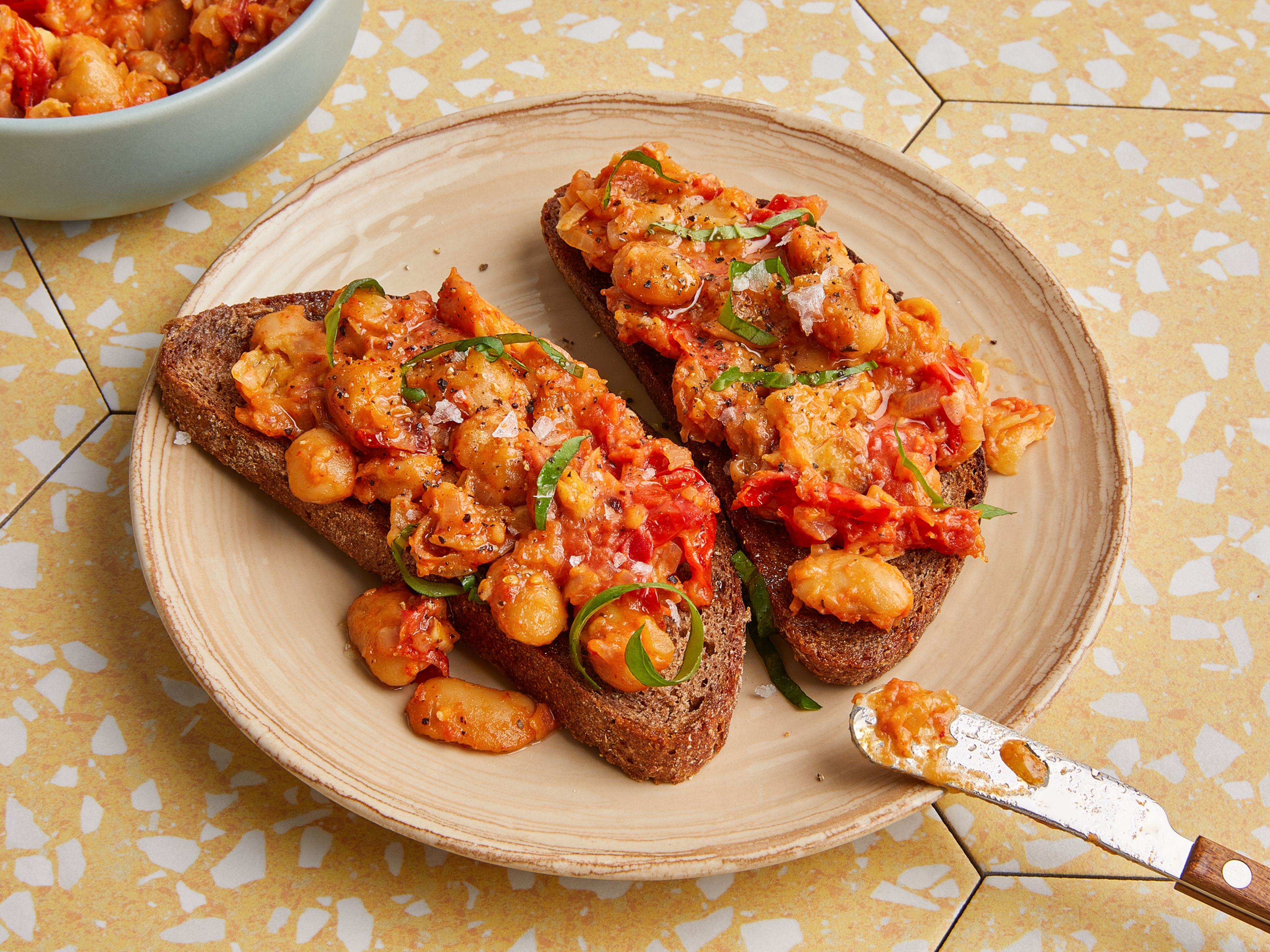 → Go to recipe
8 more canned bean recipes
If you're looking for even more ideas to turn your forgotten cans (or jars) of white beans into something wonderful, try these recipes! White beans are also a handy substitute for chickpeas (and vice versa), in many stews and curries, or even salads.
Published on May 8, 2022
More delicious ideas for you