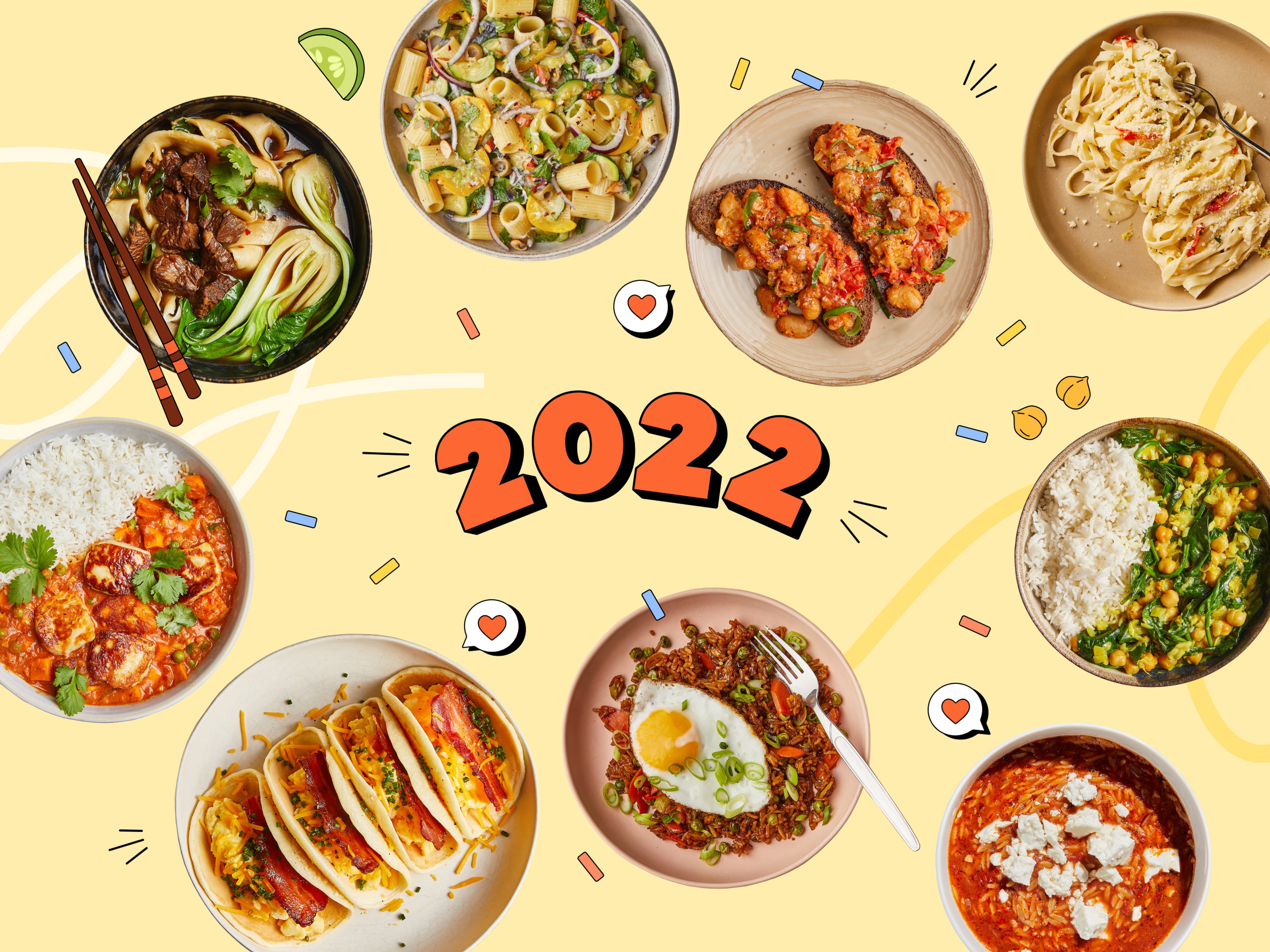 Our Most Beloved Recipes From 2022
The year in review in recipes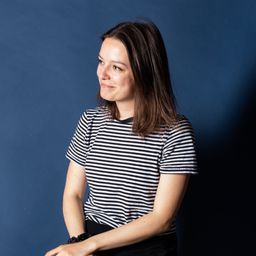 The year is once again drawing to a close and we are once again here with our greetings before the New Year arrives! We hope to ease the transition into 2023 with our best and most popular recipes from 2022 and to tickle your tastebuds for more tasty delights to come in the coming year. We have already made out big reaveal: we will start the year with the Veganuary! But first, let's properly close our current chapter before moving onto the new one:
We owe you all a huge THANK YOU for your support and enthusiasm! We're thrilled every time you cook our recipes, leave comments, connect with us, and make use of what we have put together for you. In 2022, our community's favorite dishes ranged from quick Indonesian fried rice and weekday one-pot curry to homemade Chinese noodle soup like you'd find in a restaurant - here's the full list:
And which Kitchen Stories recipe was your personal favorite in 2022? Share it with us in the comments!
Published on December 26, 2022
More delicious ideas for you