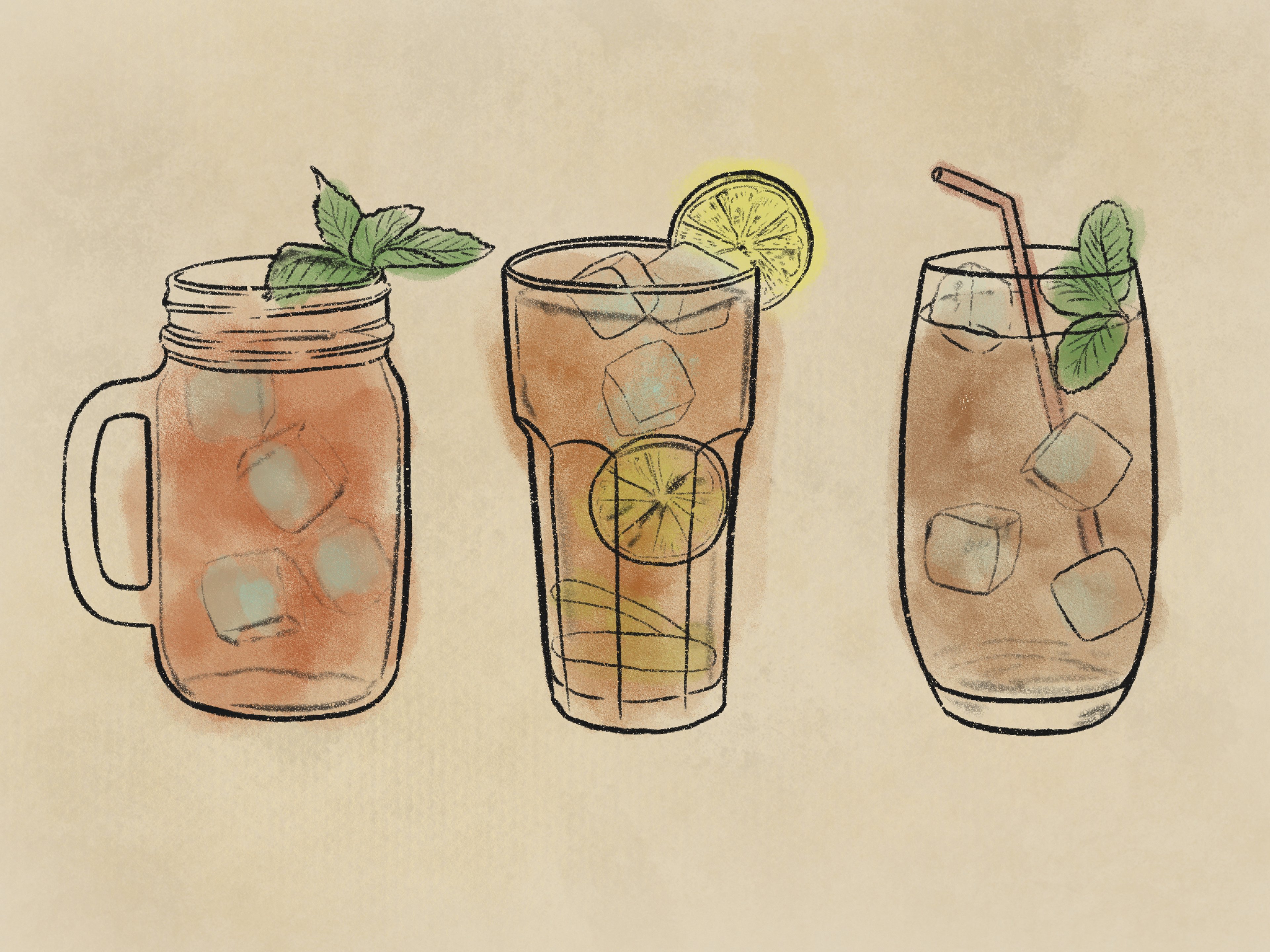 How to Make Cold Brew Iced Tea
The secret? Ditch the hot water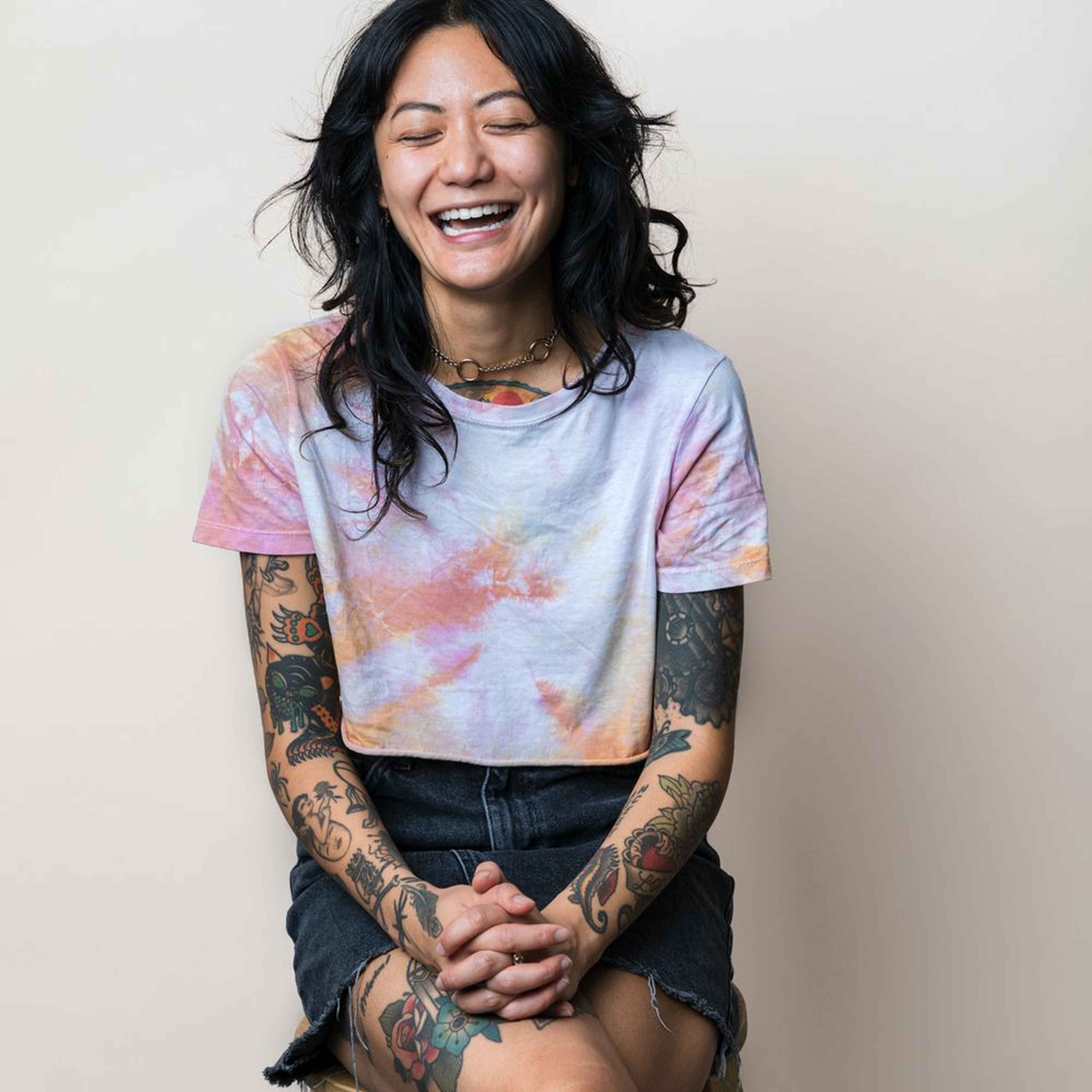 Cold-brew coffee (or simply, cold brew) is something like a unicorn here in Germany: Rarely seen, and when you do catch a glimpse of those words scrawled on a street sign outside a coffee shop, it's impossible, for me at least, to keep on walking. Unlike iced coffee, which is hot coffee dumped over a stack of ice cubes, cold brewing requires steeping the coffee grounds in room temperature water overnight. The result? A summery beverage that's silky smooth, less acidic, and chock full of caffeine to pick you up in the dead heat of summer. What makes cold brew taste different from iced coffee has something to do with how coffee reacts to room temperature or cold water, which made me wonder, what would happen if we tried this out with tea?

Much like coffee grounds, when we steep tea in hot water, it extracts more tannins—the natural occurring compounds responsible for making food astringent. Chilling hot-steeped tea amplifies the tannins' bitterness, which is why homemade iced tea often tastes flat and needs shots of simple syrup to rescue it. The secret to making an iced tea that highlights the floral flavors of jasmine blossoms and malty black tea leaves is to do what coffee enthusiasts have done for the last decade: Cold brew it.
The method
Cold brewing is a hands-off method that only takes a few minutes to prepare. Just steep some tea leaves (loose or bagged) in room temperature or cold water, chuck it in the fridge overnight, and dream about the bracing cold, citrusy beverage you'll be able to sip in the next few hours and days. Here's just how easy it is:
Cold brew tea, 2 ways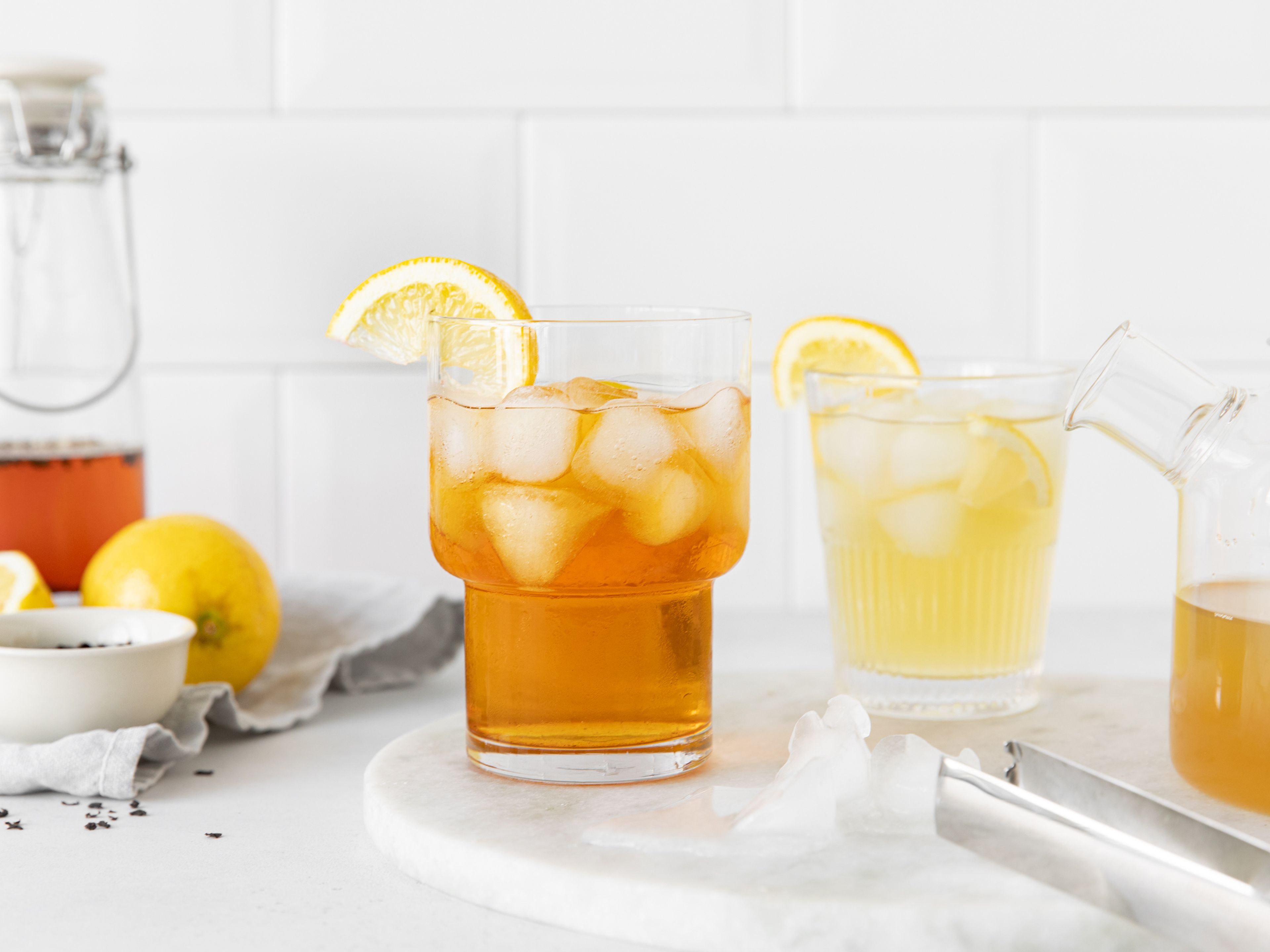 → Go to recipe
For every liter (4 cups) of water, use 2 tbsp loose leaf tea or 4 whole tea bags. Most teas will need at least 8 hr. in the fridge for all their delicious subtle flavors to develop, while delicate teas like green and white only need 2 - 4 hr. To extract the purest aromas from your tea, use filtered water and a glass container, as plastic and metal can leave a funky aftertaste. Serve over plenty of ice, squeeze in a lemon wedge, or muddle some mint leaves to brighten it up a notch.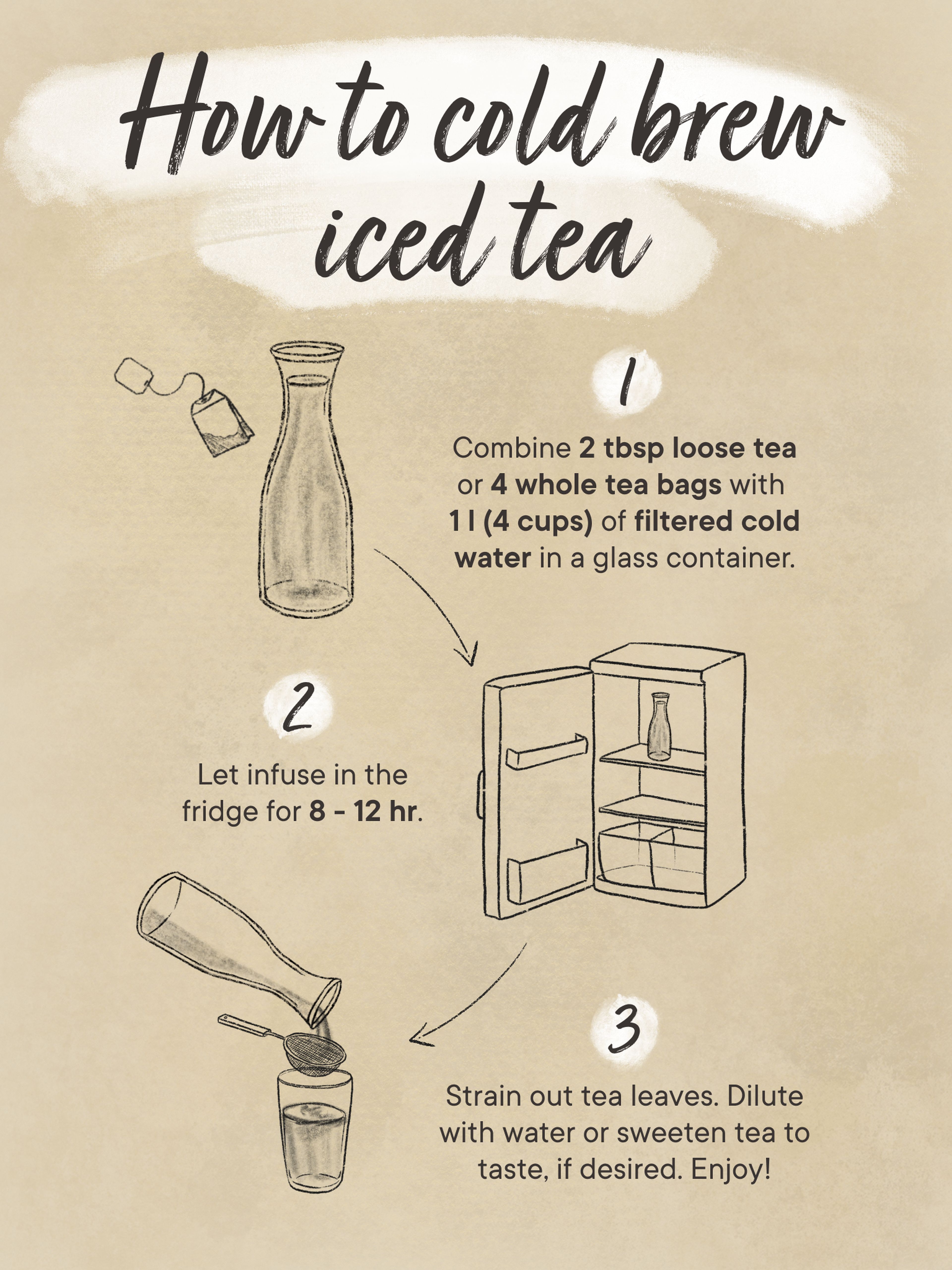 To sweeten or not to sweeten
Because cold brewing encourages tea's natural sweetness to emerge, it's not imperative to weigh it down with sweeteners, but the choice is entirely yours. Sweet tea, for example, is a Southern U.S. staple that's made by combining sugar or simple syrup with iced tea. If you're a fan of sweet teas, why not spike your simple syrup with peaches, strawberries, raspberries, or even mangos for a fruity and tangy infusion that's sure to woo friends and family at your next summer outing.
Iced tea recipes to cool down with this summer
Peach iced tea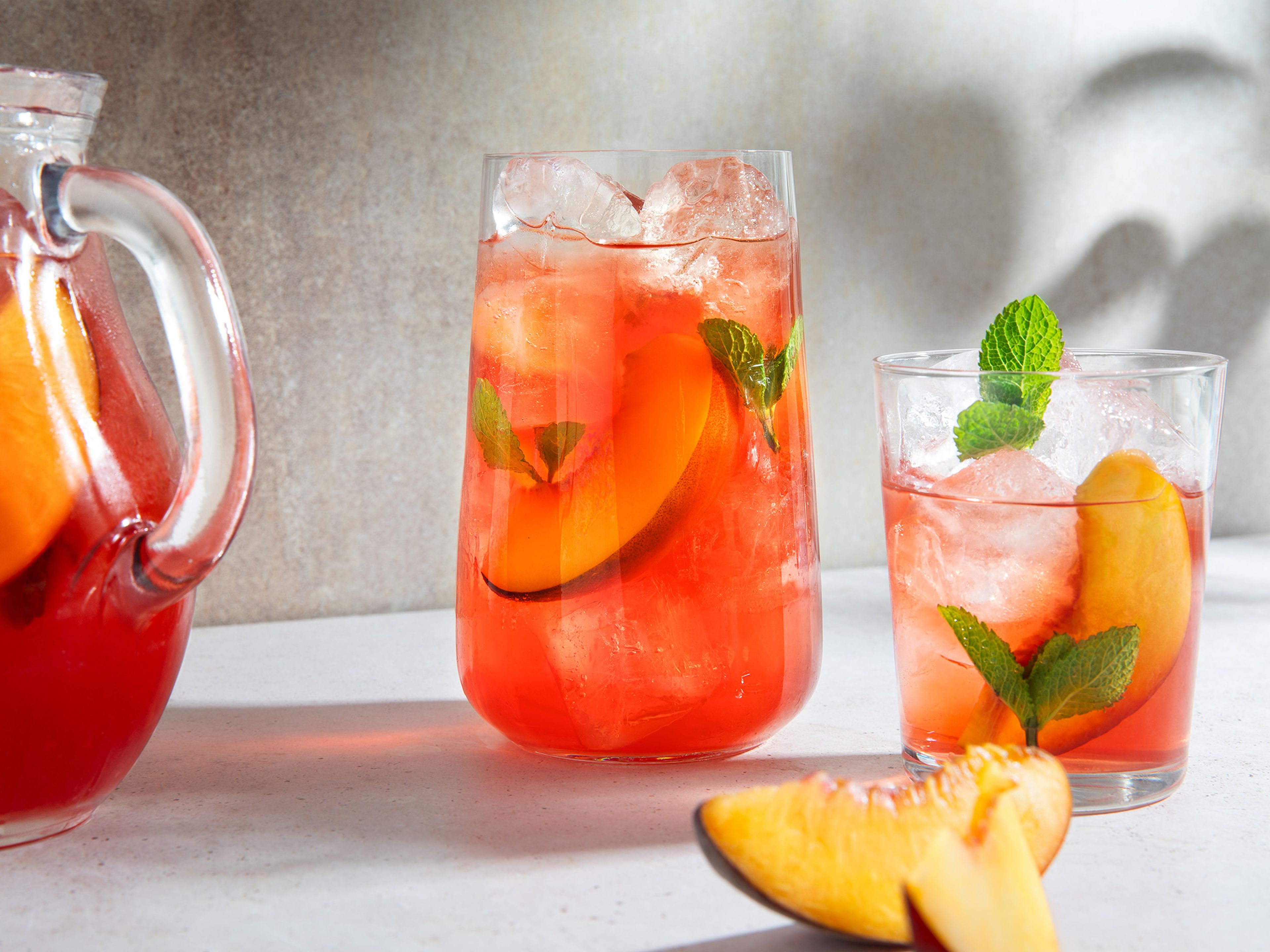 → Go to recipe
Sparkling lemon iced tea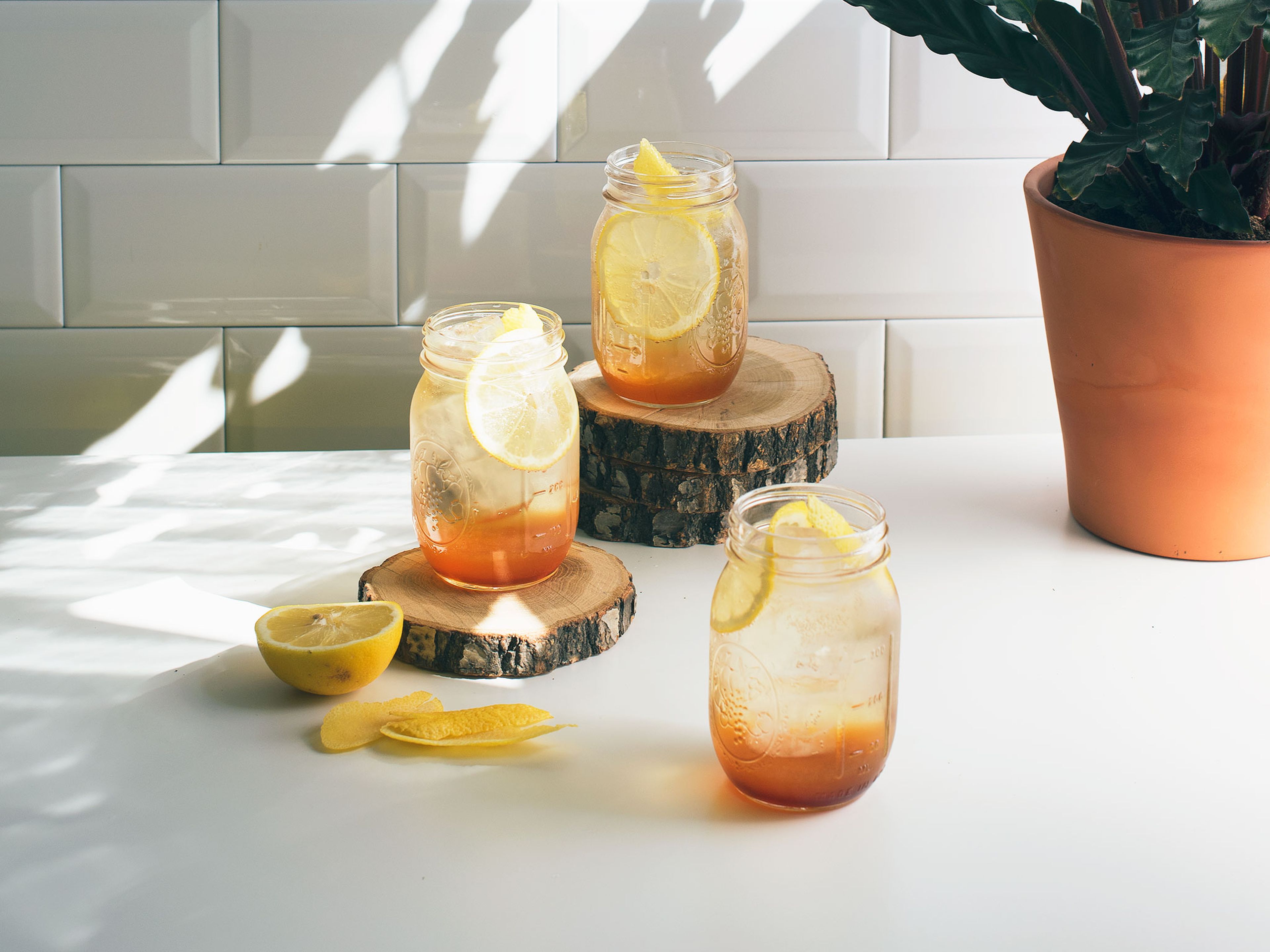 → Go to recipe
Iced matcha tea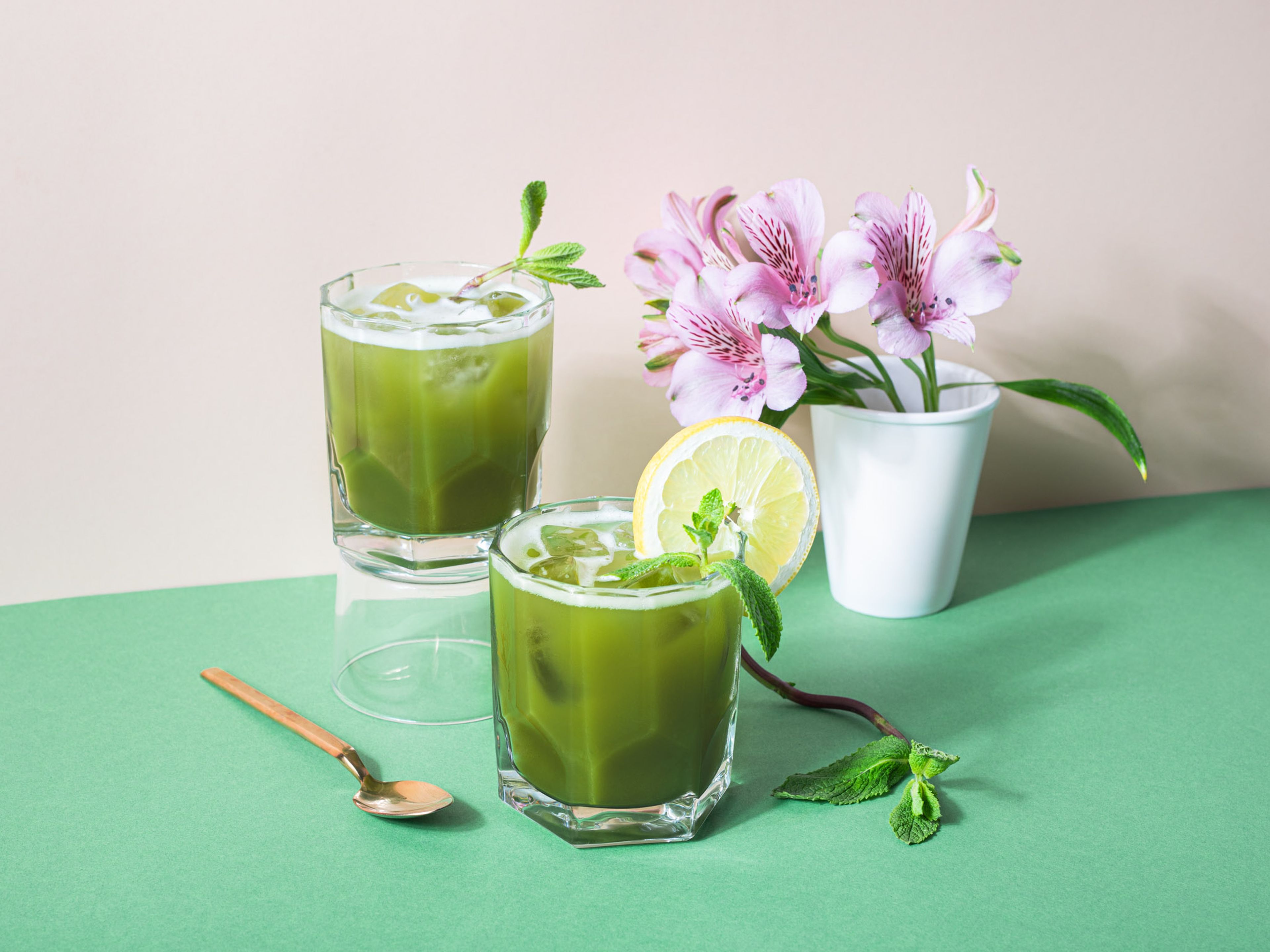 → Go to recipe
How do you prepare iced tea at home? Let us know in the comments below or upload your favorite iced tea recipe to our app to share it with the community!
Published on July 16, 2020
More delicious ideas for you