Peach iced tea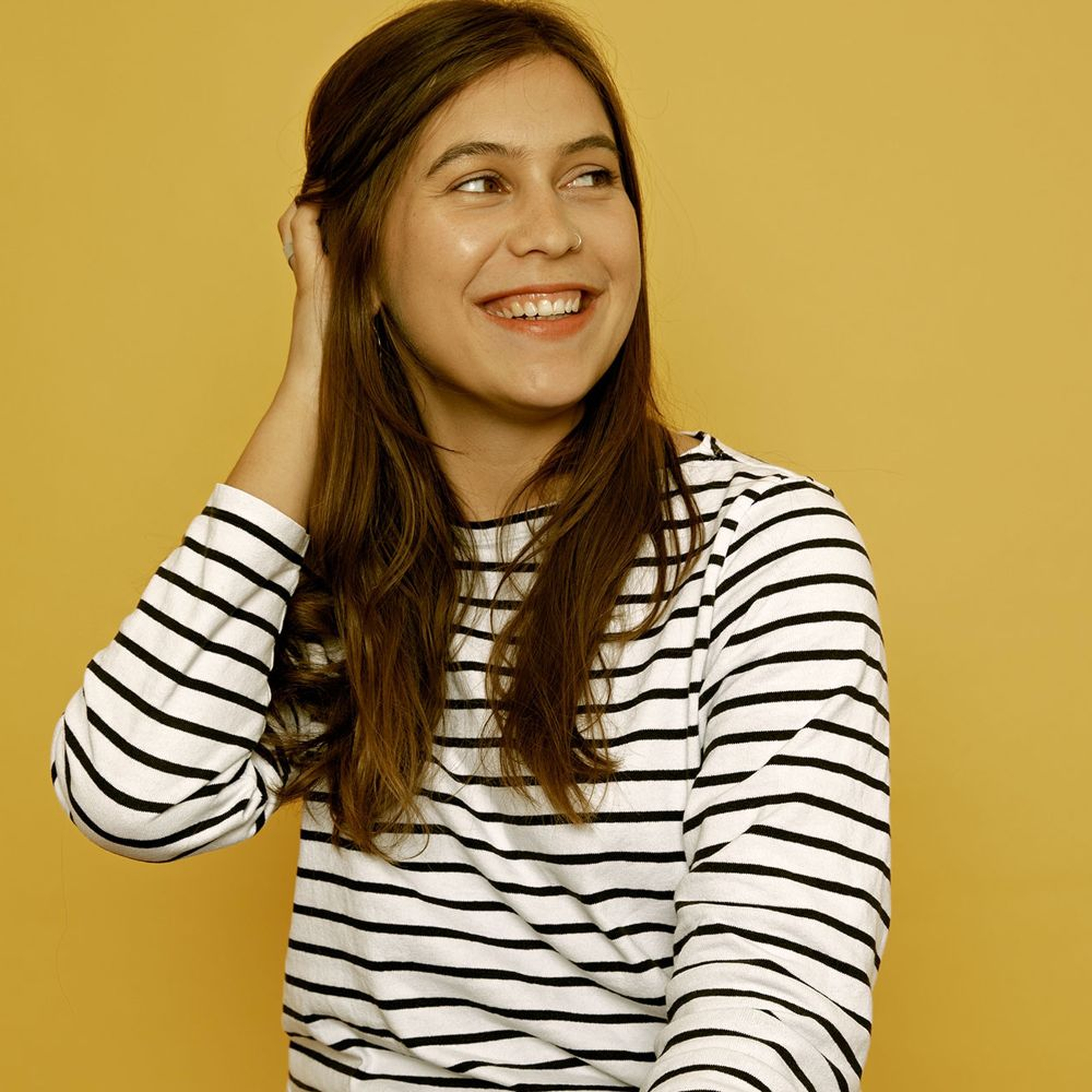 Utensils
cutting board, knife, muddler, pot (small), fine sieve, pitcher, kettle, pitcher, bar spoon
Step 1/4

Remove pit and roughly chop most of the peaches. Set aside one peach for garnish and slice into half-moons.

Step 2/4

muddler
pot (small)
fine sieve

Add chopped peaches a small pot set over medium-high heat. Add sugar and some water. Bring to a boil, reduce heat slightly and let simmer for approx. 10 min., stirring occasionally, and lightly mashing the peaches with a muddler to help release their flavor. Remove peach syrup from heat, strain the mixture and reserve the liquid. Let cool.

Pro Tip

With the Siemens Cooktop sensor you can combine technology and cooking: The innovative Cooking Sensor Plus is attached directly to your pot and communicates with the self-sufficient hob via Bluetooth. The sensor detects the temperature you set and prevents overcooking by intelligently counteracting it.

Step 3/4

166⅔ ml

water

1⅔ tea bags

black tea

1 sprigs

mint

⅔

lemon zest

In the meantime, boil water in a kettle or on the stove. Place tea bags, sprigs of mint, and lemon peels in a jug and pour the boiling water over. Let sit for approx. 5 min. Remove tea bags, lemon peels, and mint. Allow to cool slightly.

Step 4/4

1 sprigs

mint

166⅔ ml

water (cold)

⅓ tbsp

lemon juice

ice cubes (for serving)

Prepare a large pitcher with ice, more mint sprigs, and remaining sliced peach. Pour in iced water, followed by the cooled tea, peach syrup, and lemon juice. Stir well. Pour into glasses and enjoy!

Pro Tip

In order to enjoy your drinks in complete relaxation, your high-quality glasses can be easily and carefully cleaned with the glassZone in the Siemens dishwasher.

Cheers!