Vegan spinach bolognese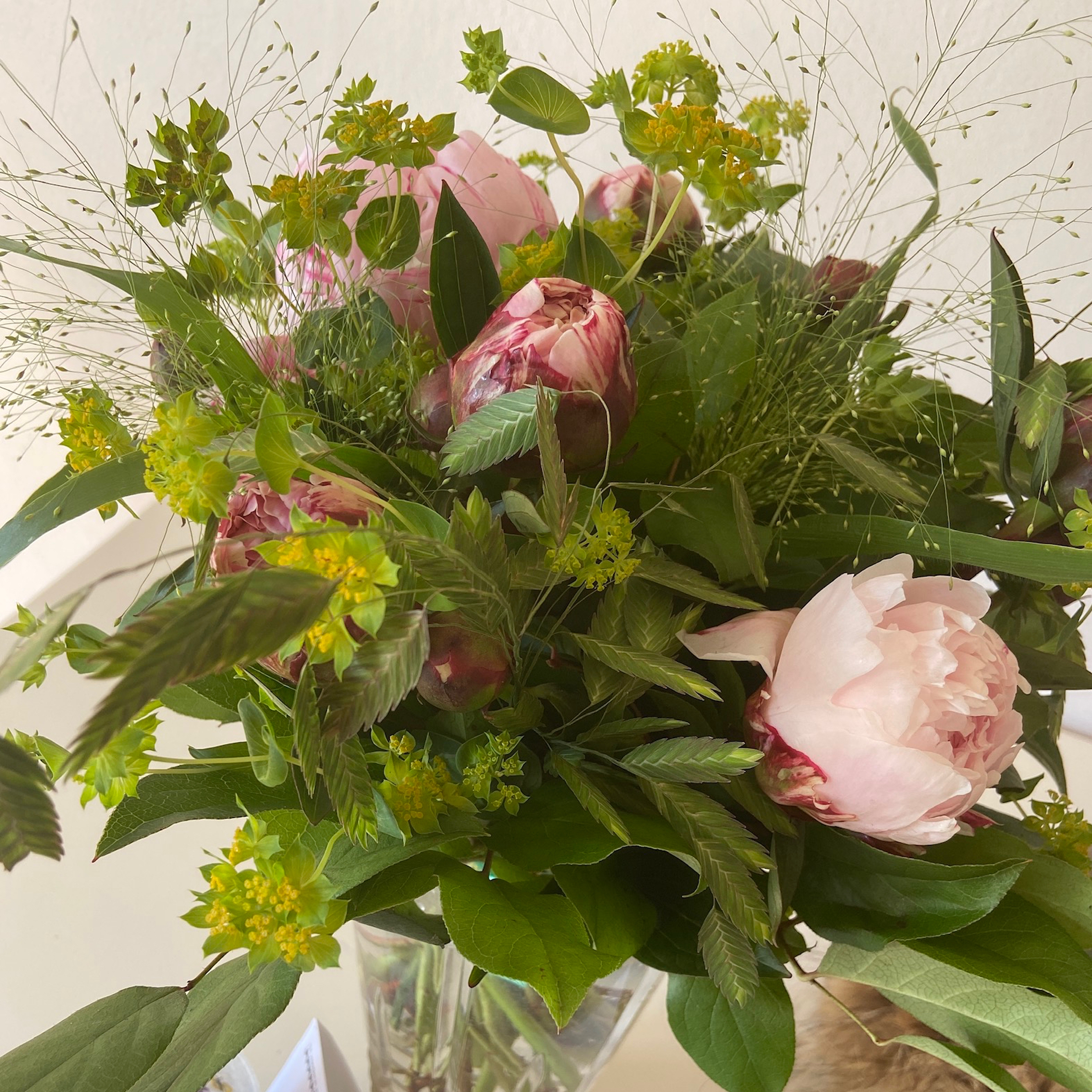 Step 1/ 6

First you need to rinse the spinach and chop the mushroom into thin slices. Prepare the garlic by mince it.

Step 2/ 6

Turn the stove on to medium and cook the spinach down. Adding salt and peber. Once it is down serve it on plate.

Step 3/ 6

Take the vegan butter and melt on the pan and cook the mushroom. Once the mushrooms has cooked brown take the vegan meat and mix together til it is cooked

Step 4/ 6

Take the tomato sauce and mix it together.

Step 5/ 6

Then take the minced garlic and mix. Once it is mixed out the water in and let it simmer on slow heat.

Step 6/ 6

Then in the end you put the vegan feta on

Enjoy your meal!
More delicious ideas for you