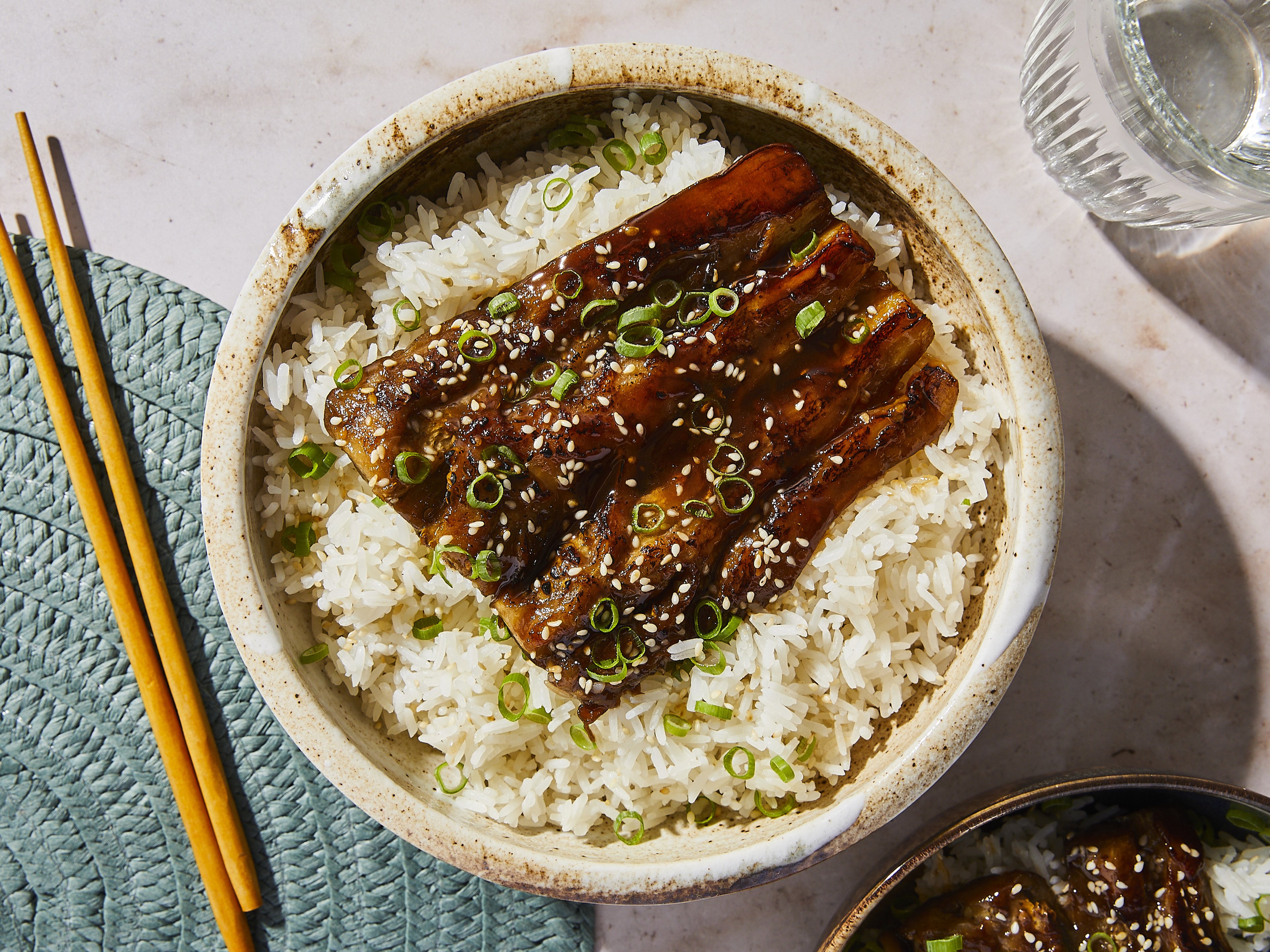 Eggplant Unagi (Japanese-style glazed eggplant)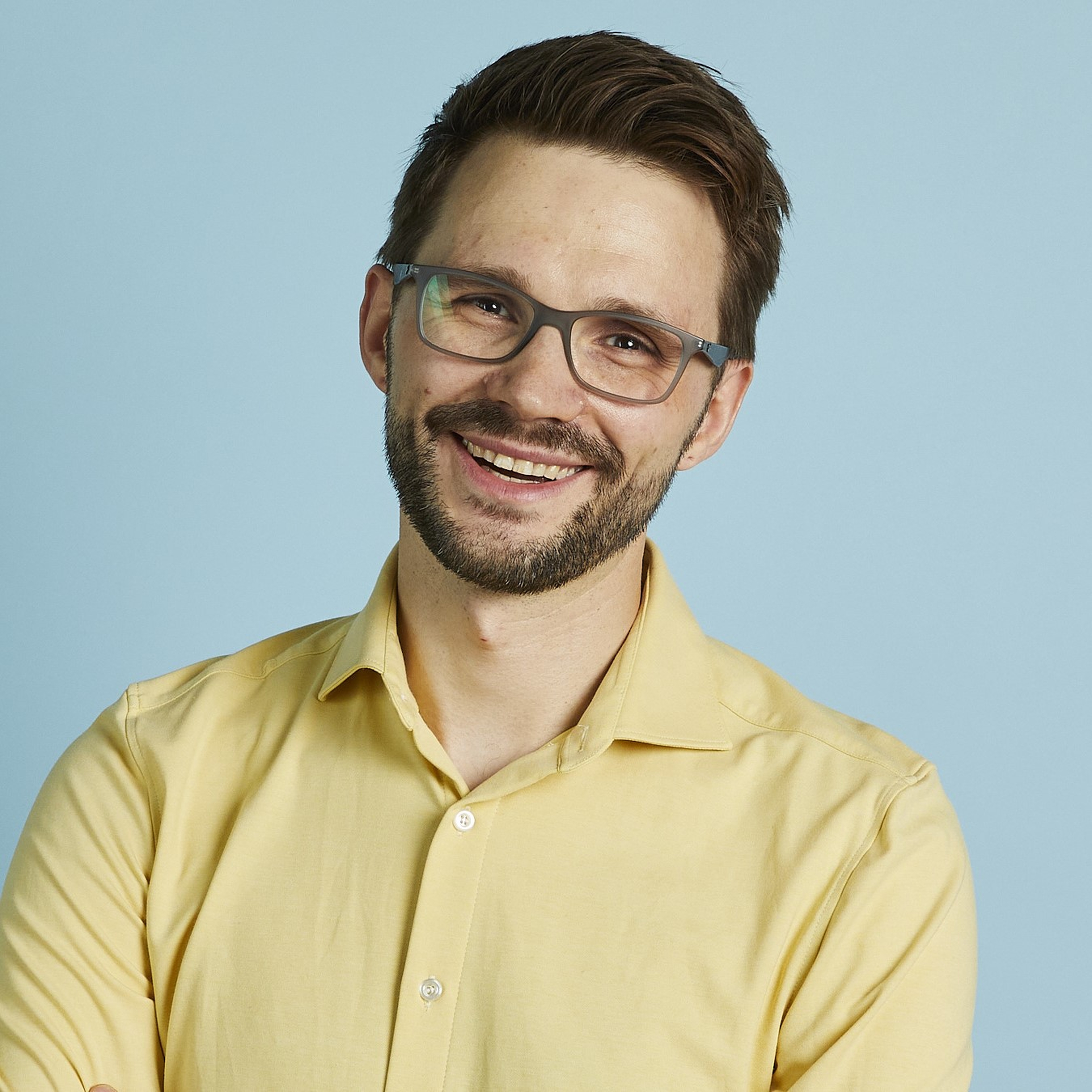 "It's not that you don't like eggplant, you're just not cooking it right. This recipe might be the one to convince you to give it another chance. It's inspired by Japanese eel (unagi) served in a luscious sweet and savory sauce. Of course in this iteration, instead of eel, the star of the show is… [drumroll]... eggplant! Whether or not you're familiar with the original, this sticky, umami-rich, soft-centred fried eggplant is sure to quickly join your rotation of weeknight favourites."
Ingredients
rice (cooked, for serving)
Utensils
peeler, cutting board, knife, steamer, bowl (small), 2 forks, nonstick pan, spatula
3 ways to steam vegetables
How to cut green onions
How to cook aromatic rice
Step 1/ 4

peeler
cutting board
knife
steamer

Peel the eggplants and cut off the ends. Bring water to a boil in a steamer (alternatively, in a wok with a bamboo steamer insert or simply in a pot with a steam rack and a lid). Steam the eggplants over medium heat for approx. 16–18 min., until a knife slides easily through the eggplants. Meanwhile, continue with the recipe.

Step 2/ 4

2 tbsp

soy sauce

1 tbsp

mirin

2 tbsp

water

2 tbsp

teriyaki sauce

1 tsp

sugar

1

scallion

Mix soy sauce, mirin, water, teriyaki sauce and sugar in a small bowl. Cut scallion into fine rings. After steaming, let the eggplants cool a bit and cut them in half lengthwise. Using a fork, open each piece several times like a book to create a larger surface for the sauce later.

Step 3/ 4

Heat oil in a non-stick fry pan on high. Fry the eggplants on both sides until golden brown. If necessary, add 1 more tbsp of oil.

Step 4/ 4

1 tsp

sesame seed

rice (cooked, for serving)

Pour the sauce mixture over the eggplants in the pan and simmer until reduced enough to make the eggplants sticky and glossy. Arrange on a bed of steamed rice and serve with sesame seeds and scallions.

Enjoy your meal!
More delicious ideas for you