Soy-Cured Yolks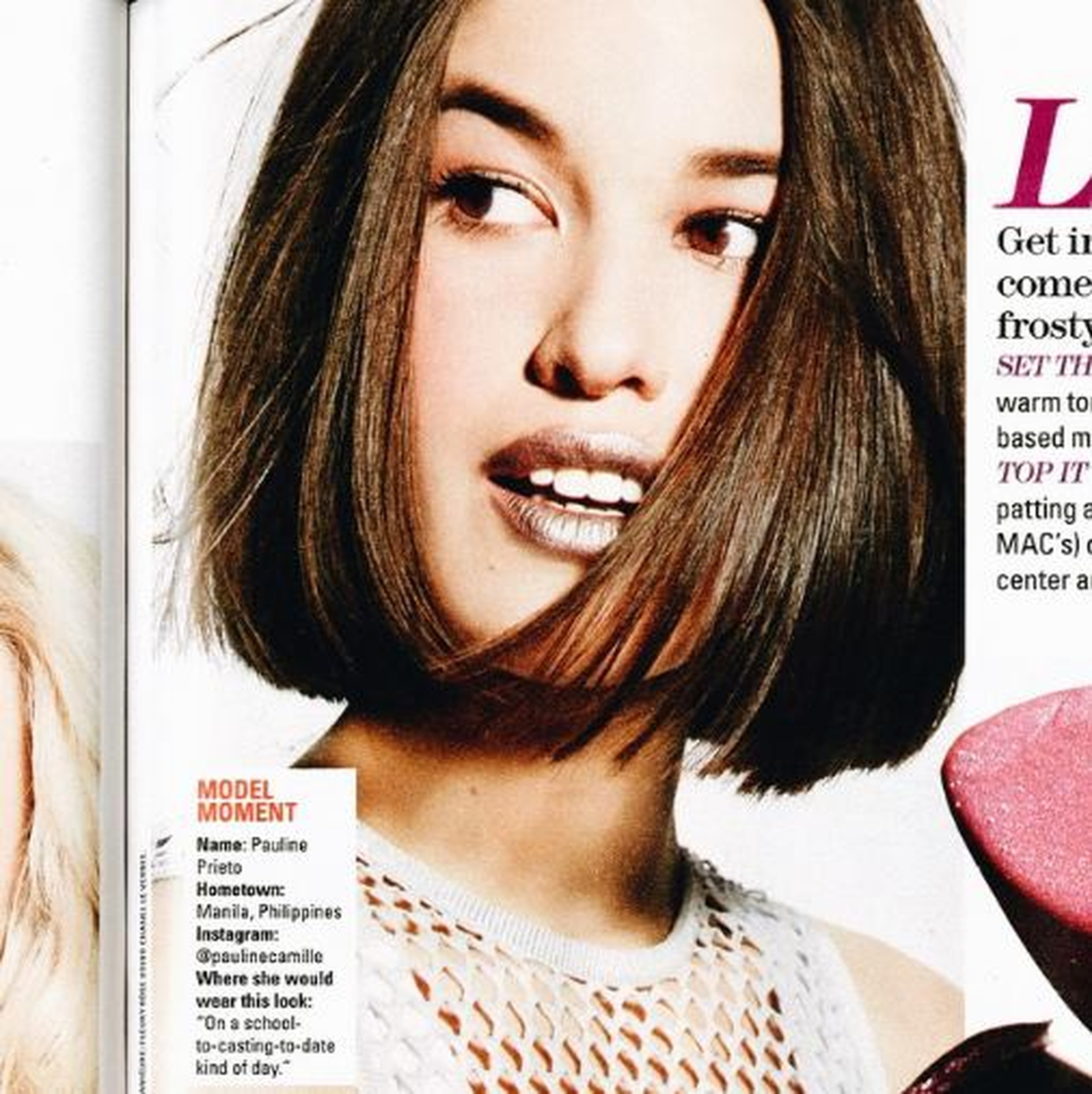 "From the LA Times: "Imagine the pleasure of runny egg yolks with a savory hit of soy sauce. That's what these yolks are, and they're amazing when swirled into steamed rice or boiled noodles. You can save the whites for another use. Dimayuga cures the yolks at room temperature; you can do the same if you'd like. Recipe adapted from Angela Dimayuga.""
Step 1/ 2

2

Large Eggs

2 tsp

soy sauce

Split the shell in half crosswise and gently pour out the egg white into an airtight container. Separate the eggs and pour the yolks back into the shell. Add a teaspoon of soy sauce and swirl gently so that the soy sauce runs under the yolk. Stand the shell with the yolk up in the egg carton. Repeat with 5 more eggs.

Step 2/ 2

Close the egg carton top and refrigerate for 2 to 3 hours to allow the yolks to cure.
More delicious ideas for you