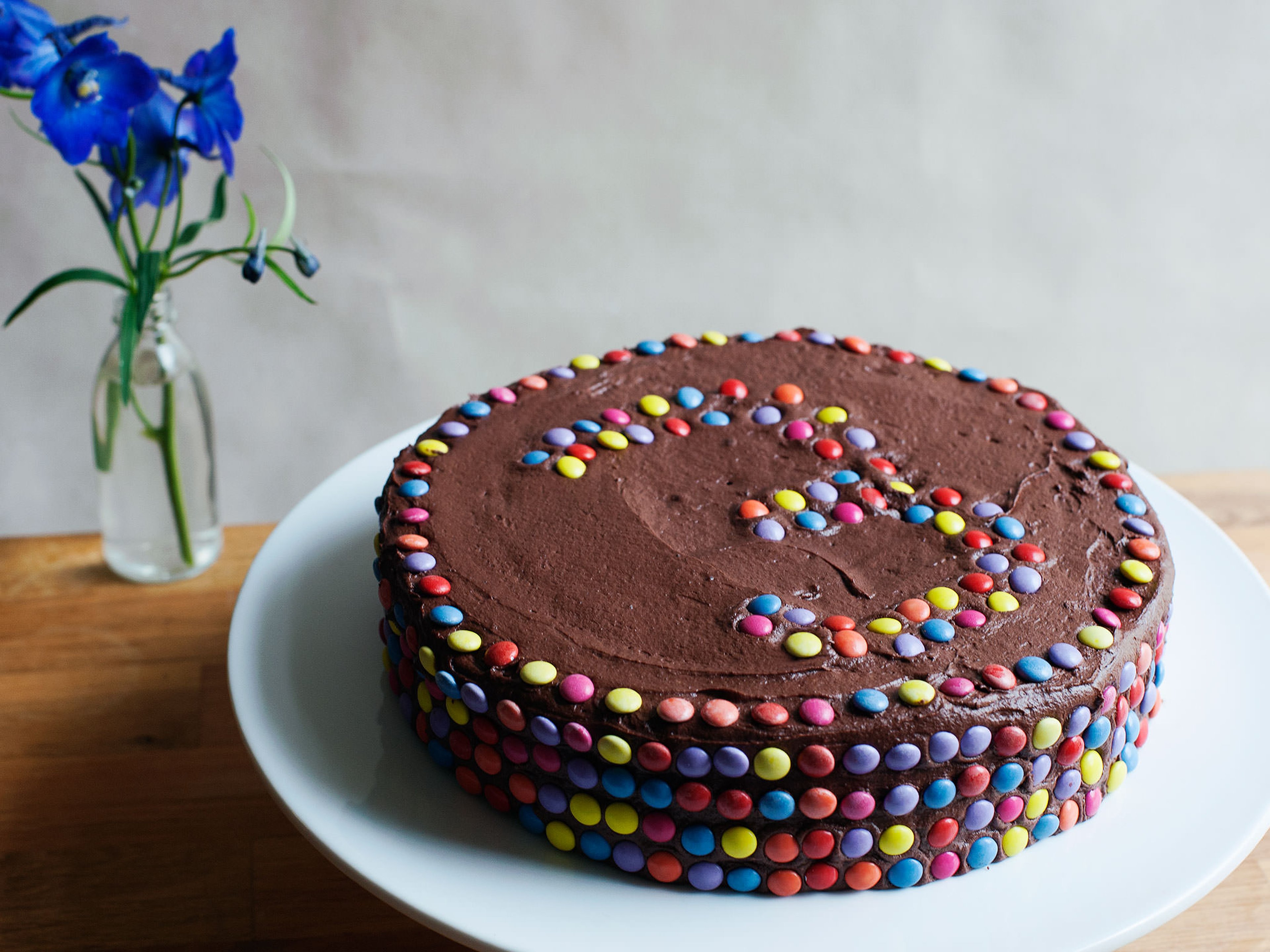 9 Super Scrumptious Cakes for Kids
From the healthy to the colorful and chocolaty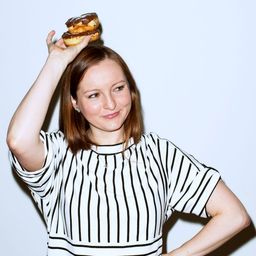 We all have different ideas what a perfect cake for kids should look like. Some of us choose to bake as healthily as possible and only consider cakes child-friendly that contain natural sweeteners, healthy flours and some fruit, or even vegetables. For others, appearance is king, and a cake for kids has got to be colorful and fun, however sugary it may be. Then there are those types of cakes that don't fit the "one cake serves all" mold but are rather playful, bite-sized versions, perfect for a more varied (and possibly also a more impressive) birthday party table centerpiece. Whatever your preference, here are our favorite nine cakes for a birthday bash with a difference:
Healthy Cakes
You don't need to use industrial sugar to bake a sweet and tasty cake. These cakes gain their sweetness from ripe fruit and vegetables such as pureed pumpkin, grated carrot or mashed banana, plus other natural sweeteners like maple syrup, honey or coconut sugar. Healthier flours such as teff or whole wheat spelt replace ordinary wheat flour, and ground nuts and delicate spices give the cakes amazing taste and texture. You may need to go to a specialist organic food store to shop for ingredients, but you will be rewarded.
Fun Cakes
Serve one of these cakes for afternoon tea or your child's next birthday celebration, and see their eyes light up. Smarties, sprinkles and berries don't just add color to the cake—they can also be used to spell out names, numbers, or anything you wish to say. Cut into a zebra bundt cake and be surprised by its chocolaty stripes. Just perfect for an animal- or zoo-themed party.
Cakes with a Difference
If you're expecting a lot of guests with different tastes and possibly food allergies, why not offer a variety of cakes. Nothing is more suitable for bite-sized delights than cupcakes, muffins or cake pops. If you need a quick, last-minute sweet treat for one, try our Nutella mug cake. This mini-cake is perfect for breakfast in bed and will ensure a great start to someone's birthday.
Published on April 3, 2017
More delicious ideas for you