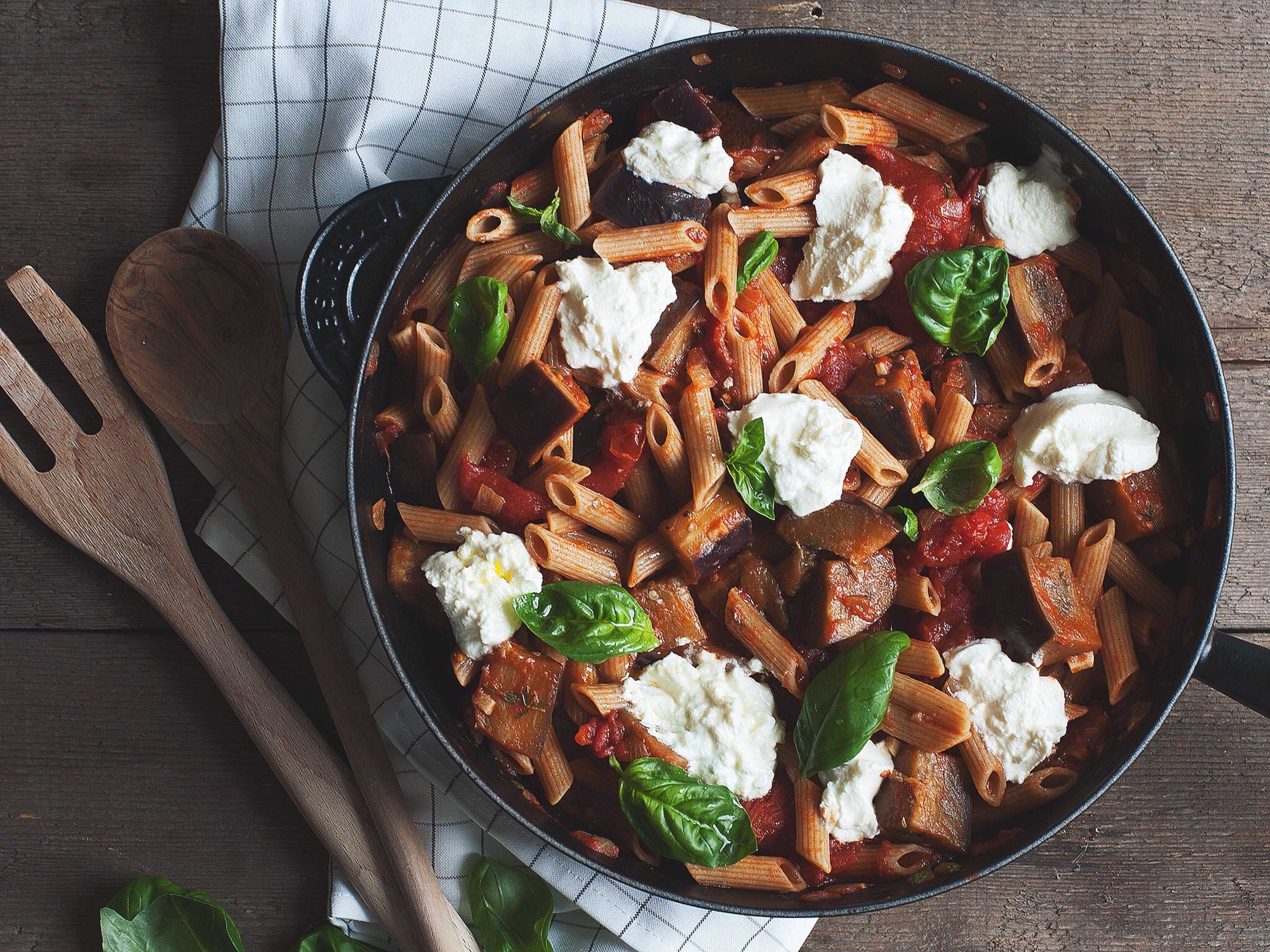 Easy, Veggie-Packed Weeknight Dinners
7 recipes that prove you won't miss the meat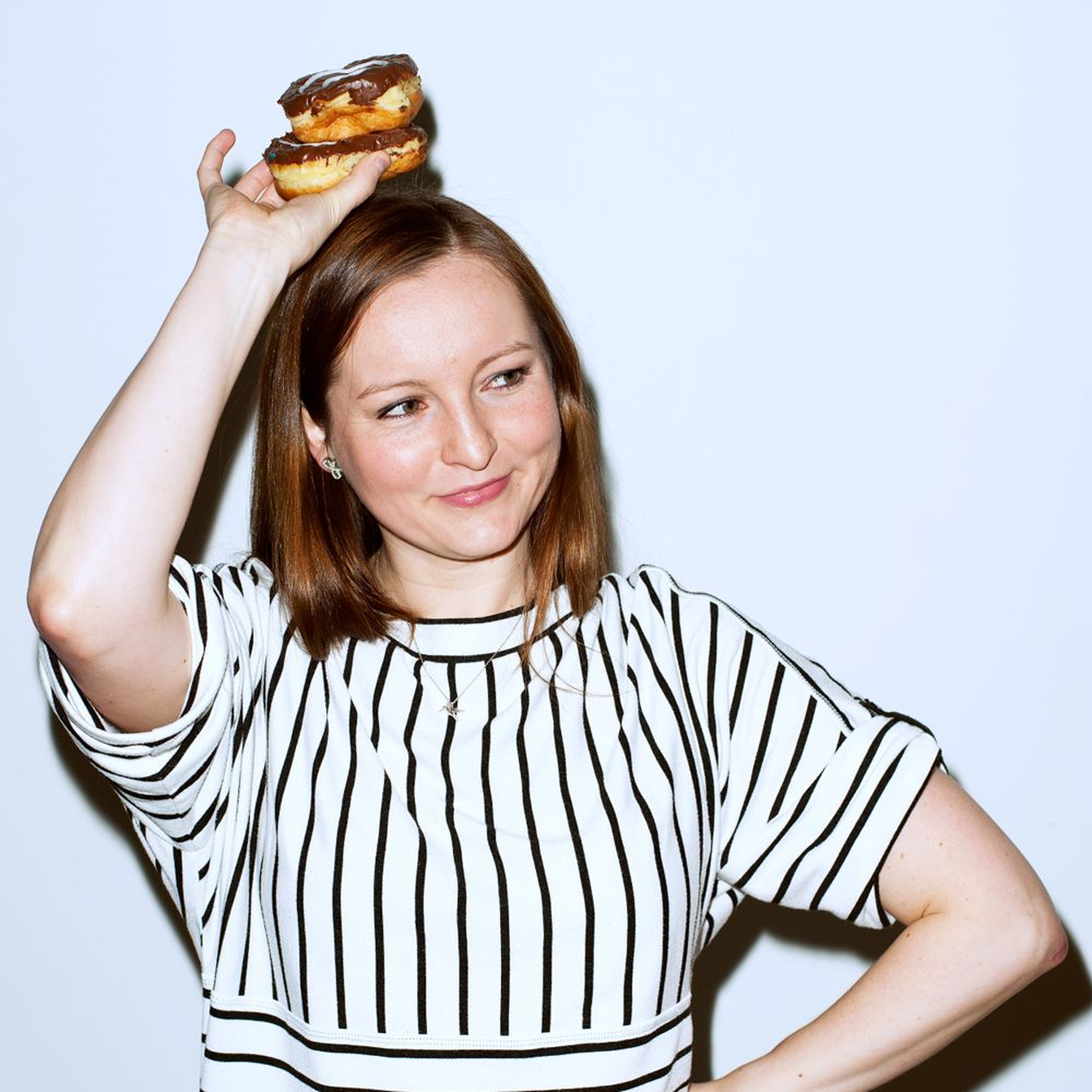 In their young lives, children undergo incredible periods of growth and development. That's why they need good nutrition. Although meat is a great source of protein and iron, it's fine to skip it for a few days each week. Some families even choose to live on an entirely meat-free diet, which has become more mainstream over recent years. In fact, if you start to seek your protein from nuts, eggs, beans, dairy, or soy products, and your iron from green leafy vegetables, dried fruits, and peas, you should do just fine!
Apart from the nutritional aspects, going for a vegetarian family dinner can also ease and speed up your preparation process. Without any tedious meat marinating, flattening, frying, braising, or battering, you're more likely to feed those hungry mouths around your dinner table quickly. So why not skip your meat for a day or two, go meatless on Mondays, or completely meat-free for a while, and try one of our favorite veggie meals for big and small taste buds:
Tortellini Casserole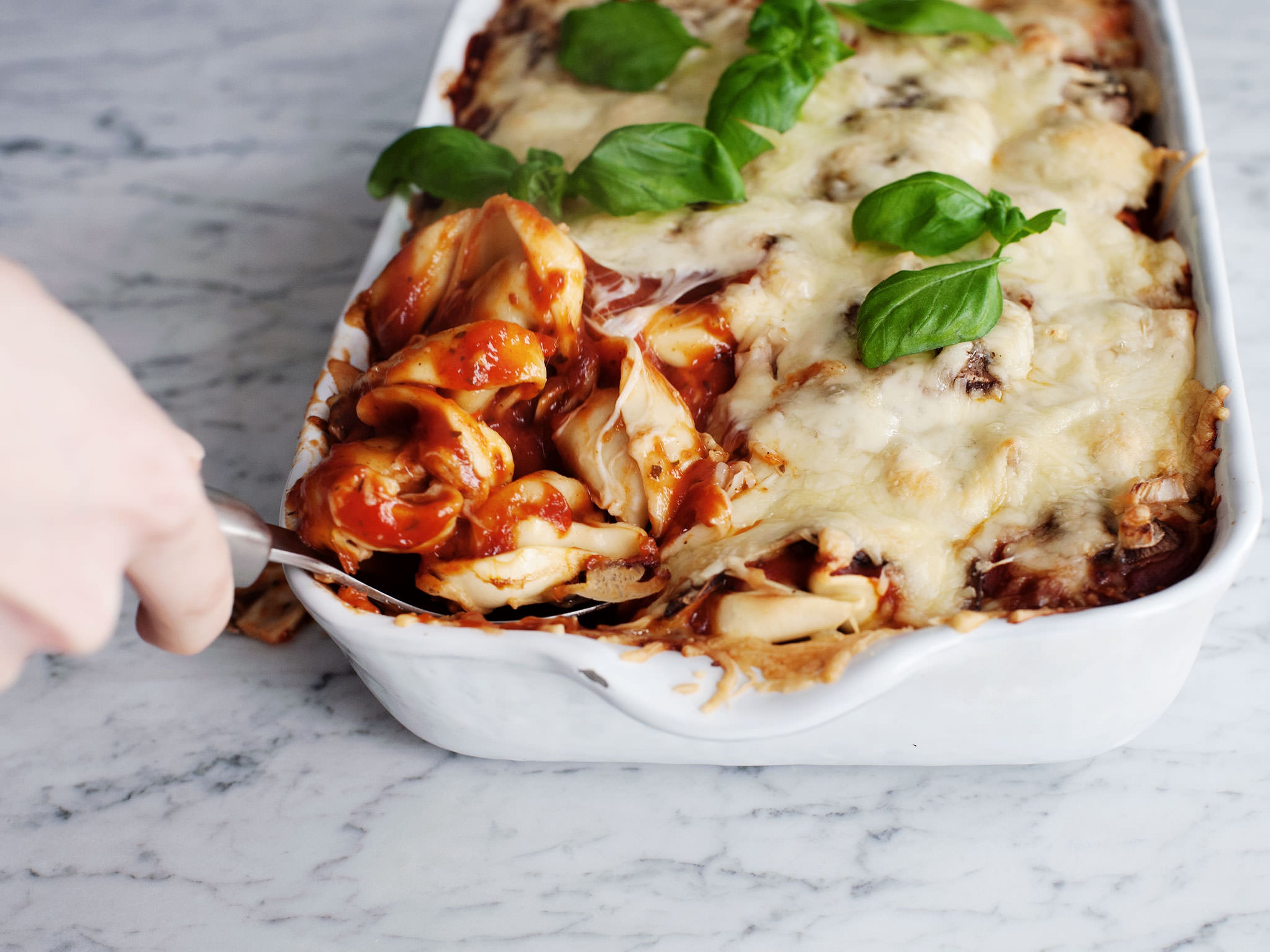 → Go to recipe
This is a recipe to have fun with and put your own spin on. As tortellini come in a huge range of shapes, sizes, and fillings, why not let your kids pick out which they love most, then chuck it all into a big casserole dish, into the oven, and done!
Vegan Sloppy Joe burger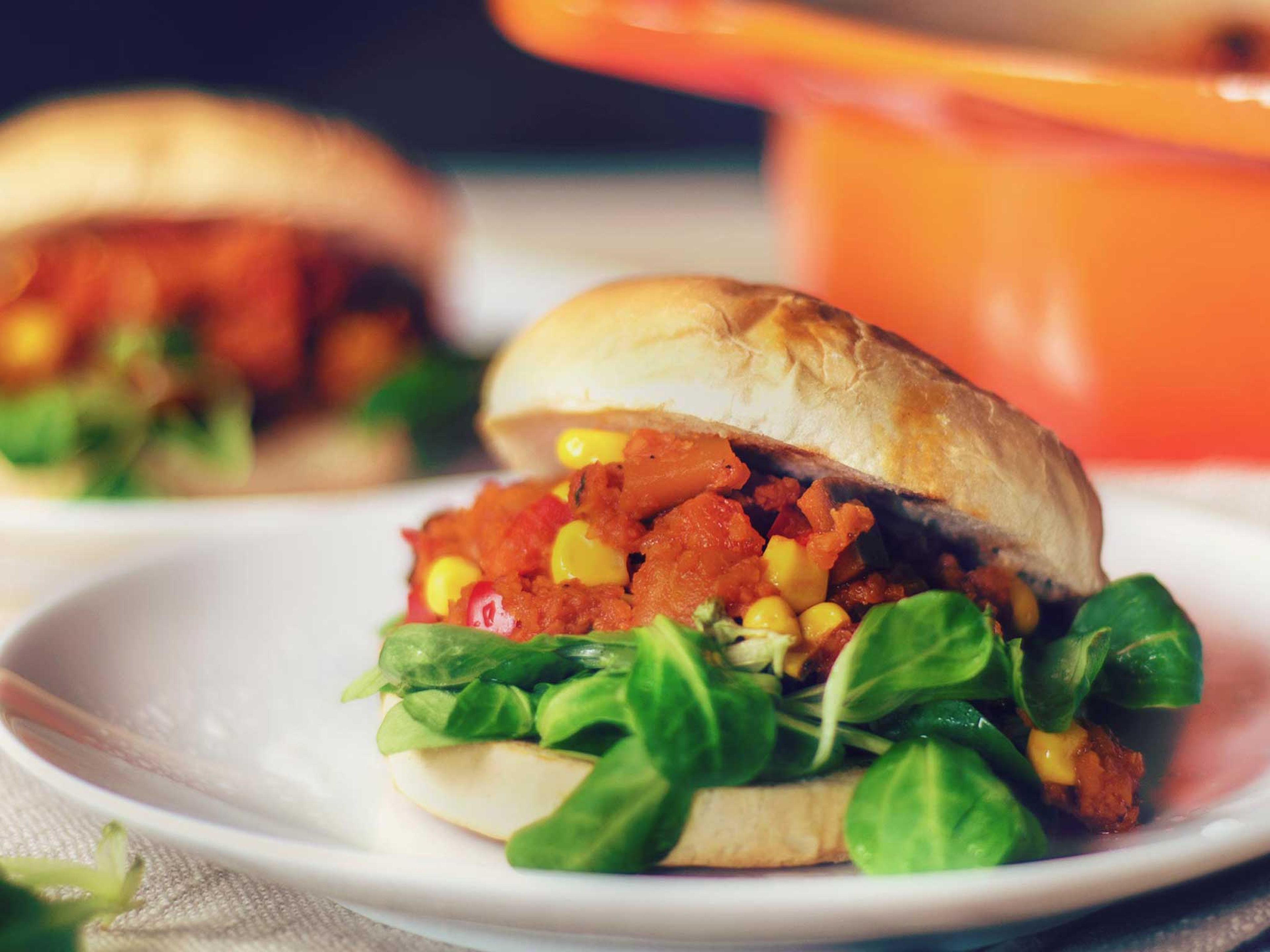 → Go to recipe
Sloppy Joes are traditionally made with ground beef, onions, tomato sauce, ketchup, and Worcestershire sauce, sloshed onto a burger bun. Our vegetarian version is packed with healthier and more colorful ingredients whilst sticking to the texture of a traditional Sloppy Joe. Your kids will love it.
Whole wheat pasta alla norma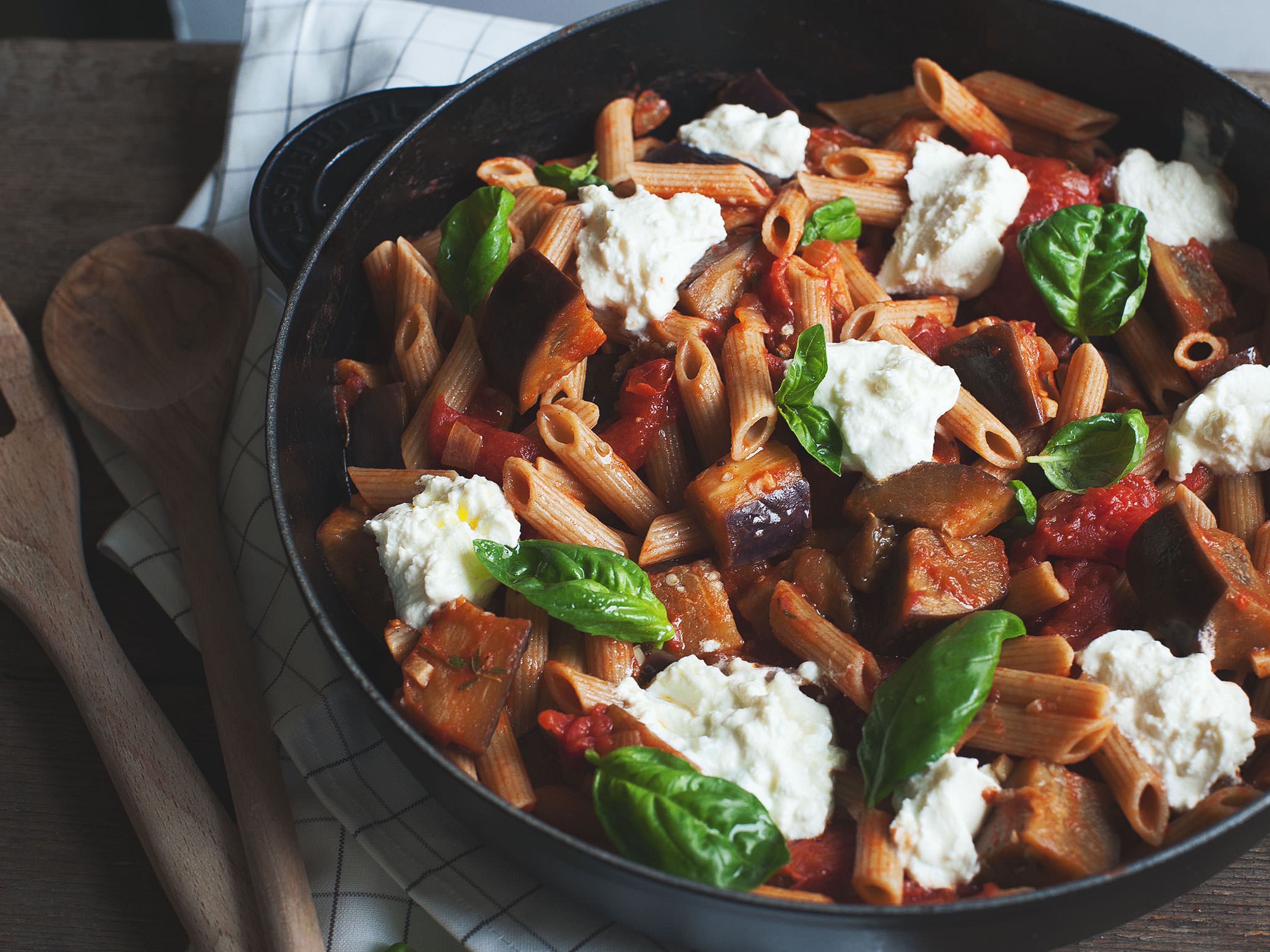 → Go to recipe
Inspired by the cuisine of Sicily, this divine combination of penne with sautéed tomatoes, eggplant, ricotta, and herbs will surely become a family favorite. Second helpings guaranteed!
Gnocchi in marinara sauce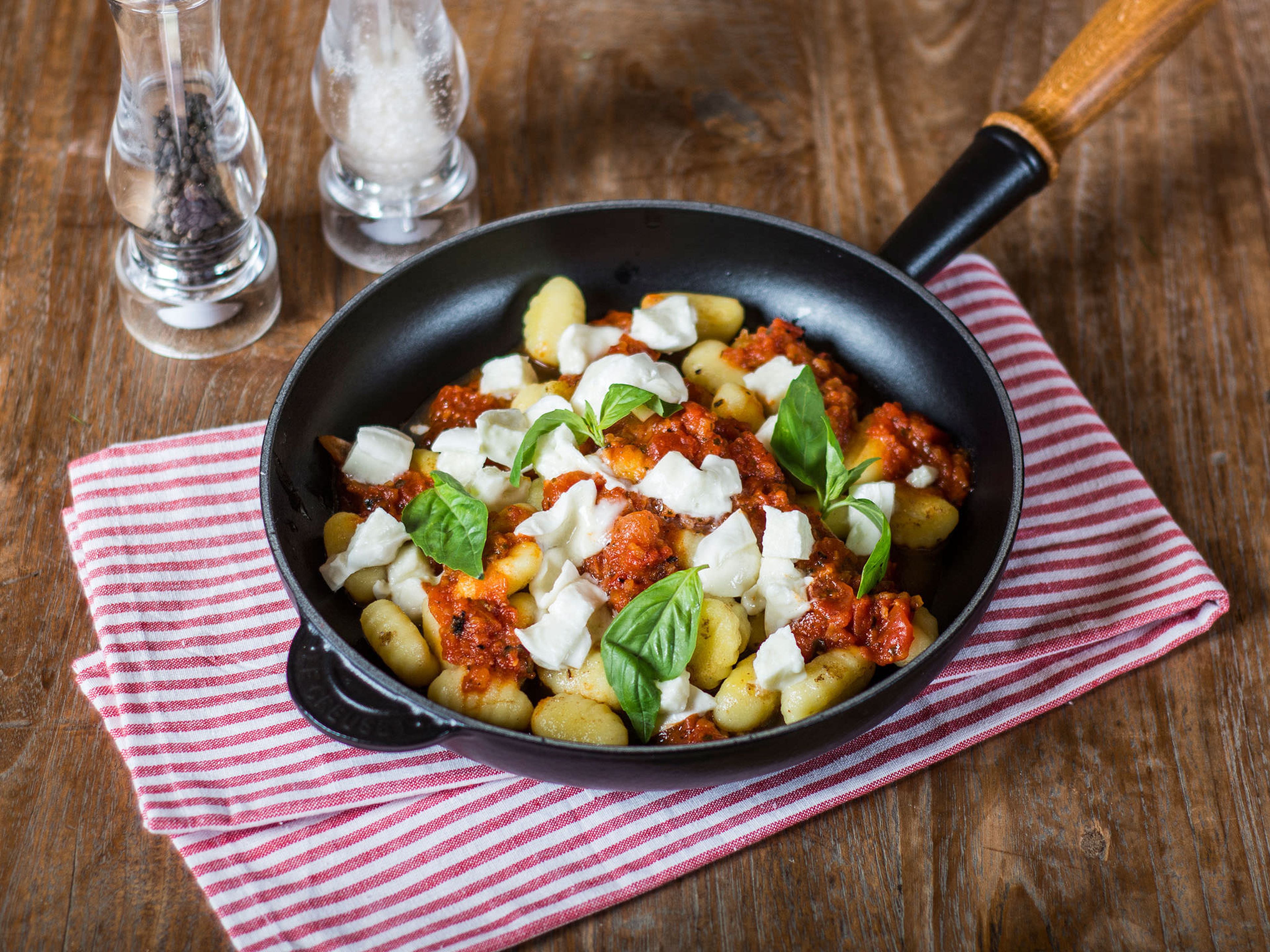 → Go to recipe
If pasta with tomato sauce is your kids' all-time favorite, but you're keen to bring some variation to your dinner table, gnocchi are a great alternative. These little, squidgy dough dumplings will soon become your kids' best friends at dinnertime.
Classic minestrone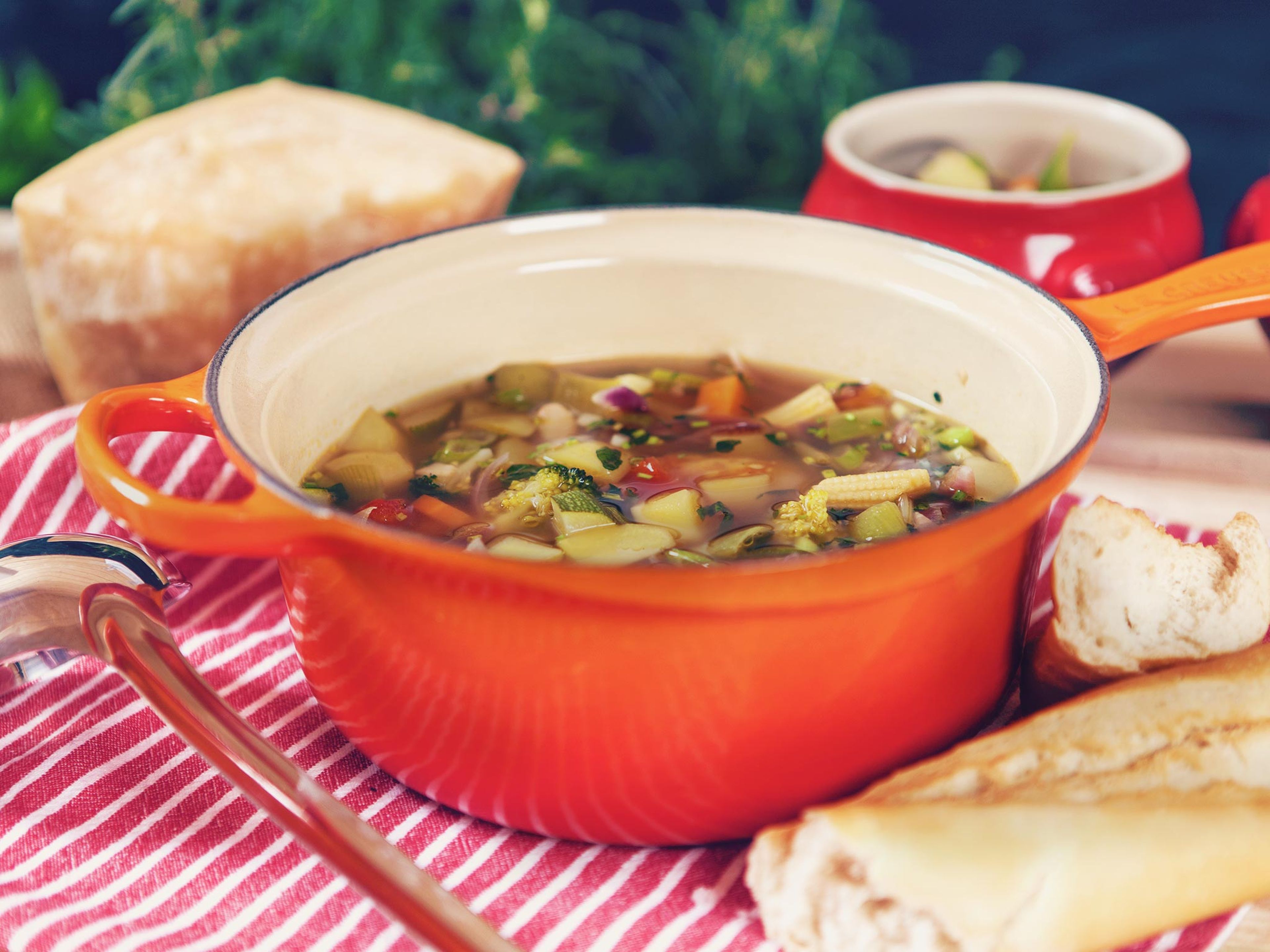 → Go to recipe
A big pot of this soup will be the happy ending to a cold blustery day. Our classic minestrone includes a wealth of vegetables and is perfect for batch cooking.
Tofu stir-fry with rice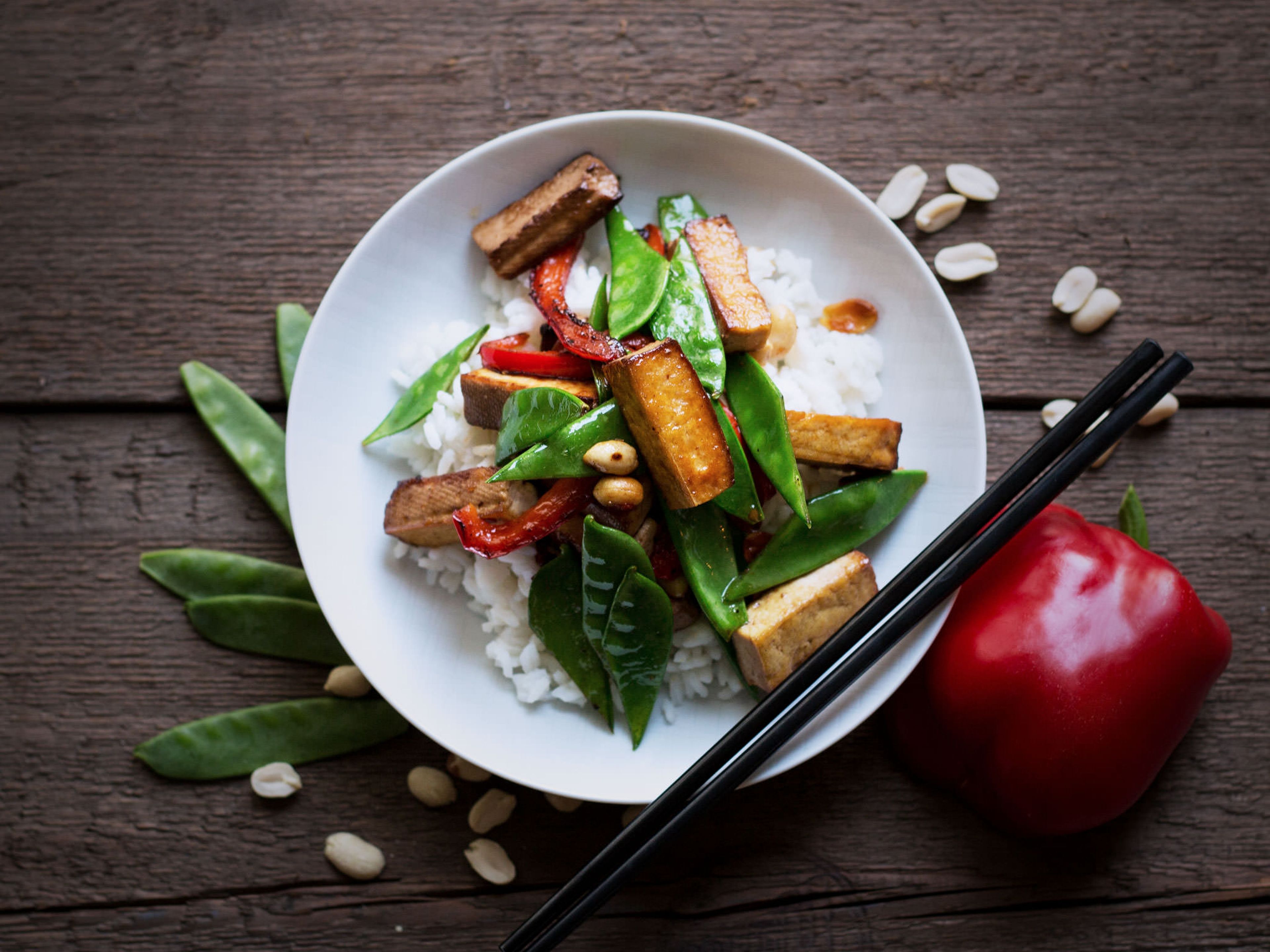 → Go to recipe
A great Asian inspired dish to introduce your children to tofu and bring color to your dinner table.
Tomatoes and egg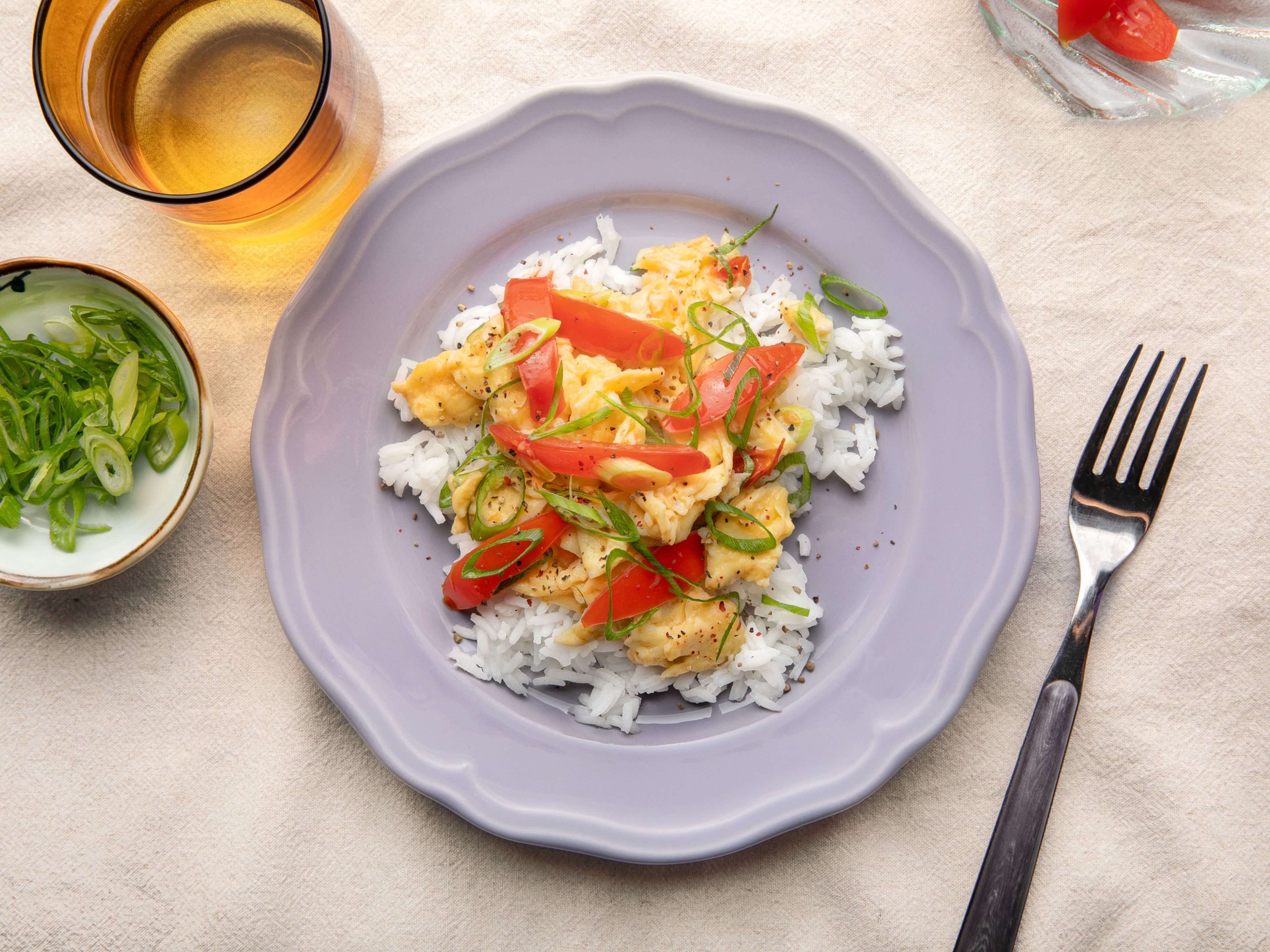 → Go to recipe
Commonly eaten as a main and popular with students and kids in China, you cannot go wrong with something that requires just two main ingredients, and that is so quick and easy to prepare.
Published on March 13, 2017
More delicious ideas for you