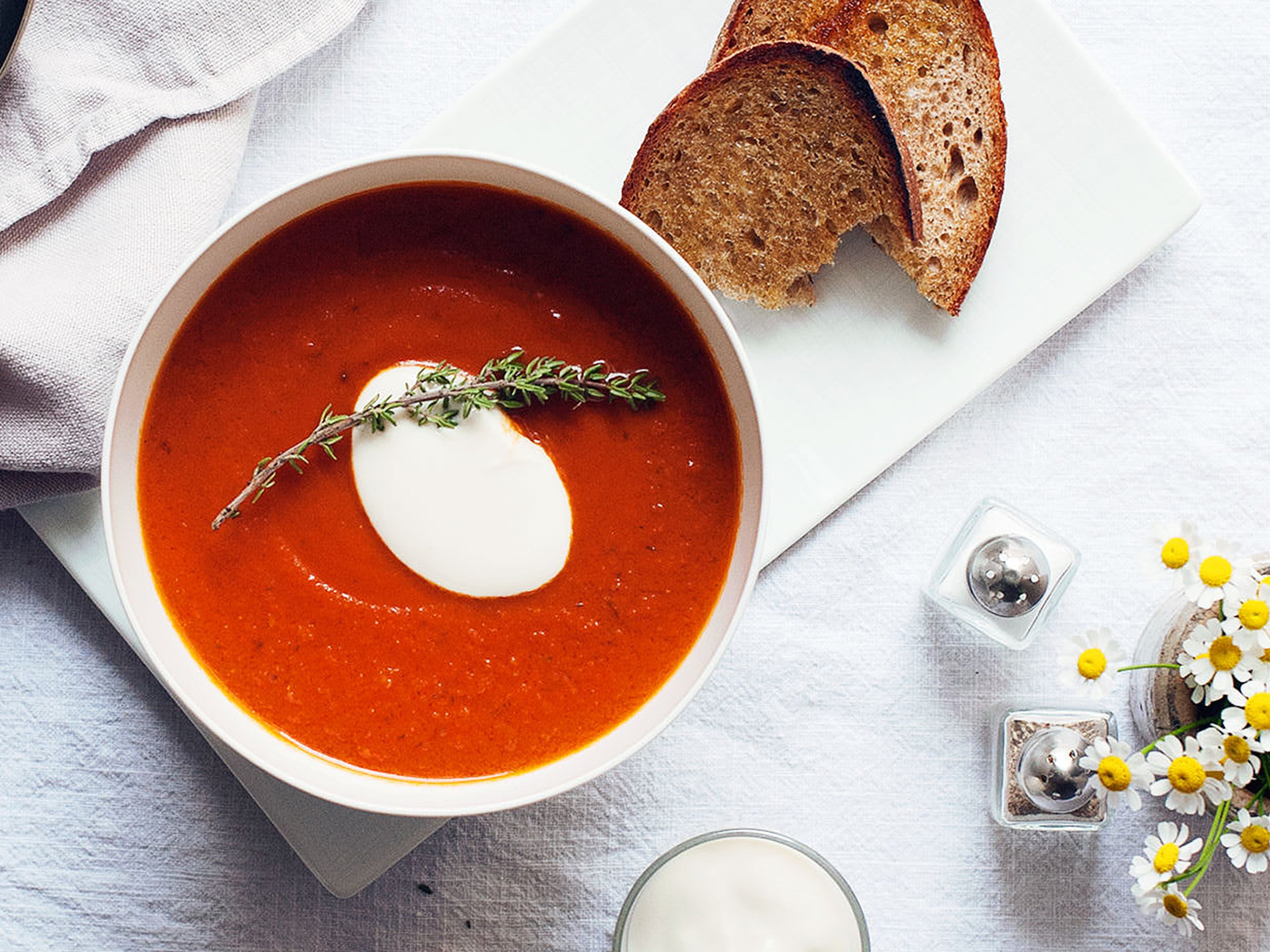 6 Nutritious Meals on a Lean Budget
Strapped for cash and nutrients? These dishes will save the day!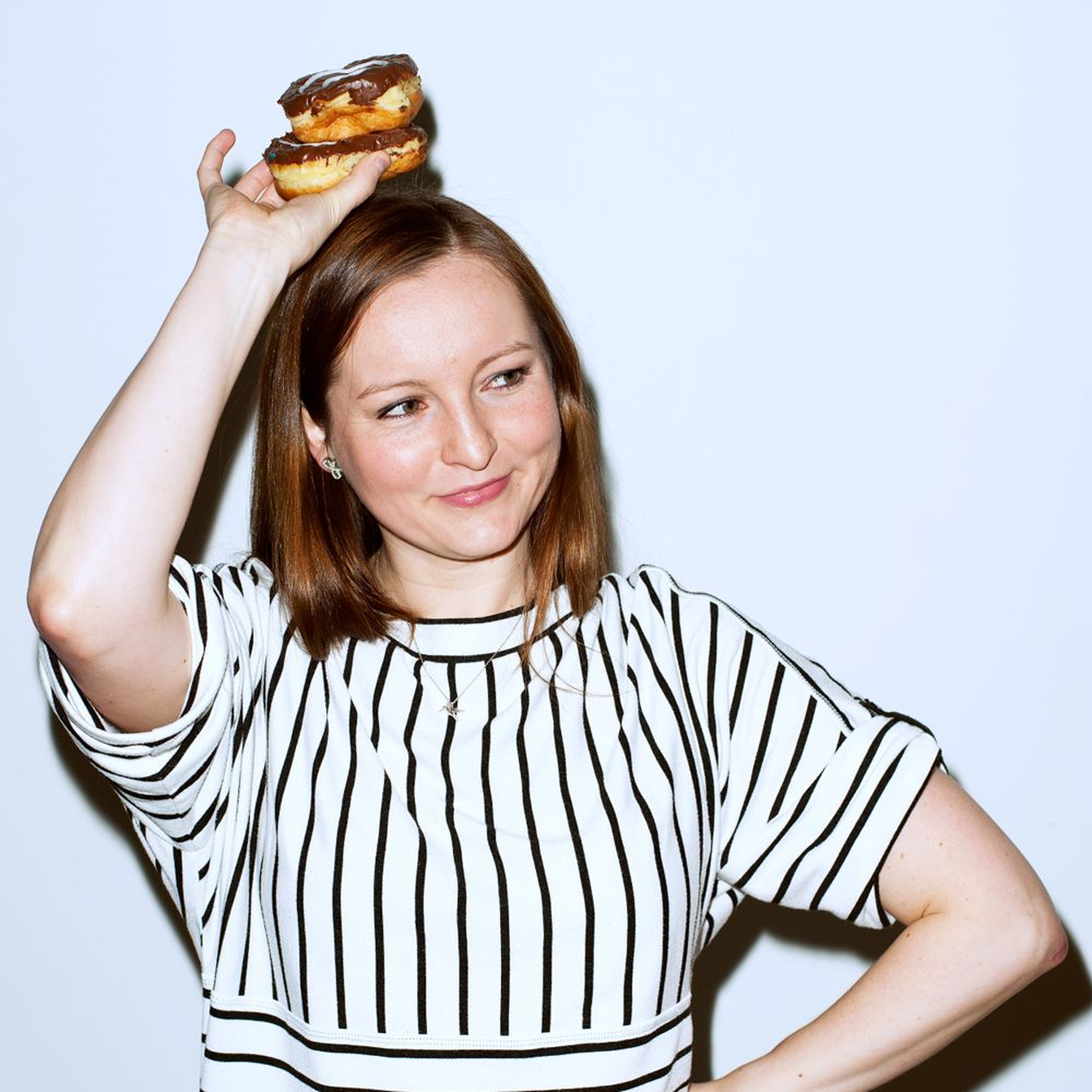 Many of us share horrid memories of living on junk food and forgetting the taste of fresh fruit when we were students. And most people undergo a period in their lives when they run out of cash before the month's end and need to get creative with their cooking and shopping habits. 
When it comes to budget-friendly cooking, you don't need to resort to processed foods, ready-meals, or desperate fast food-purchases. Cheap cooking is all about simplicity. The majority of dishes that are truly cost effective are based on just a handful of ingredients. That doesn't mean that they aren't as tasty as more elaborate meals with lengthy ingredient lists. And you will find that you'll also take more joy in making them. Happy budget-friendly cooking!
Quick tomato soup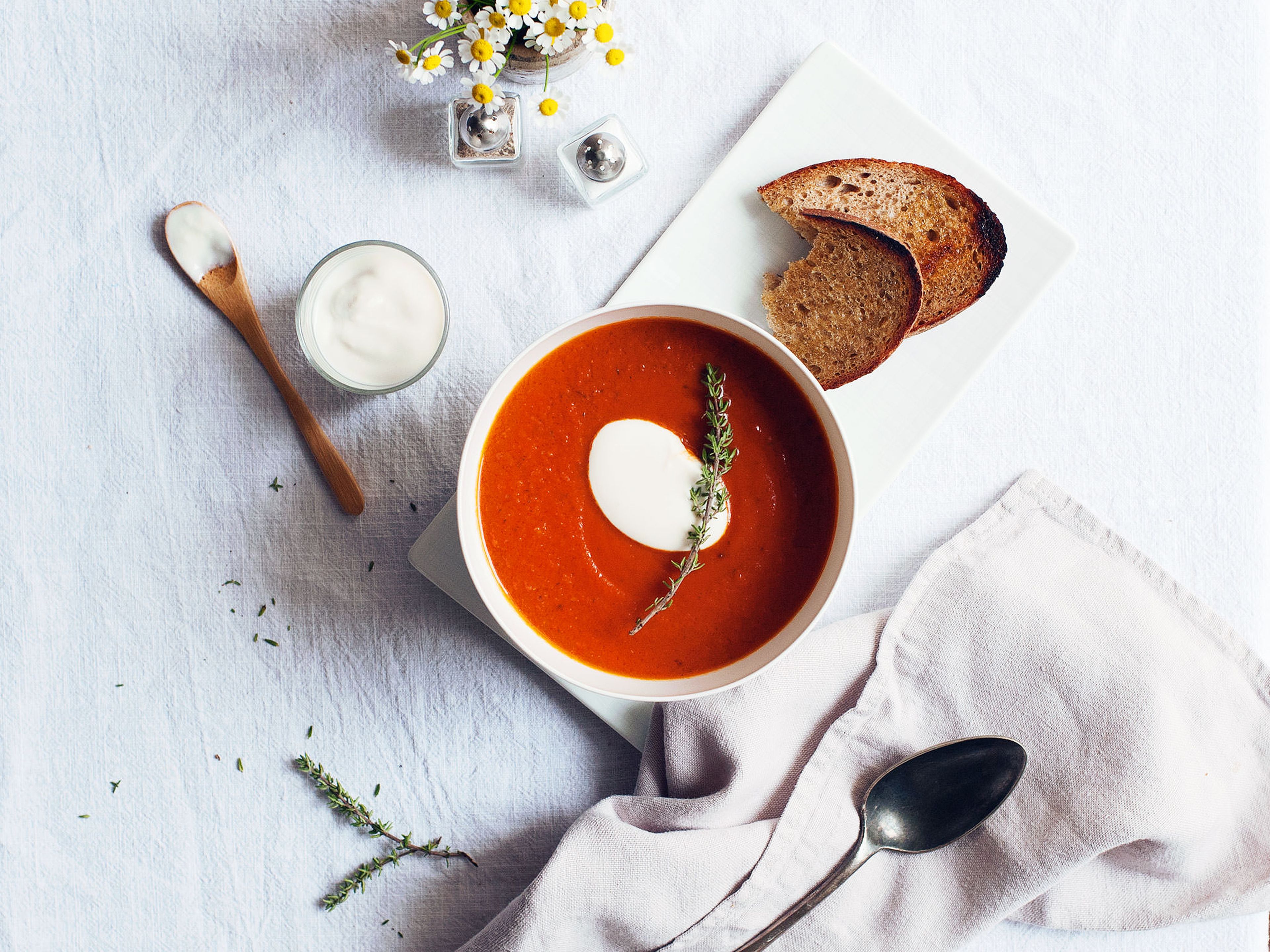 → Go to recipe
Canned tomatoes provide the base of this soup, which makes it very cost-effective. Even a can of great quality, organic tomatoes can be purchased for under 1 euro. The rest of the ingredients can be found in most households, or easily sourced from your local supermarket.
Easy potato and onion tortilla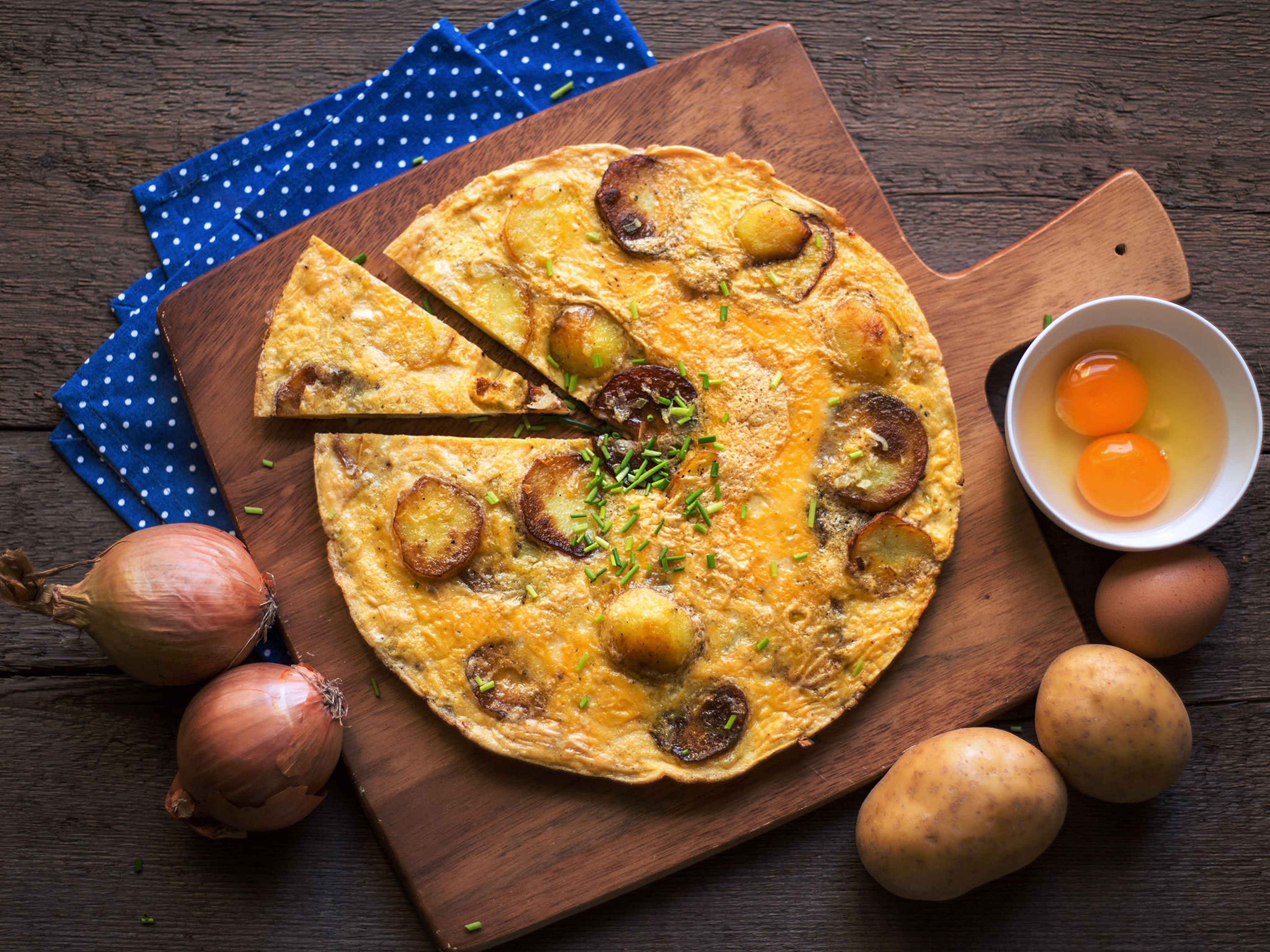 → Go to recipe
Cooking couldn't get easier! With just three main ingredients—potatoes, eggs and onions—this tortilla is a great option when it comes to speed and simplicity. If you'd like to eat more veggies alongside it, steam some broccoli or try our bacon-stuffed cauliflower recipe.
Bacon-stuffed cauliflower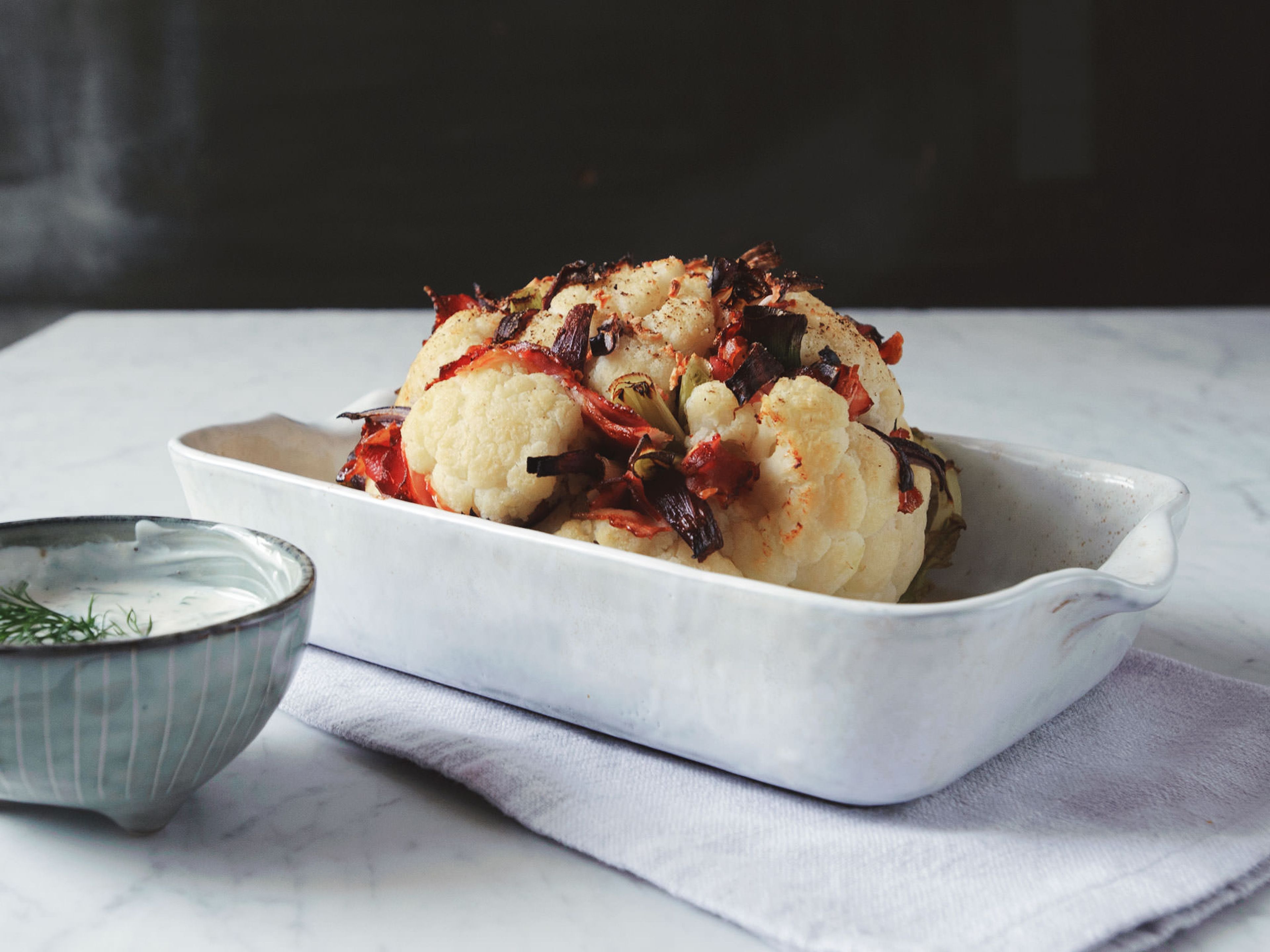 → Go to recipe
This dish can be eaten as a side or a main. It's a more creative and flavorsome take on what would otherwise be quite a plain vegetable.
Chili con carne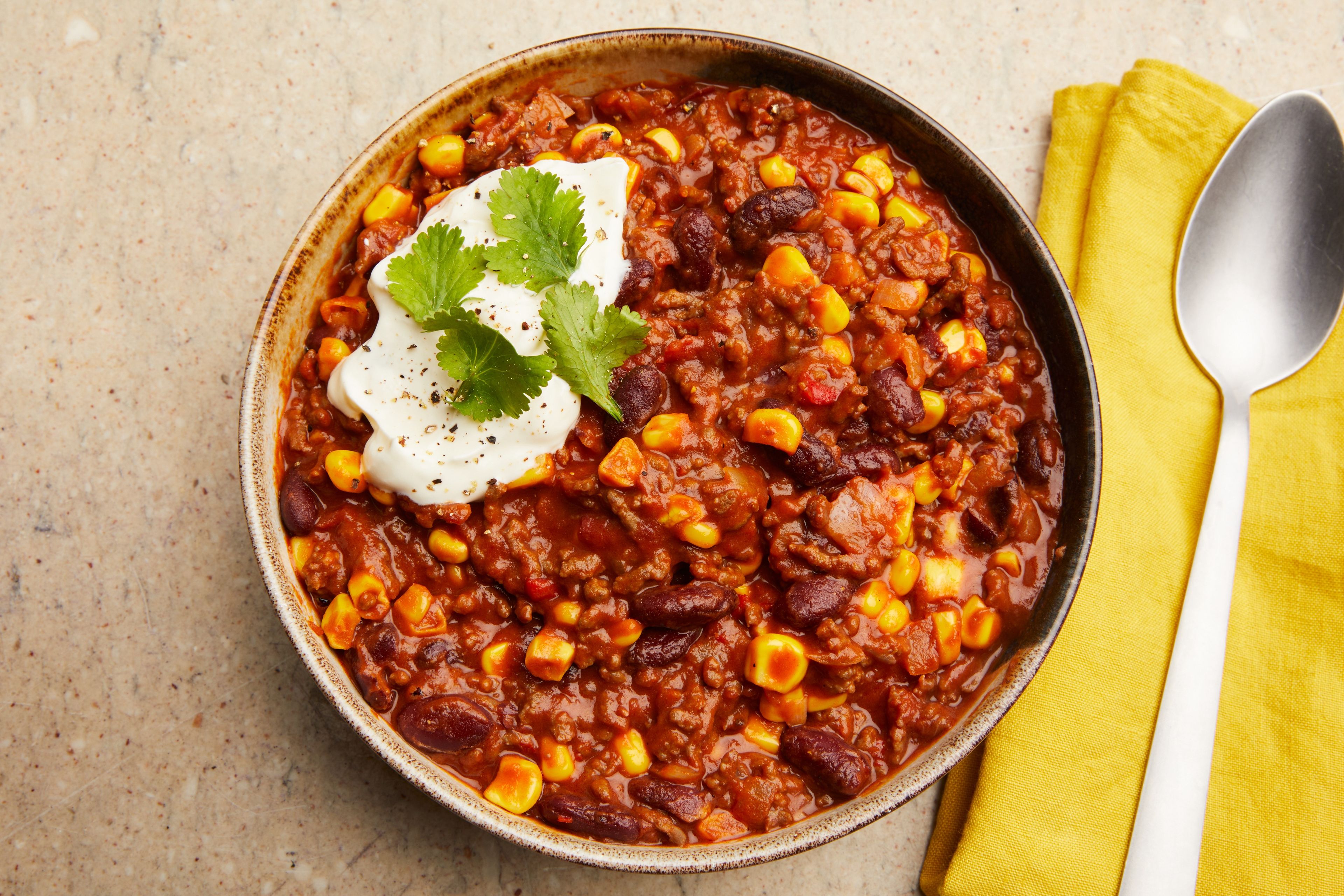 → Go to recipe
The perfect dish for when you crave meat! Among all types and cuts of meat, ground beef is probably the most affordable. In addition, the use of canned tomatoes, beans, and sweet corn will cost a fraction of fresh produce but provide just as much flavor and goodness.
Roasted chicken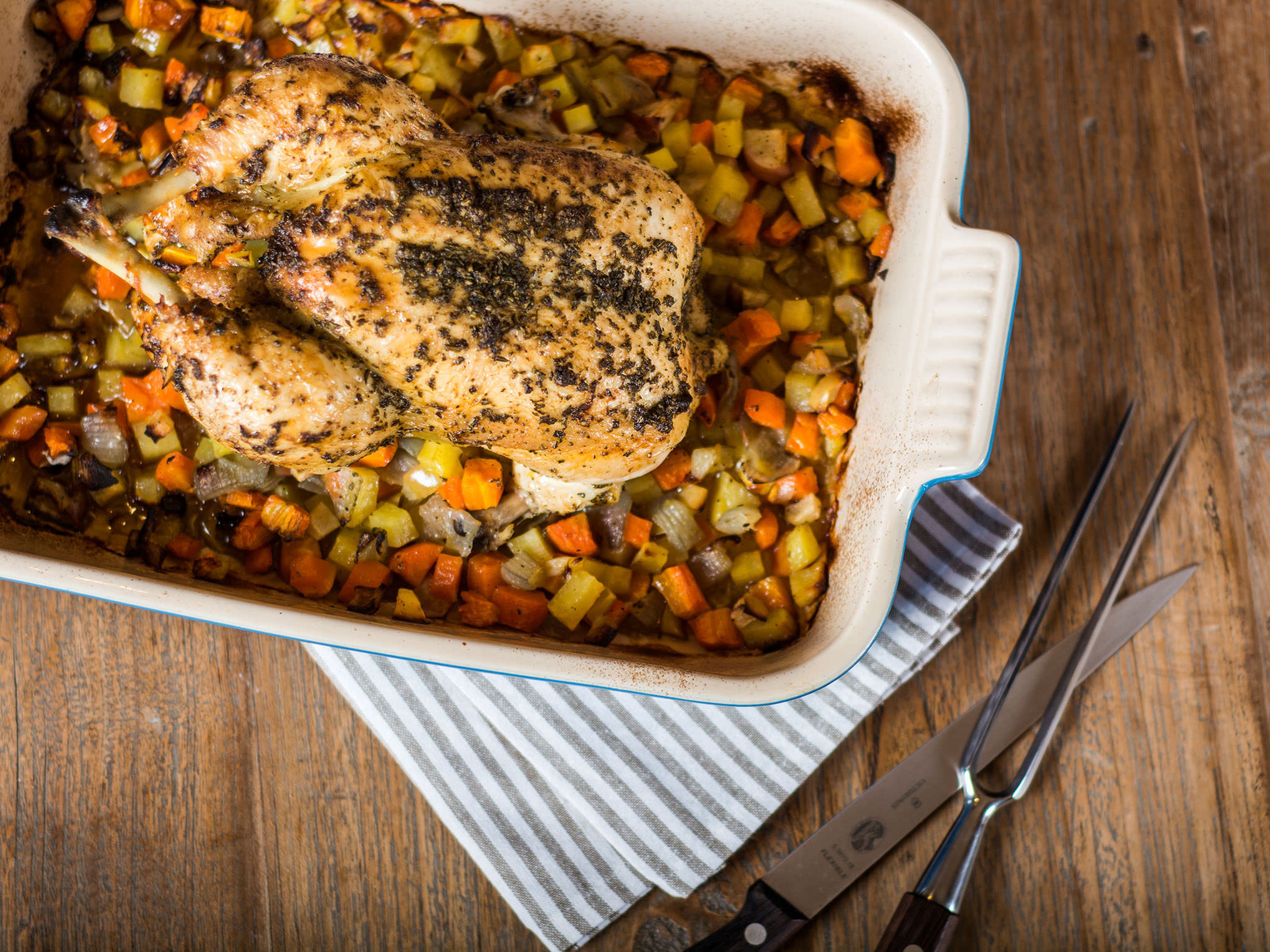 → Go to recipe
Need to cook for a crowd on a budget? A roasting chicken is among the most efficient ways to serve a bird. Use dried herbs for an even cheaper option. Served on a bed of veggies, this dish is a winner for your next dinner party.
Tomatoes and egg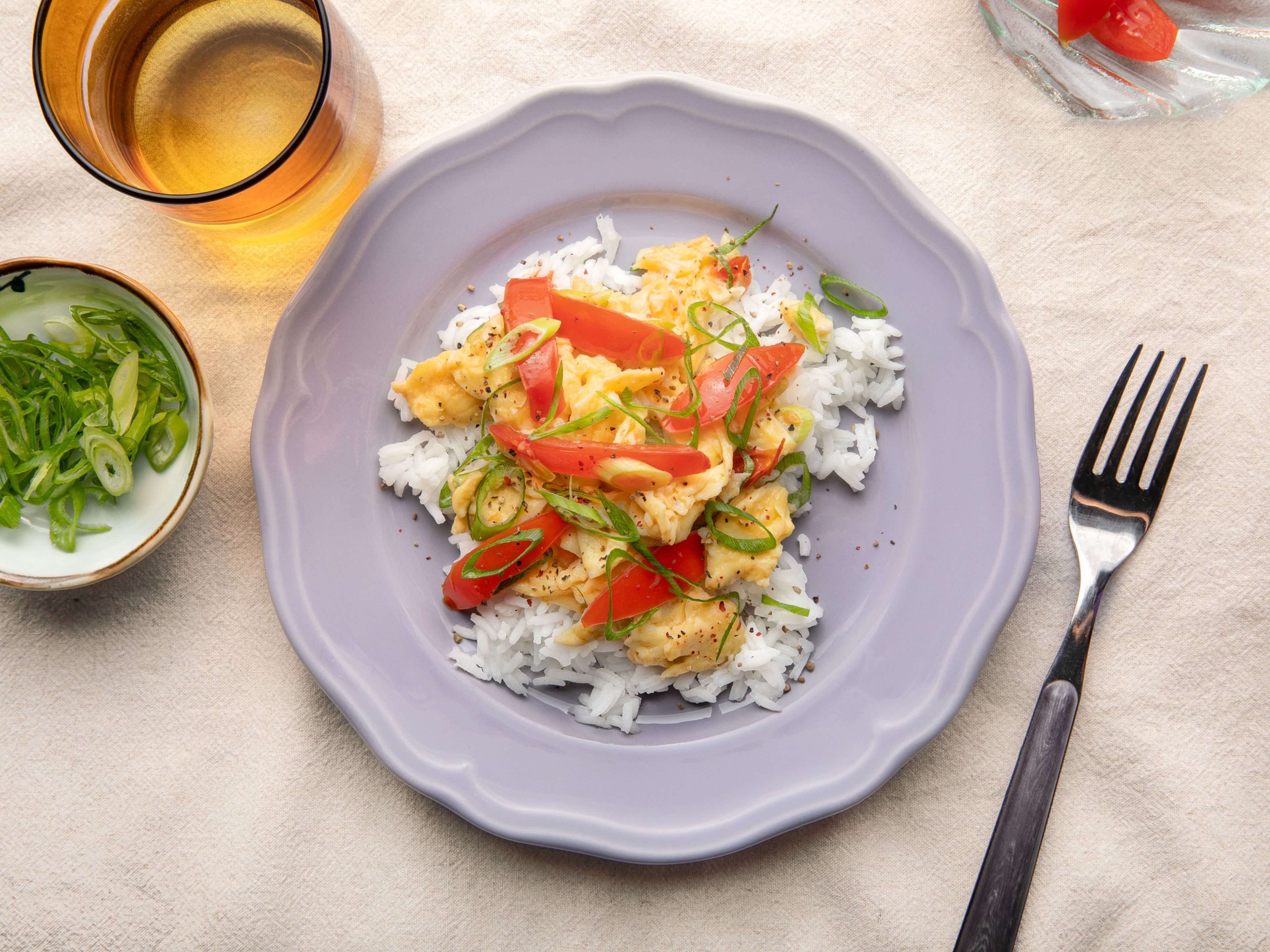 → Go to recipe
The ultimate childhood favorite of the Chinese nation will surprise you. Every student should try this dish and endorse it for its great taste and simplicity.
Published on April 16, 2017
More delicious ideas for you