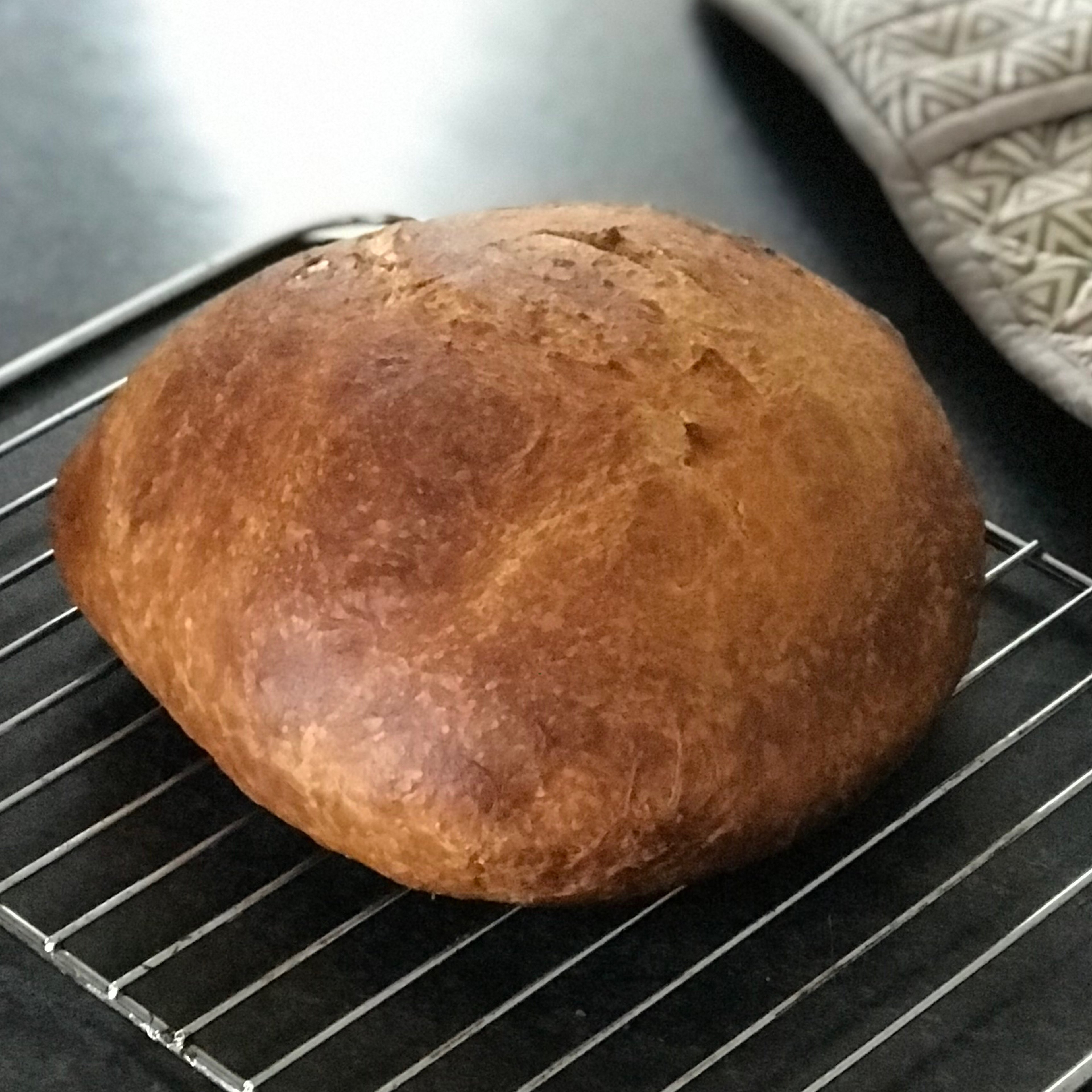 My Favorite Bread Recipe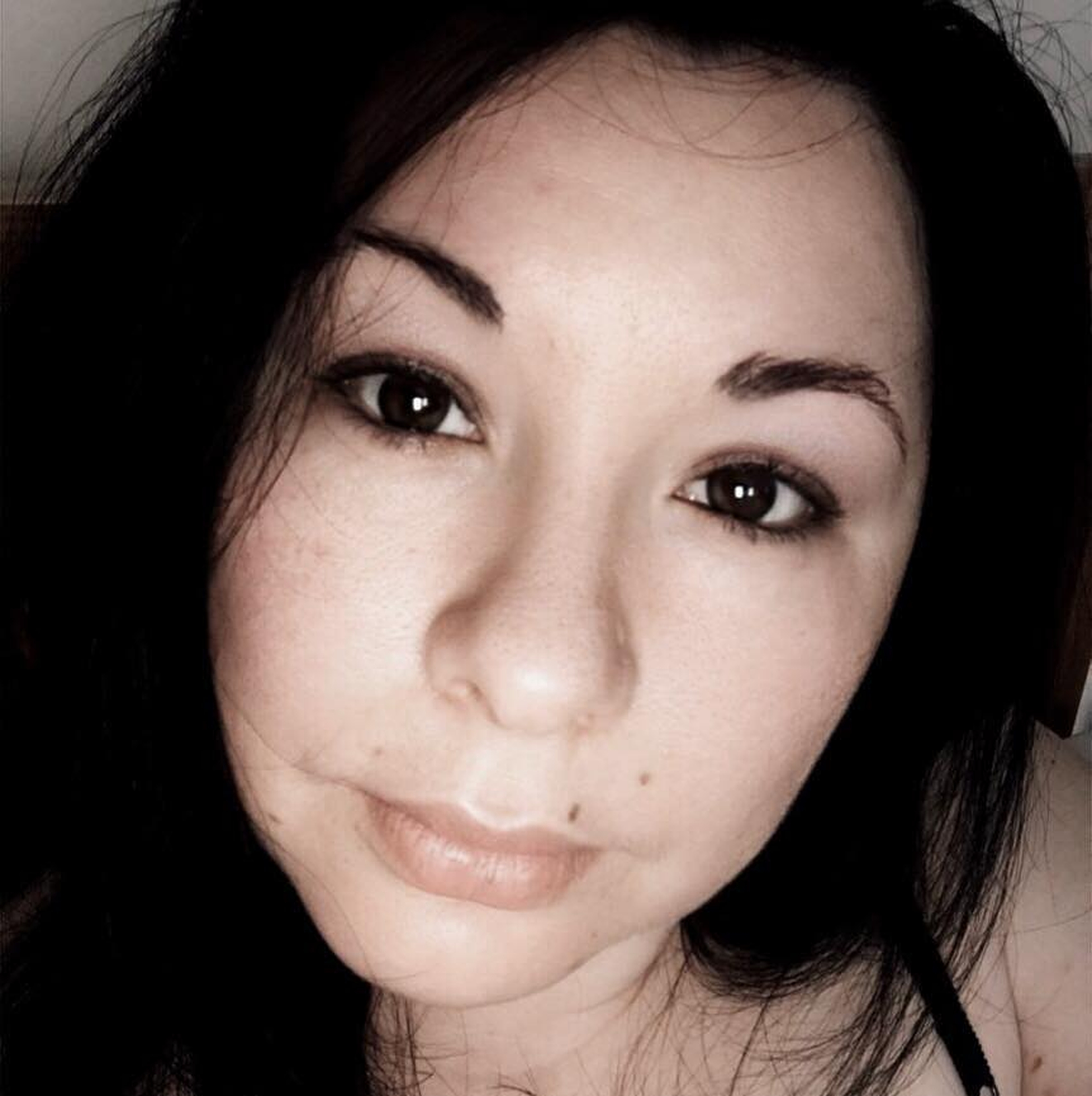 Utensils
whisk, cast iron pot
Step 1/ 5

Mix all the dry ingredients together apart of yeast and sugar

Step 2/ 5

50 g

active dry yeast

70 ml

sunflower oil

14 g

active dry yeast

700 ml

Warm water

Take a medium ball and mix in the water the yeast, sugar and oil. Mix well till all the ingredients are well mixed.

Step 3/ 5

Add all the wet ingredients in to the dry ones. Ones they are well incorporated cover the ball with a cling film and then with a kitchen towel. Leave it in a dry warm place till the dough doubles in size. Then after when it rises take it out and give it a round shape to the dough and live it again to rise about 30min. In min time take the cast Iron pot with the lid on and put it in the oven to pre heat at 240 Celsius.

Step 4/ 5

After take the dough and put it inside the pot and put the lid on. Then put the pot in the oven at 240 Celsius for 15 min. Then after 15min take the lid off from the pot and change the temperature of the oven to 230 Celsius for another 30min.

Step 5/ 5

Then when the time is finished take the cast Iron pot out of the oven and put the Bread on a metal rack and live it to cool down for about 30 min. Then you can cut it and enjoy it.

Enjoy your meal!
More delicious ideas for you