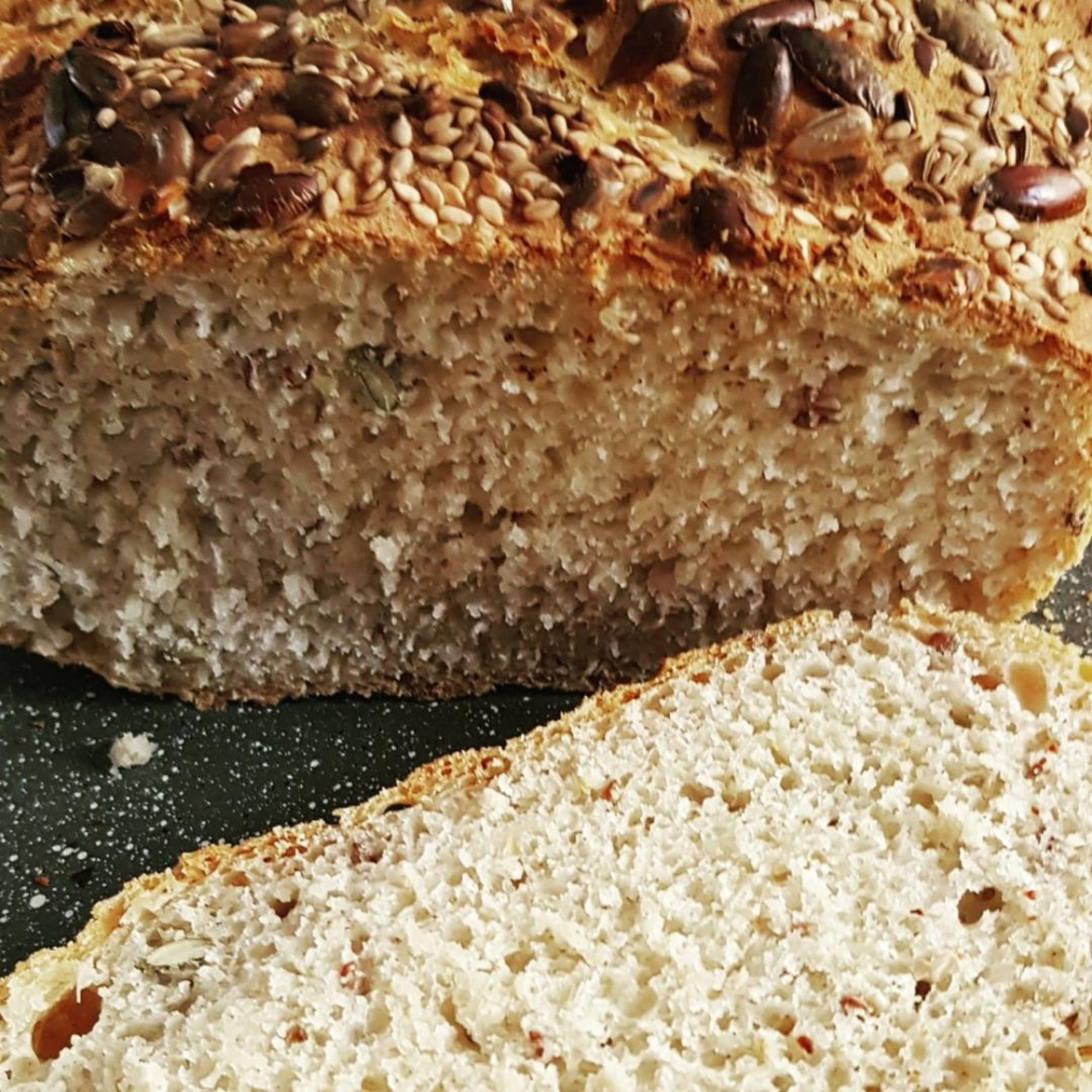 Mixed flour bread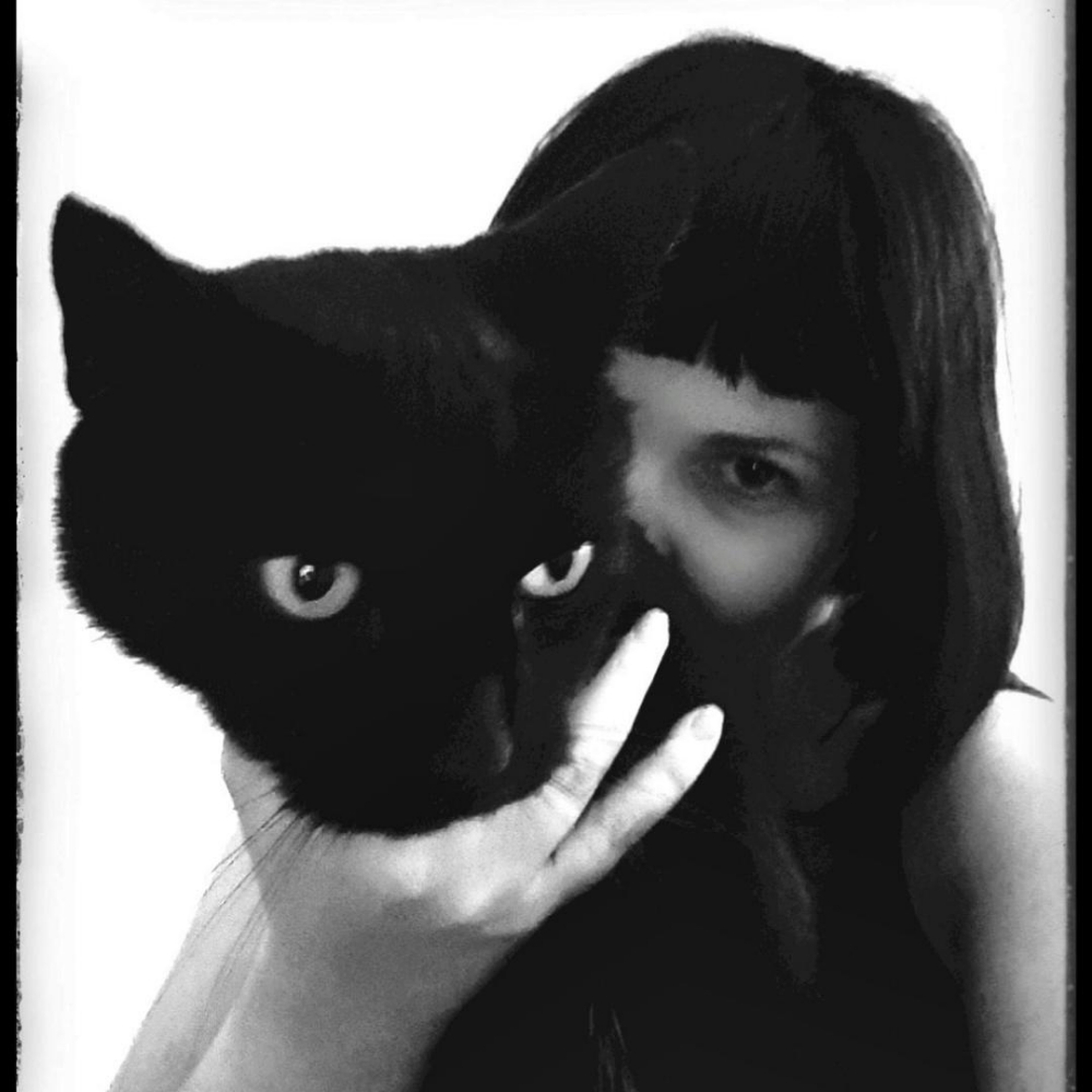 Utensils
2 bowls, wooden spoon, silicone mold, oven
Step 1/ 5

33 g

active dry yeast

1 tsp

sugar

300 ml

water

Mix dry yeast, sugar and 1tsp of flour with 200ml of warm water and leave it to rest, for 15 min.

Step 2/ 5

1 tbsp

active dry yeast

200 g

whole-grain flour

300 g

flour

150 g

buckwheat flour

When yeast become active and start rising, add a whole-grain flour, universal wheat flower and buckwheat flower and mix it. once it is mixed add salt, and one table spoon of salt, susame, linseed, pumpkin seeds and sunflower seed and salt. The dough needs to be soft so accordingly add a bit of warm water. once the dough is homogeneous cover with the clean cloth and let it rest for half an hour.

Step 3/ 5

Once the dough rises, mix it again well and leave it to rest for another 15 min. In a meanwhile mix one table spoon of flour with water, heat it up a bit and let it cool. Pre-heat the oven to 220°C.

Step 4/ 5

2 tbsp

pumpkin seeds

2 tbsp

sunflower seeds

2 tbsp

sesame seeds

2 tbsp

linseed

1 tbsp

caraway seed

When the second time the dough rises, mix it again, and put it in the mold. Cover it with the mix of water and dough, and coat it with the layer of seeds. Let it rest for another 10 minutes before putting in the oven.

Step 5/ 5

Put the dough into the oven and decrease the temperature to 180°C and bake for approximately half an hour. It is ready when it gets a nice golden colour.

Enjoy your meal!
More delicious ideas for you