Meatless meatballs with tomato sauce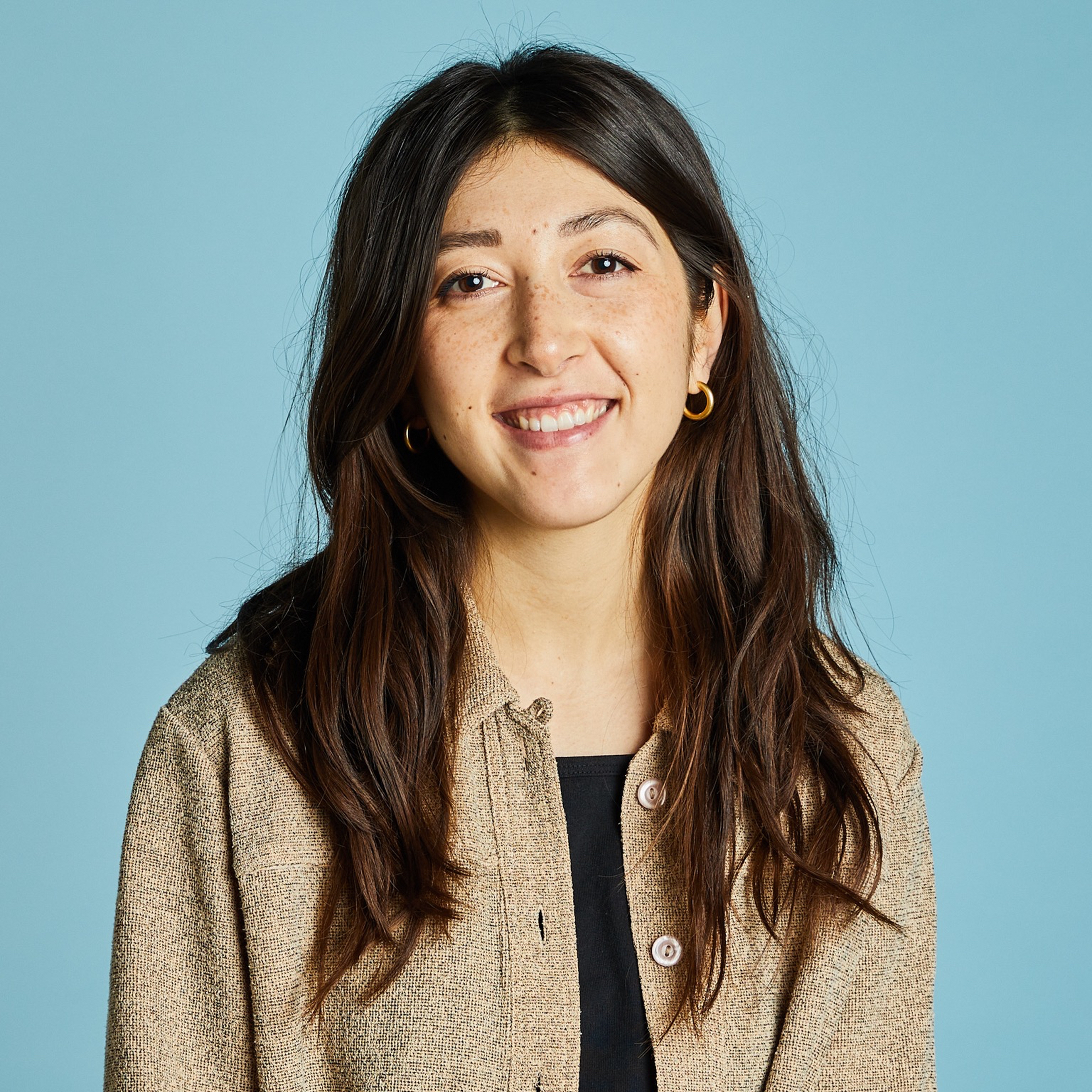 "This recipe is part of our series "Food for Future". I'm a big fan of a good meatball and I've managed to wax poetic about them many times for Kitchen Stories in the past. Meatless meatballs are a bit harder to proclaim your love for, as they're so often dry and characterless when compared to the "real" thing. These balls, however, stand up to their meaty counterparts with tons of flavor and no sad meat replacement fillers—plus, they are the opposite of dry, and stay together like a charm! Roasted vegetables make the base, with a scoop of cooked spelt for texture and a bright tomato sauce to round it out. Serve with pasta, crusty toasted bread, or eat as is. This recipe is adapted from Jessica Seinfeld's eggplant and cauliflower meatballs featured on goop."
Utensils
2 ovens, cutting board, knife, 2 baking sheets, fine sieve, pot, frying pan (deep), rubber spatula, food processor, bowl
How-To Videos
How to freeze and reheat meatballs, 2 ways
How to cut cauliflower
How to cut a bell pepper
Step 1/ 6

½

red bell pepper

275 g

cauliflower

275 g

eggplants

1

red onions

2 cloves

garlic

Preheat oven to 200°C/400°F. Roughly chop bell pepper, cauliflower, eggplant, and half of the red onion into bite-size pieces. Peel and crush half of the garlic cloves. Mince the remaining red onion and garlic cloves and set aside.

Step 2/ 6

salt

pepper

olive oil (for greasing)

Transfer the roughly chopped vegetables and crushed garlic cloves to a baking sheet. Drizzle with some olive oil and toss with salt and pepper. Roast at 200°C/400°F for approx. 25 min. or until the vegetables are tender.

Step 3/ 6

In the meantime, add spelt to a fine sieve and rinse under cold running water. Drain well and add to a pot of boiling water. Cook for approx. 50 min., or until spelt is chewy and cooked through. Drain and set aside.

Step 4/ 6

400 g

canned crushed tomatoes

salt

pepper

olive oil (for greasing)

frying pan (deep)
rubber spatula

Heat olive oil in a deep frying pan or a large pot over medium. Add minced onion and garlic and sauté until the onion is translucent. Add canned tomatoes and bring to a simmer. Let the sauce cook until thickened slightly, stirring occasionally. Season to taste with salt and pepper.

Step 5/ 6

100 g

panko breadcrumbs

salt

pepper

olive oil (for greasing)

food processor
bowl
baking sheet

Remove roasted vegetables from the oven and transfer them to a food processor. Process until they're roughly mixed. Transfer to a large bowl and add in cooked farro and breadcrumbs. Season with salt and pepper to taste, and mix to combine. If needed add more breadcrumbs until the mixture is able to hold its shape. Shape the mixture into small, gumball-sized balls and transfer them to a greased baking sheet, leaving room between them.

Step 6/ 6

Bake at 200°C/400°F for approx. 20 min. or until lightly browned and crisp on the outside. Add half of the basil leaves to the tomato sauce, then add the meatballs and lightly toss. Serve with remaining basil and enjoy!

Enjoy your meal!
More delicious ideas for you