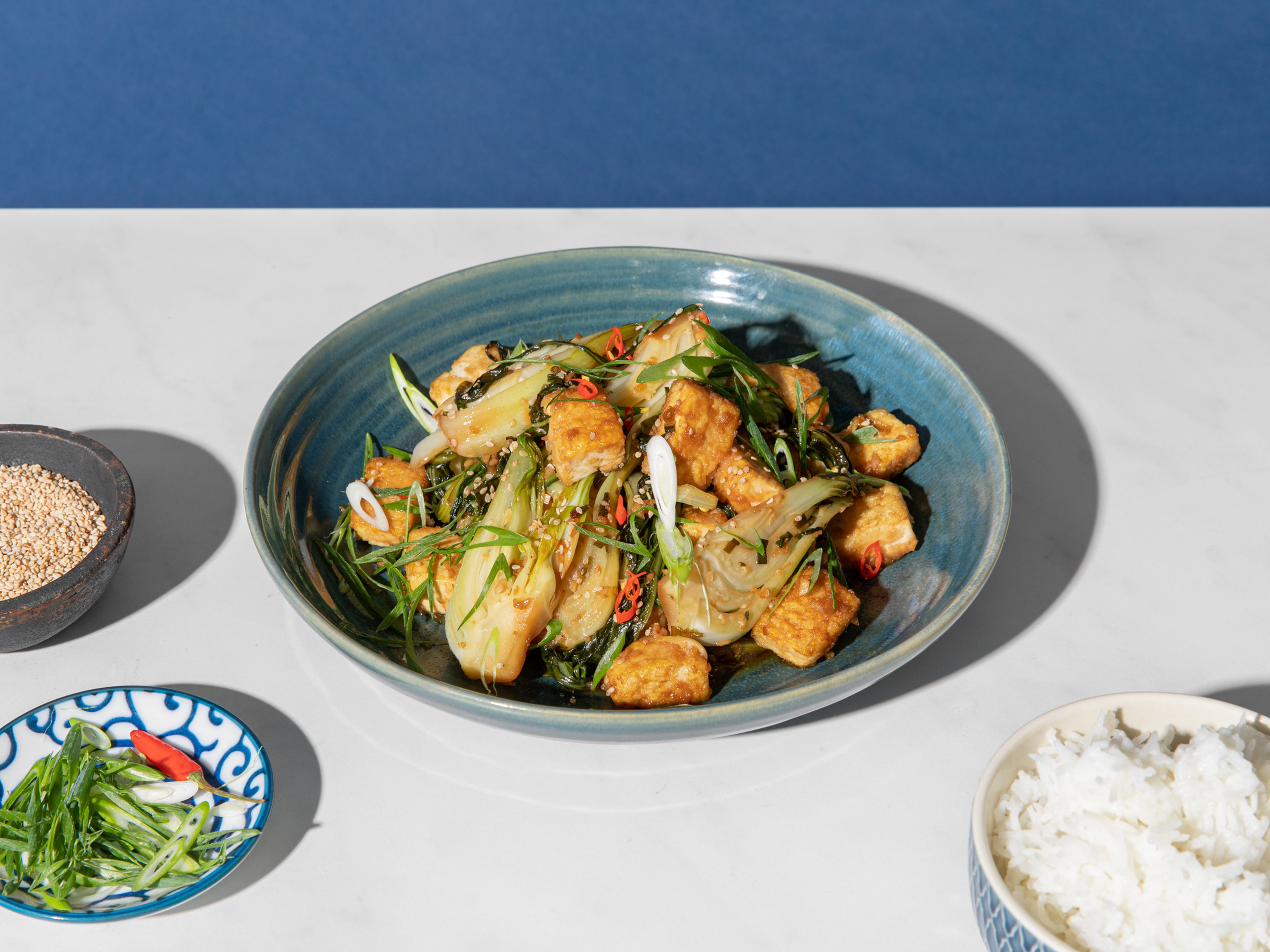 Your Favorite Weeknight Tofu Recipe is Right Here, and It's Crispy
No more excuses for not cooking tofu at home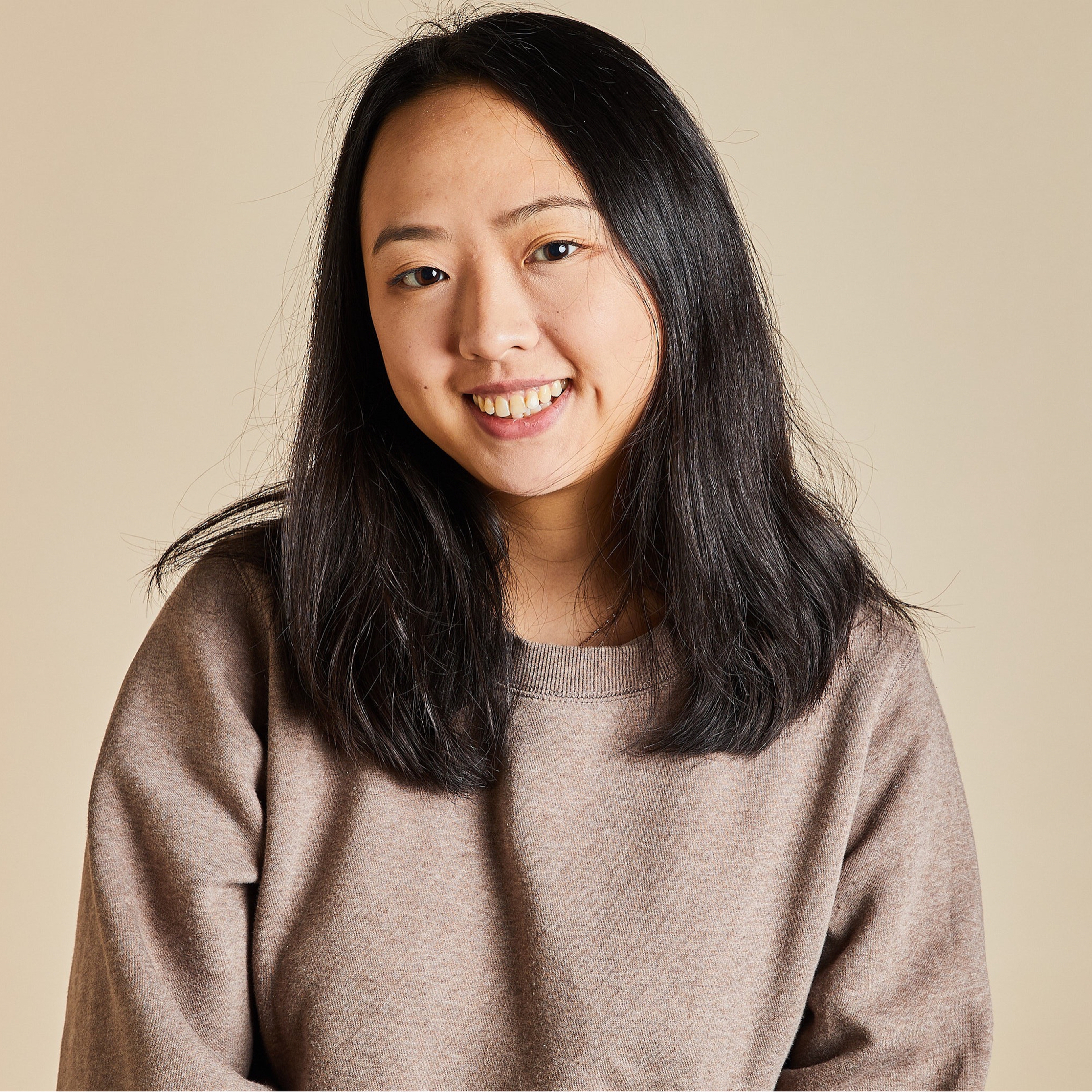 As you know, we've been working on something exciting: our very first cookbook! Anyone Can Cook is now available for purchase. The cookbook is for brand new or seasoned home cooks looking to infuse fresh ideas into their weeknight cooking routine, which is why this month, to celebrate its release, we'll focus on all the different ways to tackle dinner throughout the week, and share tips and tricks from our chefs and editors. All month long, you'll get exclusive sneak peeks into Anyone Can Cook, plus plenty of new, satisfying, and versatile recipe ideas to rely on the whole week through.

Maybe you've already noticed, but, I've been writing about tofu at Kitchen Stories in hopes of convincing our community to broaden our horizons and cook with it more frequently. Here's some proof:
Tofu for beginners
The best ways to cook tofu
This being said (or written), I can still feel the reluctance when it comes to cooking tofu. For those who've never cooked with tofu before, there's no excuse not to cook with it after trying this recipe. Our chef Johanna developed this recipe a while ago and its growing popularity landed it a spot in our first cookbook about quick weeknight dinners.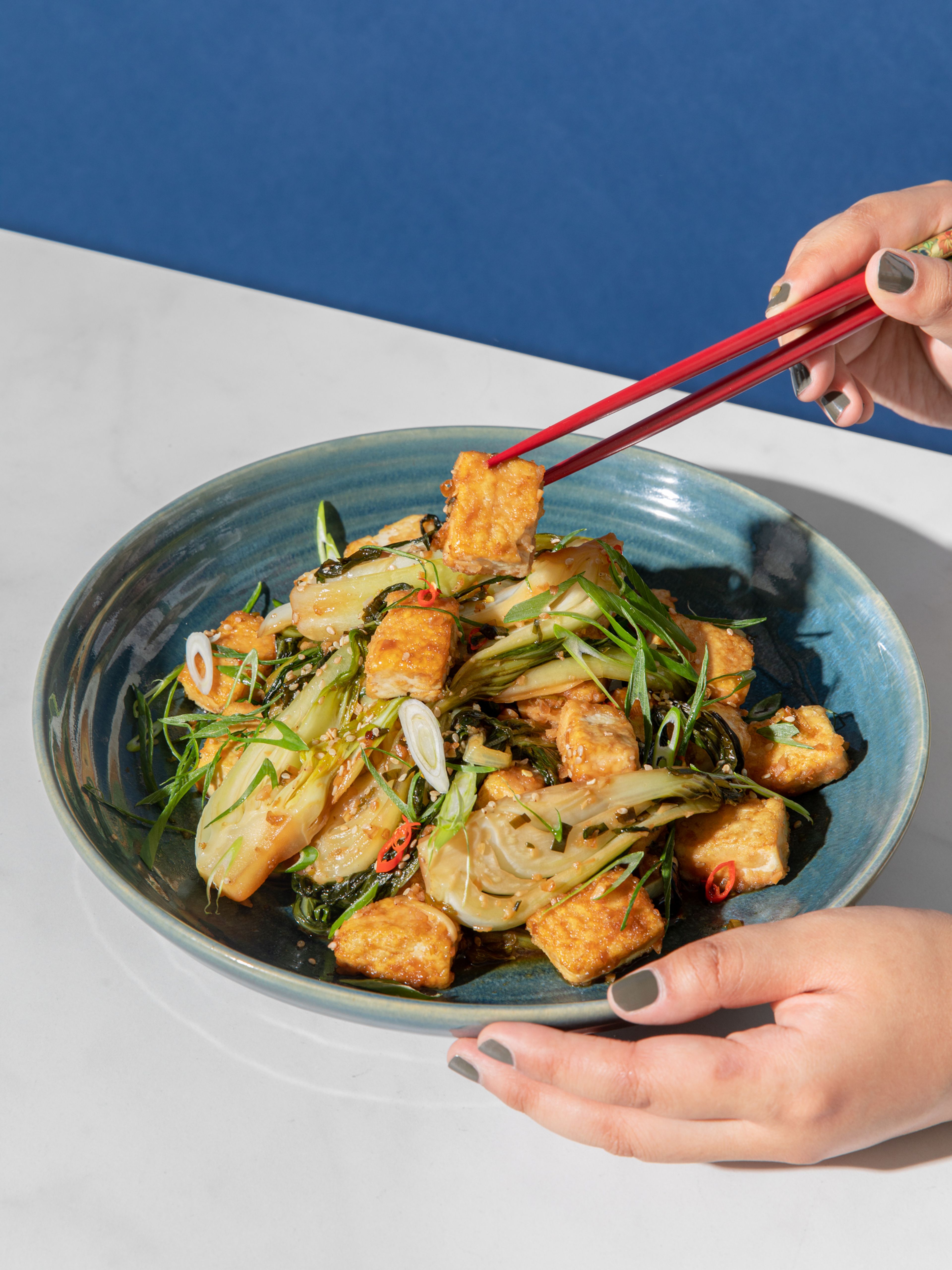 In light of a quick weeknight dinner, this dish is after my own heart: Get your veggie and protein and stir-fry them. You can of course swap bok choy with other leafy greens, such as mangold, celery, or napa cabbage. Crispiness—the texture problem that every single tofu tutorial tries to address—is solved in this recipe: Use firm or extra firm tofu, pat it dry, then toss in cornstarch. A similar technique is used in roasting tofu as well.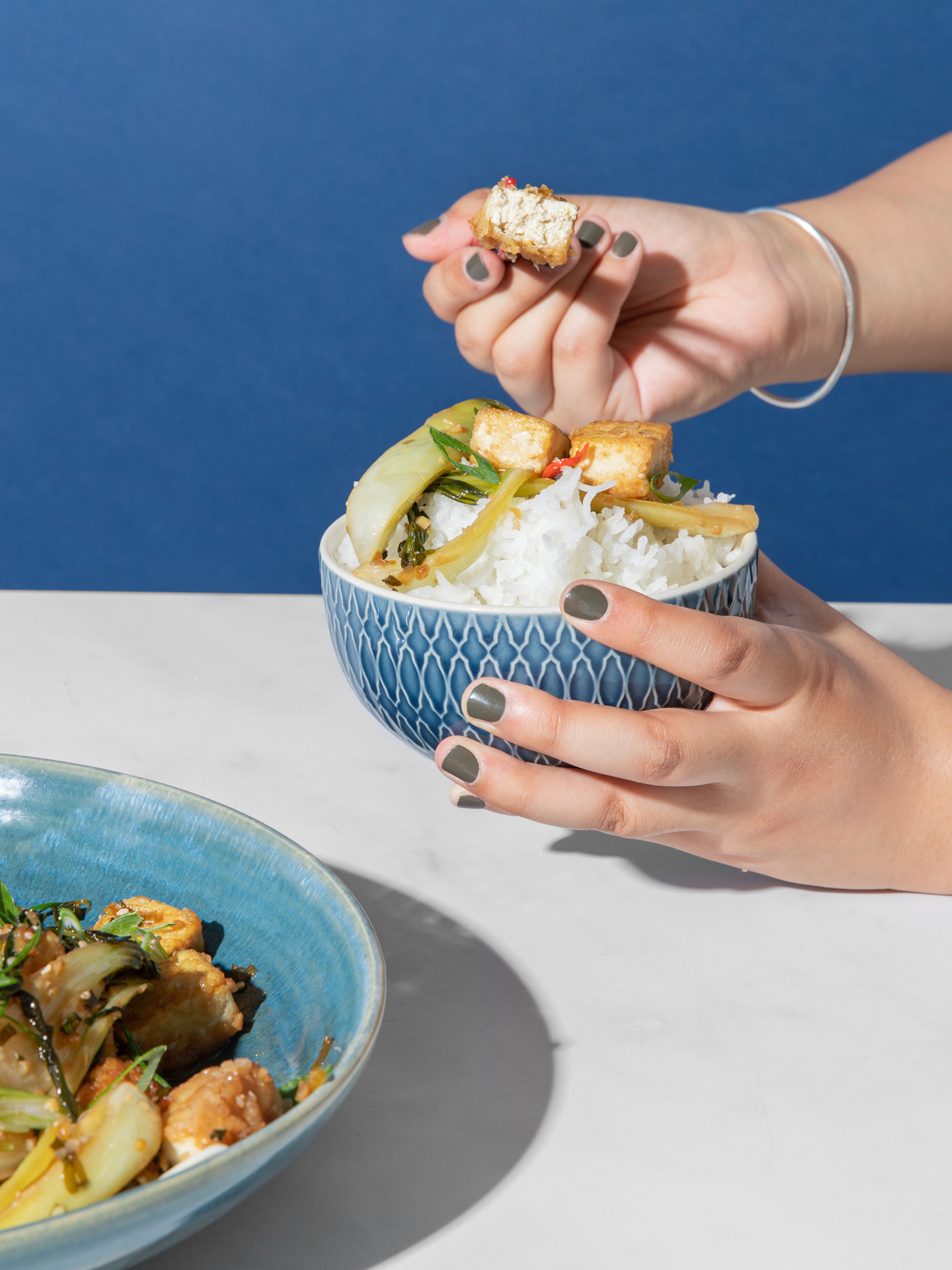 The sauce and aromatics make the marriage of bok choy and tofu even more magnificent. Minced garlic is obligatory in most Chinese stir-fries, while chili gives it some essential heat. If you're a spicy-tooth like me, experiment with gochujang or sriracha. Rice wine (don't mistake it with rice vinegar) balances out the saltiness from soy sauce and adds some depth to the whole dish. You can substitute it with shaoxing wine, or Japanese mirin.

Start with cooking the rice, so that it'll be almost done when the stir-fry is ready. And be careful not to cook the bok choy for too long, as it'll turn yellow. All you need is 20 minutes and your dinner is on the table.
Make bok choy and crispy tofu stir fry with Hanna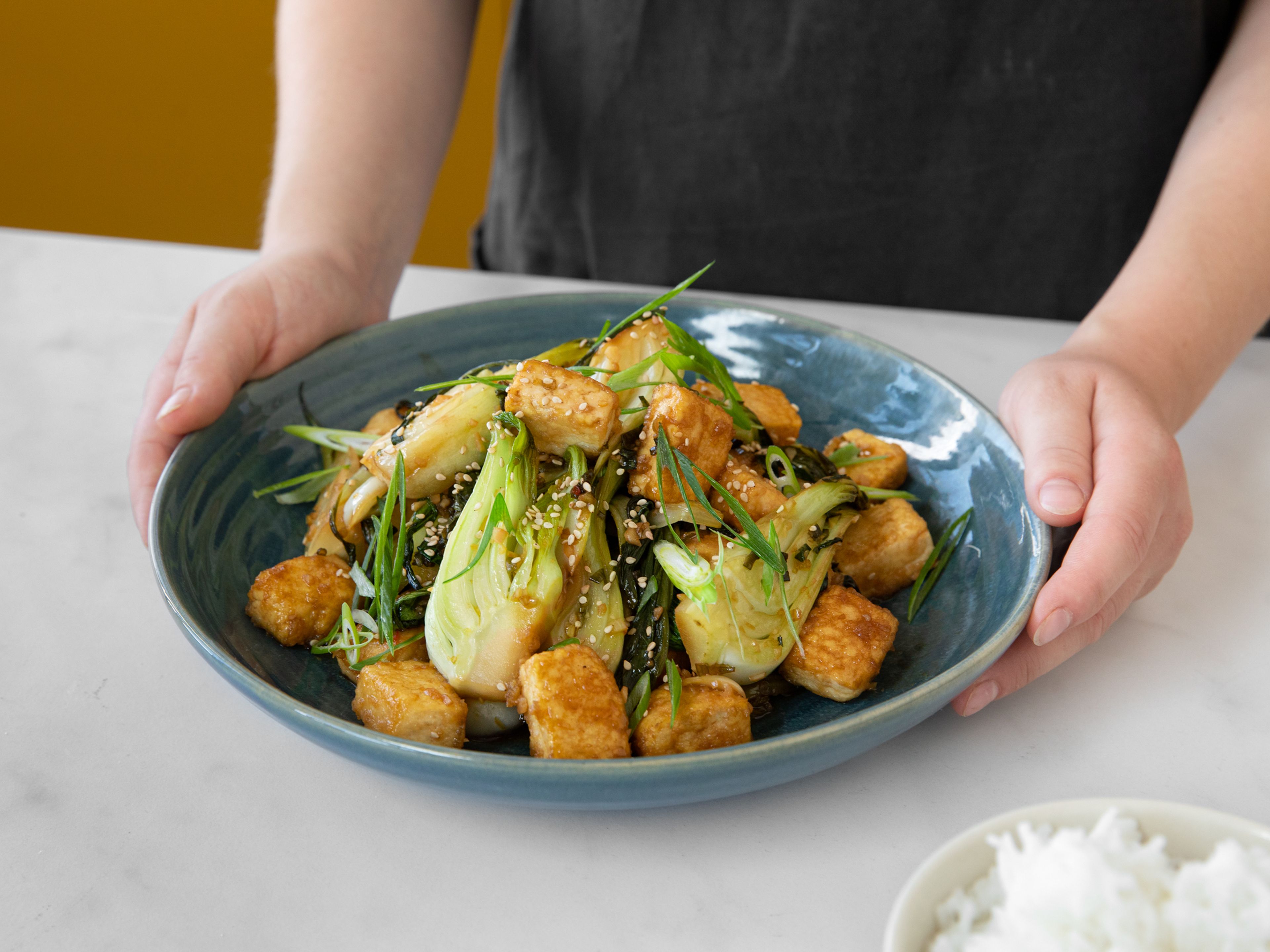 → Go to recipe
Published on September 9, 2020
More delicious ideas for you