Miso roasted tofu with sweet potato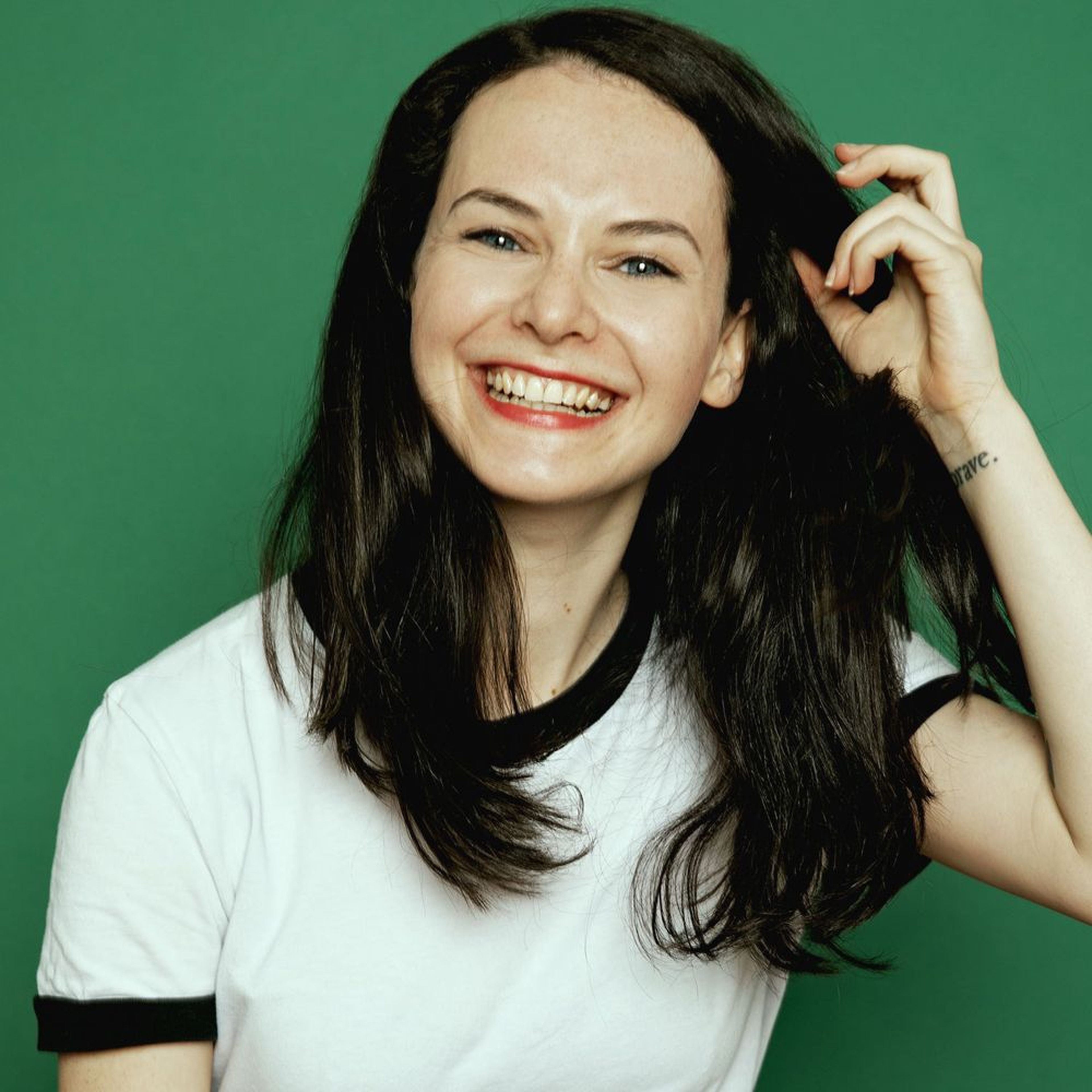 "Want a flavor boost? Try our TOFU LOVER seasoning in this recipe! I like to make this recipe for dinner, because it's so easy to prepare—just dice sweet potato and tofu and throw them in the oven. To give them a slightly crispy crust, they are marinated with an aromatic sauce. When it comes to the flavors, I was inspired by Japanese cuisine: Miso paste is the basis for the sauce and the topping is a variation of the Japanese spice mixture furikake, which is mainly sprinkled on rice or onigiri. It traditionally consists of bonito flakes, nori, and sesame, among other things, but here I created a vegan version of it."
Ingredients
Kitchen Stories Tofu Lover seasoning (optional)
Utensils
peeler, knife, cutting board, kitchen towel, baking sheet, oven, Tofu Lover seasoning, saucepan, cooking spoon, bowl (small)
Step 1/ 4

1

sweet potatoes

½ tbsp

sesame oil

200 g

tofu

1 tsp

soy sauce

½ tbsp

starch

½ tsp

Kitchen Stories Tofu Lover seasoning (optional)

salt

peeler
knife
cutting board
kitchen towel
baking sheet
oven
Tofu Lover seasoning

Preheat the oven to 200°C/400°F. Peel and cut sweet potatoes into bite-sized pieces. Toss with some sesame oil and salt. Dab tofu dry and cut into bite-sized cubes. Toss tofu with remaining sesame oil and some soy sauce first, then coat with starch and our TOFU LOVER seasoning (if using). Add both to a baking sheet and roast for approx 20 min., or until cooked through.

Step 2/ 4

2 tbsp

white miso paste

½ tbsp

apple cider vinegar

1 cloves

garlic

5 g

ginger (grated)

¼ tsp

chili flakes

1 tsp

agave nectar

1½ tbsp

water

In the meantime, add white miso paste, apple cider vinegar, remaining soy sauce, grated garlic and ginger, chili flakes, agave, and water to a small saucepan. Let simmer until tofu and sweet potatoes are ready.

Step 3/ 4

½

dried seaweed sheet

1 tbsp

white sesame seeds

Cut nori into small pieces. Crush half of the sesame seeds or add them to a food processor and pulse until broken up. Mix with the rest of sesame seeds and nori in a small bowl and set aside.

Step 4/ 4

Toss roasted tofu in the miso sauce, until well coated. Serve with sweet potato and sprinkle with nori-sesame topping. Season with sugar and salt. Enjoy!

Enjoy your meal!
More delicious ideas for you