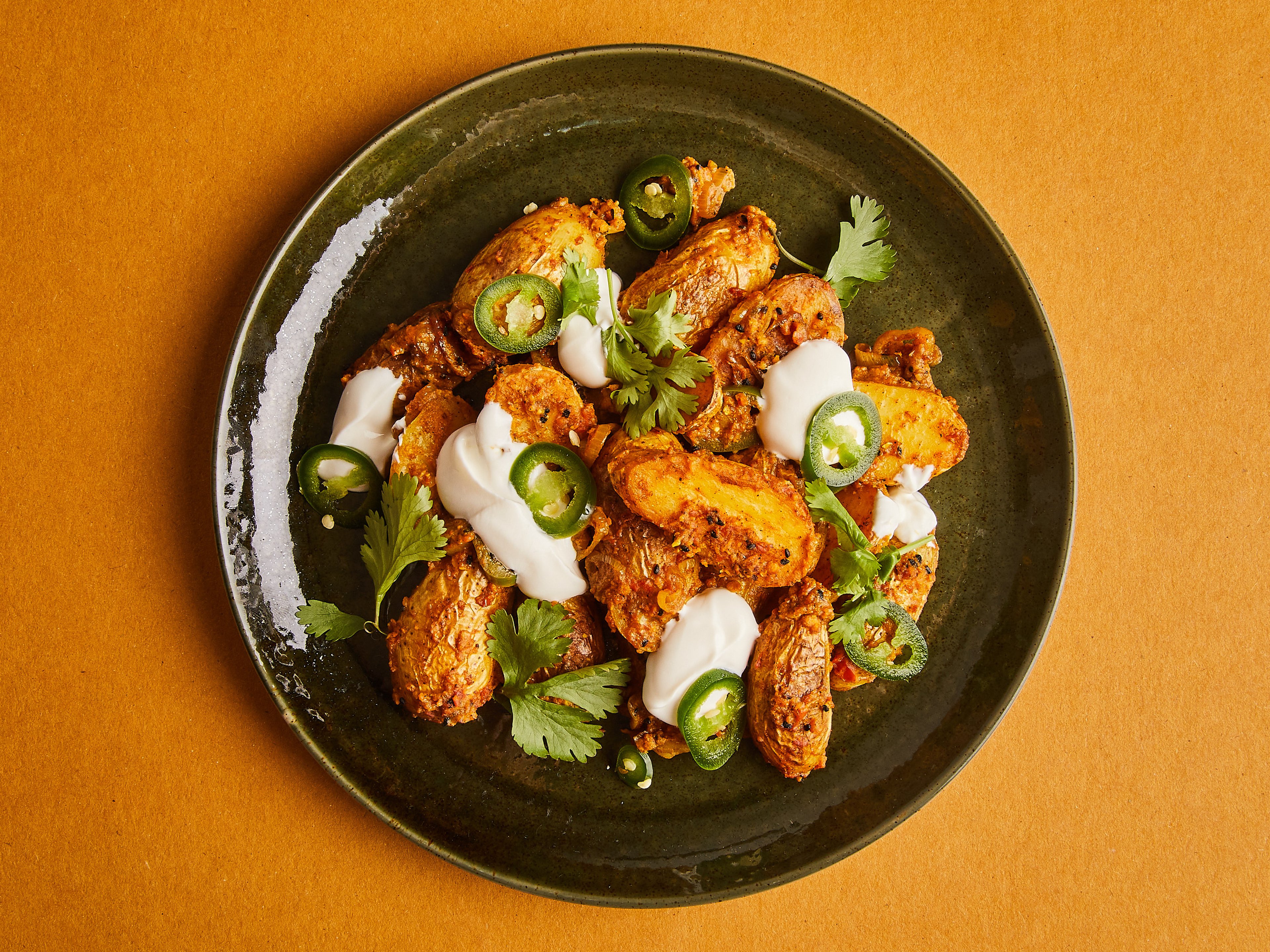 Spiced Bombay Potatoes Keep Saving My Weeknight Dinners
Upgrade the ever-reliable potato on a humble budget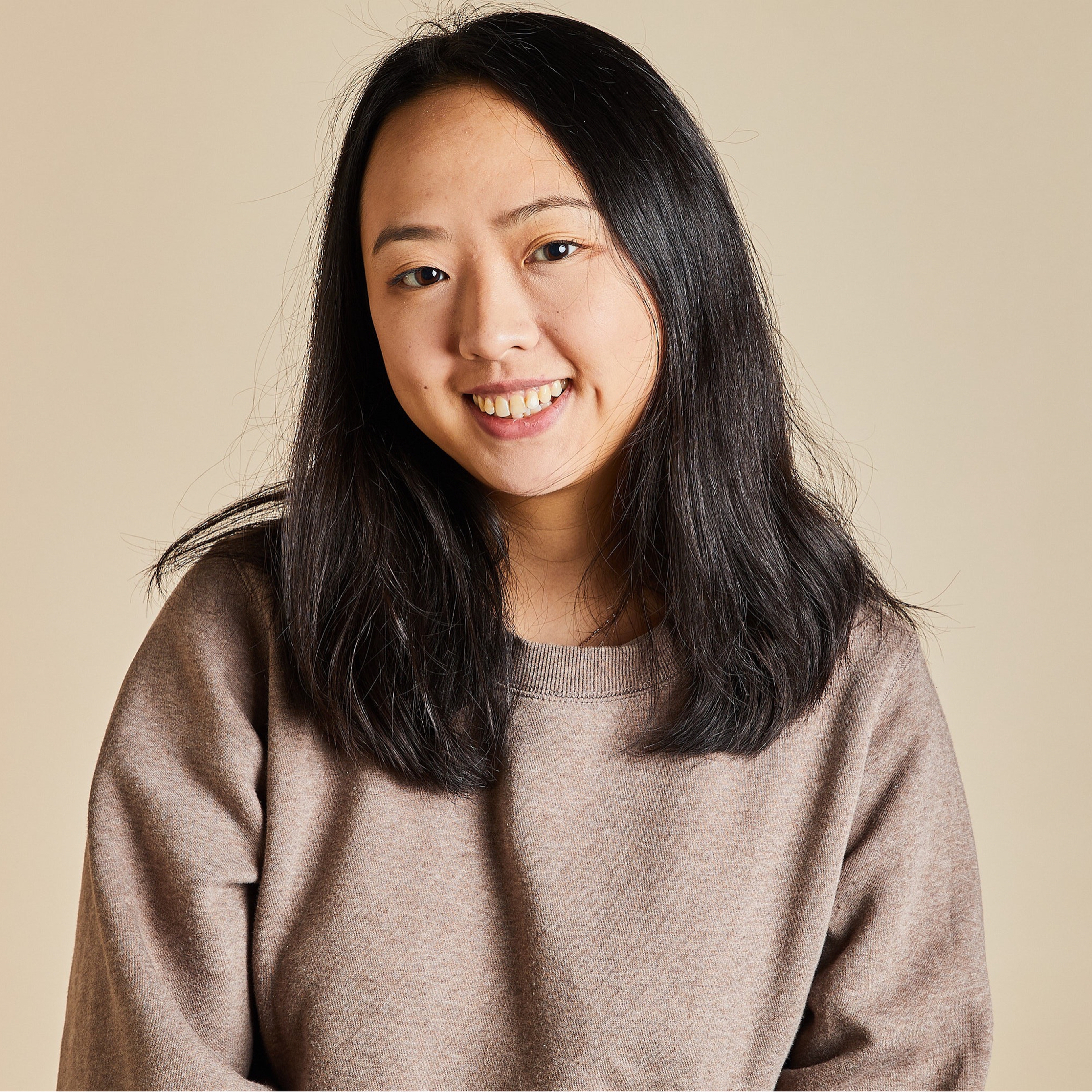 Whether you're cooking for one, two, or an entire family, there's always more to be learned about the art of eating well, for less. In our Big Taste, Low Budget issue, we'll show you how to be a smarter, more thrifty cook that can use up what you've got, pack flavor in a pinch, and drum up something inspiring and delicious with limited ingredients. To stay up to date, check back here for our latest recipes and articles from the issue, and don't forget to follow us on Instagram for exclusive content.
The number of times I've stood in my kitchen, looking at just a few potatoes that have to be turned into dinner, is countless. It's a familiar scenario from plenty of single person households and for me, generally leads to the question: Should I just give up now and open a food delivery app? No. If my time spent consuming food media as a food editor has taught me just one thing, it's that potatoes mean possibilities.
This month, you requested our recipe for Bombay-style potatoes (also known as Bombay aloo or Aloo ki sabzi), which means, like me, you can't get enough of this convenient carb!
Now when I say potato-means-possibilities, I don't mean that I'm going to eat a bowl of mashed potatoes for dinner. No, instead I'm thinking about the fancy-ish dishes that are a meal in themselves. In fact, it was during one my last-resort-potato-situation a few years back that I first stumbled upon a now personal weeknight favorite Priya Krishna's Indian-ish baked potatoes, made up of baby potatoes, tangy onions, chili, and a pinch of magic chaat masala. Then I became obsessed with my fellow editor Ruby's crispy smashed potatoes, which are drizzled with a herby pesto and creamy yogurt. Lastly, I dug into our former editorial assistant Prerana's sweet potato chaat, spiked with the beautifully tart tang of tamarind paste. My takeaway from all this? Boldly employing herbs and spices makes potatoes so much more interesting and helps them ascend to a charming quick meal.

Budget-friendly cooking, in my dictionary, is not only about restraining the number of ingredients, but making use of what you already have, especially those things on hand that you might not use all that often. In my pantry, my spice box is always craving attention: I've ghosted my black cumin (nigella) seeds many times, but with the recipe below for Bombay-style potatoes, things have changed and I finally have a new use for them.
The recipe: Bombay-style potatoes
Here comes this Bombay aloo, a perfect Indian side dish that can step up as a main and does the double work of making use of your spice cabinet and waking up your potatoes. I prefer to use smaller waxy potatoes for their bite, rather than bigger, starchy spuds, but whichever you choose to use, the double cooking-method (first fried, then simmered) will ensure a crispy skin and tender, pillowy inside.
Bombay-style potatoes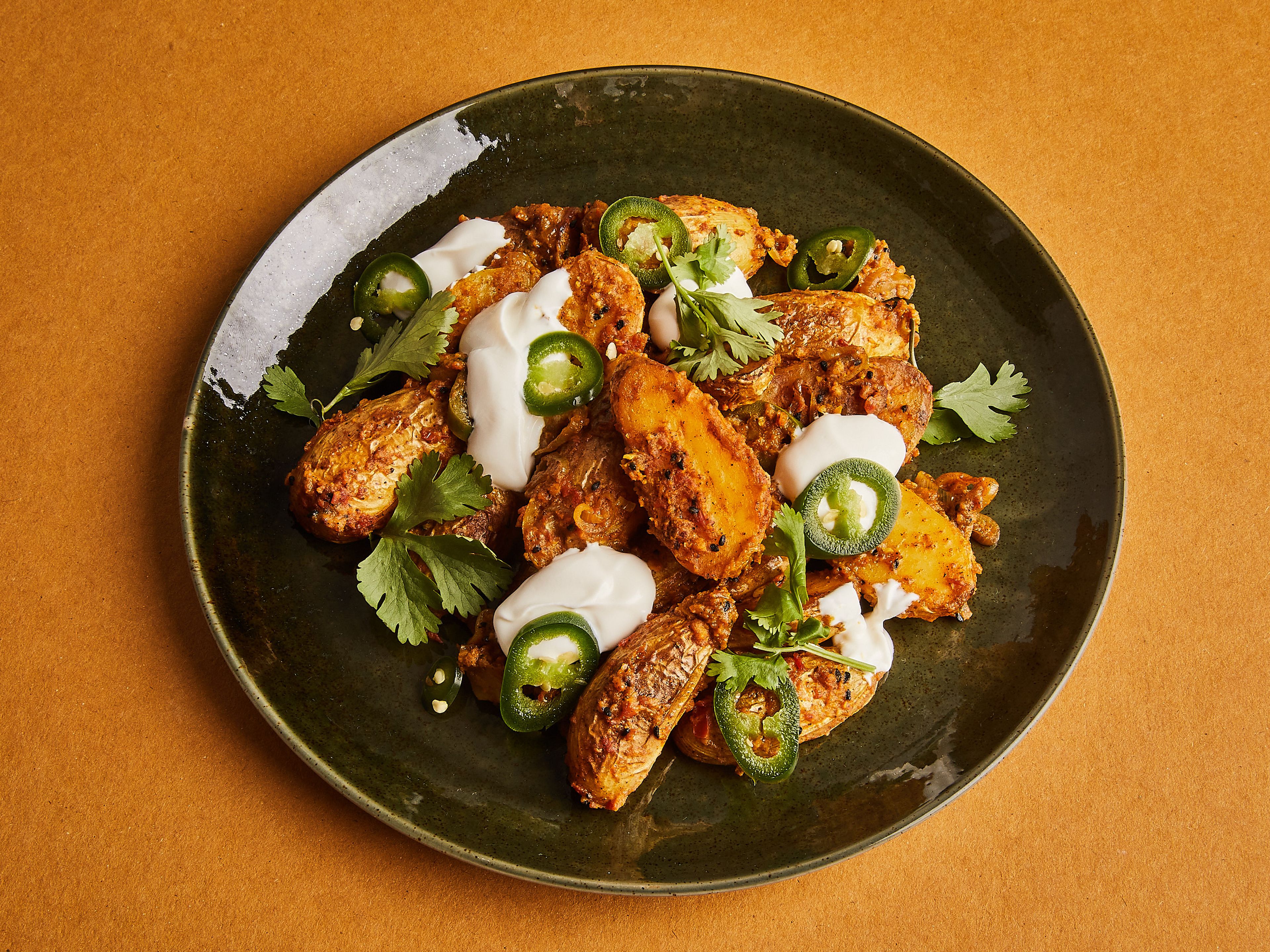 → Go to recipe
In the recipe, we spiked the potatoes with black cumin seeds, garam masala, ground coriander, and turmeric. Don't worry if you don't have all of these spices on hand. Use what you have in your pantry and substitute where needed with ground cumin or cumin seeds, curry powder, and paprika powder (in measure of ½ to 1 tsp). One of my favorite swaps here uses chili flakes, ground coriander, and ground cumin—a mix which takes inspiration from Chinese street food barbecue. Or, you can add some fenugreek leaves, curry leaves, or a bit of tamarind. I like to finish it with some cilantro leaves and a few dollops of yogurt, too.

You can serve these Bombay potatoes with a warm lentil dal or another main, or, do as I do and go carb crazy with cooked rice or a piece of leftover bread on the side—no judgement. So the next time time you have leftover boiled potatoes or a couple of sad ones waiting to be used in the pantry, with this recipe, you know what to do.
Even more budget-friendly potato recipes
Published on October 24, 2021
More delicious ideas for you