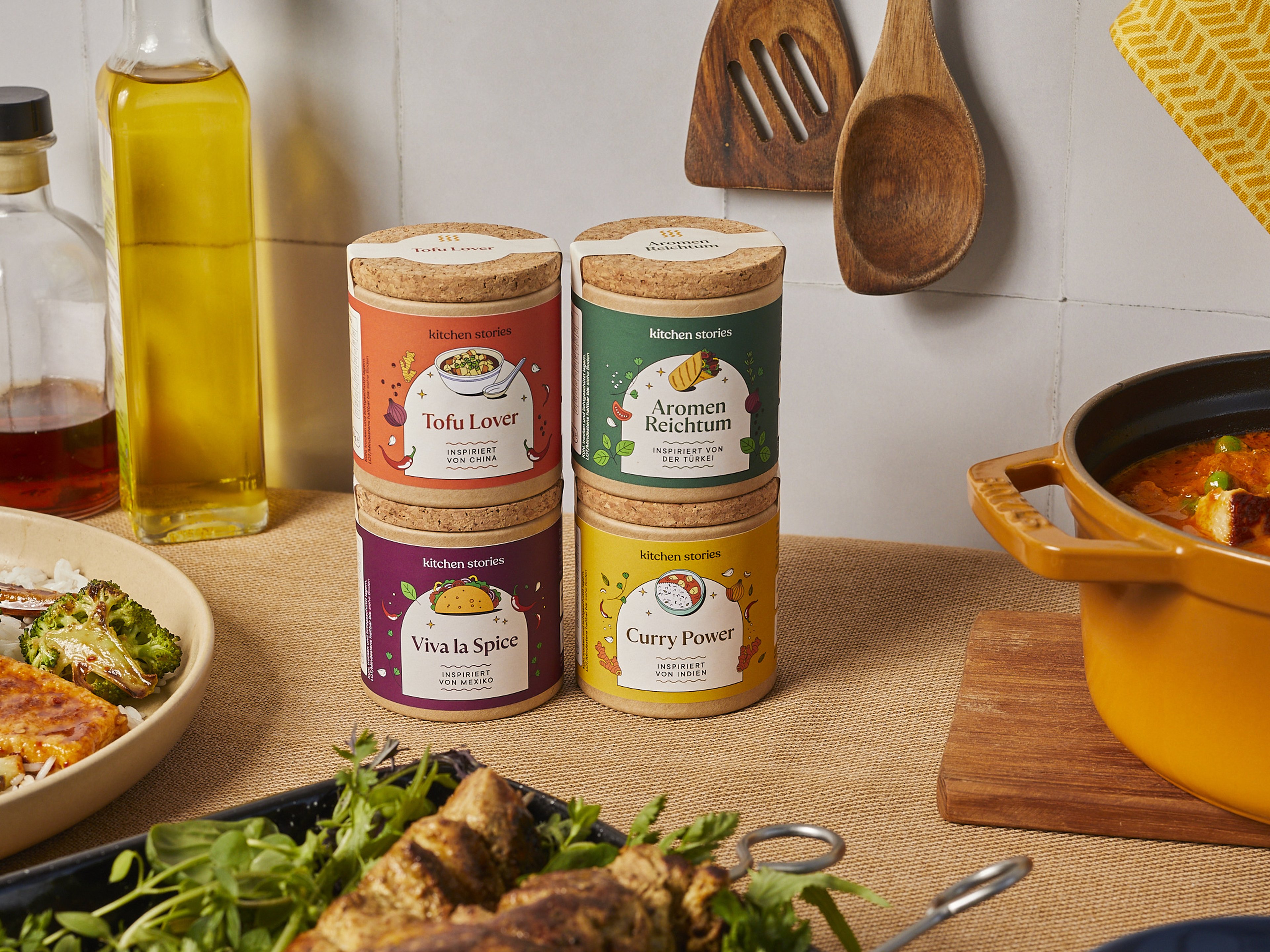 NEW: Our Seasoning Blends Take Everyday Cooking to Another Level
Introducing our first products and the Kitchen Stories Shop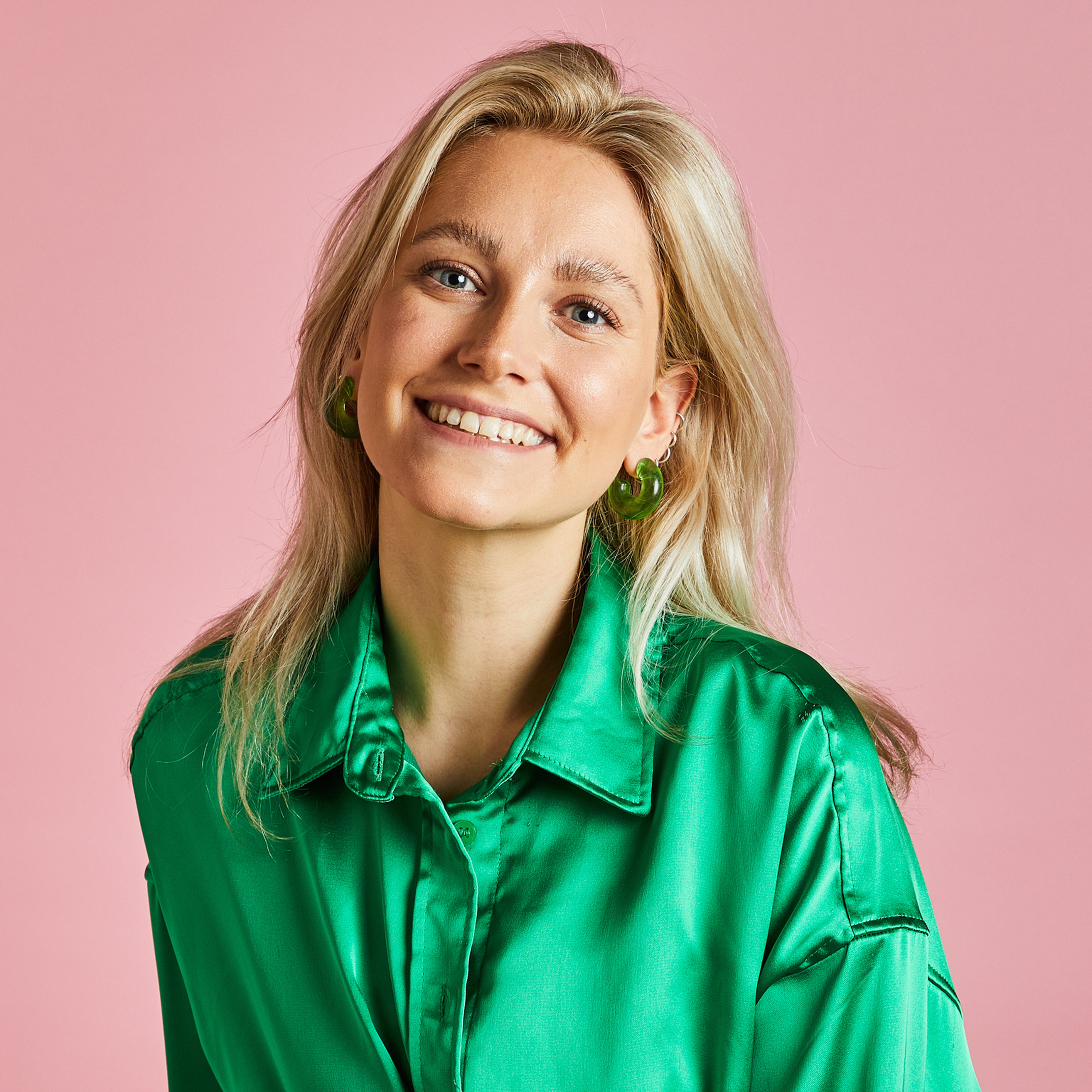 Food Editor at Kitchen Stories
I'm sure you've been there before:
You are short on time but still want to cook something delicious with simple ingredients and minimal effort.
To this dilemma, we at Kitchen Stories say: You're not asking too much!
We know this struggle all too well and have been working meticulously on a solution that will make your daily cooking experience easier, faster, and more enjoyable.

Because we're convinced that anyone can cook if given the right recipes, instructions, and – drum roll please – the right products.
Visit Our Shop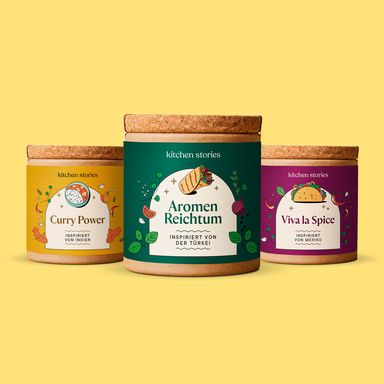 Our Kitchen Stories organic seasoning products are here!
Our new seasoning blends are the perfect complement to the vast collection of Kitchen Stories recipes, inspiring you to discover new cuisines and flavors as well as add a little magic to the recipes you already love and trust. 

Consisting of quality ingredients that are certified organic, our spice blends are handy shortcuts to transforming dishes from delicious to exceptional in everyday cooking. Even when you're short on time, they bring the wow factor to your table.

*Currently our seasoning blends are available to order in Germany, Austria and Switzerland.
Presenting: Each of our 12 seasoning blends
Whether you're vegetarian or omnivore, a pizza or curry lover, or just looking for a quick and yummy fix, we have the right seasoning blends for you!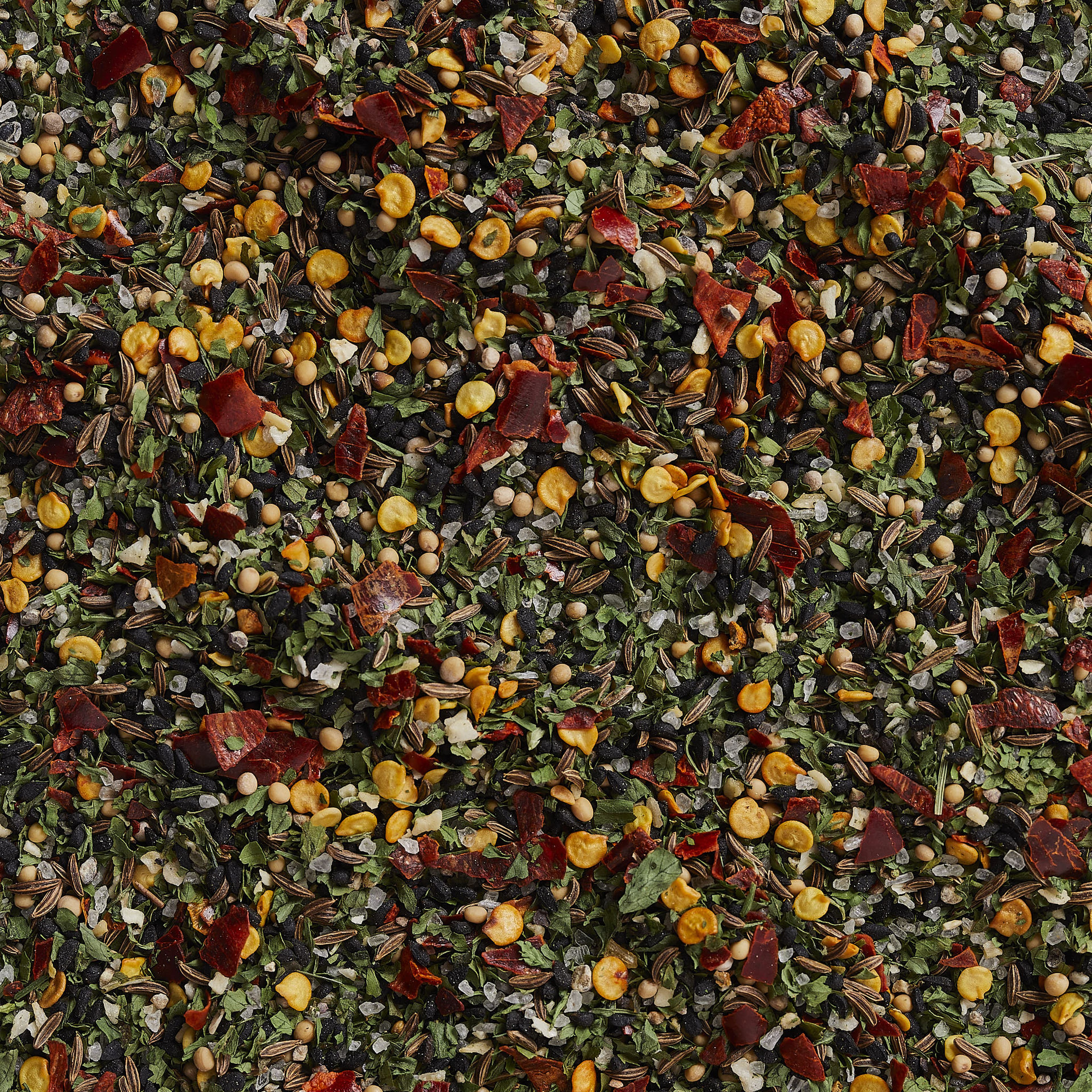 Buy more, save more!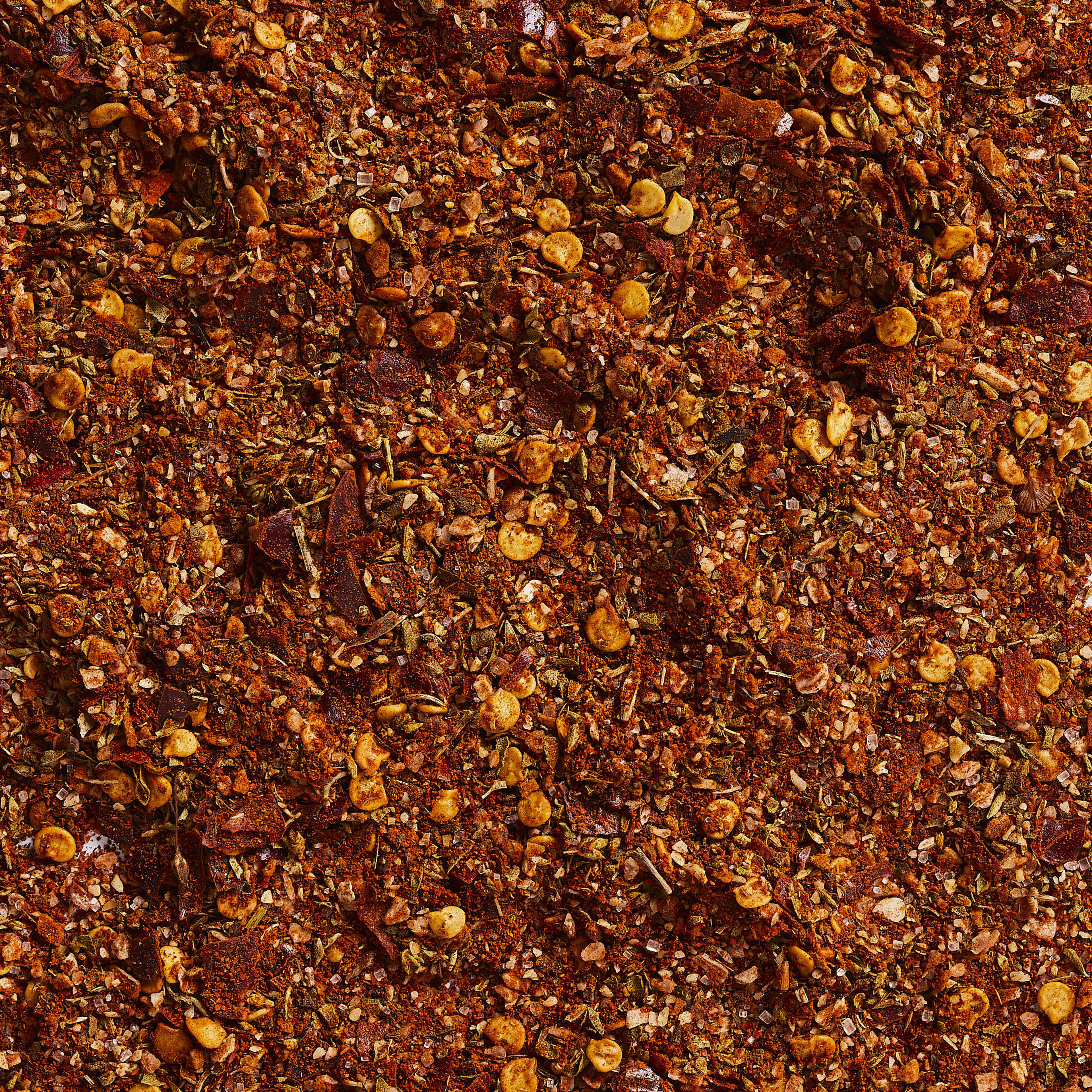 The best gift for food lovers
Of course, we have something special for those looking for lasting and thoughtful kitchen gifts! Meet our gift sets: "Everything tastes better with you" (Mit dir schmeckt alles besser) or "Wonder chamber of spices" (Wunderkammer der Gewürze) are perfect to gift home cooks of all kinds, and come packed in specially designed packaging with recycled materials.

Is there a better way to say "thank you" from the heart?

Now it's time to take them home!
The wait is over. You can order our seasoning sets in our Kitchen Stories shop now. We can't wait to see them shine in your kitchen and get inspired by your creative ways of using them. 

Visit the shop, browse through our products, and get them in your kitchen!

Which of the seasoning blends are you most excited about and which Kitchen Stories recipe would you like to spice up with them? Let us know in the comments! 
Published on May 9, 2023
More delicious ideas for you