Letter from the Editor: This Fall, Discover the Wide World of Spices
You're one pinch away from elevated home cooking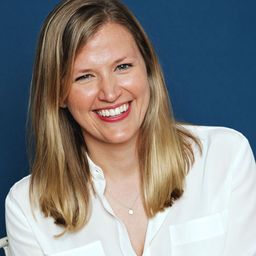 The difference between a good meal and a great meal usually comes down to small details: the quality of an ingredient, the right temperature of a pan, a pinch of an unexpected but well-chosen spice. And since it's officially fall, and because in fall we especially love to cook and bake with rich, warm spices, it's time for us to take a closer look at our spice racks—after all, they could be that small detail that makes our next meal.
This October, we're diving into the wide world of spices: the ones we lean on day in and day out, the ones we've forgotten in the back of our cupboard, and the ones we should waste no time to add to our collections. Our essential list of spices is coming your way, and we can't wait to hear about yours in return.
A sneak peak of what's to come
Each week this month, one of our editors will let you in on the spice they can't live without, how it's best used, and what to make first with it. Plus, find out what the deal is with spice mixes and which ones you can make at home. And for a bit of good old fashioned fun, we'll even look at the creative array of spices used in a snack beloved the world over—you guessed it: the potato chip.
Recipes to get you started

Ready to spice up your life? Good, so are we. Dig through your spice rack and start experimenting with these fantastic recipes:
Published on October 1, 2020
More delicious ideas for you