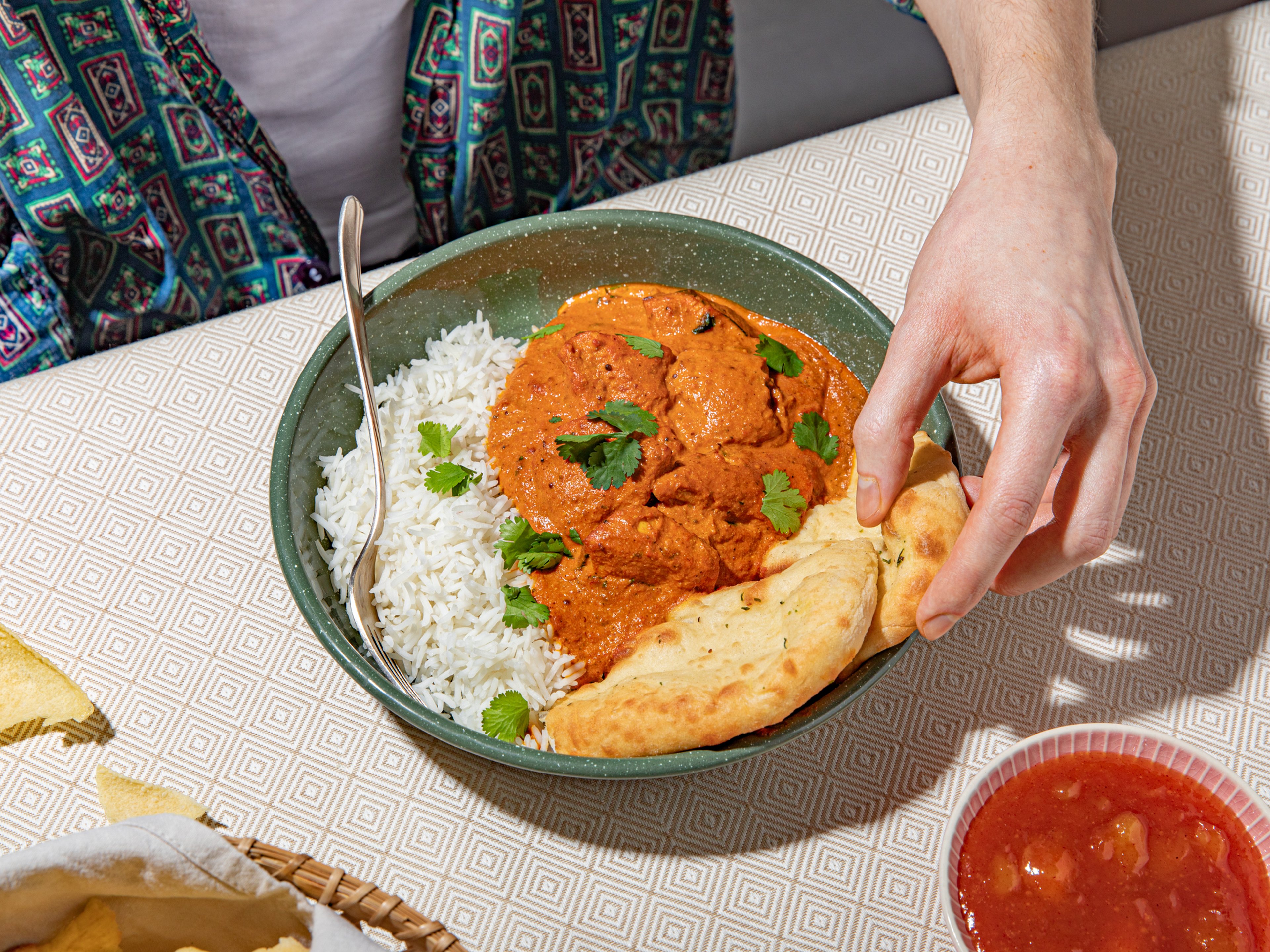 How to Make Chicken Tikka Masala—From Memory
Steven's take on the British-South Asian classic is stirred up by the past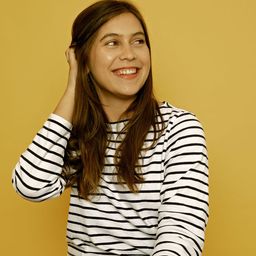 This article is part of our monthly issue "All That Inspires", a playful look into how we bring inspiration from around the world and our immediate surroundings into our own kitchens—whether through specific ingredients or traditional recipes, new techniques or viral trends. Check out this link to find an overview of all our weekly topics, stories, and recipes—and don't forget to follow us on Instagram for behind the scenes, extras, and more!
Last month, as we pinged around answers to the question behind this very issue—"Where do you find your cooking inspiration?"—on a wordsy, link-filled Slack thread, Steven, our Operations Assistant, and I found common ground in our answers: the distinctive foods that remind us of home.
Both of us are mildly obsessed with recreating dishes we used to have and love—but less often made for ourselves. Steven, originally from Devon in the UK, has been cooking up nostalgic dishes ranging sausage rolls and fish and chips (or indeed fish and chips burgers, as you might remember, if not: click here for the video), to chicken tikka masala, the latter of which, you'll find him cooking this month as a hosted video recipe.
Click the link below to watch Steven make chicken tikka masala
Make chicken tikka masala with Steven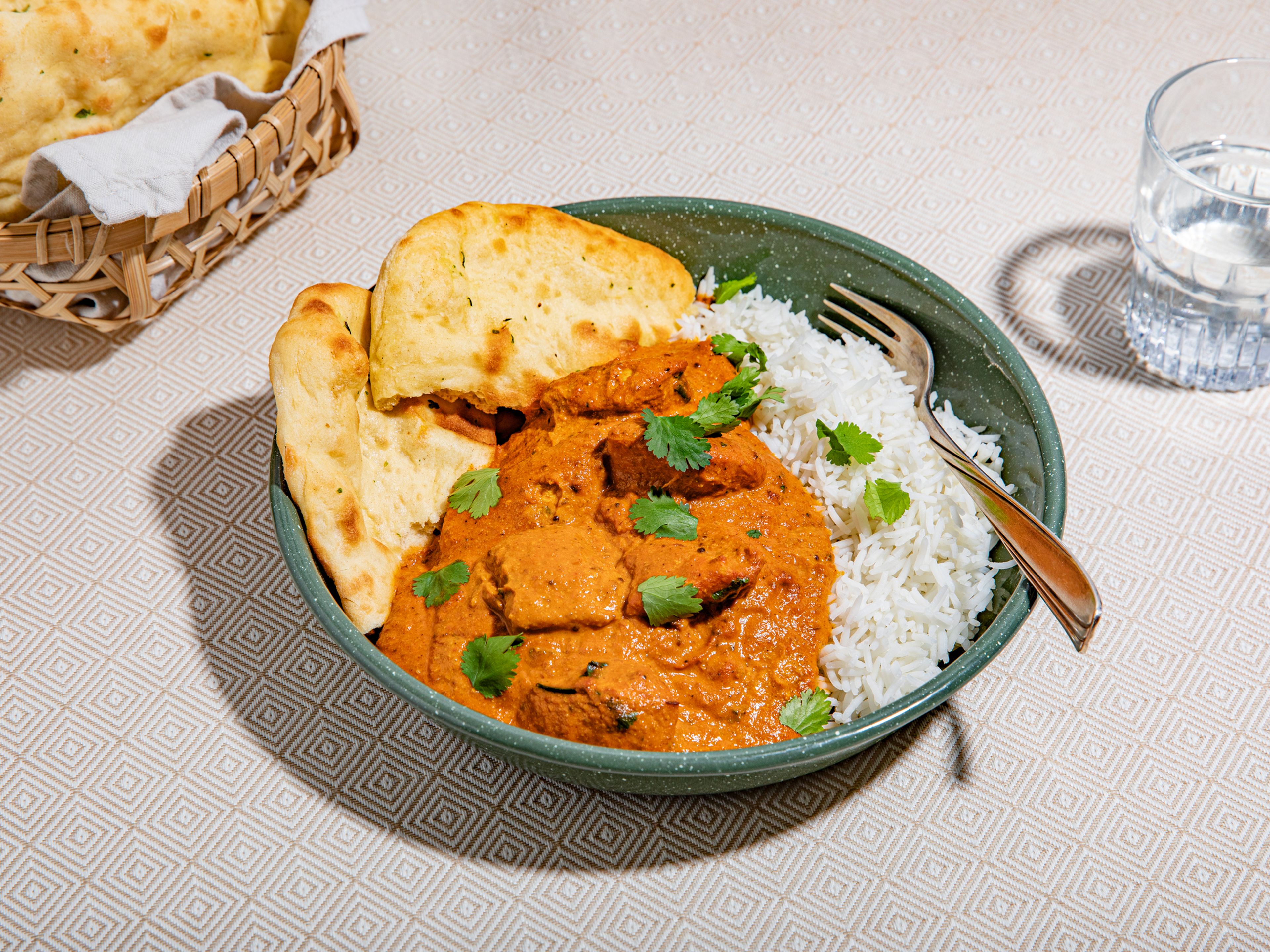 → Go to recipe
"Everyone growing up in the UK encounters Indian food at a young age," said Steven over a video call, his cat perched beside him in a Sphinx pose so stoic I was sure he'd put a background filter on. "Indian food has been eaten in the UK for hundreds of years now, so much so that there's a distinctive British-South Asian restaurant food canon. Although it's a part of everyday life, I always found it completely transporting with its exciting, complex flavors—always a differing blend of salty, sweet, sour, and spicy—and the marrying of many ingredients, something you don't really find in 'traditional' British meat-and-potatoes cuisine."
Synonymous nowadays with British food, the dish is often hallmarked as a true example of 'fusion' food. Whatever origin story you choose to believe (that it was 'invented' in Glasgow or was a derivative of butter chicken, for example), it seems we can, at the very least, agree that the dish as it's known today had its beginnings in the hands of South Asian chefs cooking in UK restaurants specifically, and differs from dishes found elsewhere.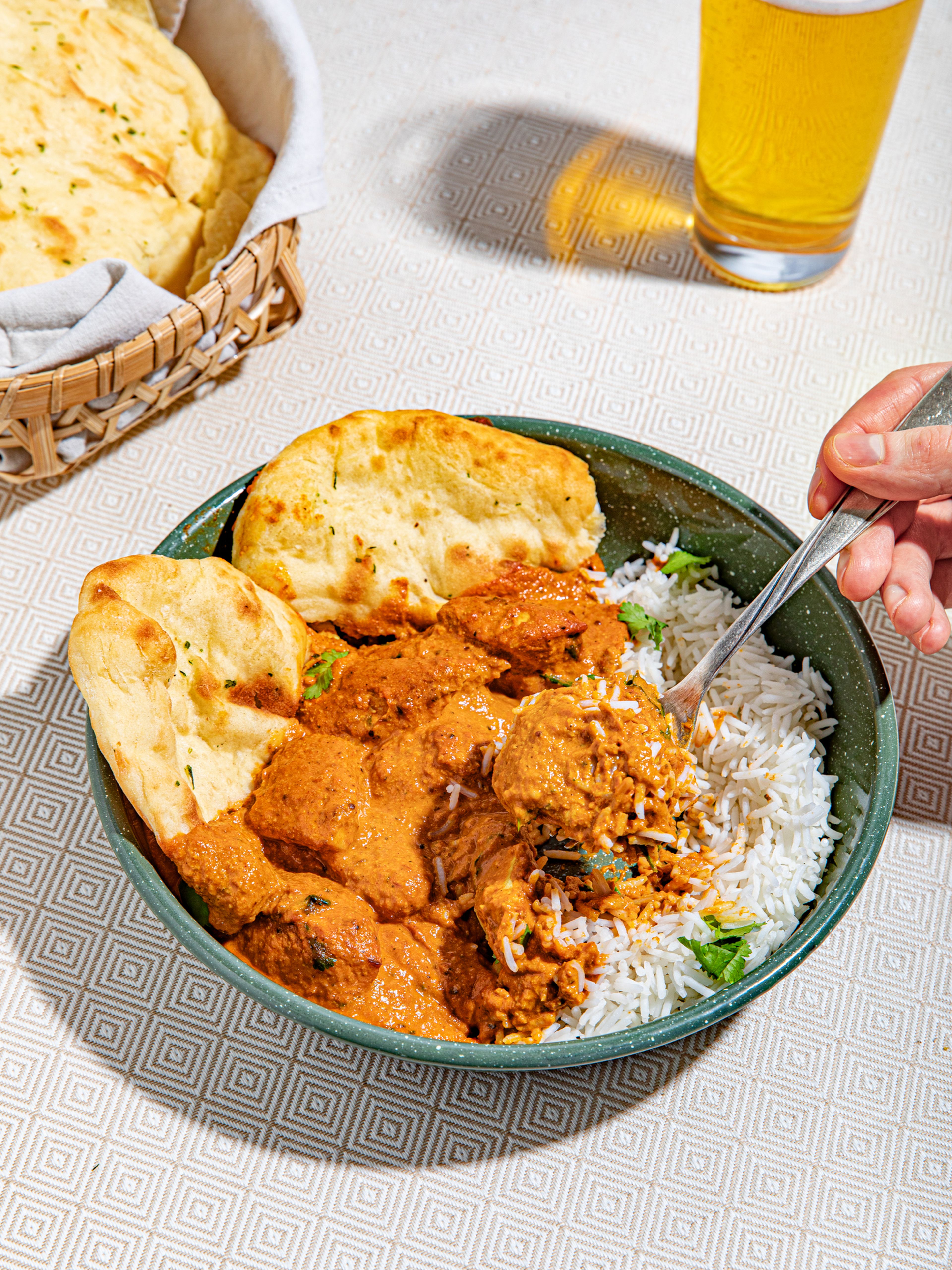 "Chicken Tikka Masala is supposedly one of the nation's favorite dishes. Nowadays, you find it everywhere—in takeaways, cafes, restaurants of all shapes and sizes, your local supermarket, and even in pubs. Of course, none of this holds a candle to the real-deal you can find at a quality Indian restaurant. A great chicken tikka masala sauce is the perfect balance of cream, tomato, sweetness, and spice, all lifted with a little bit of lemon and fresh cilantro. The chicken tikka itself should have a smoky and slightly charred exterior yet be beautifully tender and moist inside."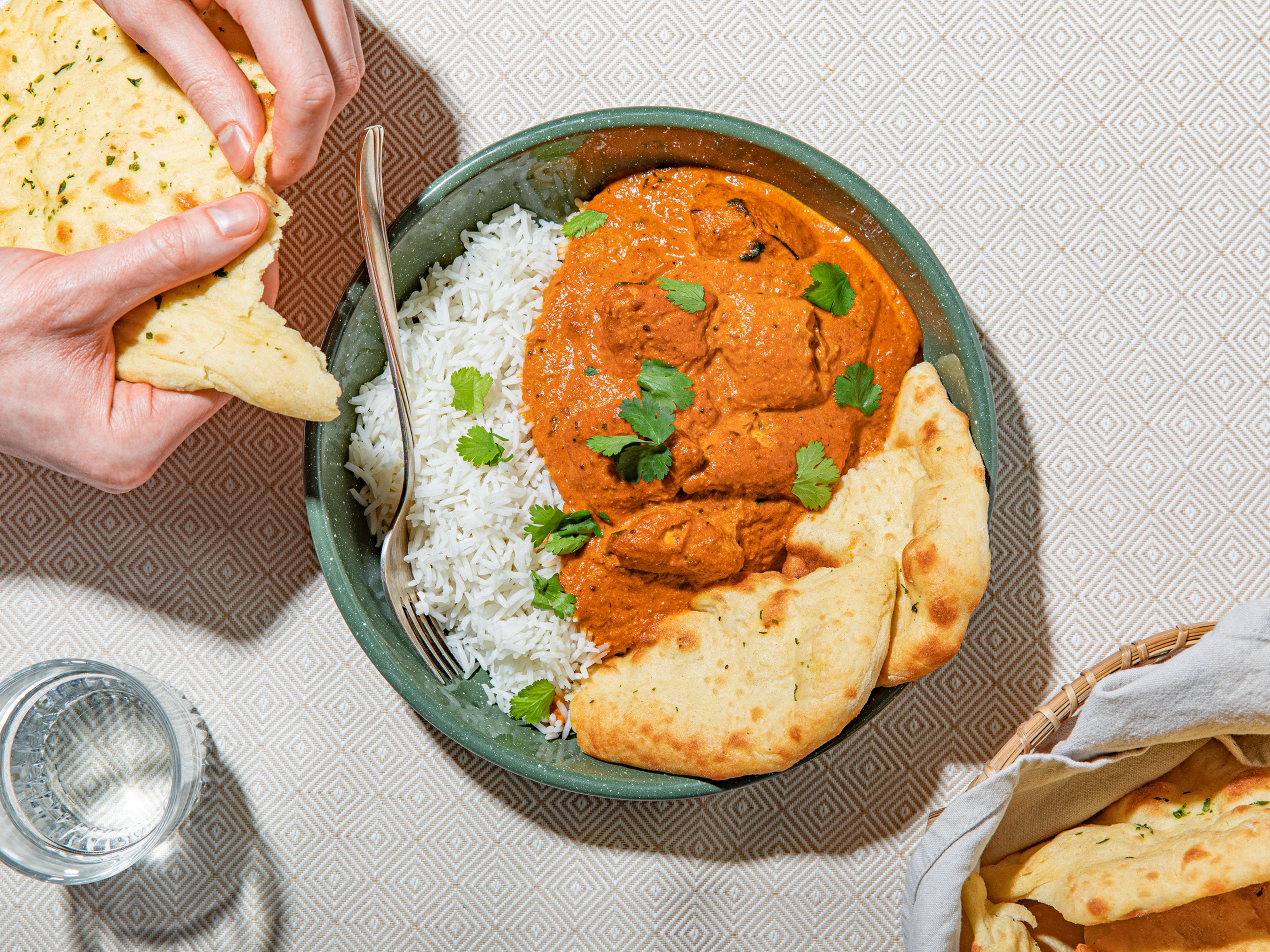 How to recreate a dish from memory?
In an experience many of us can relate to, Steven wasn't overly motivated or impressed at the results of trying his own hand at a dish so perfectly found at a restaurant, or so perfectly prepared back home in the UK, by someone else. "It was one of those dishes I never bothered to cook—because why would you? It's so good out. I can recall my earliest attempts at recreating the dish resulted in overly tomato-ey flavors or a misusing spices, putting in so many that it muddied the taste."
Fast forward to today and, like many home cooks, in his attempts to make a great homemade dish he turned to Youtube, finding coaching from chef Chintan Pandya and mega-Youtuber Vahchef along his way to a recipe that for him, hit the mark of home.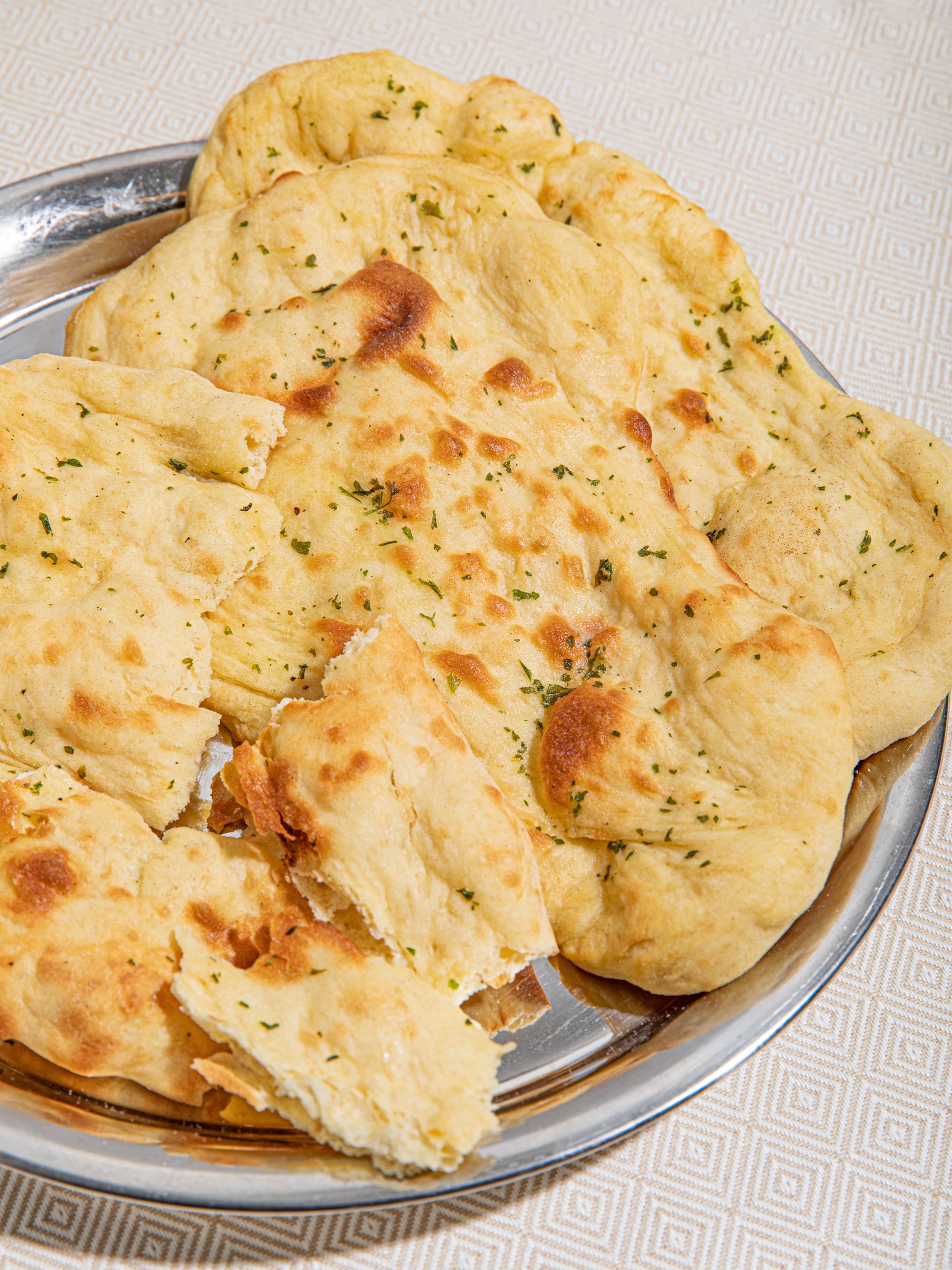 5 tips to observe when making chicken tikka masala
As he cooked at home, here are 5 tips that helped Steven make a far better tikka masala than he'd, possibly, ever imagined.
1. Temper your spices: Tempering here refers to gently heating your spices in oil or ghee to draw out their full flavor. Tempering is done over medium-high heat, for just a brief amount of time. You'll notice many recipes state, until fragrant, and that indeed, is the key! Don't overcook the spices, as too much heat can render certain spices bitter.
2. Use fresh spices: Check the use by date on your spices before you begin! Ground spices tend not to have a great shelf life and lose their depth of flavor over time. Grinding your own fresh spices, if you can, is always advisable for the punchiest flavor.
3. Take your time: Steven recommends browning onions you onions for at least 15 – 20 minutes to really bring out their sweetness, letting them sit for a few minutes in the pan before deglazing. "When you do this," he says, "It's hardly an onion any more, it's a completely different animal! It's a technique you can bring to all sorts of recipes from stews to ragus." He suggests doing the same with tomatoes for chicken tikka masala, really cooking them down into a paste.
4. Seek out the finishing touch: A pinch of kasuri methi (dried fenugreek leaves), which he describes as having a "fennel-celery-tea-aroma", towards the end of the cooking time, really added a flavor dimension that took him back to the annals of his chicken tikka memories. You can find the dried leaves easily in Asian supermarkets, or of course, online.
5. All chilis are not made equal: While developing the recipe in Berlin, it wasn't easy to come across kashmiri chili powder—which lends a bright red hue and mild heat to dishes. It can't simply be substituted for the same rati hot chili powder or chili flakes where you risk dialing up the heat too much, so to approximate its taste and look, in his recipe, Steven went for a mix of smoked paprika and regular paprika powder, plus a fresh green chili for heat.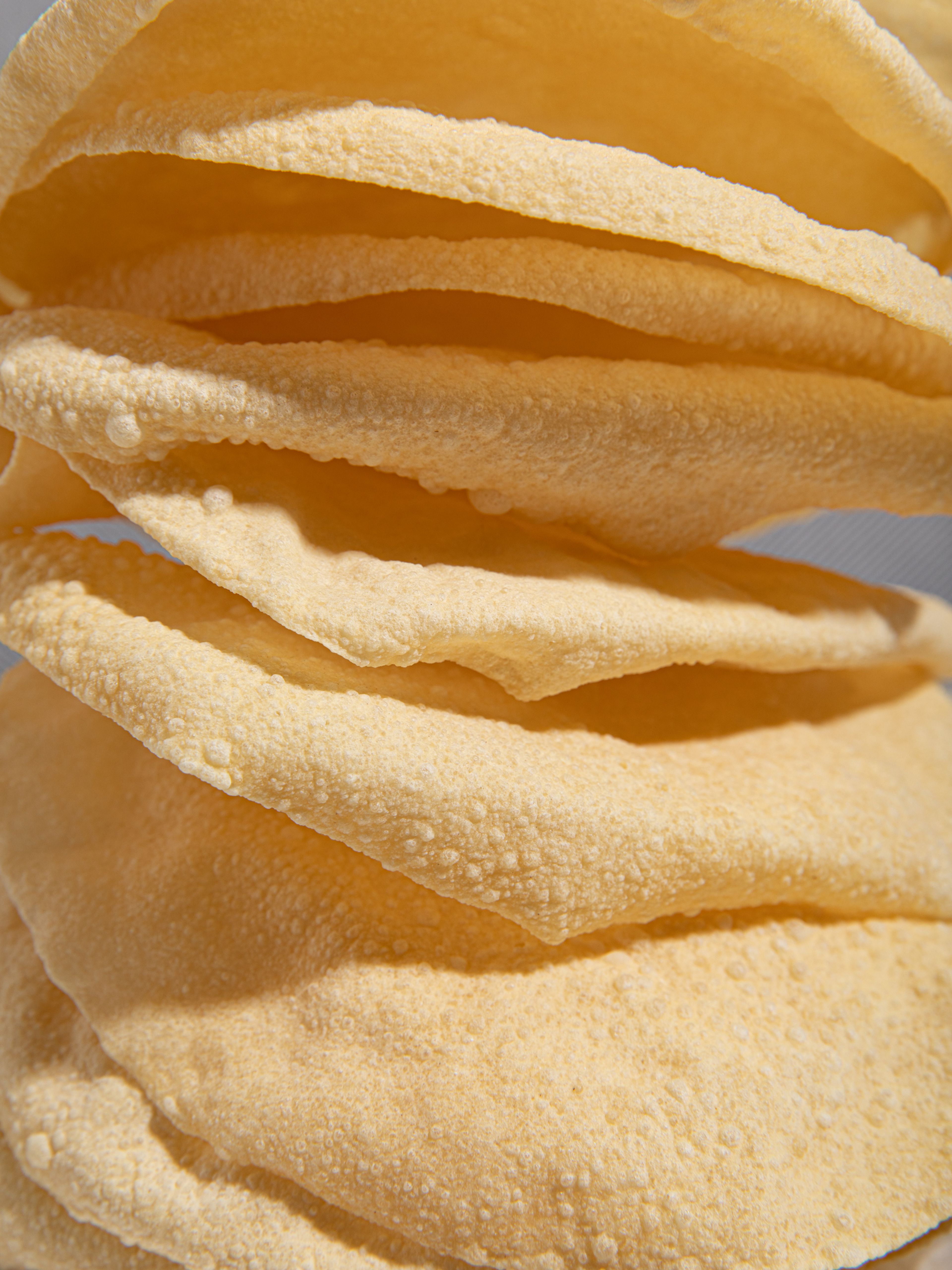 As a closing tip, remember it's a 2 in 1: Chicken tikka masala is made up of two key elements which are essentially two recipes in themselves, marinated, roasted (traditionally in a tandoor oven) chicken and a fragrant sauce based on a masala, a mix of spices. You can always halve the recipe to focus on the chicken or sauce and create other dishes like naan-wraps, sides, or vegetable dishes using them.
Watch the video to see Steven make his chicken tikka masala—and if you have any questions for him, write them in the comments below!
Published on March 13, 2021
More delicious ideas for you