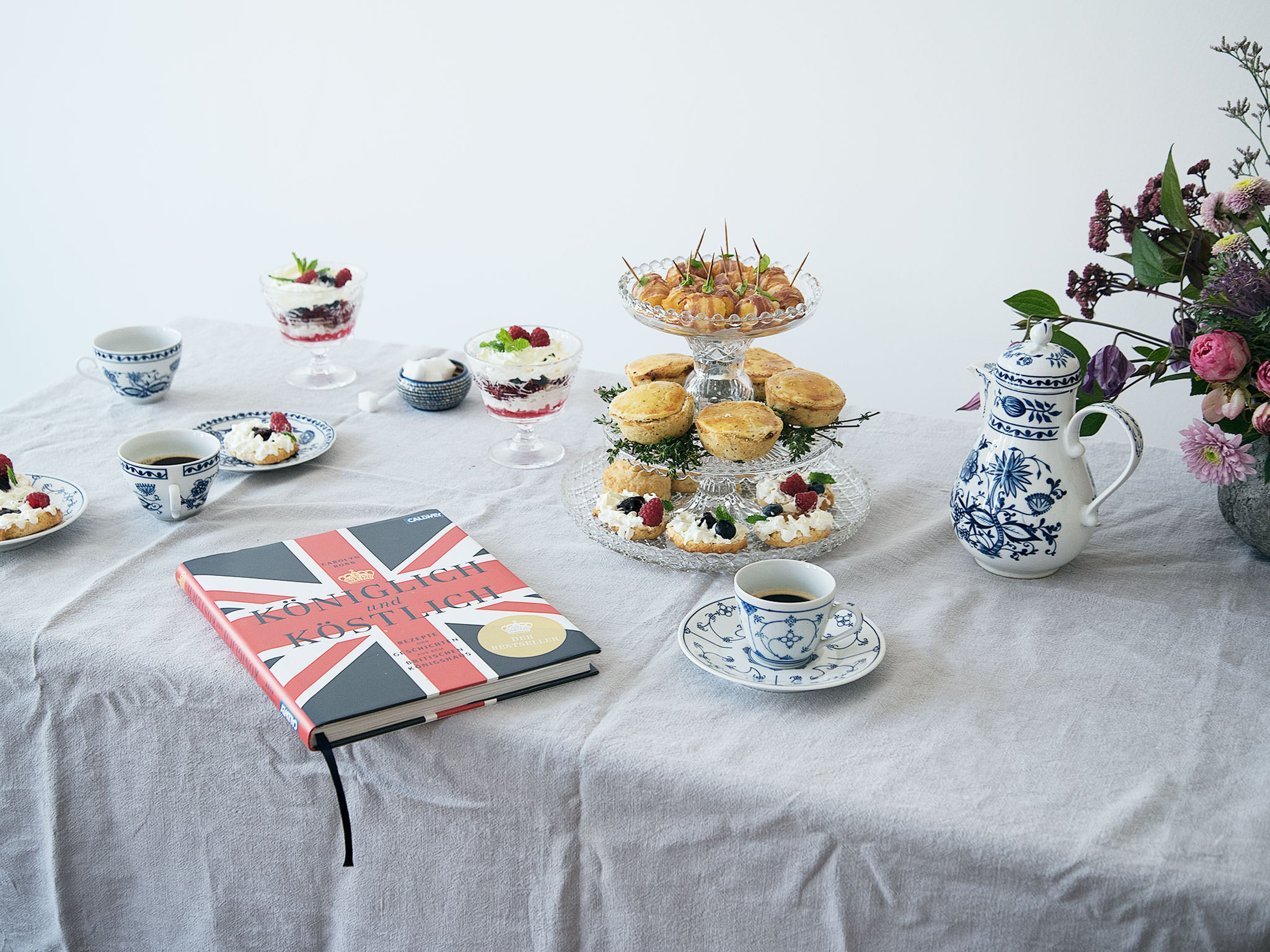 Eat like the Monarchs
Recipes and stories from Princess Diana's Chef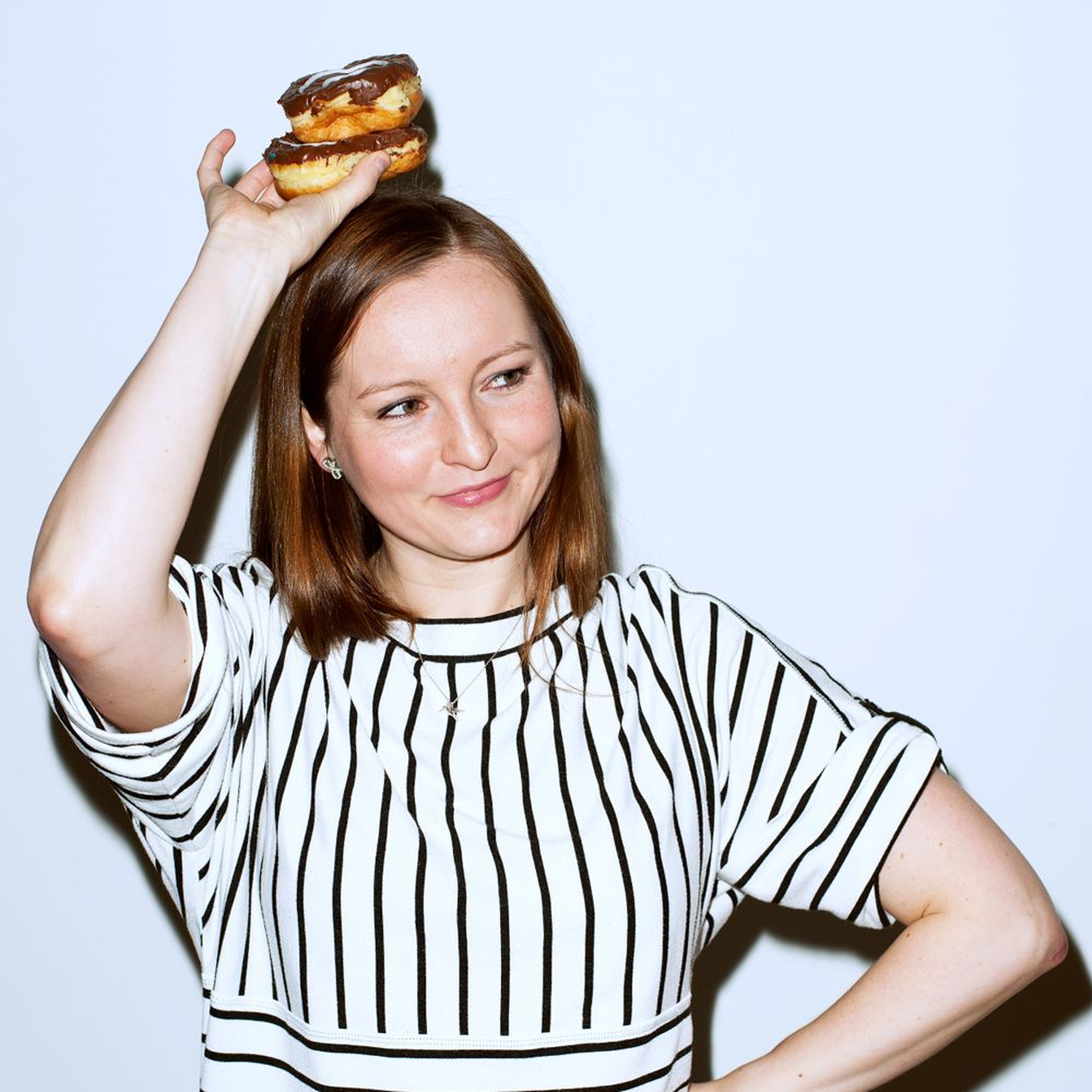 "Mummy says it's okay" reads a note that Princess Diana once wrote for her young son Harry to pass on to their chef in exchange for some syrup pies. This note has been kept and treasured by Carolyn Robb, who served TRH Prince and Princess of Wales and TRH Prince William and Prince Harry as personal executive chef for over a decade.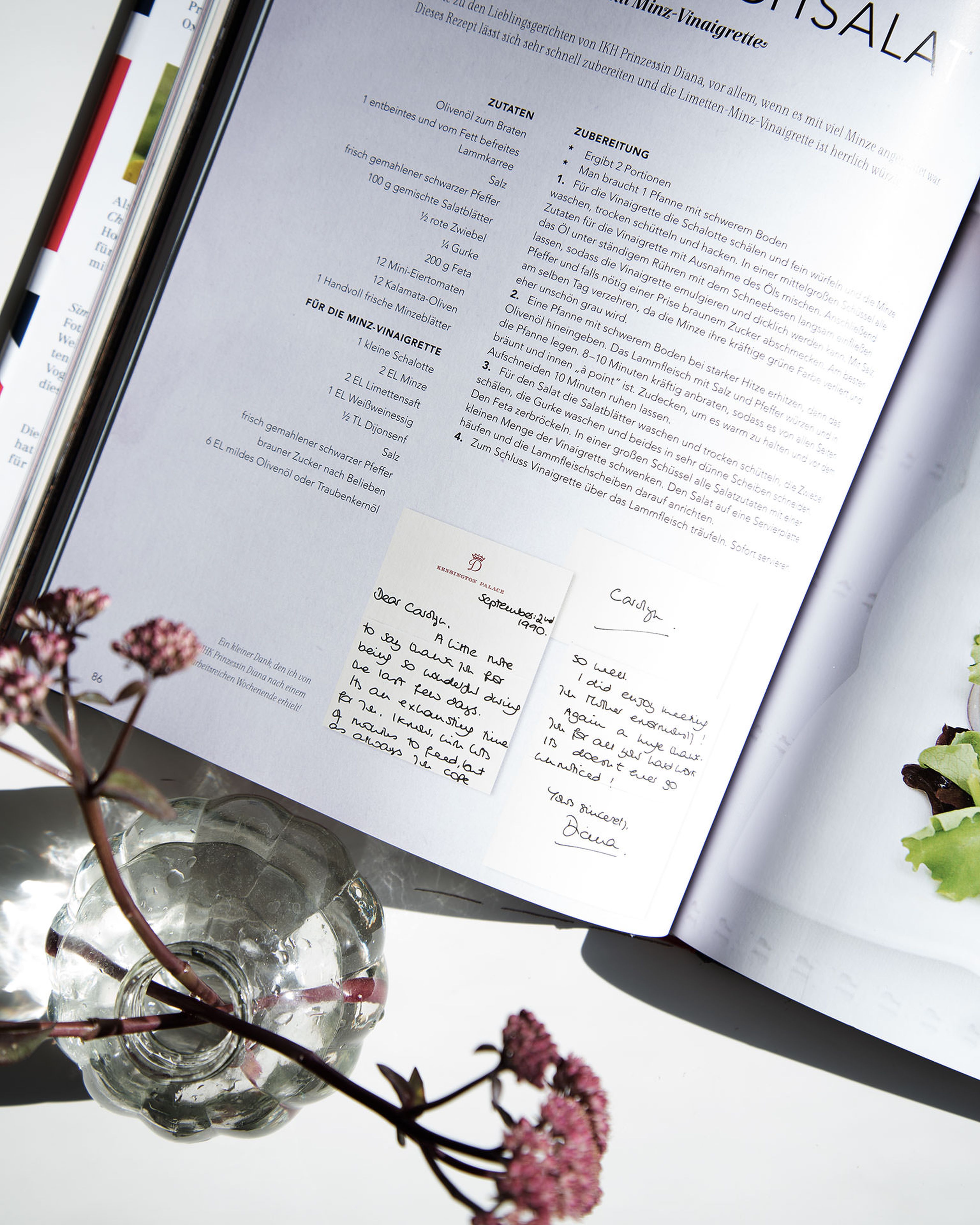 In her first book The Royal Touch, Carolyn Robb shares many of her precious memories of life and work at the Royal Palaces, alongside recipes that the royals adored. Most of the 80 recipes, ranging from British classics to dishes inspired by Carolyn's childhood in South Africa and international travels, are easy to recreate at home.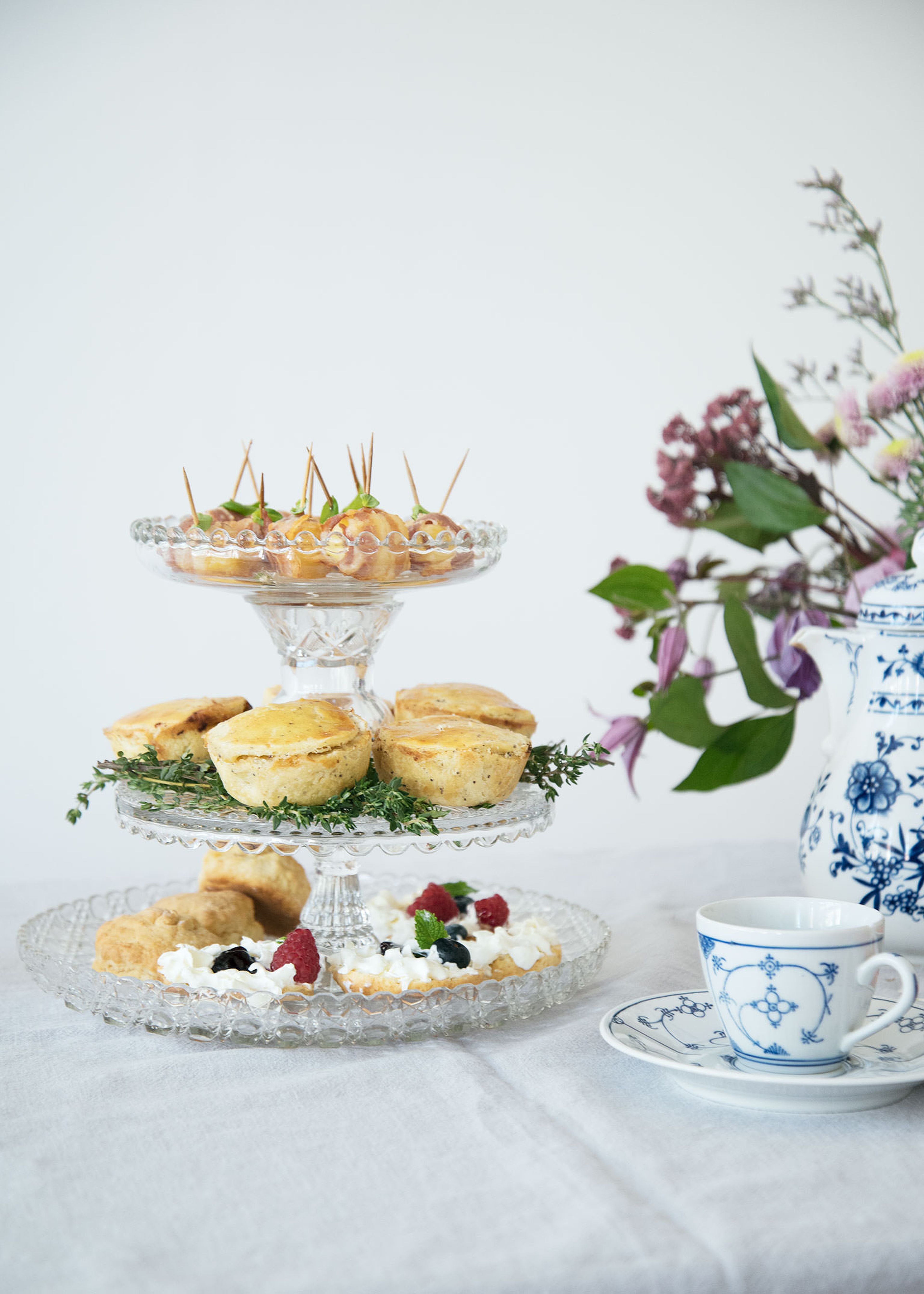 Robb remembers that filled eggplant was one of Princess Diana's favorite dishes. She used to serve the dish regularly, either as a starter or a main. Robb's delicious recipe is based on bulgur, tomato, and goat's cheese as a filling. If you want to give stuffed eggplant a try, our Pomegranate and couscous stuffed eggplant with feta and fresh herbs and spices is a tasty alternative.
Lamb was one of TRH Princess Diana's favorite meats, especially in combination with mint. Robb shares a lamb salad recipe with a lime and mint vinaigrette, alongside a little thank you note by Lady Diana. Would she have loved our Teriyaki lamb skewers with pea-mint-puree, too?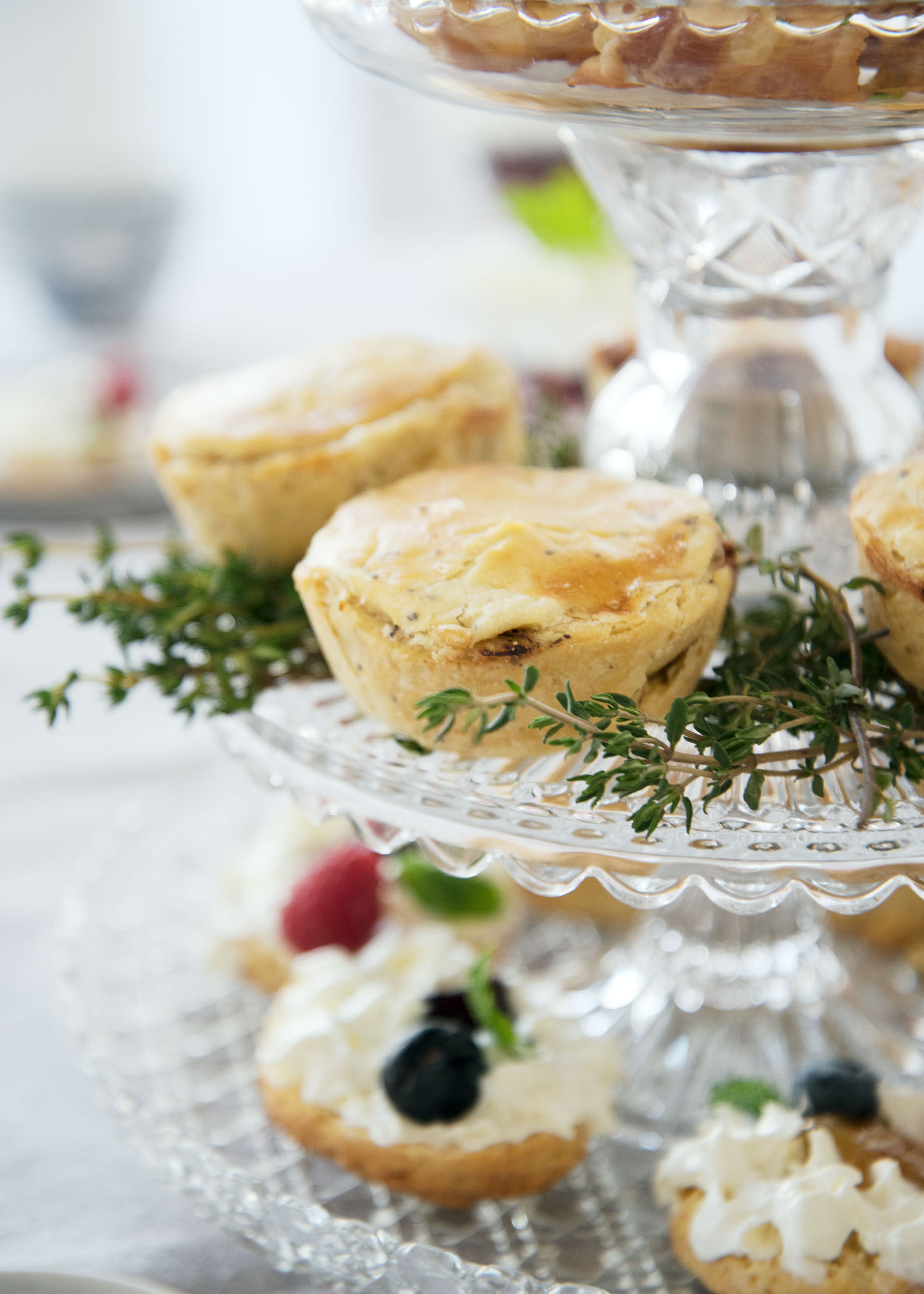 Among Robb's most treasured memories are the garden parties at Buckingham Palace where she would sample cream scones and lemon curd cups. If you are planning to host a garden party or a fancy afternoon tea party in true English style, our Scones with blackcurrant jam and Lemon curd cups must not be missing off the menu.
If you think that royal cooking mean lengthy ingredient lists and unachievable dishes, The Royal Touch will prove you wrong. Robb's new potatoes wrapped in pancetta feature just three ingredients and are as tasty, quick, and easy to prepare as these Bacon-wrapped stuffed mushrooms.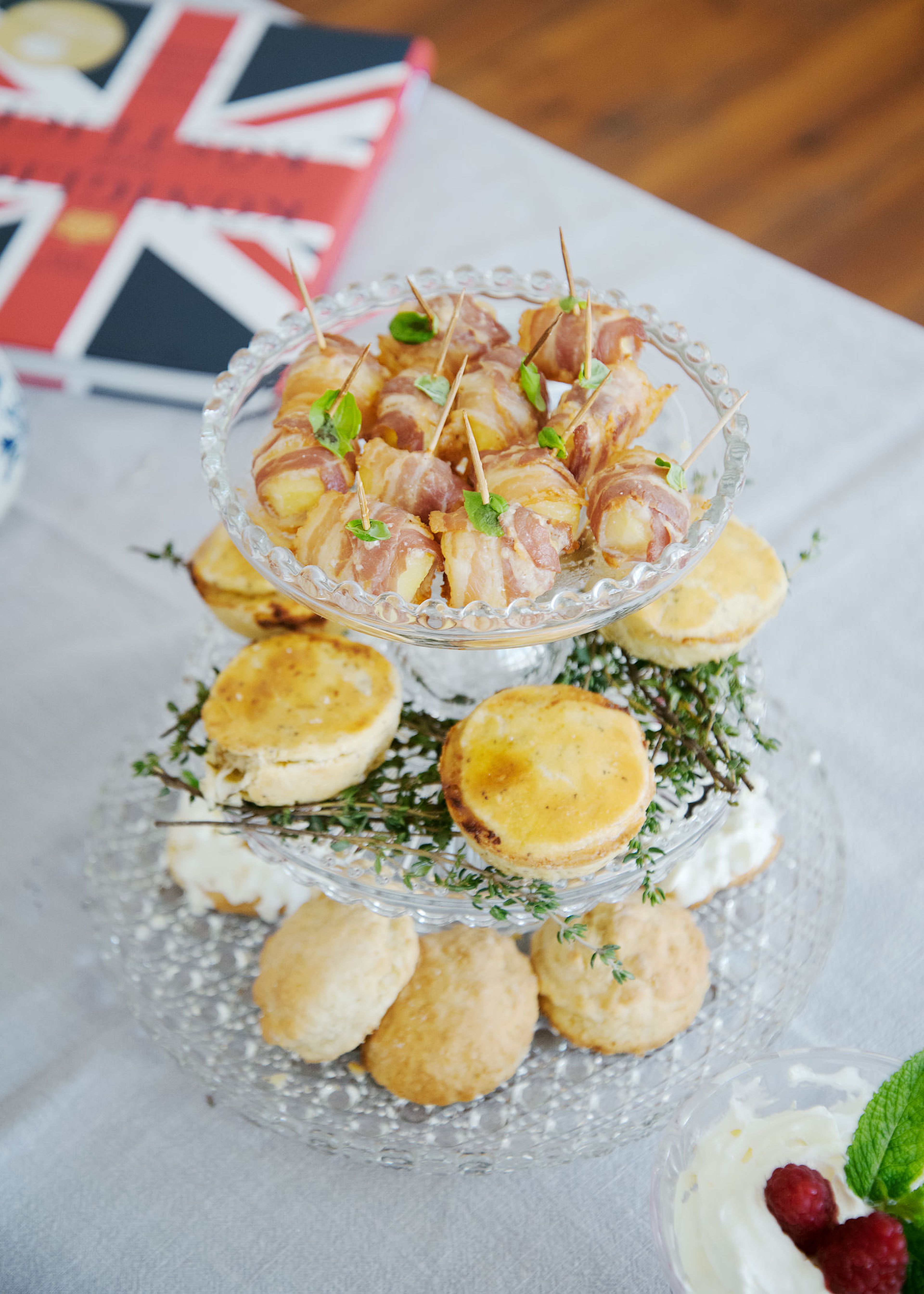 A new global wave of excitement and love for the royal family has been caused by Prince William's wedding to Catherine Middleton, now Duchess of Cambridge. Thanks to The Royal Touch, you can not only recreate one of their wedding cakes, but also the bridal flower arrangement. Royal florist Sarah Champier complements the books with her delicate arrangements and shares stories and seasonal favorites from Highgrove Garden.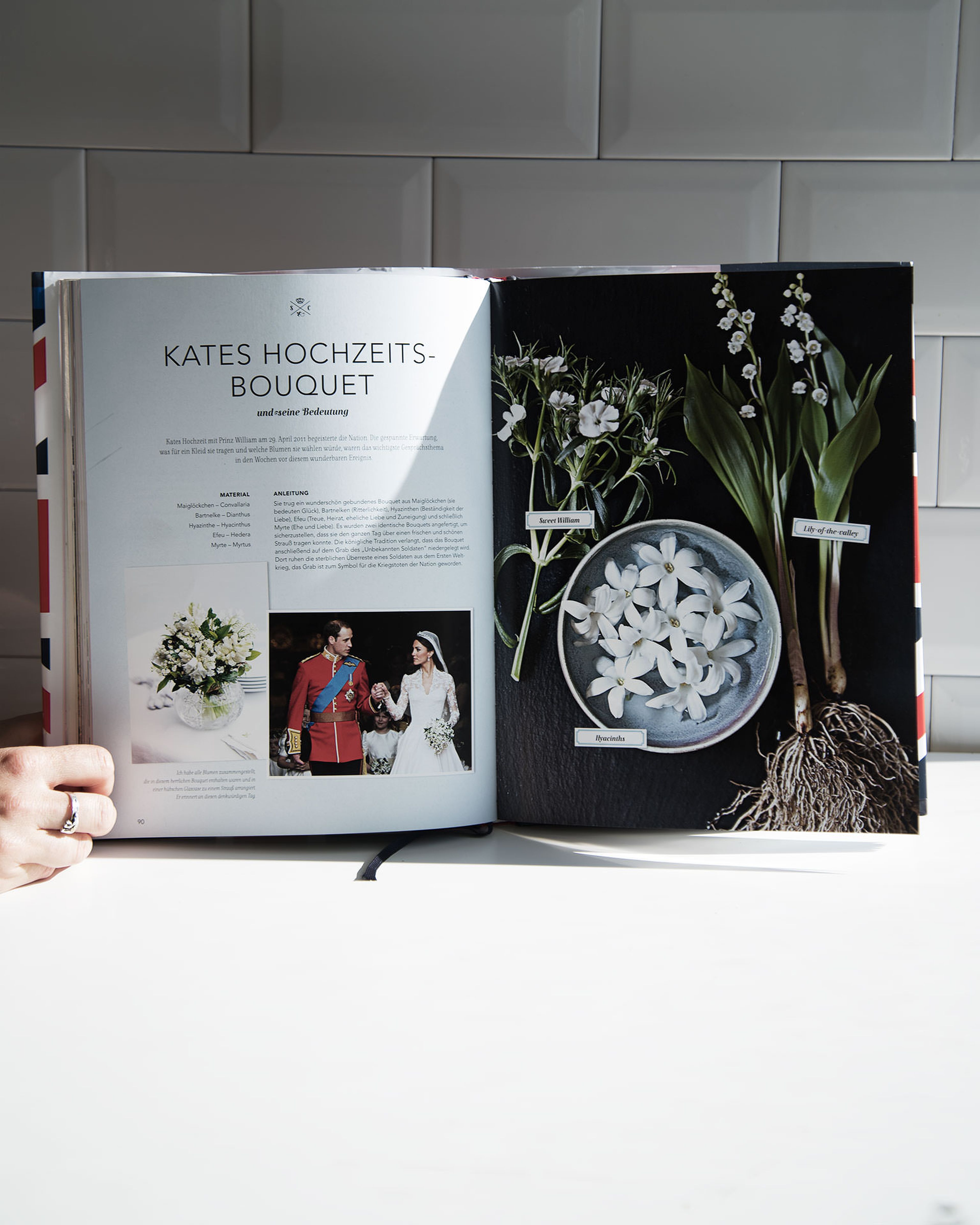 With its inspiring recipes, gorgeous color photographs and, above all, Robb's personal anecdotes, The Royal Touch is a must for any fan of the royal family.
Published on September 6, 2017
More delicious ideas for you