Teriyaki lamb skewers with pea-mint-puree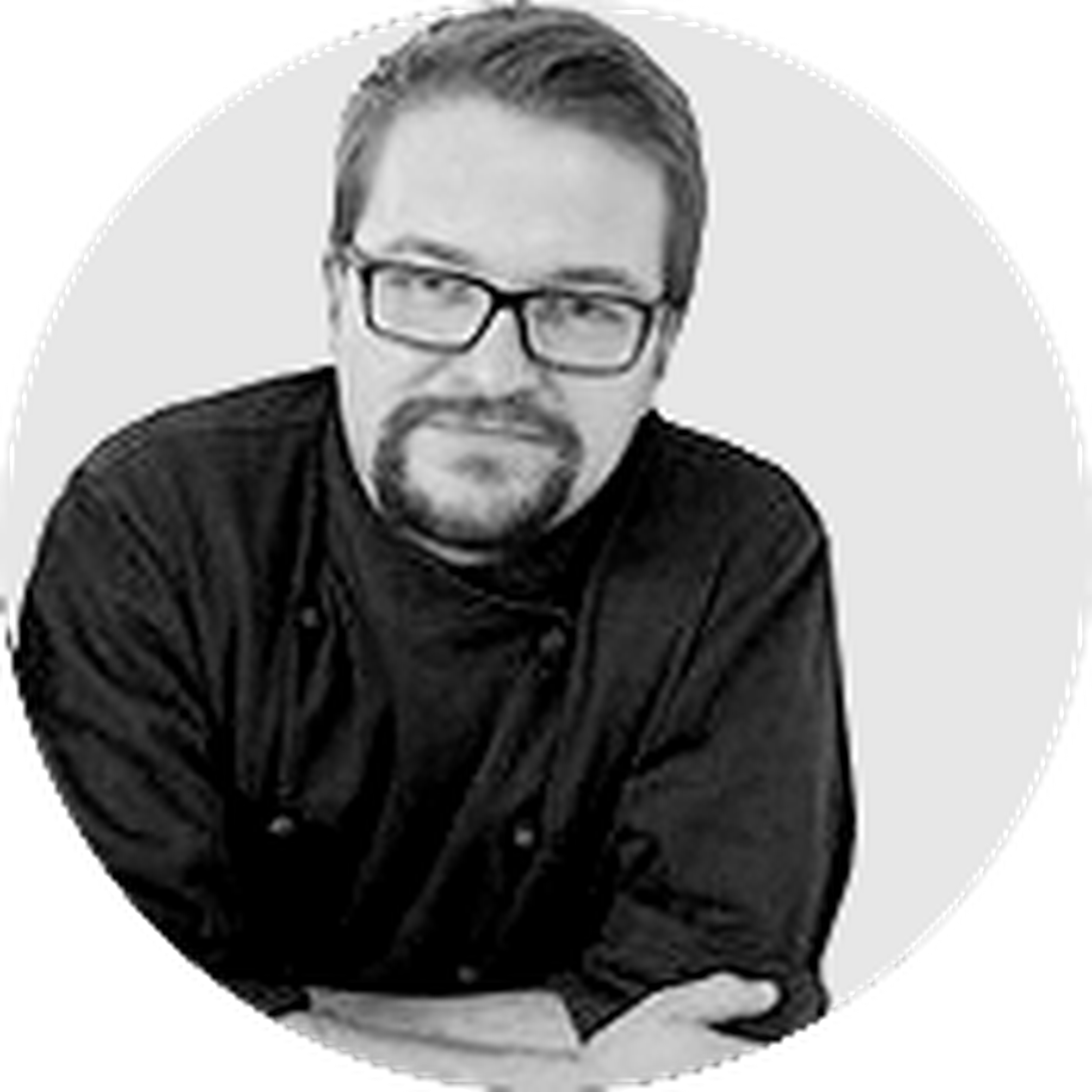 Utensils
fine grater, cutting board, knife, cooking spoon, small sauce pan, hand blender, oven, resealable freezer bag (optional), wooden skewers, food processor
How to prepare garlic
How to grate nutmeg
How to cut an onion
How to peel ginger
Step 1/ 7

125 g

peas

10 g

ginger

½ clove

garlic

½

shallot

fine grater
cutting board
knife

Defrost the peas. Remove the seeds from the chilli pepper and chop finely. Finely grate the ginger. Finely dice the garlic clove and shallot.

Step 2/ 7

½ tbsp

brown sugar

125 ml

pineapple juice

cooking spoon
small sauce pan

Sauté the ginger, garlic, and shallot with brown sugar and then add the pineapple juice to deglaze. Reduce to medium heat for approx. 8 – 10 min. or until about a third of the liquid remains.

Step 3/ 7

½ tbsp

lemon juice

62½ ml

light soy sauce

½ tbsp

olive oil

½ tbsp

mirin

Add lemon juice, soy sauce, olive oil, mirin, and chopped chili pepper to the marinade and continue to simmer for approx. 5 – 7 min. Then, remove from heat and puree with a hand blender. Leave to cool at room temperature.

Step 4/ 7

Preheat the oven to 180°C/ 355°F. Slice the lamb saddles lengthwise into strips.

Step 5/ 7

resealable freezer bag (optional)

Marinade the lamb strips with the cooled mixture for approx. 5 - 10 min.

Step 6/ 7

Spear the lamb strips onto wooden skewers and cook in preheated oven at 180°C/ 355°F for approx. 10 – 12 min.

Step 7/ 7

125 g

peas

50 ml

vegetable stock

5

mint leaves

¼ tsp

nutmeg

½ tbsp

sesame seeds

salt

pepper

Use a food processor to puree the defrosted peas with vegetable stock, mint, nutmeg, salt, and pepper. Sprinkle the lamb skewers with sesame seeds and place on the puree to serve.

Enjoy your meal!
More delicious ideas for you