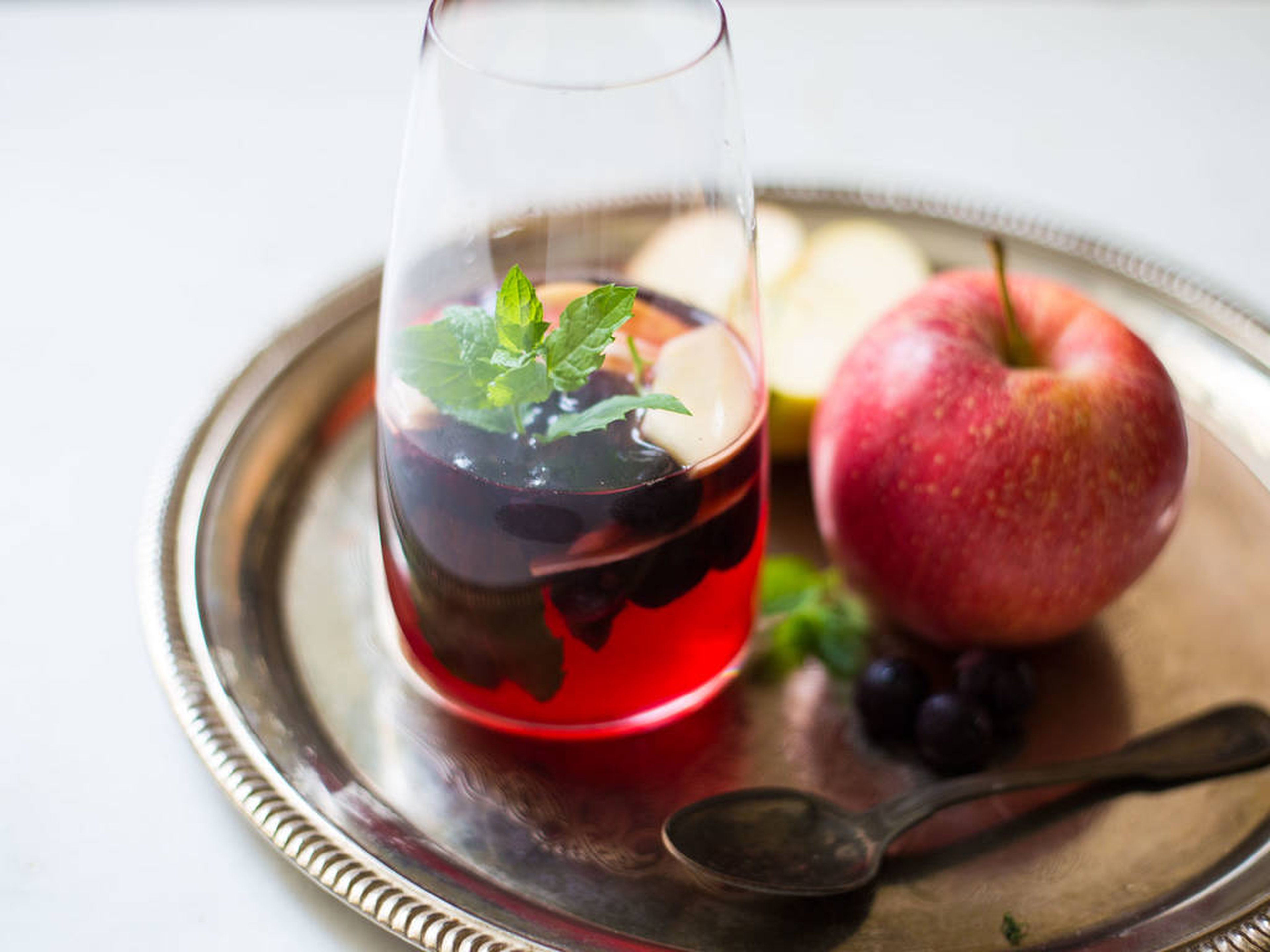 7 Homemade Drinks for Thirsty Kids
Keep them happy and hydrated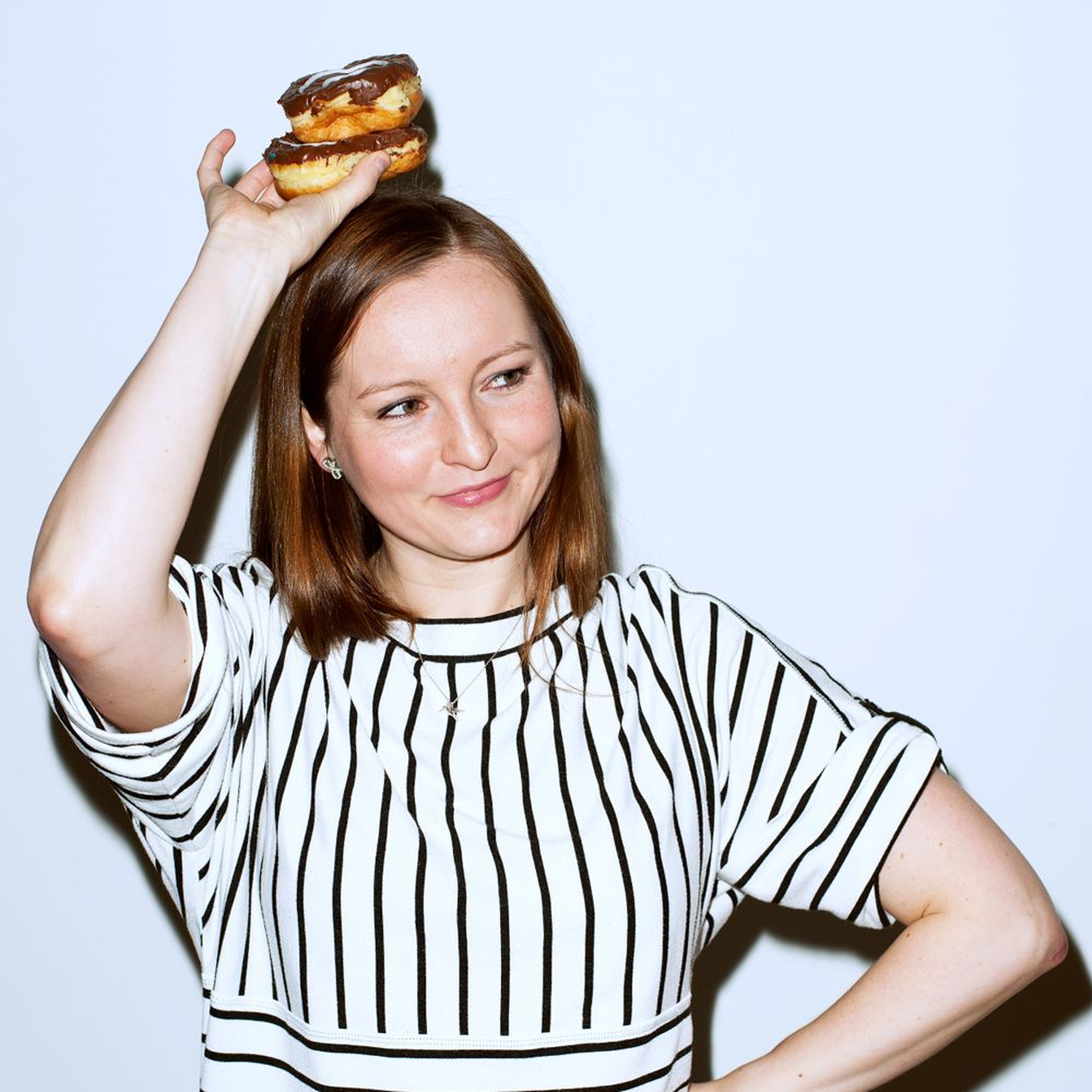 We are so pre-occupied planning the next family dinner, or thinking about creative lunch box variations for our beloved kids, that we often lose track of the drinks our children consume. Especially now, in summer, when our bodies long for refreshment, it is time that liquid nutrition takes center stage.
We have collated our favorite drinks for your thirsty kids for the coming months to enjoy. Admittedly, not all of them are very healthy. But we figured, as much as we drink refreshments to cool off, we also need something to look forward to on a rainy day, or simply more guilt-free ways to consume ice cream. Happy sipping!
Watermelon-grapefruit ice cream floats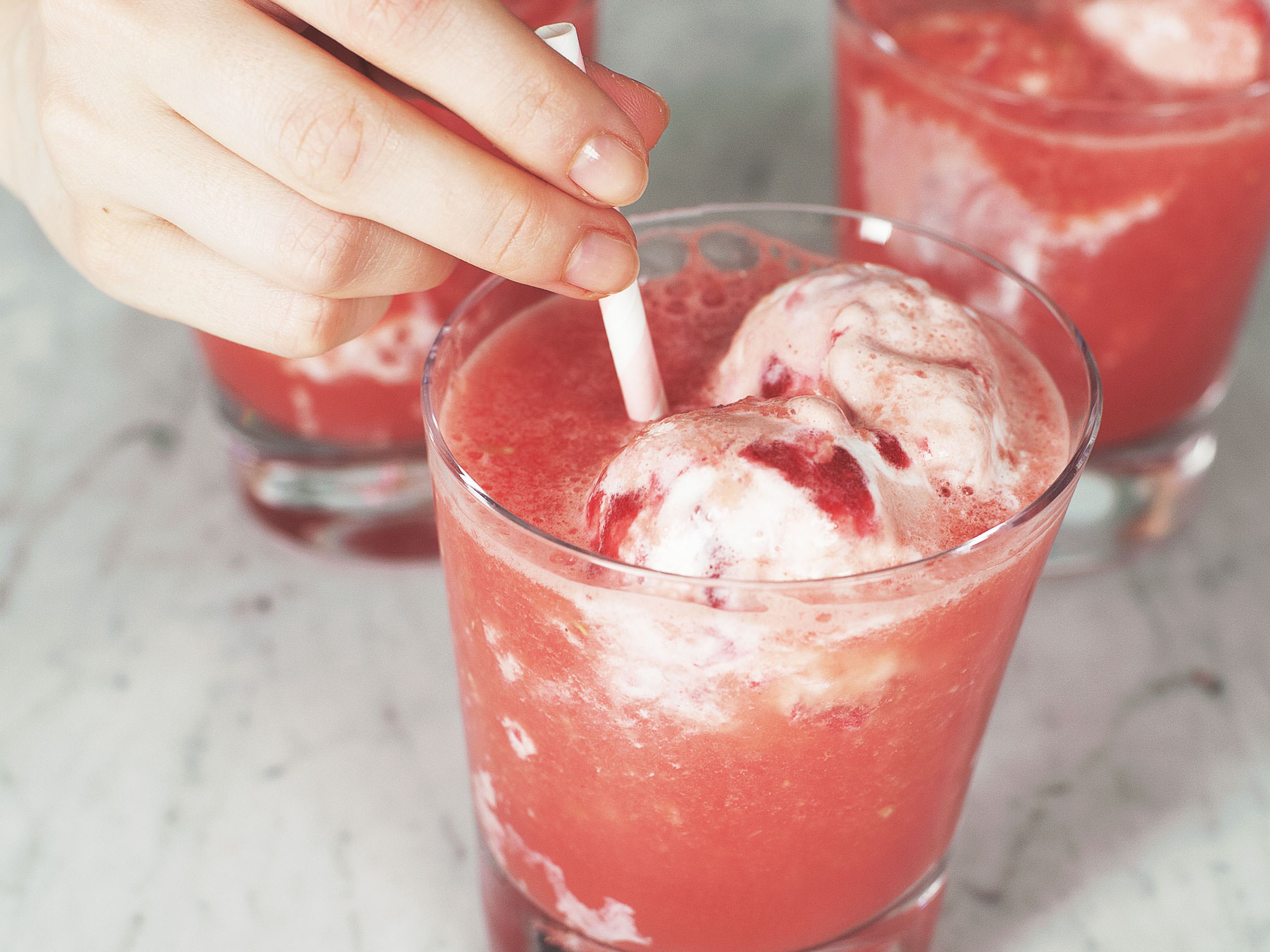 → Go to recipe
Summer wouldn't be the best season of the year without ice cream. So why not combine a cool drink with an even cooler scoop of ice cream? This drink has a similar consistency to a slushee. Strawberry ice cream that floats in a pool of fresh watermelon and grapefruit juice is simply amazing for kids.
Blueberry and apple lemonade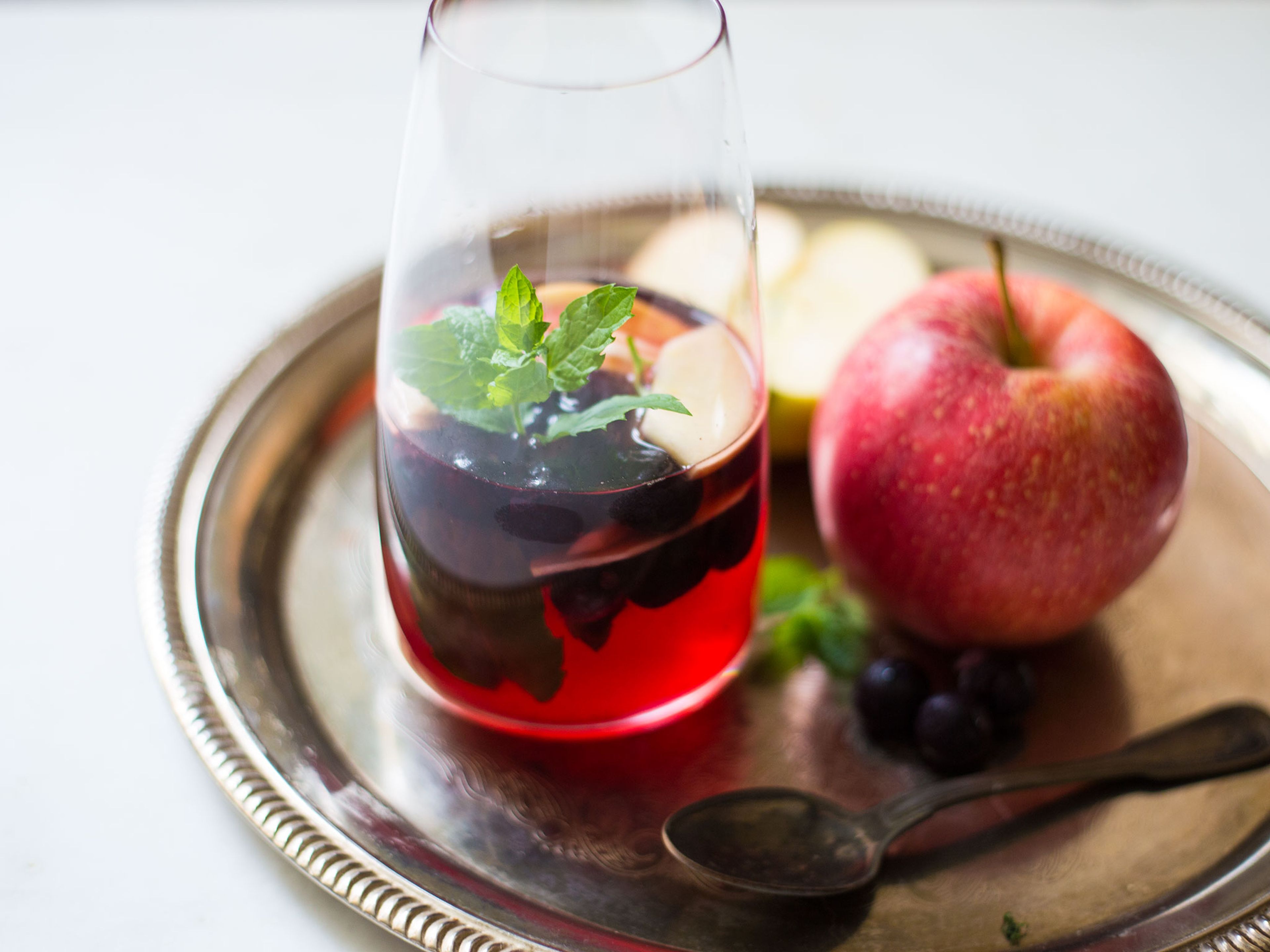 → Go to recipe
Lemonade is the perfect compromise between bland water and sugar-loaded fizzy drinks. Our lemonade combines fresh fruits with good herbs and fruit juices. You can water it down further if you like, and experiment with the fruit by making fun fruit-filled ice cubes. The kids will love it!
Carrot, apple, and ginger juice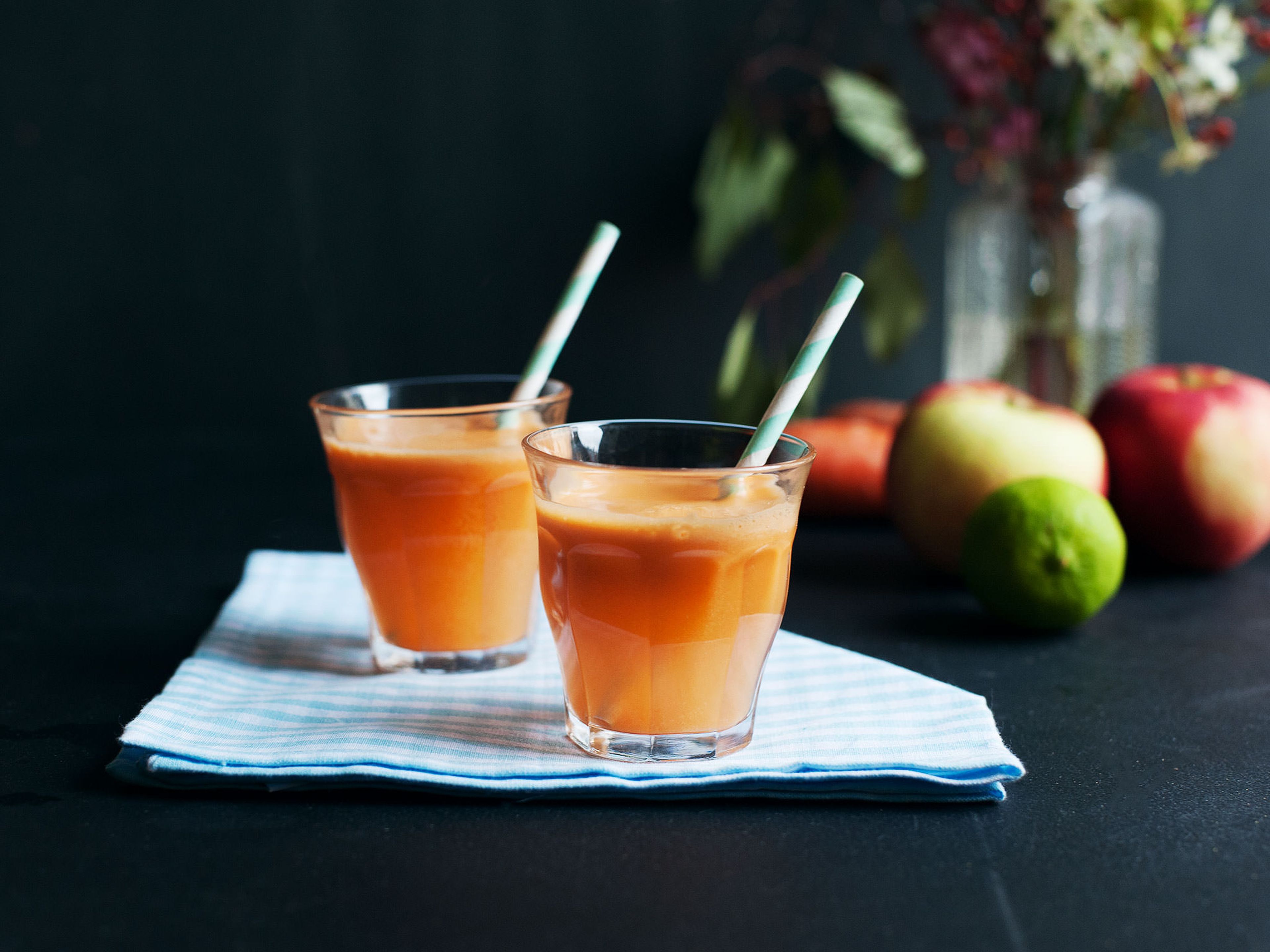 → Go to recipe
Super healthy, super simple, and it combines the best of both worlds: fruit and veggies! For smaller kids, you may want to reduce the ginger, as it may be too spicy, making the juice unpalatable for the very young ones. Yet, it is also a great way to introduce new flavors in a subtle way.
Classic hot chocolate with whipped cream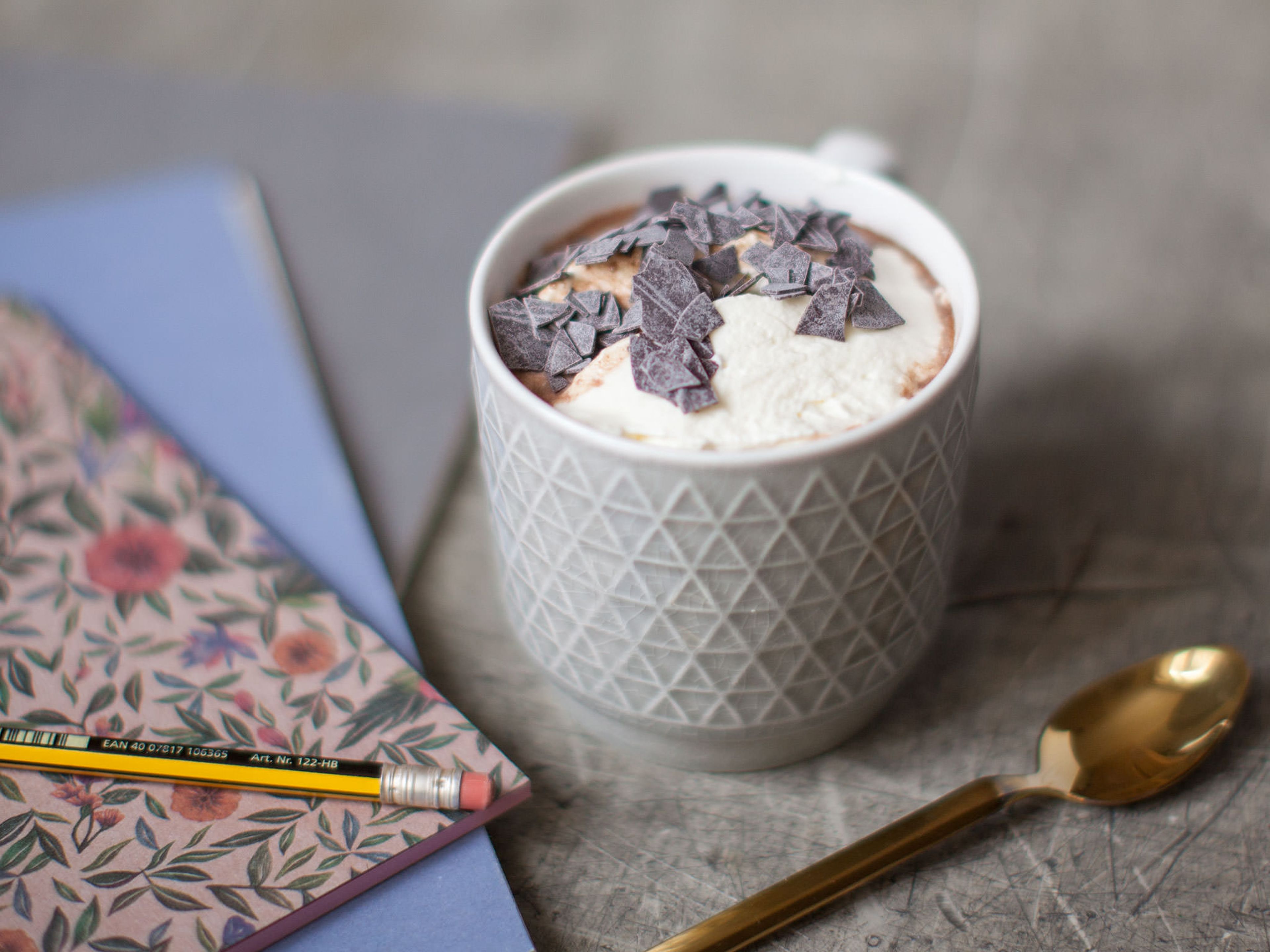 → Go to recipe
It may seem a bit counterintuitive—but have you heard the theory that drinking a hot drink can cool you down? It's true, apparently! As you drink something that is hotter than your body temperature, you start to sweat, which makes the body release energy and cool down. Whatever the science behind it, a hot chocolate with whipped cream is pure pleasure on any day, hot or cold!
Chocolate milkshake with peanut butter and banana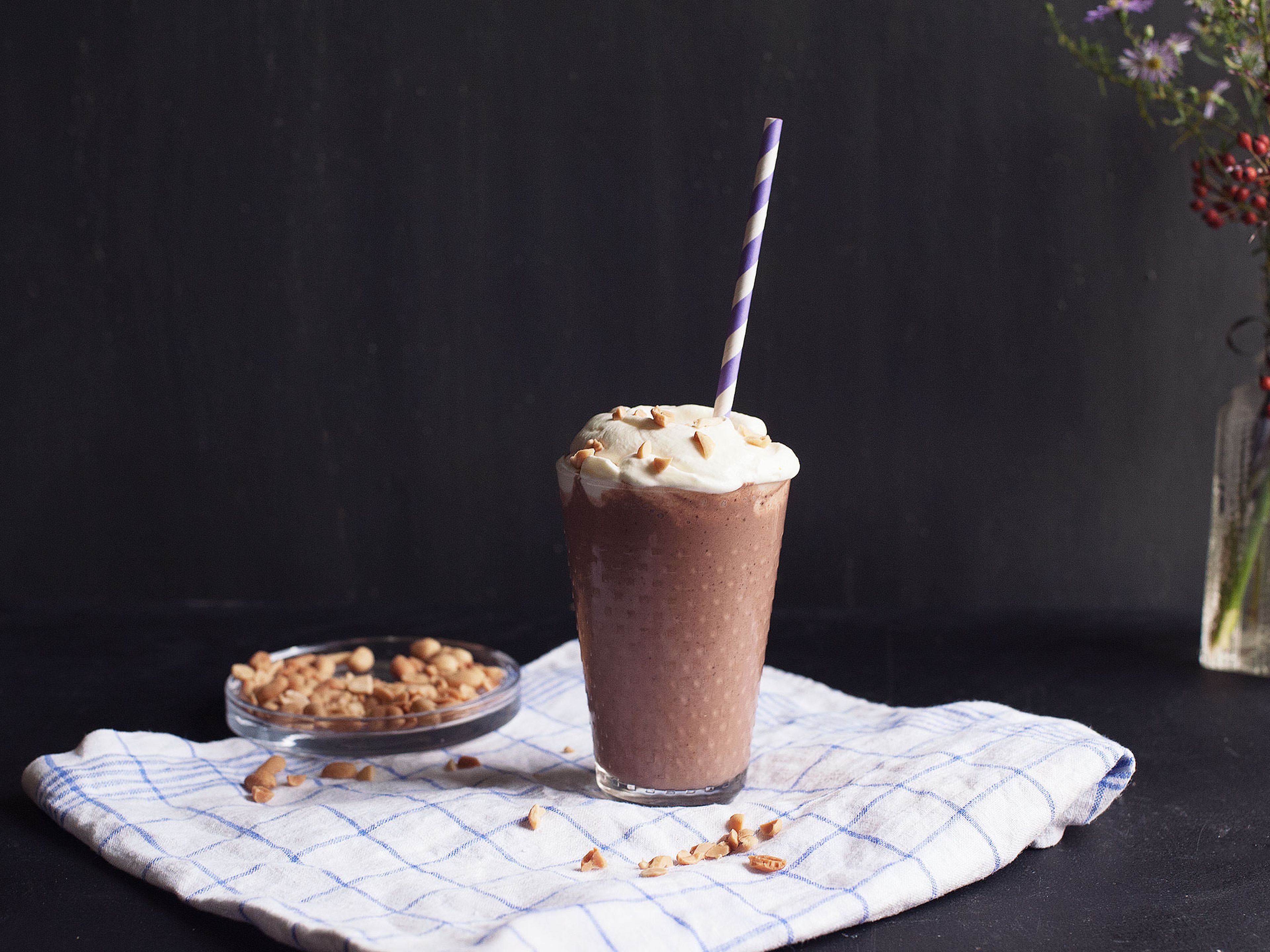 → Go to recipe
Another ice cream-based drink that is a firm favorite with kids! With chocolate ice cream, milk, peanut butter, and whipped cream, this milkshake is as rich as they come. On a hot weekend day, it will become your favorite alternative to a visit to the crowded ice cream parlor.
Wake-up smoothie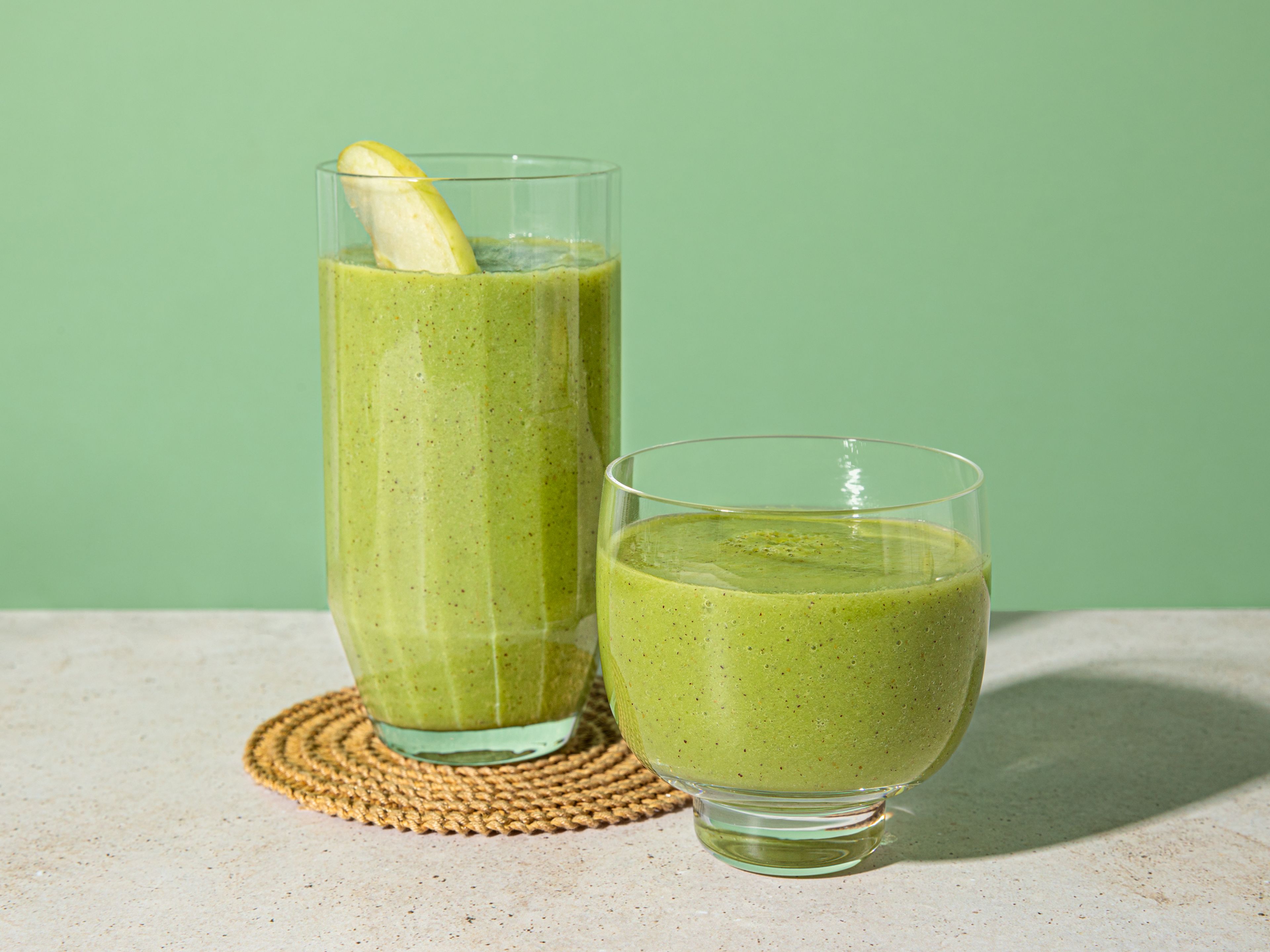 → Go to recipe
Smoothies are a great way to feed fussy little eaters more fruit and vegetables. They take just minutes to make and combine the freshest ingredients without any sugar or evil additives. Start your kids' next day with this energizing smoothie (and don't even tell them that it includes spinach!). They will love the drink's deep green color and enjoy the sweetness of banana, pear, apple, and orange—all while taking in a good portion of more than five vitamins, plus iron.
Moonlight smoothie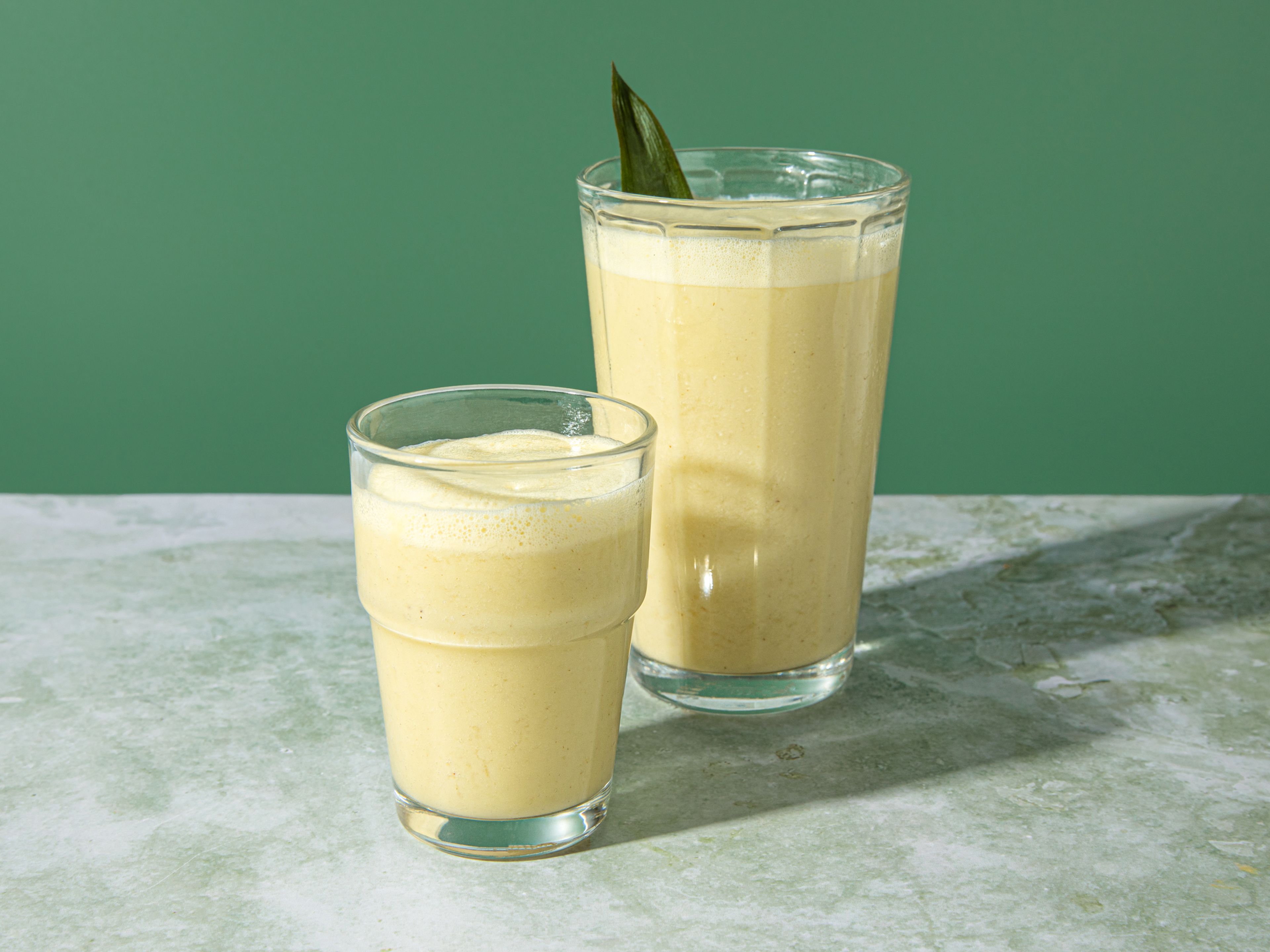 → Go to recipe
Our moonlight smoothie will fill your kids' bellies for a good night sleep with sweet pineapple and honeydew melon, plus oats and oat milk. Its color, which resembles the color of the moon, and its mysterious name make it a fun storytelling companion (was it E.T. or Wall-e who came up with the original recipe?).
How do you keep your kids hydrated in summer? Do you have a lot of experience with homemade drinks, and recipes to share that the world needs to sample? Upload your recipes to our app or leave us a comment to tell us more about your thirsty kids!
Published on July 3, 2017
More delicious ideas for you