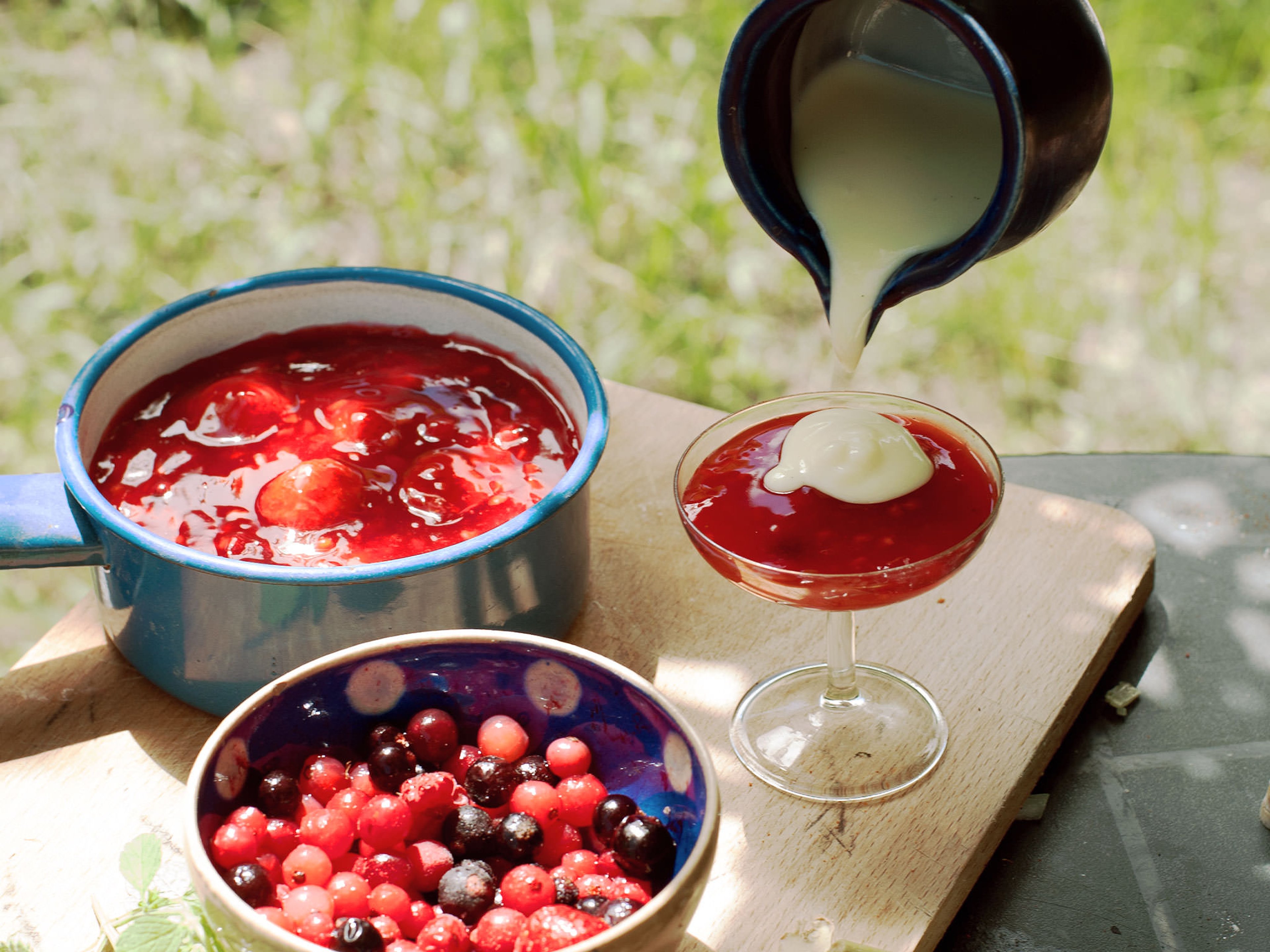 5 No-Bake Desserts to Beat the Heat
Save your baking for the fall.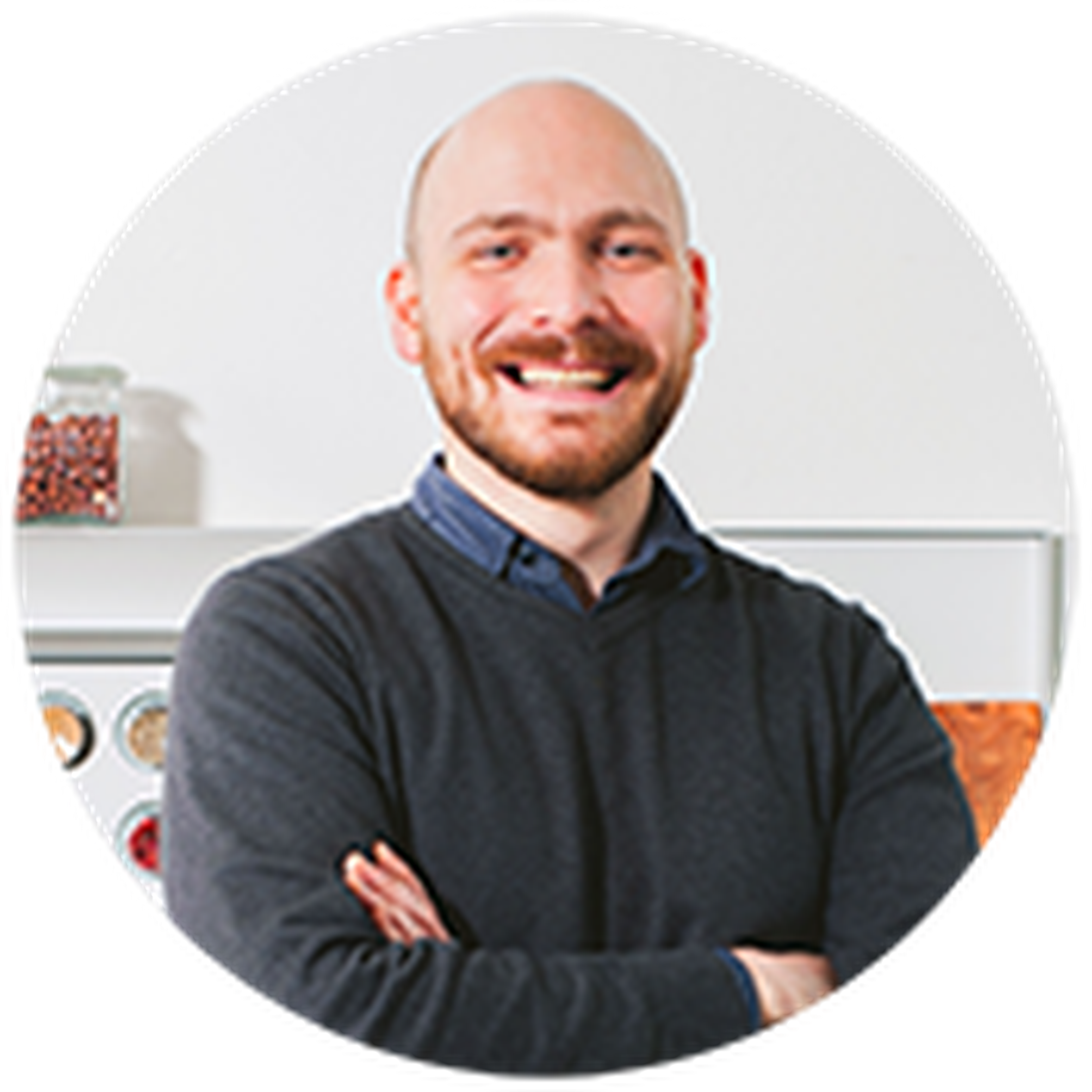 When it's hotter than blazes outside, the last thing that most people want to do is cook—especially an in indoor kitchen. Sometimes, however, there's no way around it. Food must be prepared and the show must go on—no matter how severe the heat is.
But just because you're hungry, does it mean that you'll be preparing a Sunday roast in the oven during the month of August? No, chances are you'll be subsisting on fruits, vegetables, and other light snacks. With convenience comes a cost—unless we're talking about dessert. Thankfully, there are many sweet treats that don't require an oven. And they're every bit as delightful as those that do! Still skeptical? Try one of these 5 no-bake dessert recipes and see for yourself.
Mini cheesecakes with grapefruit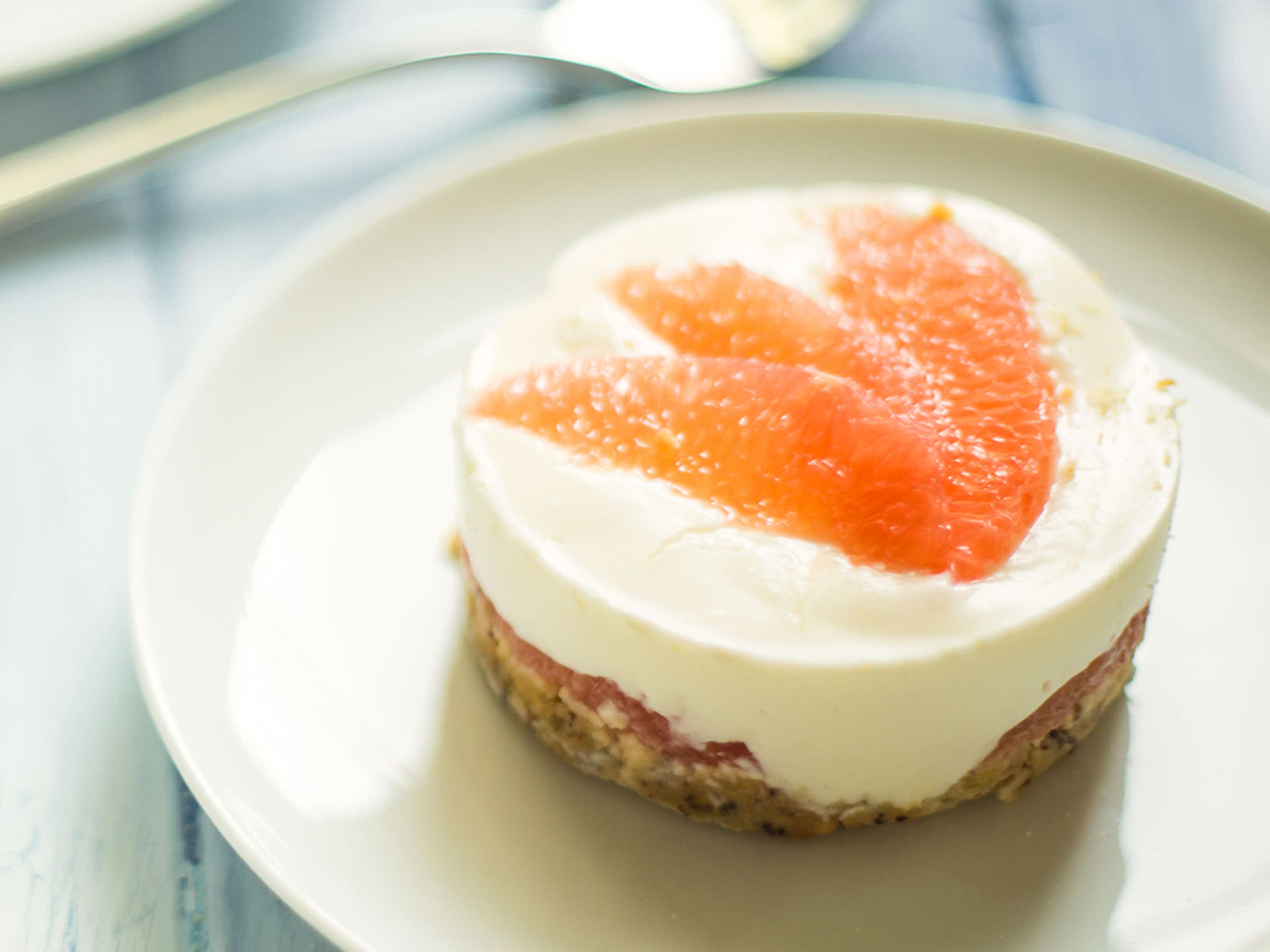 → Go to recipe
Classic cheesecake flavor that's complemented by lightly tart and refreshing slices of grapefruit. Perfect for dessert or as a light snack.
White chocolate meringue pineapple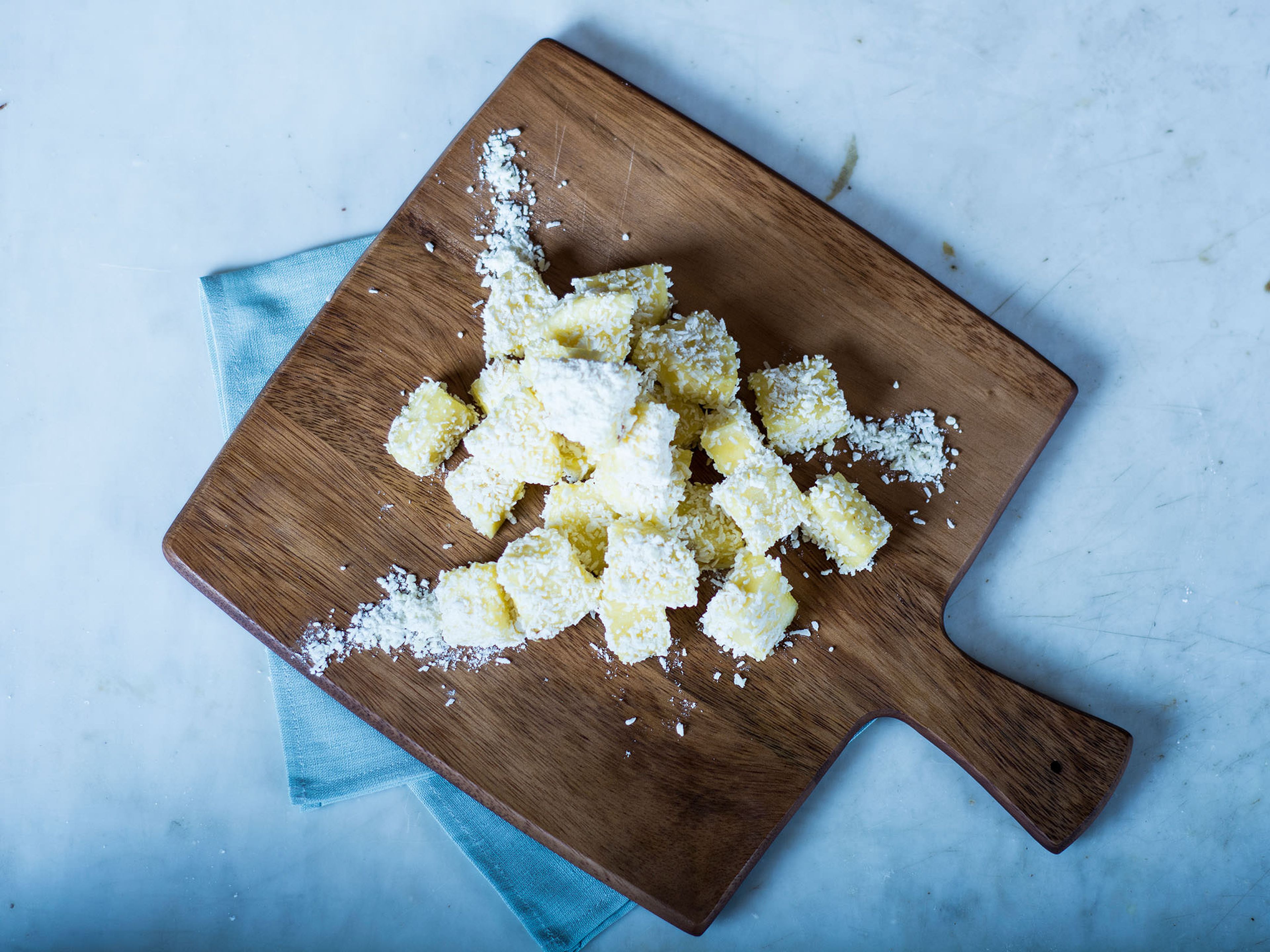 → Go to recipe
Fresh, bite-sized pieces of pineapple dressed up in white chocolate, meringue, and coconut flakes. Served with Greek yogurt on the side. Enjoy with breakfast and brunch, as well.
Panna cotta with passion fruit sauce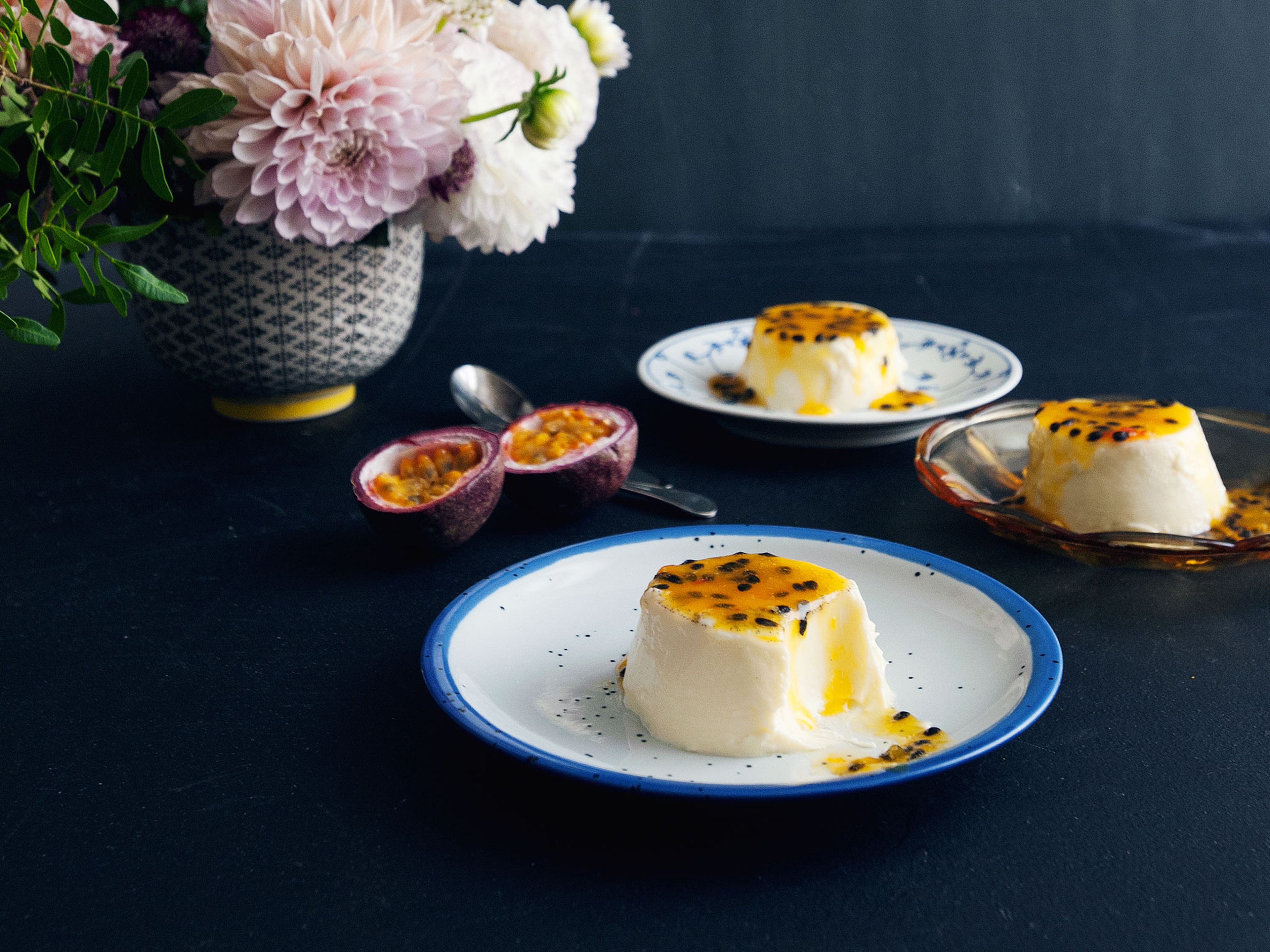 → Go to recipe
Sweetened cream that's thickened and served with an irresistible passion fruit topping. You may never want to go back to making desserts that require an oven.
Raspberry granita with mint yogurt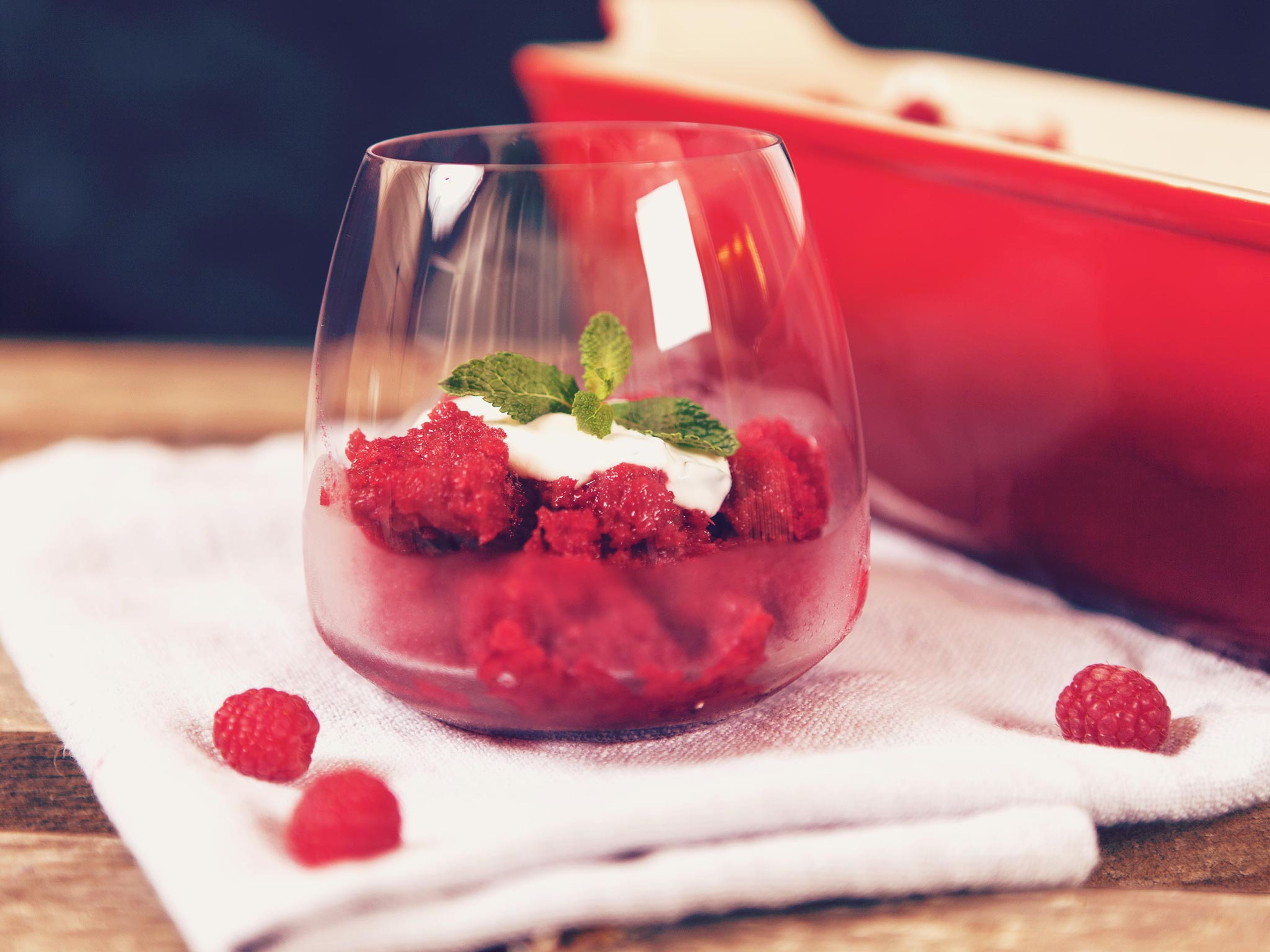 → Go to recipe
Simple, fruity, and refreshing—but still so tantalizing. A great way to make use of seasonal raspberries.
Eton mess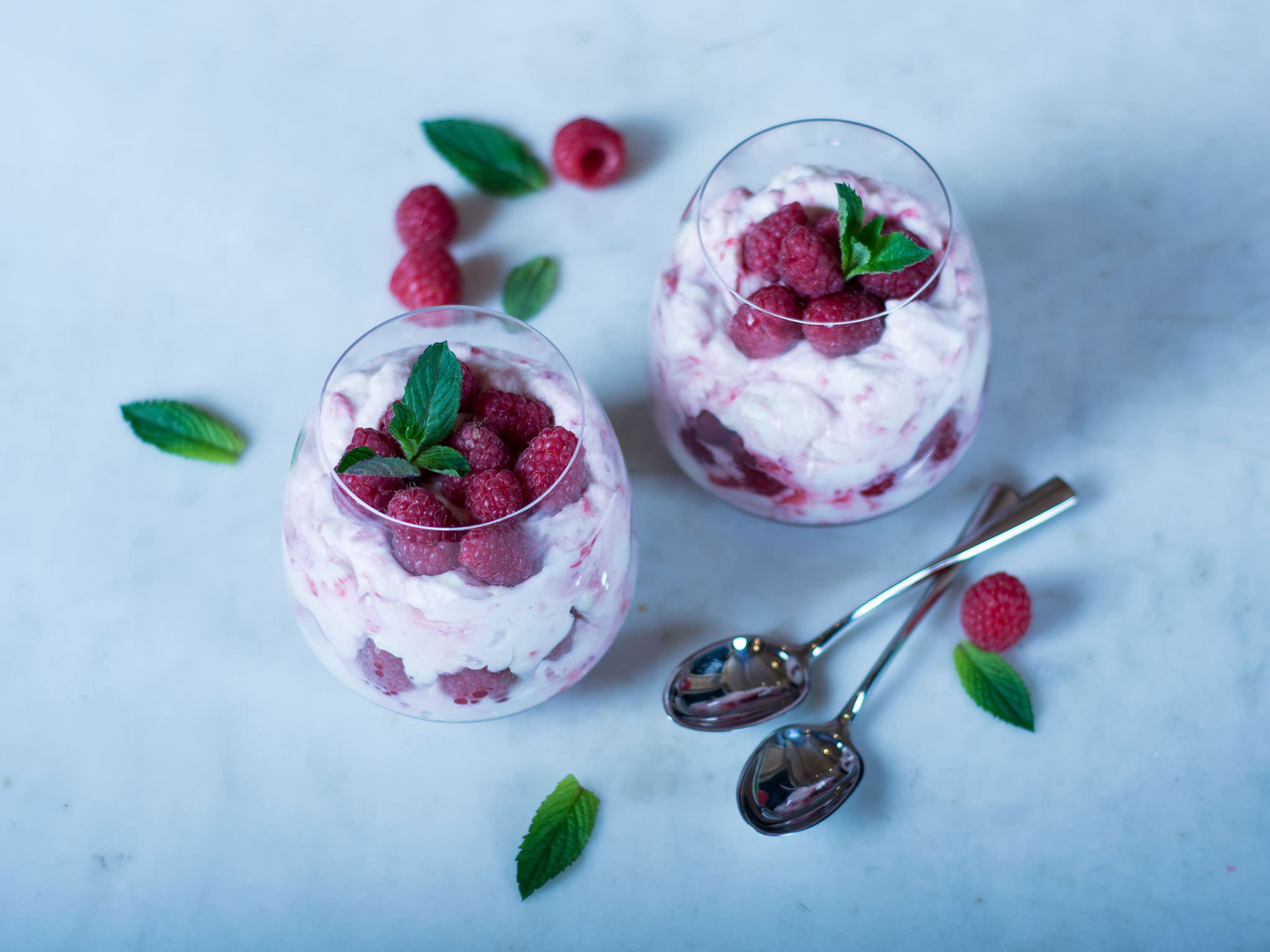 → Go to recipe
The mixture of meringue, raspberries, and cream is perfect. A wonderful final touch to any meal.
Published on July 30, 2016
More delicious ideas for you