Christian tries to make baked Alaska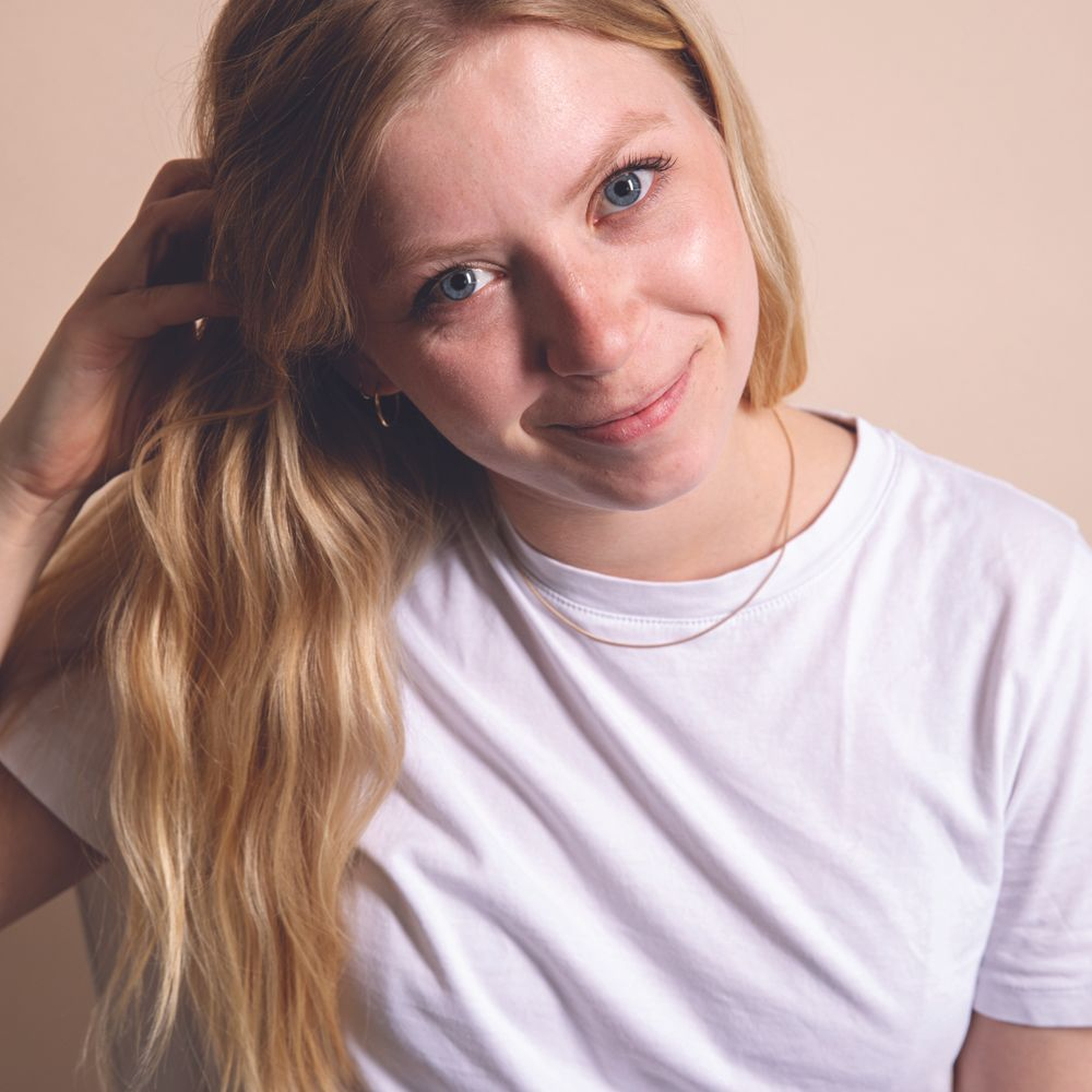 "This delicious retro showstopper is far easier than it looks and makes a brilliant centerpiece as a celebratory dessert! If you're too nervous to flambée, you can easily bake your dessert in the oven. This article is part of our monthly issue "A Culinary Christmas Carol," in which we explore traditional and modern takes on holiday dishes from around the world. Using the framework of Christmas Past, Present, and Yet to Come, we'll share fun recipes among others. This dish is from Christmas Past."
Utensils
oven, springform pan (9 in.), stand mixer with whisk, knife, 2 bowls, fine sieve, spatula, parchment paper, plastic wrap, flambé torch
How to level cakes
How to beat egg whites
Homemade aromatic fruit jam
Homemade meringues
Step 1/ 4

4

eggs

150 g

sugar

80 g

flour

40 g

starch

20 g

unsweetened cocoa powder

1 tsp

baking powder

40 g

butter (melted)

salt

oven
springform pan (9 in.)
stand mixer with whisk
knife
bowl
fine sieve
spatula
parchment paper

Preheat the oven to 180°C/356°F. Grease and line a springform pan with parchment paper. Cream eggs and sugar in the bowl of a stand mixer fitted with whisks until foamy, approx. 5-7 min. Sift flour, starch, cocoa powder, baking powder, and salt into the egg and sugar mixture. Carefully fold the ingredients together. Once everything is incorporated, add the melted butter and fold it in. Pour batter into the prepared pan and bake for 25-30 min. Allow the cake to cool completely, then remove it from the pan. Halve the cake horizontally with a sharp knife to get 2 equal sized and leveled cakes.

Step 2/ 4

750 ml

vanilla ice cream

750 ml

pistachio ice cream

60 g

raspberry jam

Grease a glass or metal bowl and line it with plastic wrap. Add one type of ice cream to the bowl and use a spoon to firmly press it down. Cut the cake layers so that they're equal in diameter to the bowl. Add one layer on top of the ice cream in the bowl and gently press down. Then spread with raspberry jam. Spoon the second type of ice cream onto the cake and press down. Then add the second cake and spread with raspberry jam. Let chill in the freezer for approx. 30 — 60 min.

Step 3/ 4

3

egg whites

¼ tsp

cream of tartar

In the meantime, beat the egg whites, cream of tartar, remaining sugar, and a pinch of salt, until fluffy. Take the cake out from the freezer and invert it onto a plate. Remove the plastic wrap and spread the meringue all over the cake, using your spoon to make swirly tips.

Step 4/ 4

Spoon raspberry schnapps over the meringue and careful flambée by using a kitchen torch or a long match. Alternatively, you can bake in the oven at 200°/400°F for 8-10 min, or until golden. Enjoy!

Enjoy your meal!
More delicious ideas for you