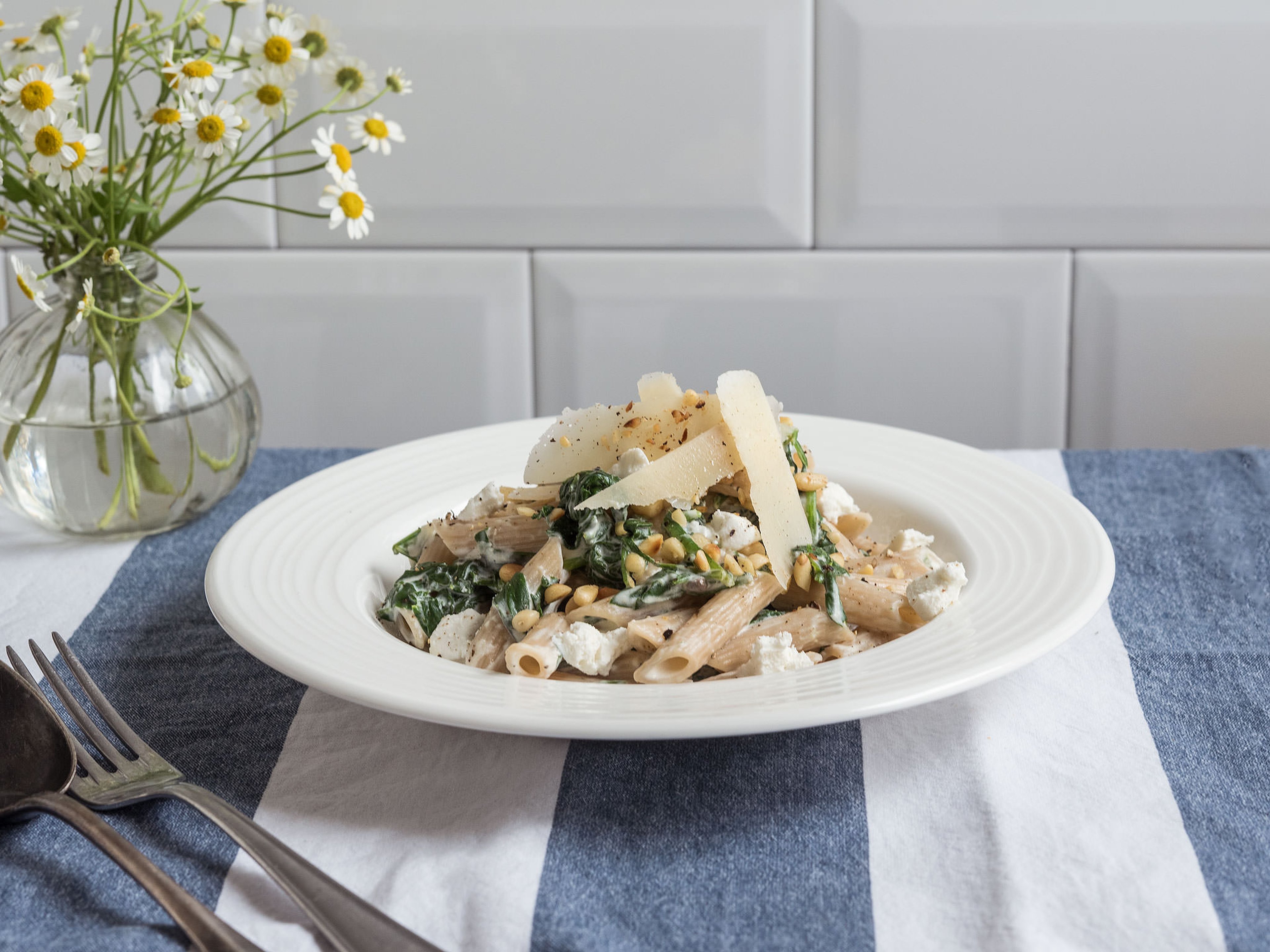 Your Favorite Pasta Recipes of 2017
5 recipes to celebrate the diversity of the humble Italian invention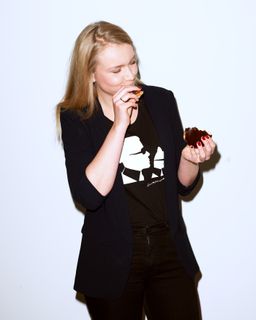 Pasta is surely a pantry staple in almost every household. It's an easy go-to for a quick weeknight dinner, but can also be transformed into an impressive course for a dinner party. When it comes to pasta sauces, the possibilities are endless, and only your fantasy sets the limit.
Here is your top 5 favorite pasta recipes, varying from hearty casseroles to low carb zoodles!
This recipe is super straightforward, yet a wonderful way to impress your guests at a dinner party, especially if you're looking for something meatless. Rich, creamy, and ready in just 30 minutes.
Salmon, spinach, and cream is a match made in heaven—add garlic, lemon, and a bit of Parmesan for the crowning touch! If you wish to avoid fish, this recipe also works great using chicken breast.  
Another Italian classic made the list, and once again: few ingredients, quick to prepare, and yet, full of hearty flavor! Easy, breezy, cheesy!
Why not celebrate the thick and creamy texture of avocado by turning it into a pasta sauce? We did, and you guys loved it! Simply cook the pasta and throw the ingredients for the sauce into a blender—dinner is served in no time!
This recipe is a wonderful way to utilize the versatility of vegetables. By using zoodles instead of pasta and cauliflower to add creaminess, this dish is low in calories and carbs, making it possible for you to satisfy your pasta cravings guilt-free!
Published on January 5, 2018
More delicious ideas for you